Where to go on vacation with your dog? Bet on Ustronie Morskie and rent a house by the sea!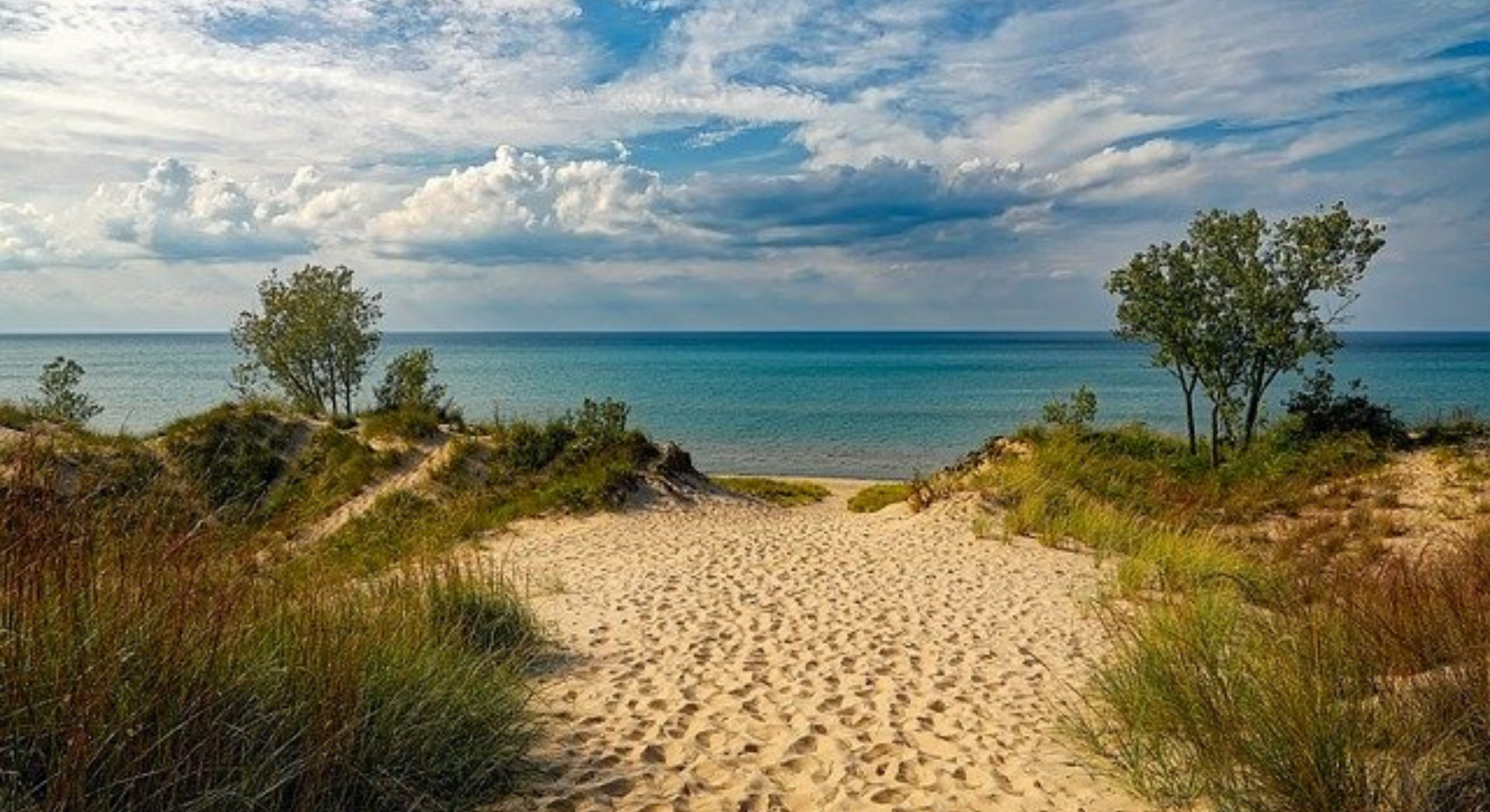 In Ustronie Morskie you will find modern and comfortably equipped houses in a seaside resort. If you want to come with your dog, just make an agreement when making the reservation. Check the details and give yourself, family and pet a pleasant vacation!
In this article:
Ustronie Morskie - houses by the sea
All Holiday Park & Resort resorts are close to the sandy beach. They provide spacious space for carefree rest and recreation for the whole family. The complex includes luxurious chalets and apartments.
The area of the wooden house is 85 m 2 , and its interior has been extremely functional. There are comfortable conditions for spending holidays with the whole family. In Ustronie Morskie, the houses by the sea are two-storey. On the ground floor there is a spacious and modernly furnished living room with direct access to the terrace. For vacationers there is a fully equipped kitchen with a dining area and a bathroom with a shower. On the first floor, there are two bedrooms with a balcony and a view of the courtyard. This arrangement of rooms is ideal for families with children.
It is also worth ordering additional equipment for the cottage. There is an electric grill waiting for lovers of grilled pork neck and sausages. There is also a microwave, bicycles and a chair for a child and other additional options.
Pet-friendly cottages close to the sea in Ustronie Morskie
The Holiday Park & Resort in Ustronie Morskie accepts pets up to 10 kg in selected houses and apartments. When making a reservation, however, it is necessary to inform the reception about this fact and obtain consent. The pet's stay is associated with an additional fee of PLN 45 / day. If the pet's stay is not reported at the booking stage, it may not be possible to allocate a house or apartment with a special purpose for the stay of animals.
Guide dogs are not restricted in any way and are completely free of charge. Detailed rules for animals are set out in the regulations of the resort, which is available on the Holiday Park & Resort website.
Pobierowo - houses with comfortable furnishings
The standard is similar in all centers. However, it is worth choosing Pobierowo - houses and apartments due to the ideal location of the holiday complex and organized attractions. Guests can enjoy heated swimming pools, exercise equipment in the open gym, cafe, bistro and bicycle and scooter rental.
The youngest have 2 fabulous playgrounds, a monkey grove and a games and animations room at their disposal.
Cottages by the sea for children and the whole family with a dog is a great form of relaxation. Most of the time can be spent outdoors and no one will be bored!
We have created the CampRest portal for people who value freedom and travel on their own.
Enjoyed reading this article? Share it!