Poznań Motor Show sets off on the road to electromobility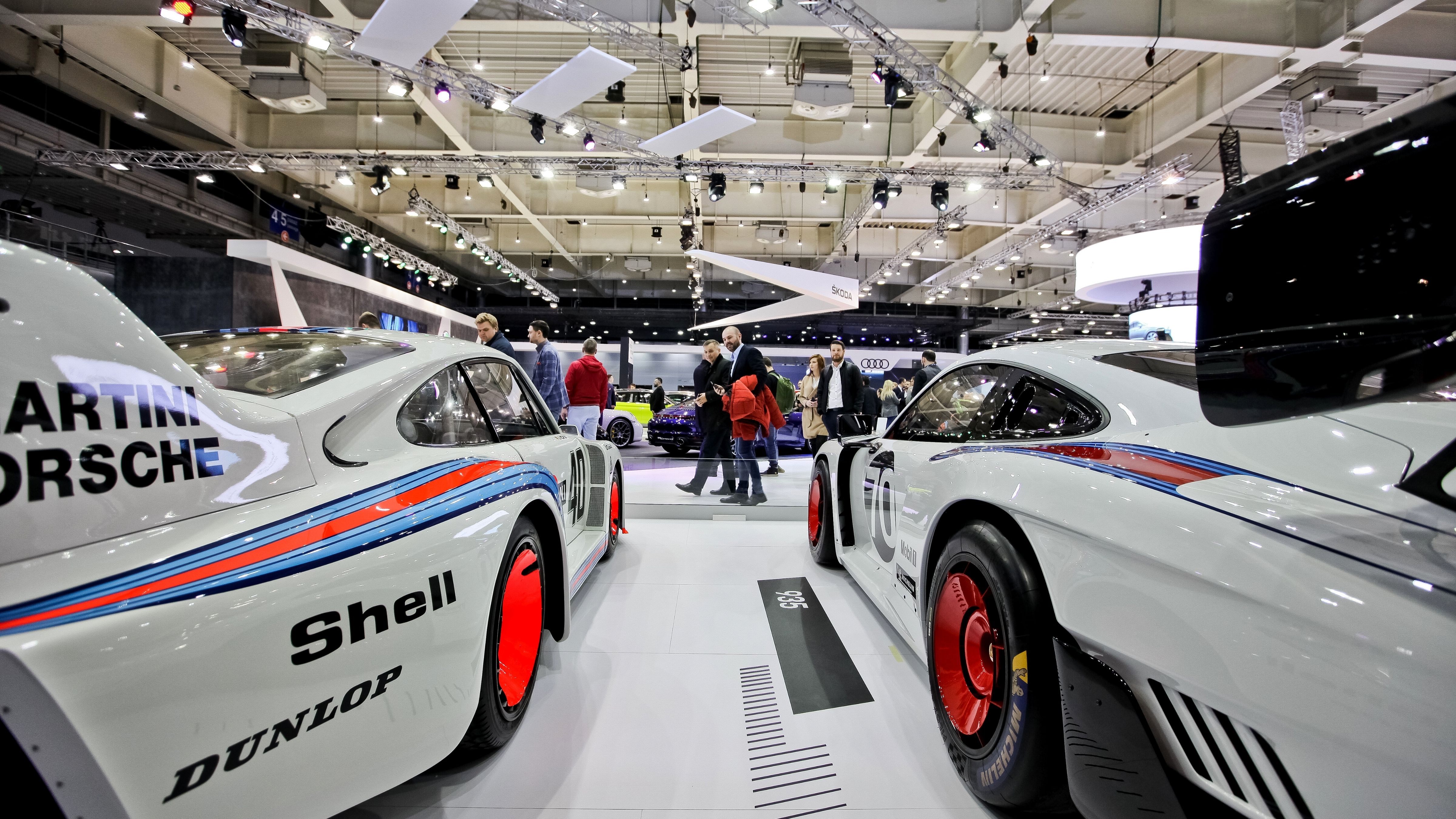 The well-known motor show is back after a pandemic break. The theme of this year's edition will be electromobility. The program of the event will include well-known attractions and interesting news.
Poznań Motor Show is the most prestigious automotive fair in Central and Eastern Europe. After the break caused by the COVID-19 pandemic, the event returns to the calendar of the MTP Group. This is great news for motoring fans in every edition who will visit the Poznań International Fair on April 7-10, when this year's Poznań Motor Show is planned.
Electromobility above all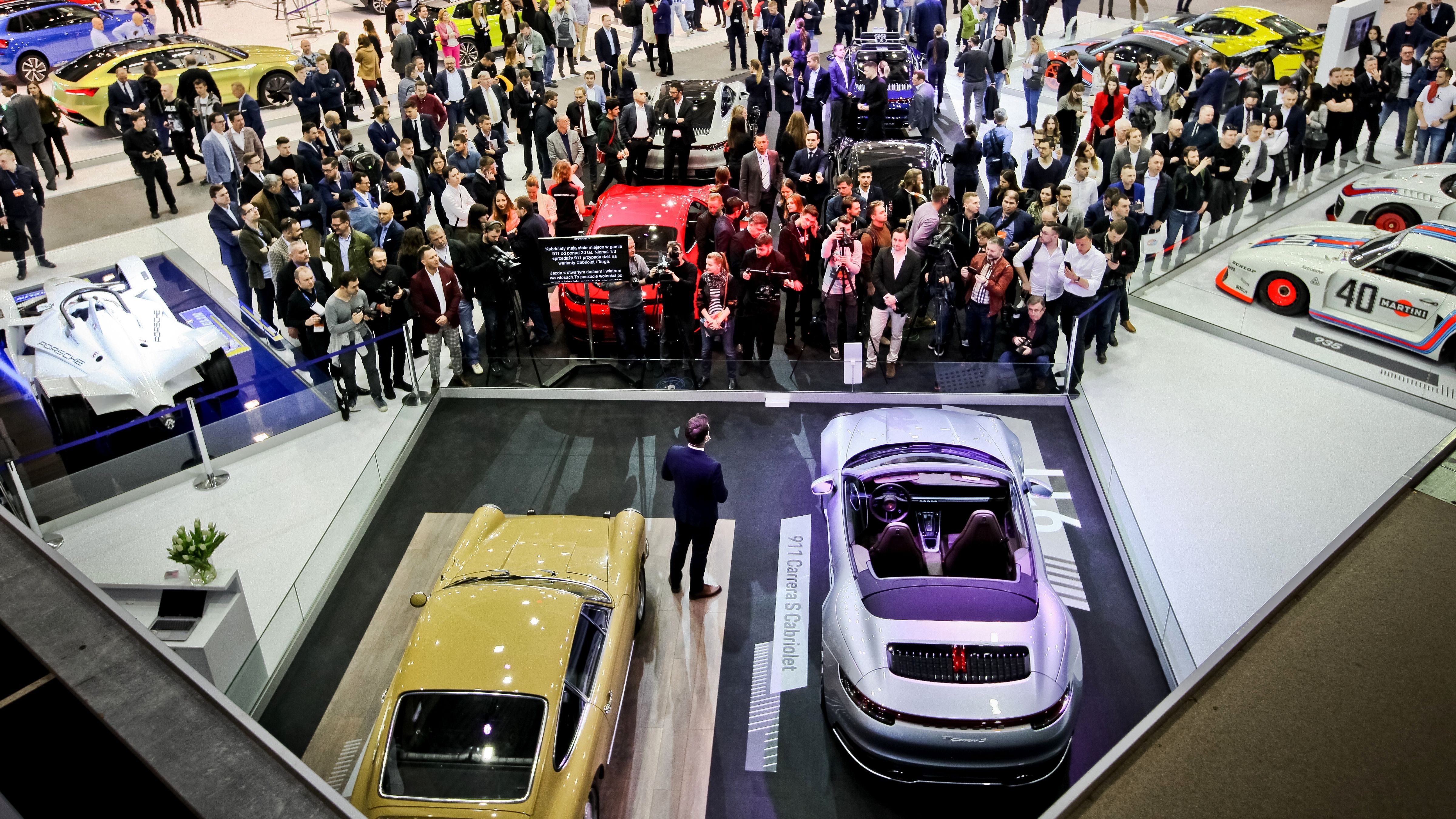 As the automotive industry is changing, so is the Poznań Motor Show. No wonder that the slogan of this year's edition of the event is "The Road to Electromobility". For this reason, the models presented at the fair must not be complete without cars and motorcycles equipped with zero-emission propulsion. This part of the exhibition will be taken care of by, among others. renowned dealers - Grupa Karlik, MB Motors, or Karbon2. The premiere model of Korando e-Motion will be shown by SsangYoung. In total, several dozen renowned vehicle brands await visitors. The exhibitors will also include manufacturers of chargers and other solutions focused on electromobility.
An important element of the electromobility puzzle at the Poznań Motor Show will also be the MOVE Congress, the largest substantive conference organized jointly by the MTP Group and the Polish Alternative Fuels Association. On April 7, practitioners and experts from the e-mobility industry will talk about the current trends and tell about the direction in which the automotive industry is heading.
All roads lead to MTP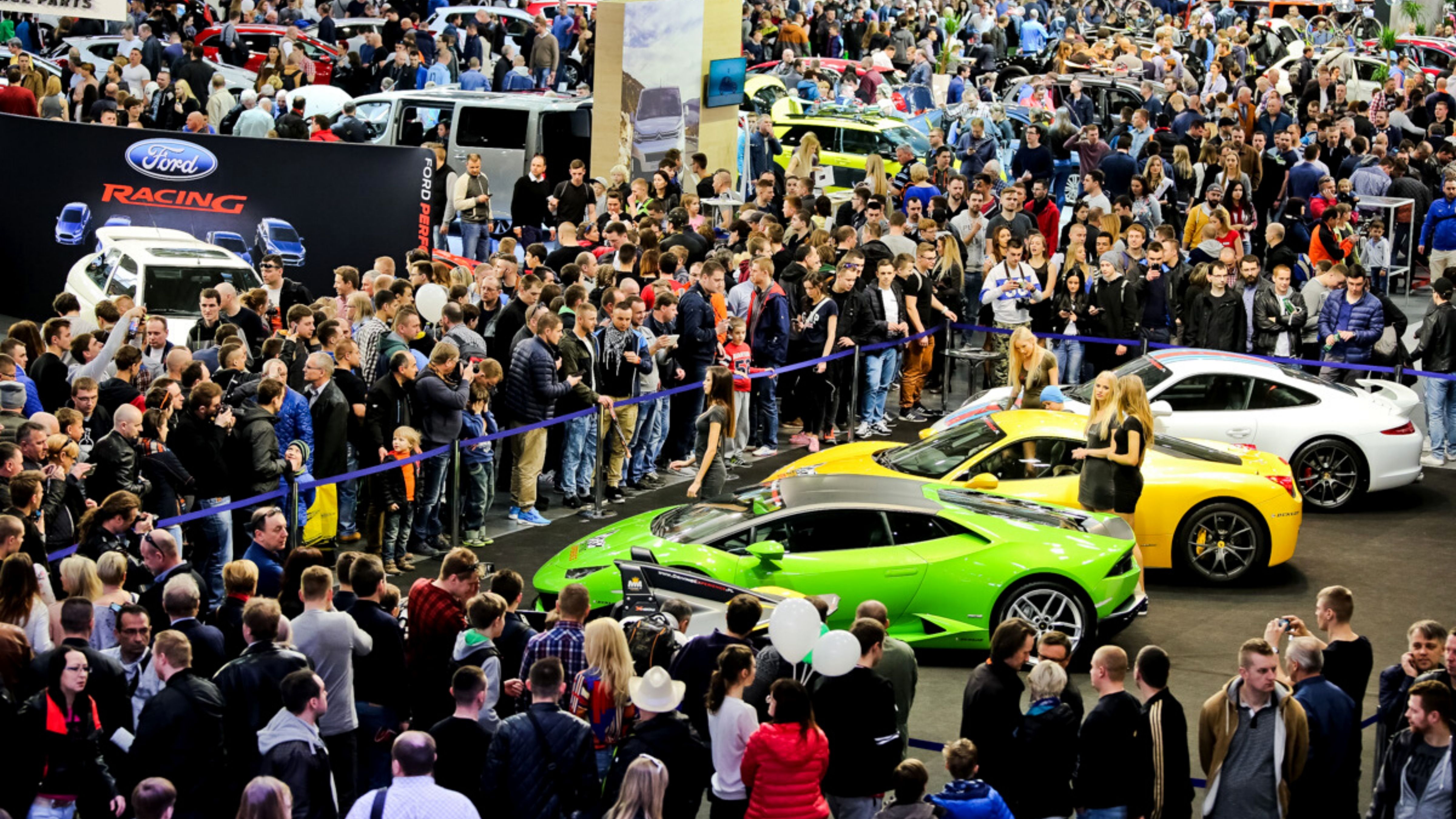 The Poznań Motor Show and the MOVE Congress are not the only projects in the rich block of automotive events that will soon take place in Poznań. At the same time, the Automotive Technology Fair will also be held, which focuses the attention of the automotive technology industry. In addition to the presentation of companies from this sector, the TTM program will be filled with numerous workshops, trainings and competitions.
The Poznań Motor Show program will also be filled with attractions prepared outside the pavilions. Motorcycle stunt shows, as usual, will provide many unforgettable impressions to lovers of two-wheelers. On the other hand, fans of larger vehicles will be able to follow the struggles of minibus and delivery truck drivers as part of the Polish Precision Driving Championships.
Many attractions have also been prepared on the main stage of the Poznań Motor Show, where traditionally numerous meetings and presentations will take place.
Poznań Motor Show will be held from 7 to 10 April 2022 at the Poznań International Fair. Tickets for the event are available on the ToBilet.pl platform.
Portal CampRest stworzyliśmy dla ludzi, którzy cenią wolność i podróżują na własną rękę.
Enjoyed reading this article? Share it!