A long journey - how to prepare for it? [4 TIPS]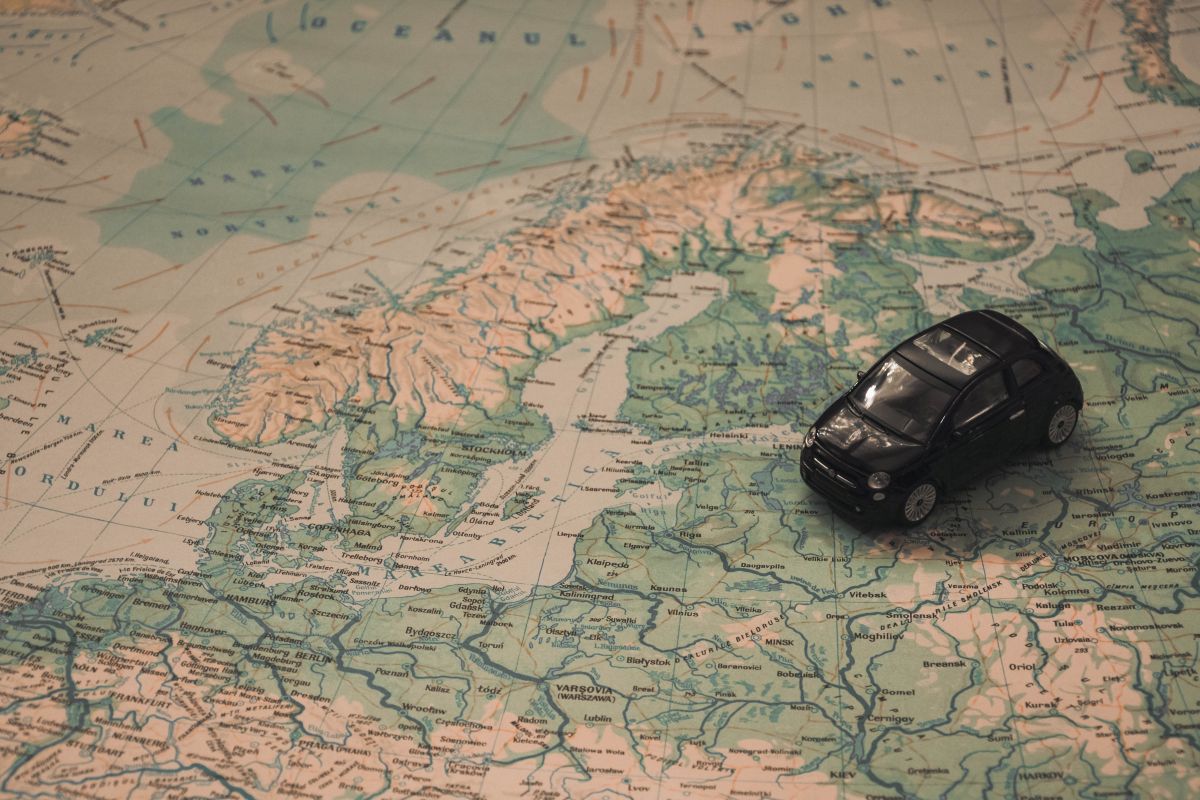 The suitcases are packed, the destination has been chosen - all you need to do is get there! So how to prepare yourself, your loved ones and your car for many kilometers? You will learn about it in this article!
When we go on a long journey by car, proper preparation becomes a very important aspect. This is actually the key to success, because the better we organize the entire route, the more efficiently - and faster! - she will run. So what is worth remembering when preparing for a trip?
How to prepare the car?
We should start with a visual inspection of our car. If the car is freshly serviced (up to 10,000 km), everything should be fine. The additional control, however, will not hurt . First of all, let's check the level of fluids and oils . Added to this are the brakes and gearbox . If something "crunches" in the transmission or you feel the play in the steering gear, visit the workshop first before you go on a trip.
Let's pack a supply of engine oil , washer fluid in the trunk, distilled water for the radiator will not hurt either - these three liquids like to end up the fastest, especially during long journeys. Be sure to check the tires too! We won't get far on a bald tread - just like on summer cars during a harsh winter. Also remember that a car loaded to the roof with people and luggage will drive differently than usual.
Planning a route will save time and money
The longer the road is ahead of us, the more time we should spend on planning the next steps on the route. Be sure to take paper maps with you - GPS may turn out to be unreliable, especially when we lose coverage or our card does not want to cooperate with foreign roaming.
Let's also get acquainted with tolls for motorways - thanks to this, we will avoid unpleasant surprises. Is it necessary to buy vignettes in the country to which we are going? Or maybe the toll collection system is based on the electronic viaTOLL ™ system ? Regardless of how the fees are collected, you should check their rates in advance - after all, no one wants to get a letter with a bill for unpurchased vignettes half a year after the trip .
Improve your comfort!
Does a long journey have to mean torments in the flesh? Not necessarily - as long as we properly equip our car. A good solution will be to invest in a seat shirt that improves the comfort of use (we especially recommend massage models). The car armrest should also be the basis - if our car does not have it, be sure to equip it with it!
Pillows, blankets and other such accessories will be more useful for passengers than us, although it cannot be concealed that the "croissant" tucked behind the neck can be beneficial for the muscles. We should also remember about the right shoes for riding - the most comfortable will be sneakers with a thin sole. The flip-flops are at the other extreme. However, we know drivers who are most comfortable to drive ... barefoot!
Examples of universal car armrests :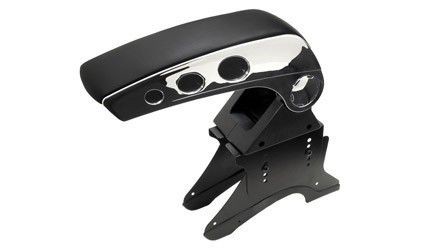 Universal tilting car armrest CHROM (source: motoautko.pl )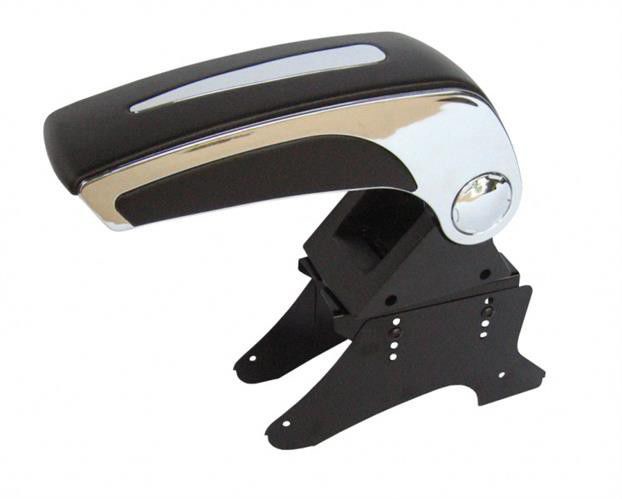 Universal tilting car armrest CHROM (source: motoautko.pl )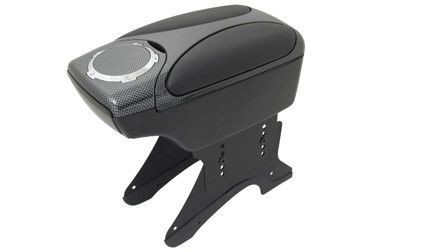 Universal car armrest CARBON (source: motoautko.pl )
Games, fun and music will soothe your nerves on a long journey
The final "enhancer" of any journey will be simple pleasures such as playing together , which you can indulge in as you travel the distance. After all, a trip in good company is the perfect time to bond and just be together , so it's worth using this time in a cheerful way.
When it comes to music in the car , it is worth recording a compilation of your favorite hits that will suit our driving style. It is common sense to recommend dynamic , but neutral classical music will also work well - it will effectively soothe the driver's nerves, will not impose himself or disturb.
Gallery:
We have created the CampRest portal for people who value freedom and travel on their own.
Enjoyed reading this article? Share it!