Books for a baby for a trip, as well as about traveling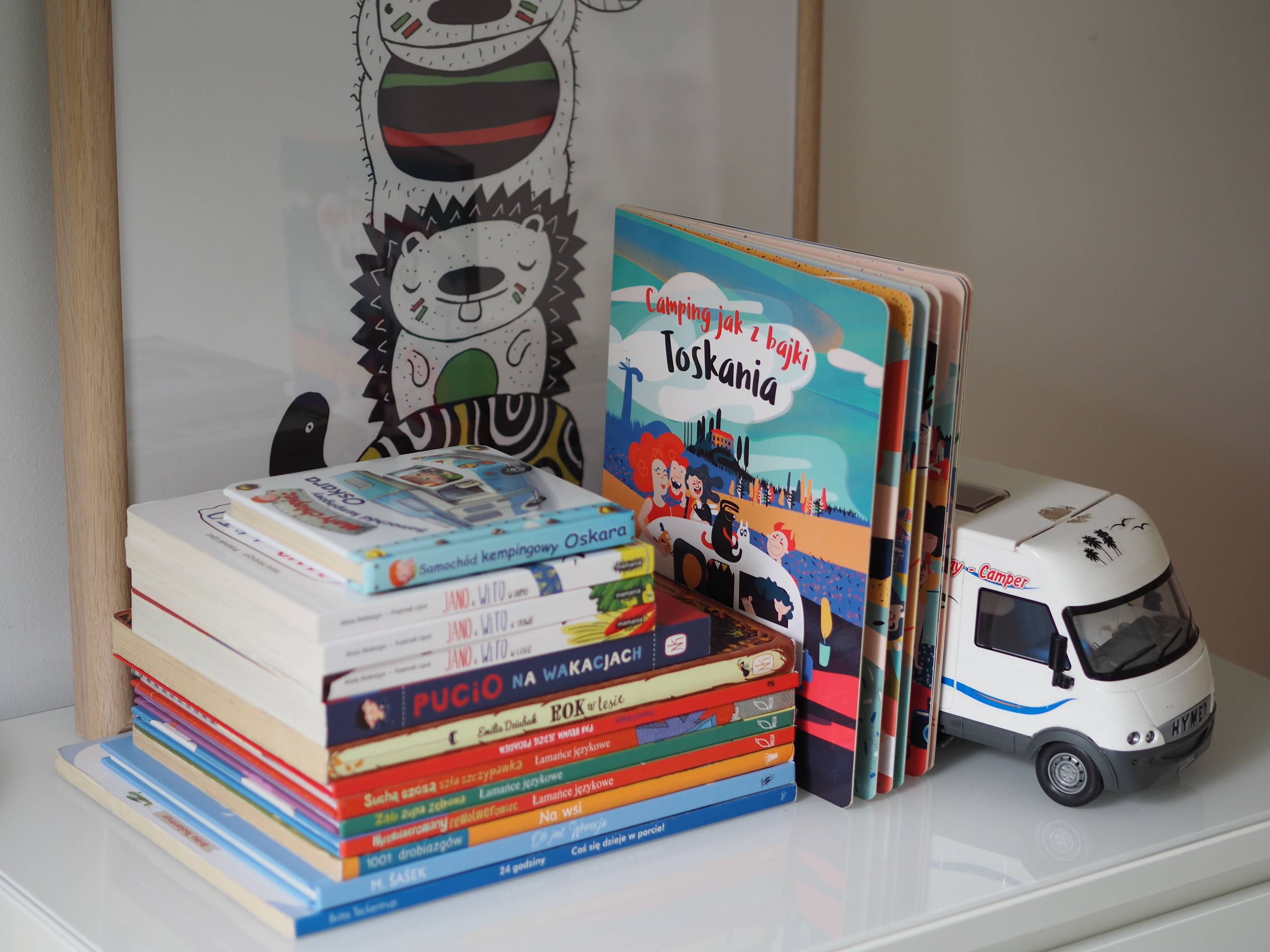 The family packed for the trip? Camping accessories, clothes, medicines, toys and of course books that will save many difficult situations during long car journeys. We like to travel during the day, thanks to which we see beautiful views, we have time to stop and stretch our legs and eat something in a local pub off the beaten track. In such journeys, books are a necessity in our suitcase. Read what we take with us, and at the end of the article you will find a surprise.
24h. Something is happening at the port!
We are huge fans of cardboard books in which the child looks for details and characters. Theoretically, "24h. Something is happening in the port" is just such a typical cardboard box, but in practice it is a great way to smuggle in valuable knowledge about what awaits us at the port. If you are going on vacation to the seaside, you will sail on ships or by ferry, this position is perfect for you! The toddler will get to know the port surroundings even before entering it. Maks and me really liked the animals in the main roles.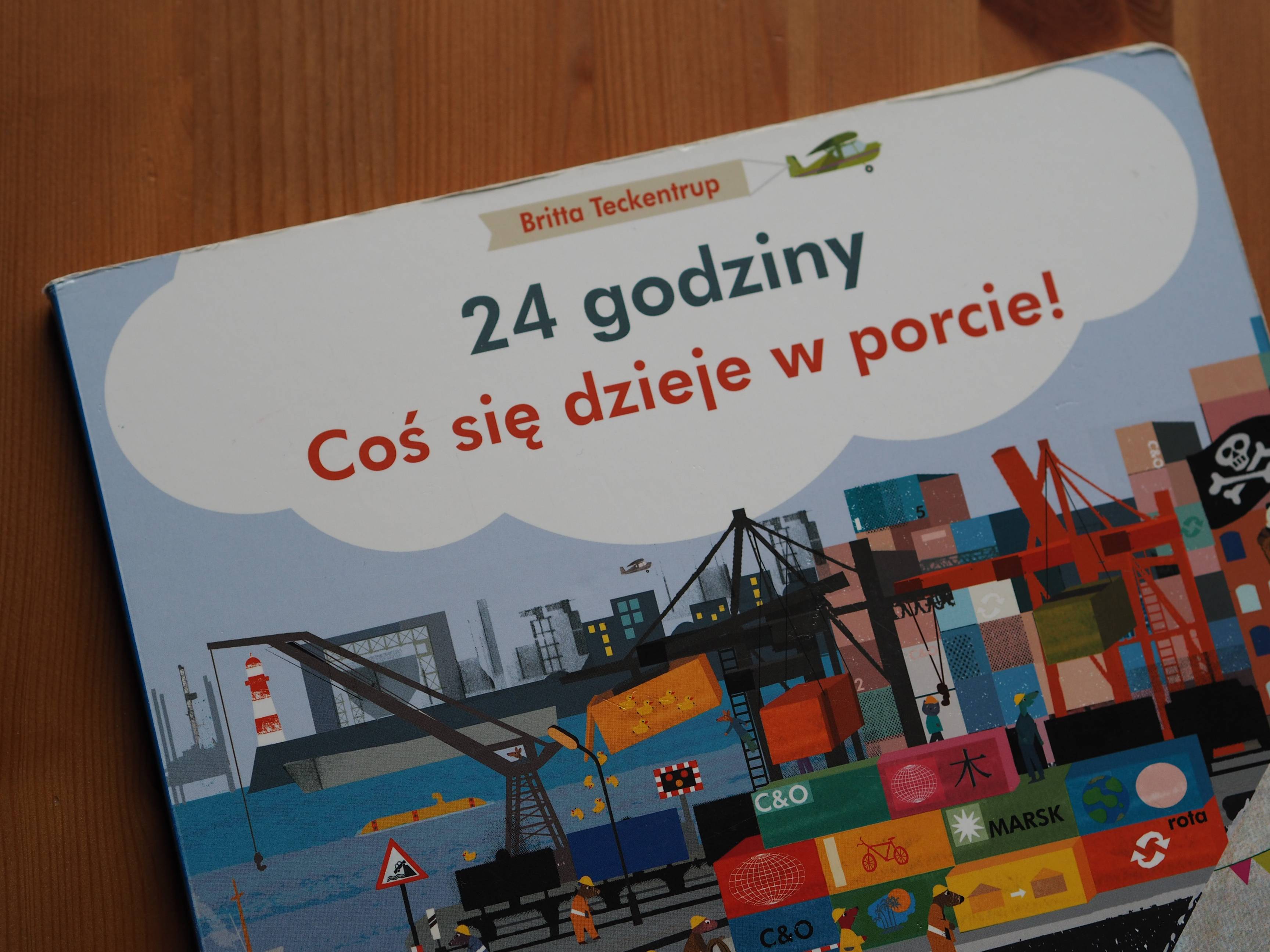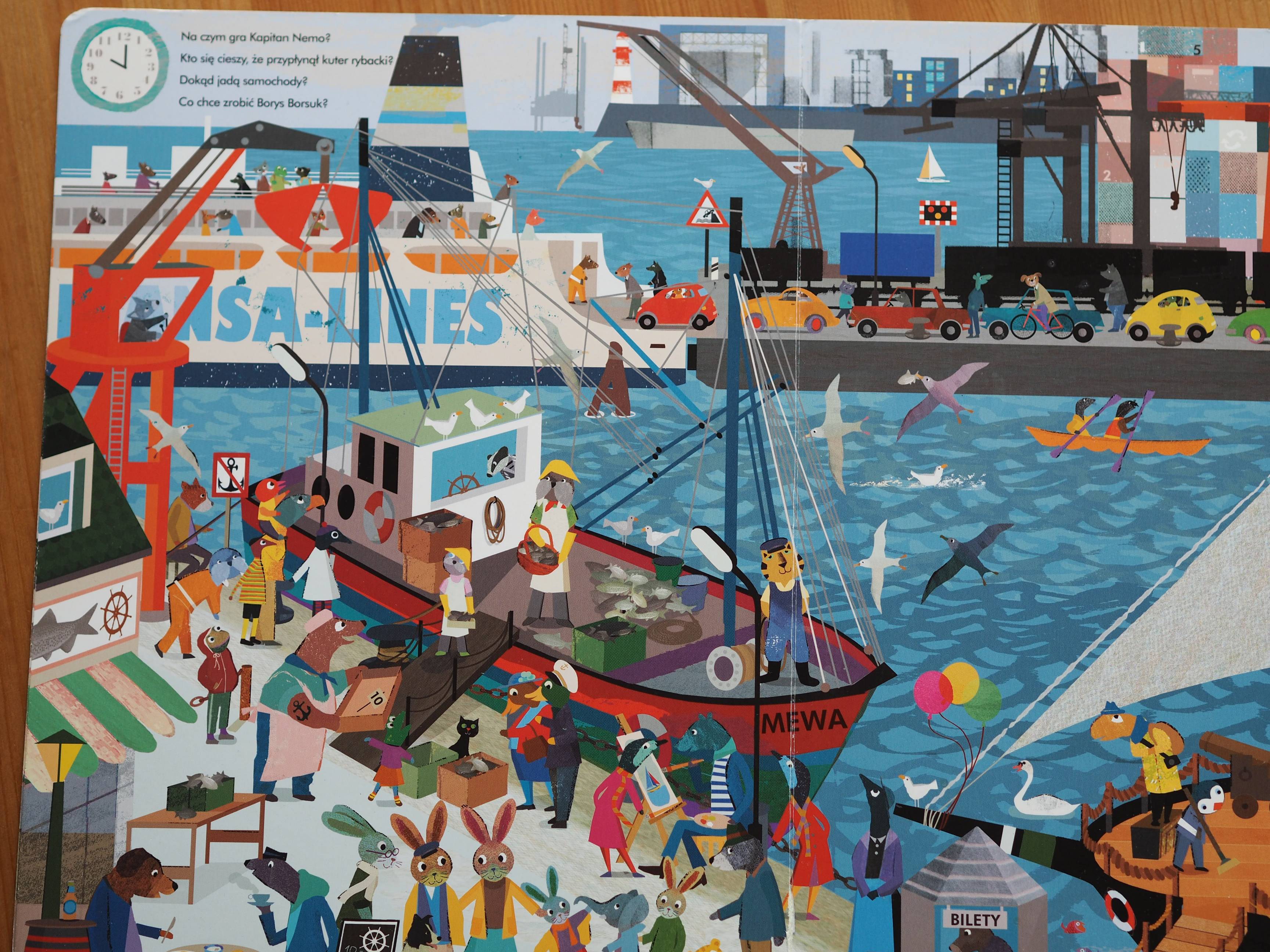 A camping like from a fairy tale
This is our new publication this year. A vivid, colorful book about camping holidays. With this book, you can familiarize your child with what awaits him on vacation, and after returning from them, your toddler will be happy to tell grandma and grandpa what he did at the campsite based on the book. Plus, it's great fun for the whole family to keep track of the details that repeat on each page. We guarantee that you will come back to it often.
The book can be purchased in our store by clicking HERE .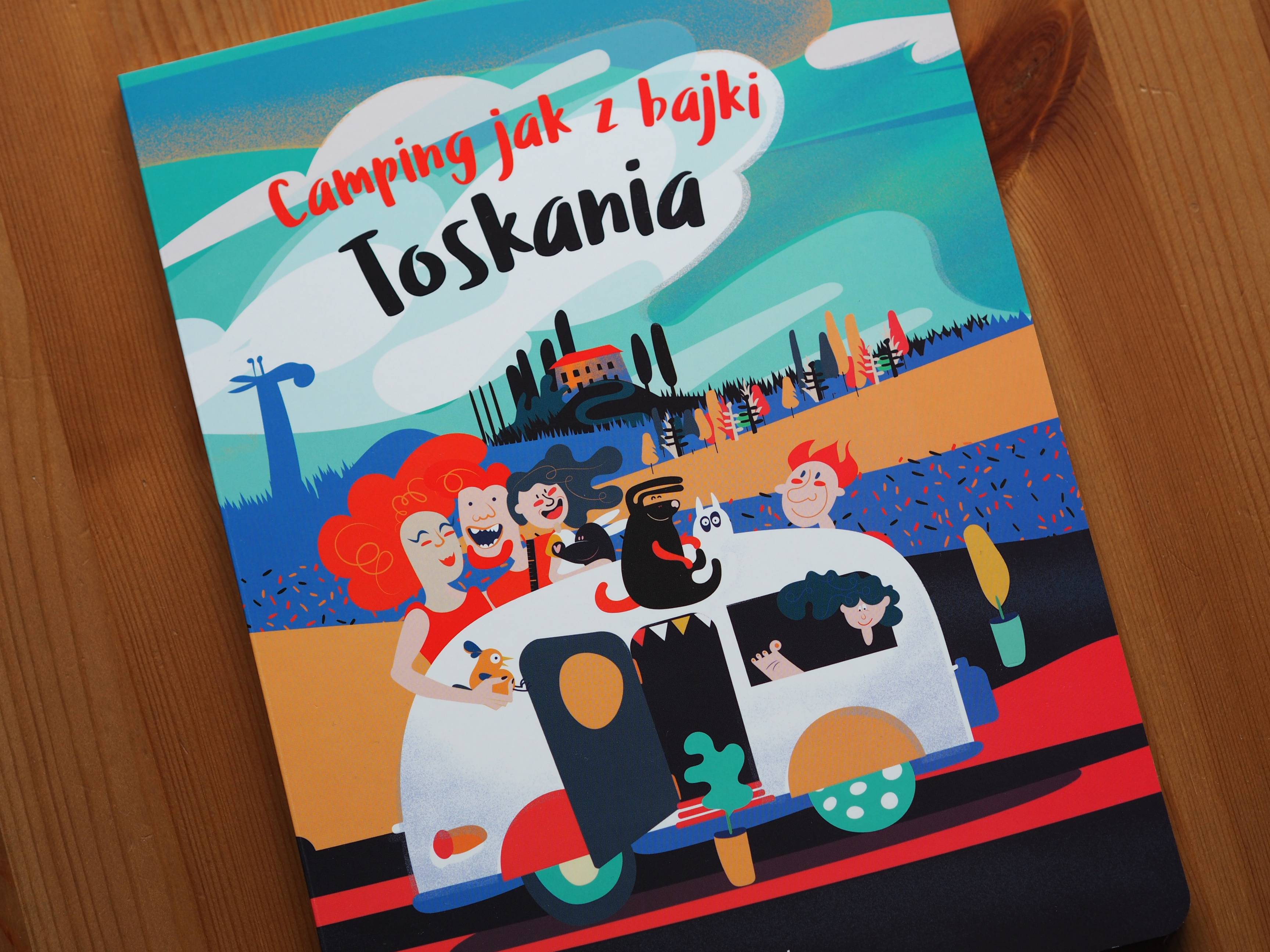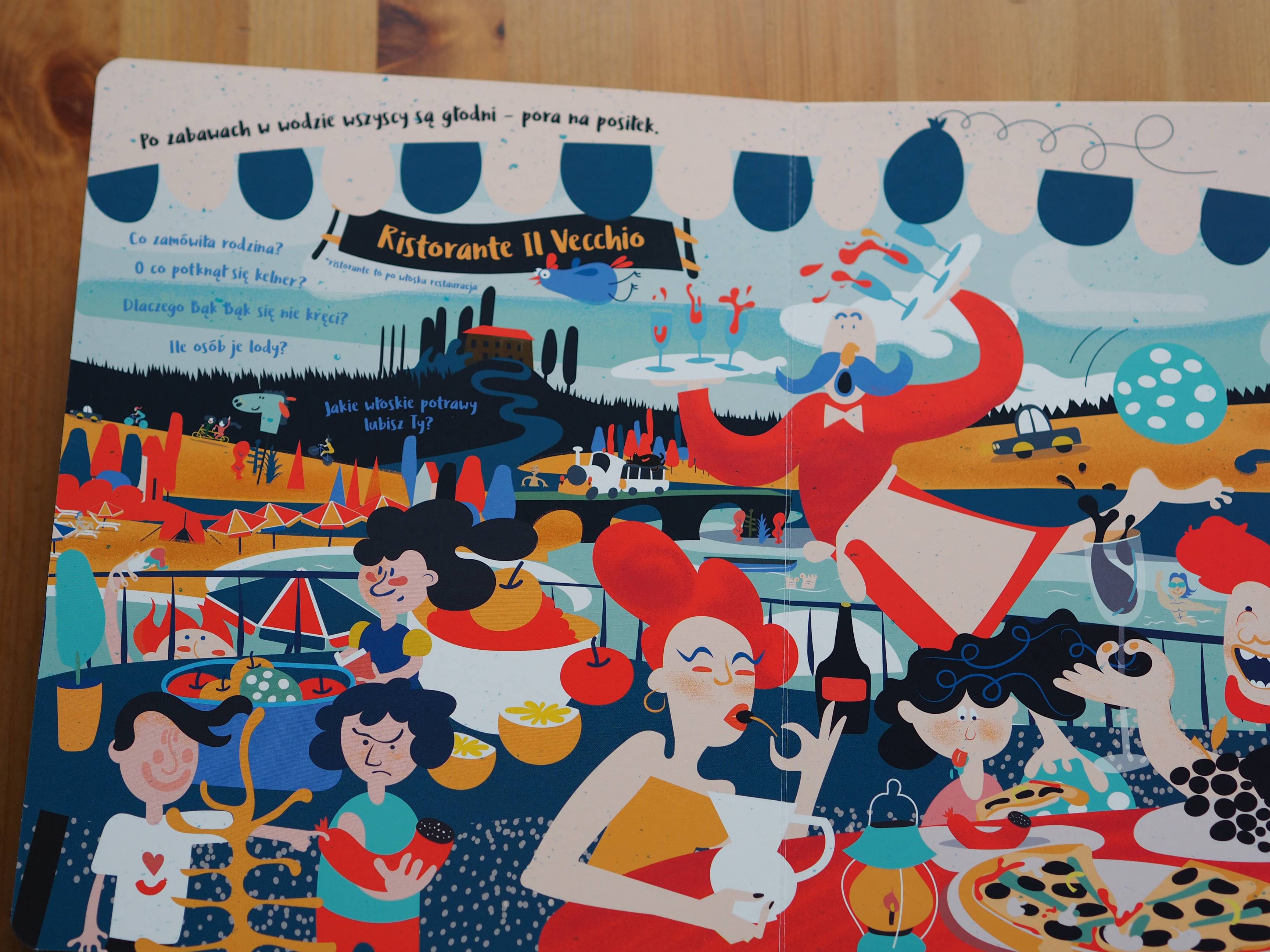 1001 Trinkets in the countryside
If you are going to the countryside, this is the perfect search for you.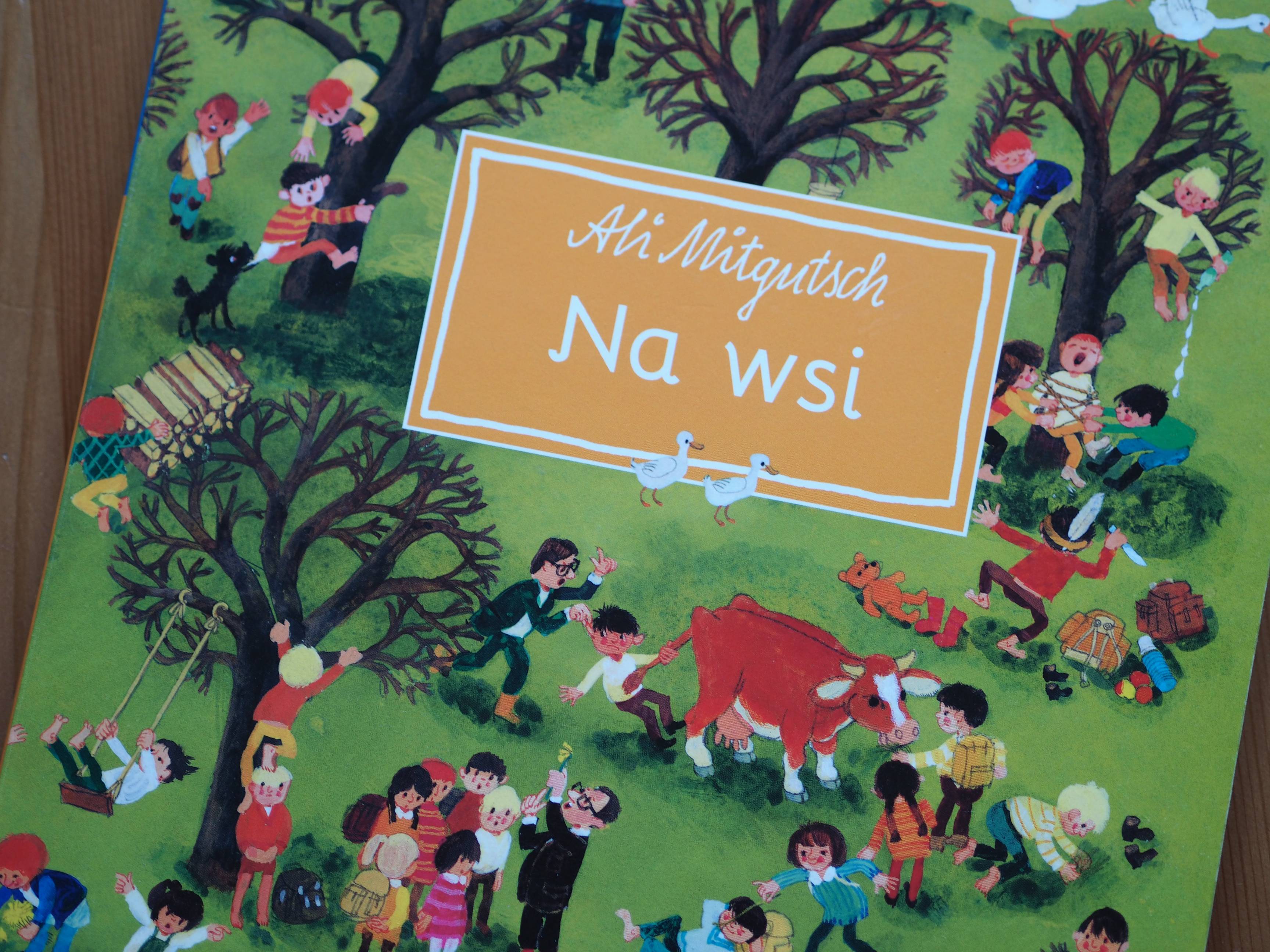 Year in the forest
Or maybe you are going to the mountains? Toddlers will love this book as they can create their own stories about the life of animals and people in the forest. You can talk together about behavior in the forest, ie what is allowed and what is not, learn about the names of animals and their life.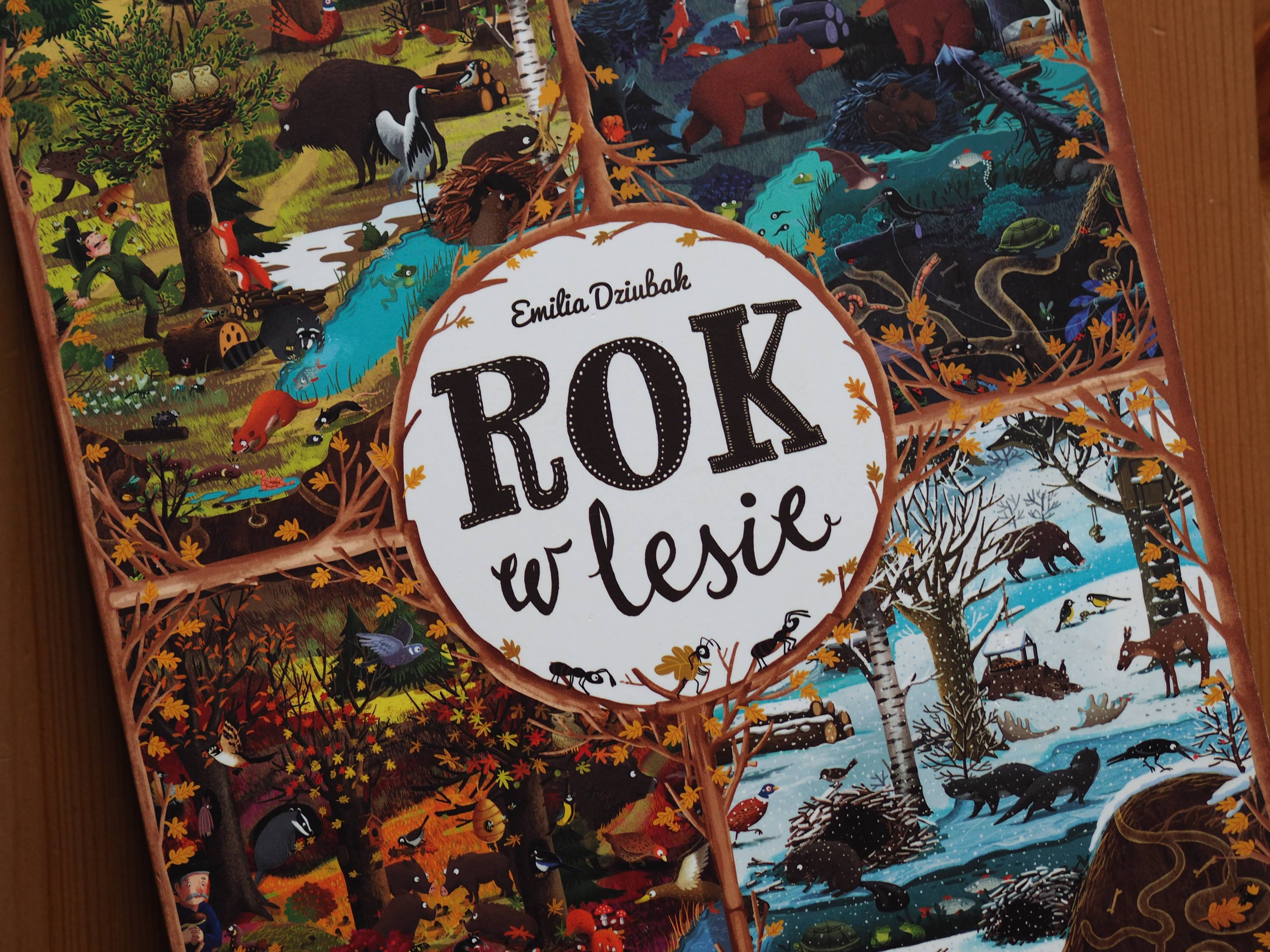 This is Venice
I bought it with great pleasure, because we like Venice very much. Next year we will probably go there again and now I am showing Maks our old photos from Venice and we compare them with the illustrations from the book. I really like the realistic views of Venice and the fact that the most famous ones are shown there. I would like to add that I learned a few things myself while reading this book;)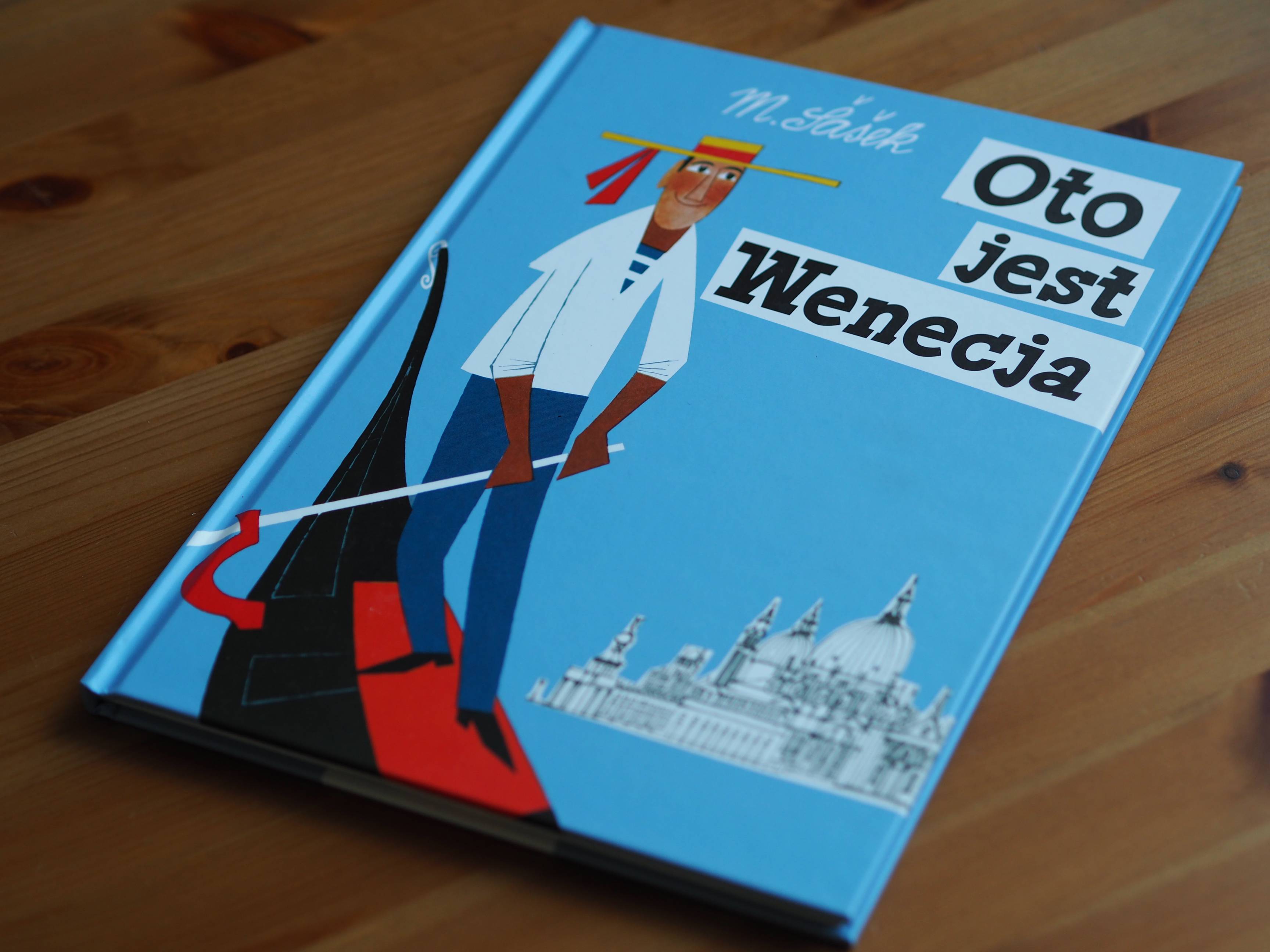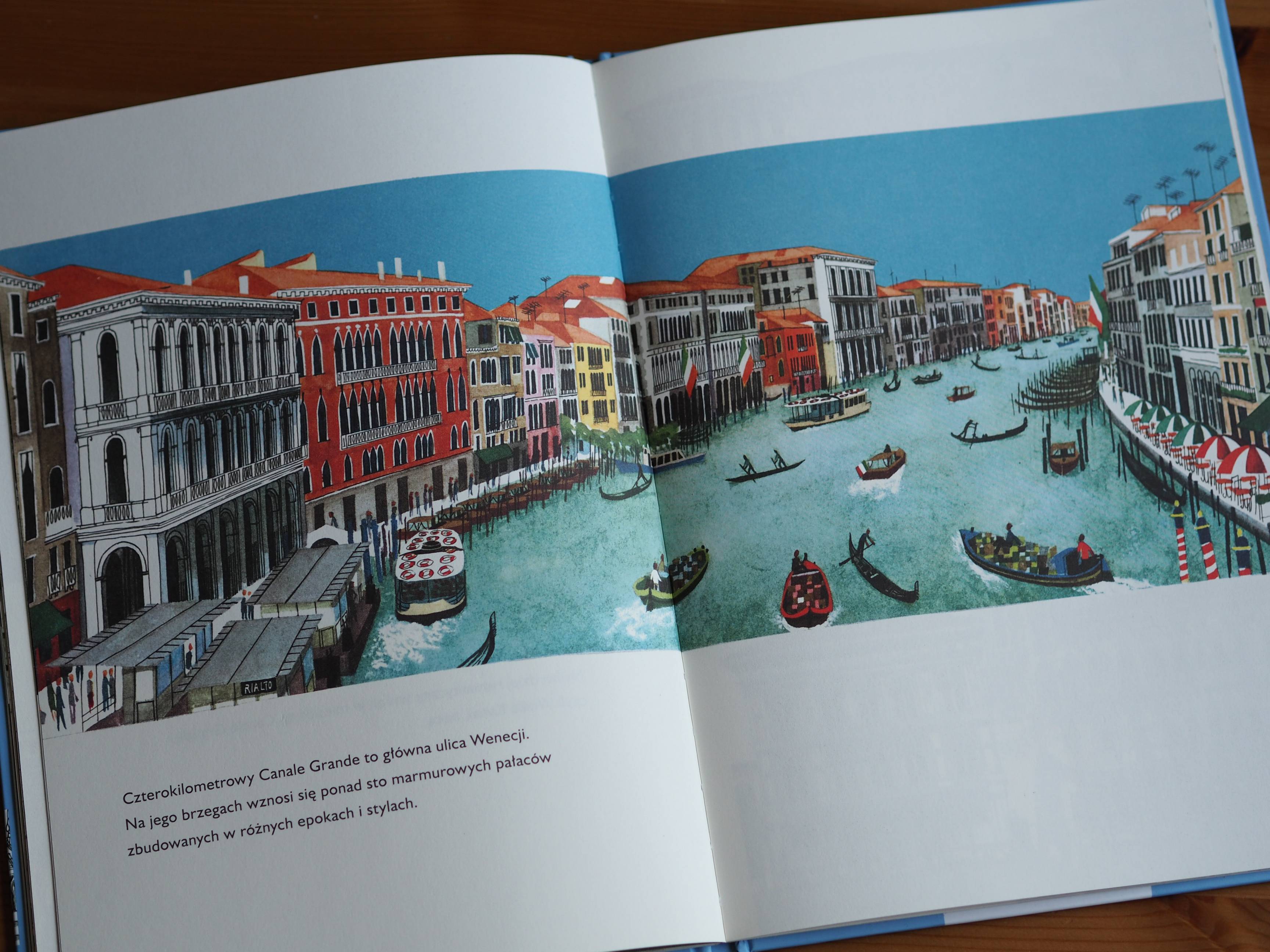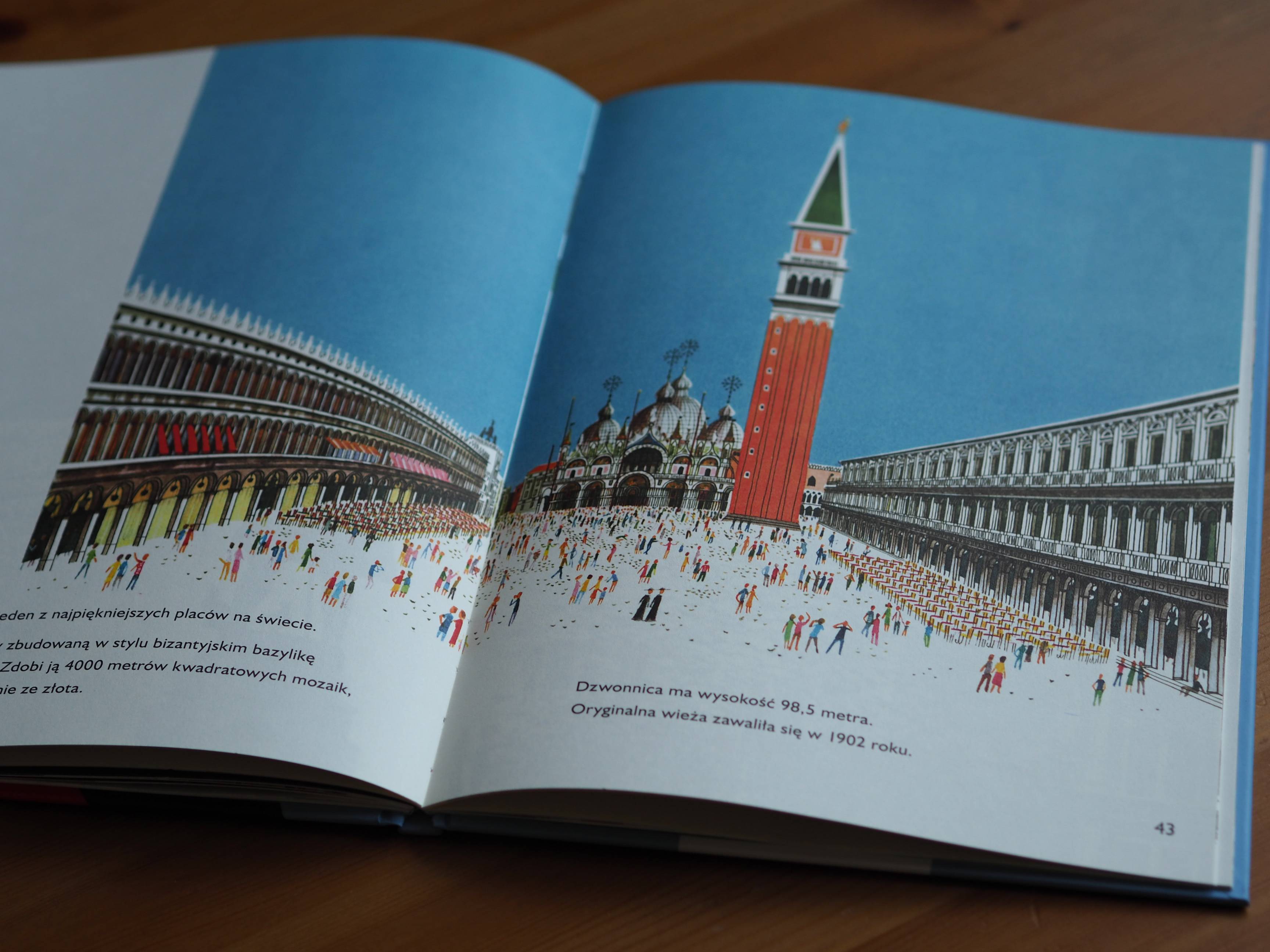 Mr. Brumm is on the train
Who is going on a train trip this year? We are for sure! I just hope we won't encounter a rotten bridge on the road like Mr. Brumma!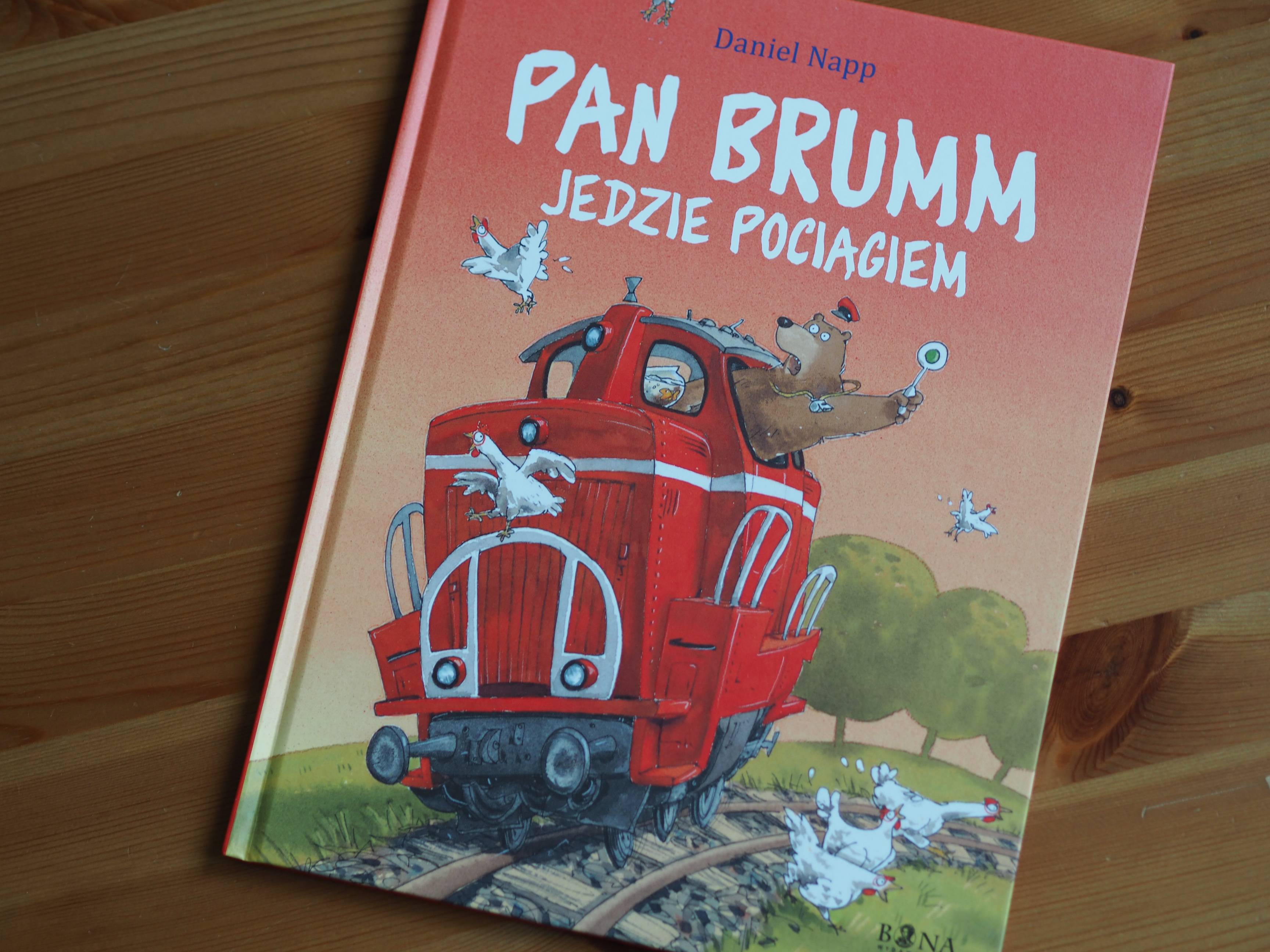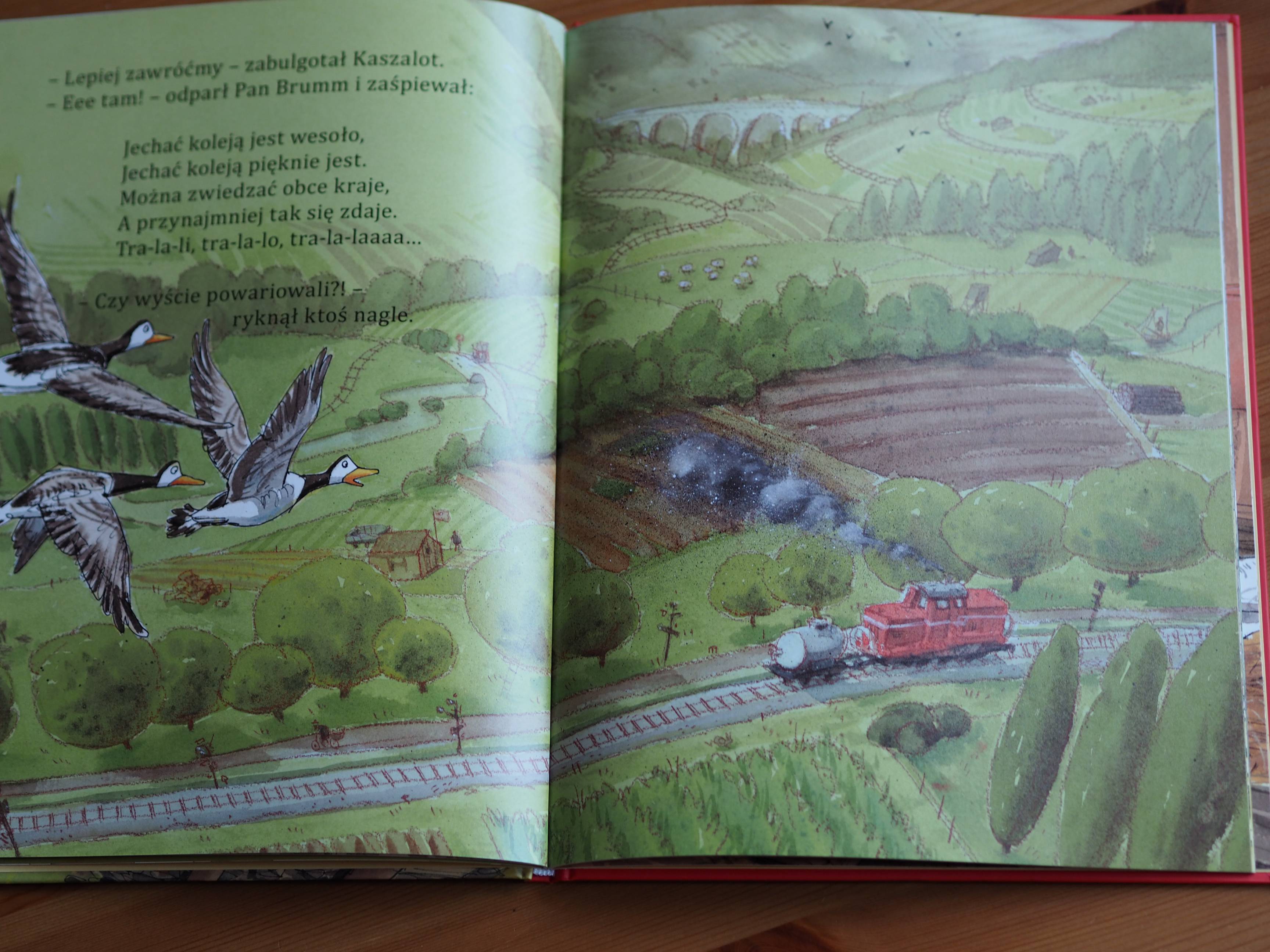 Jano and Wito in the grass, at home and in the forest
Jano and Wito in the woods is a new release from Wiola Wołoszyn. We take all parts of this series with us. We imitate the sounds of nature and animals and look for a magic stone at the campground ...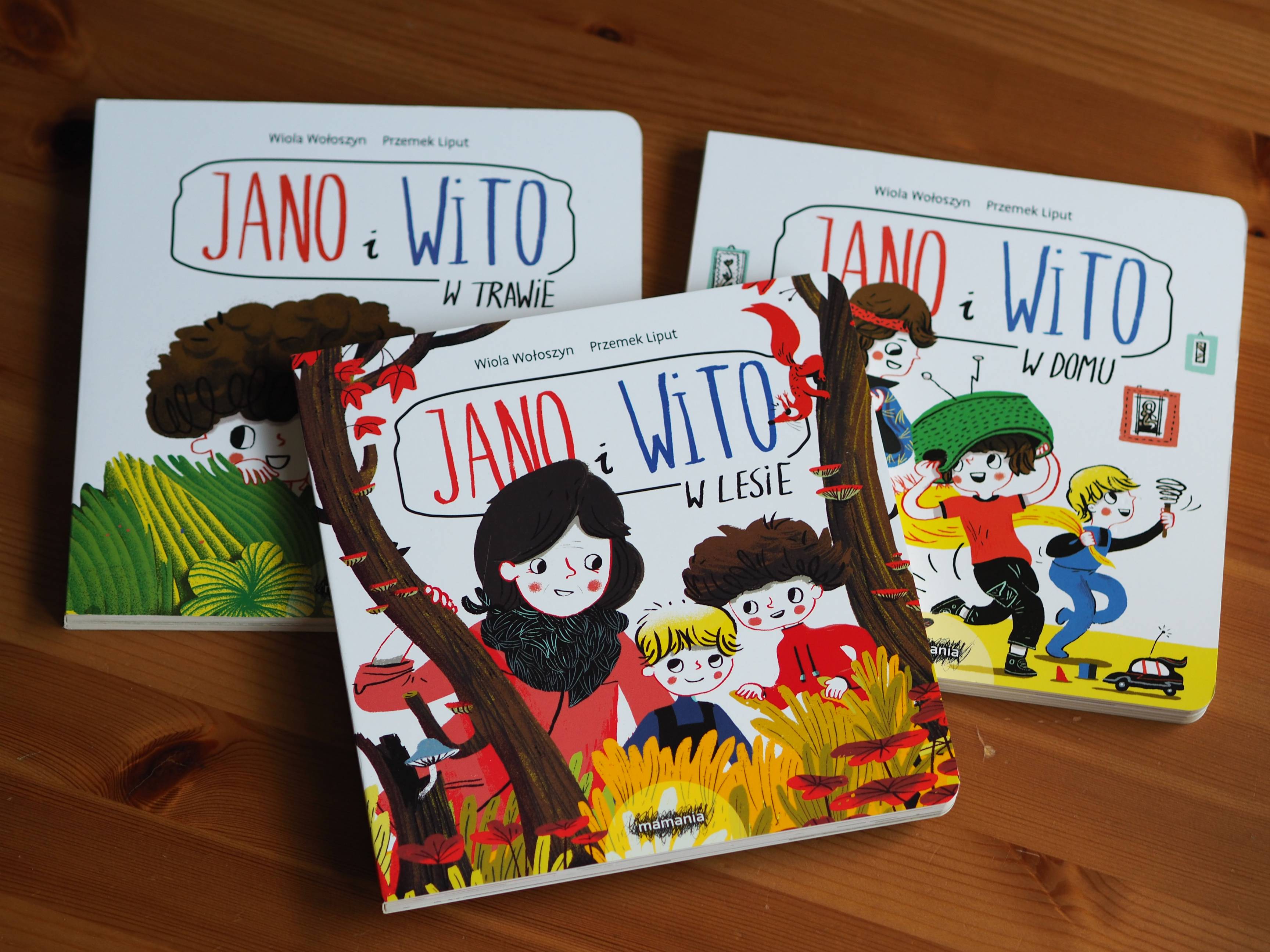 Series about Kitty Kittens
Thin books that you can stuff everywhere, or in your bag while going to Grandma's country house or on a longer vacation trip. The series tells about the adventures of Kitty Koci, to which we return very often. Kitty Kocia goes on a train journey, is at the seaside and goes to her uncle in the orchard. But he also learns to share or ride a bike.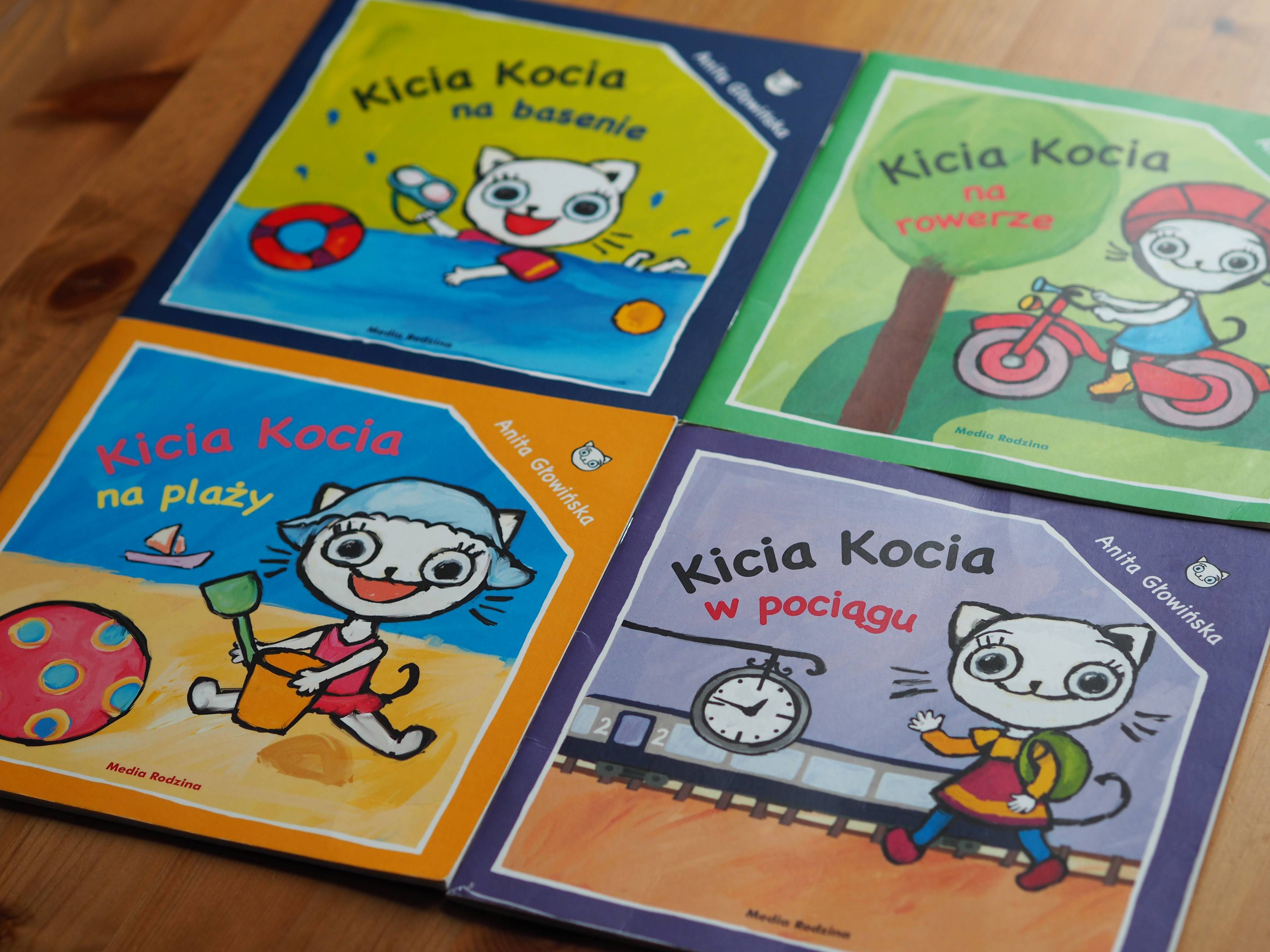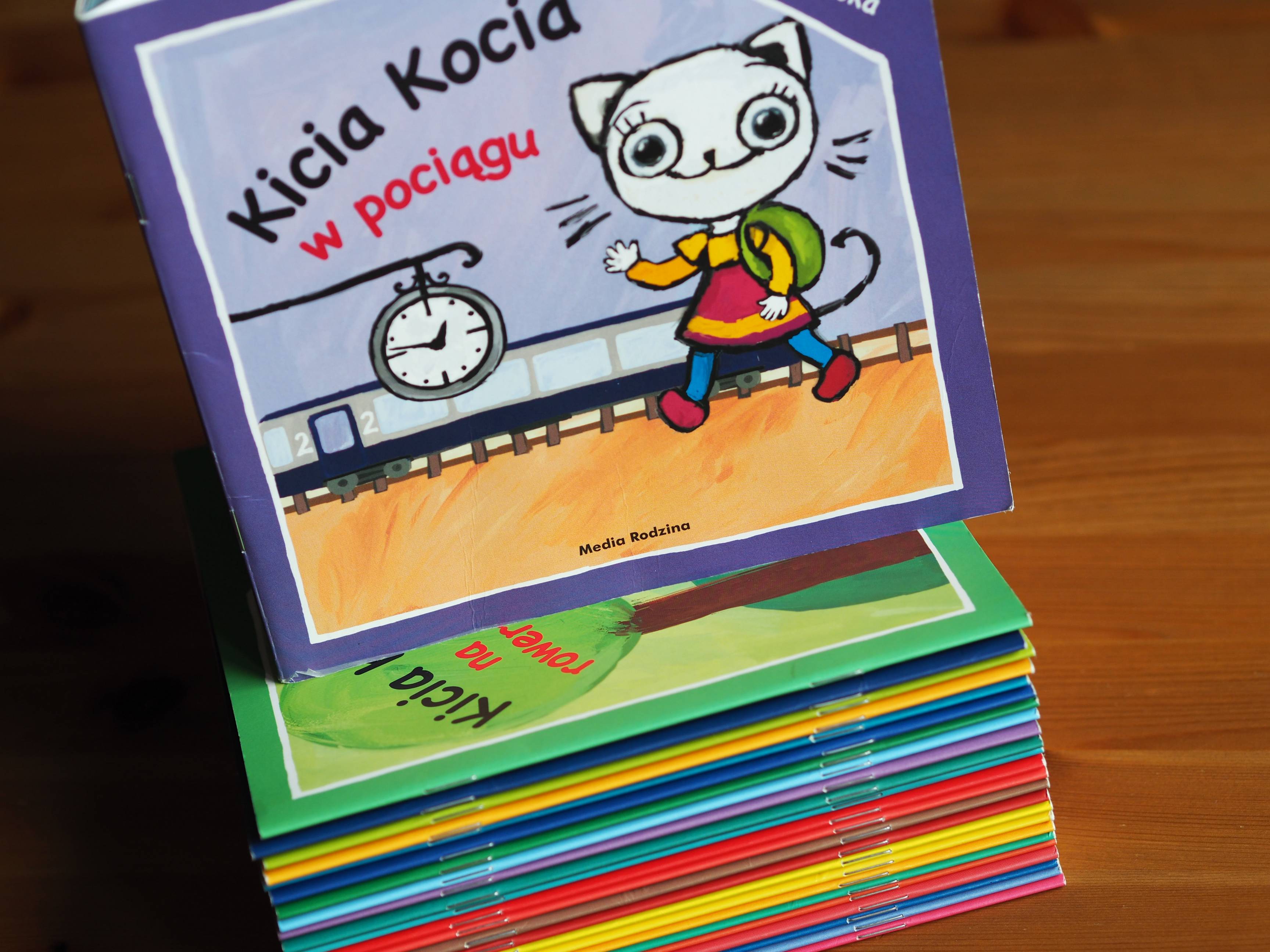 A series of "Smart Mouse" about Maks
I recommend the book in particular: Maks goes on vacation to his grandparents, but we still hold high-profile books about vehicles in this series.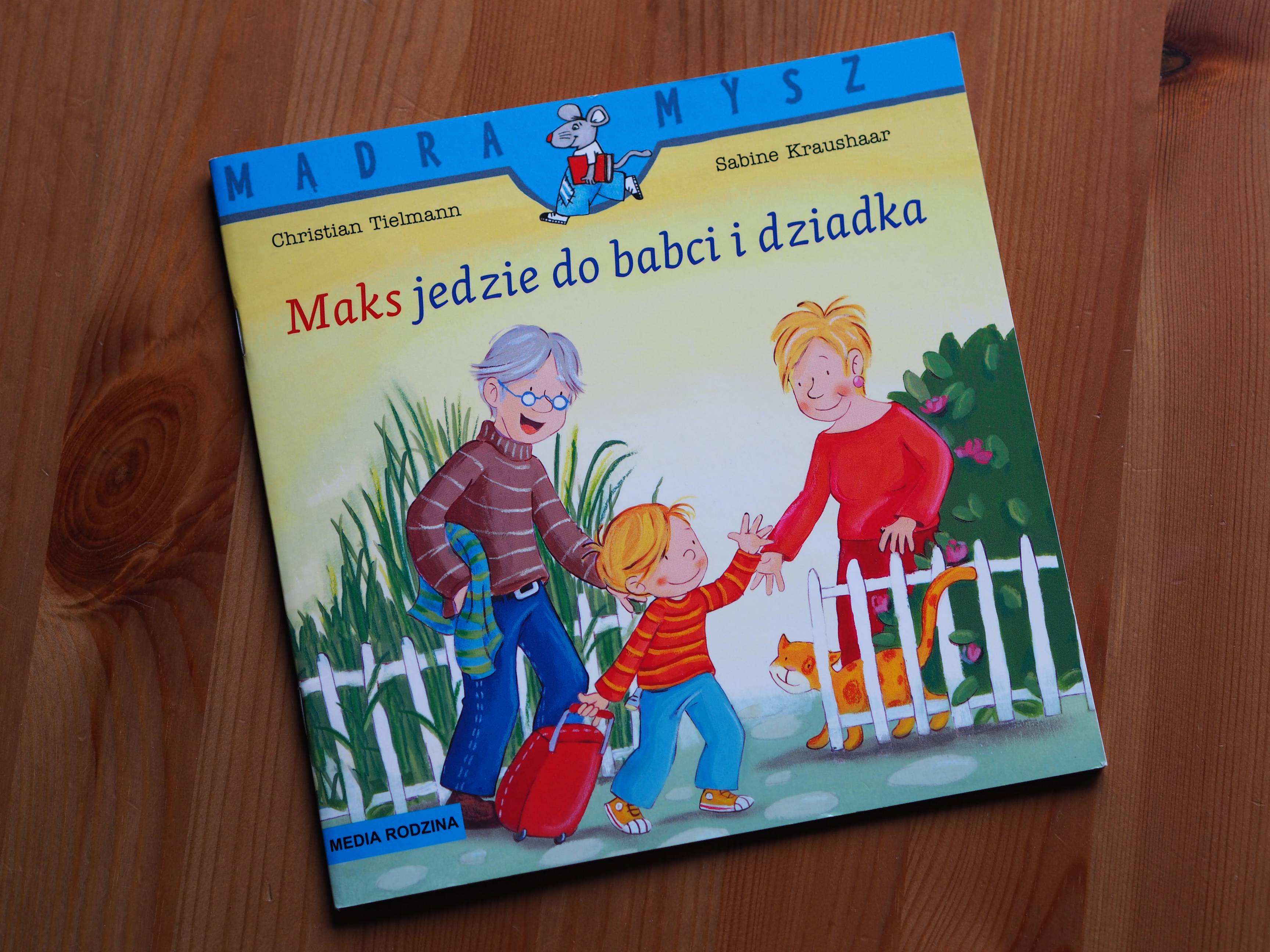 Krzysztof Kiełbasiński's tongue twisters
A long journey will surely help you survive the great rhymes that practice your speech at the same time. Maks willingly repeats some sentences with me, and sometimes I catch him trying to repeat them by himself during the day. Some phrases have entered our daily life. Pulls you in!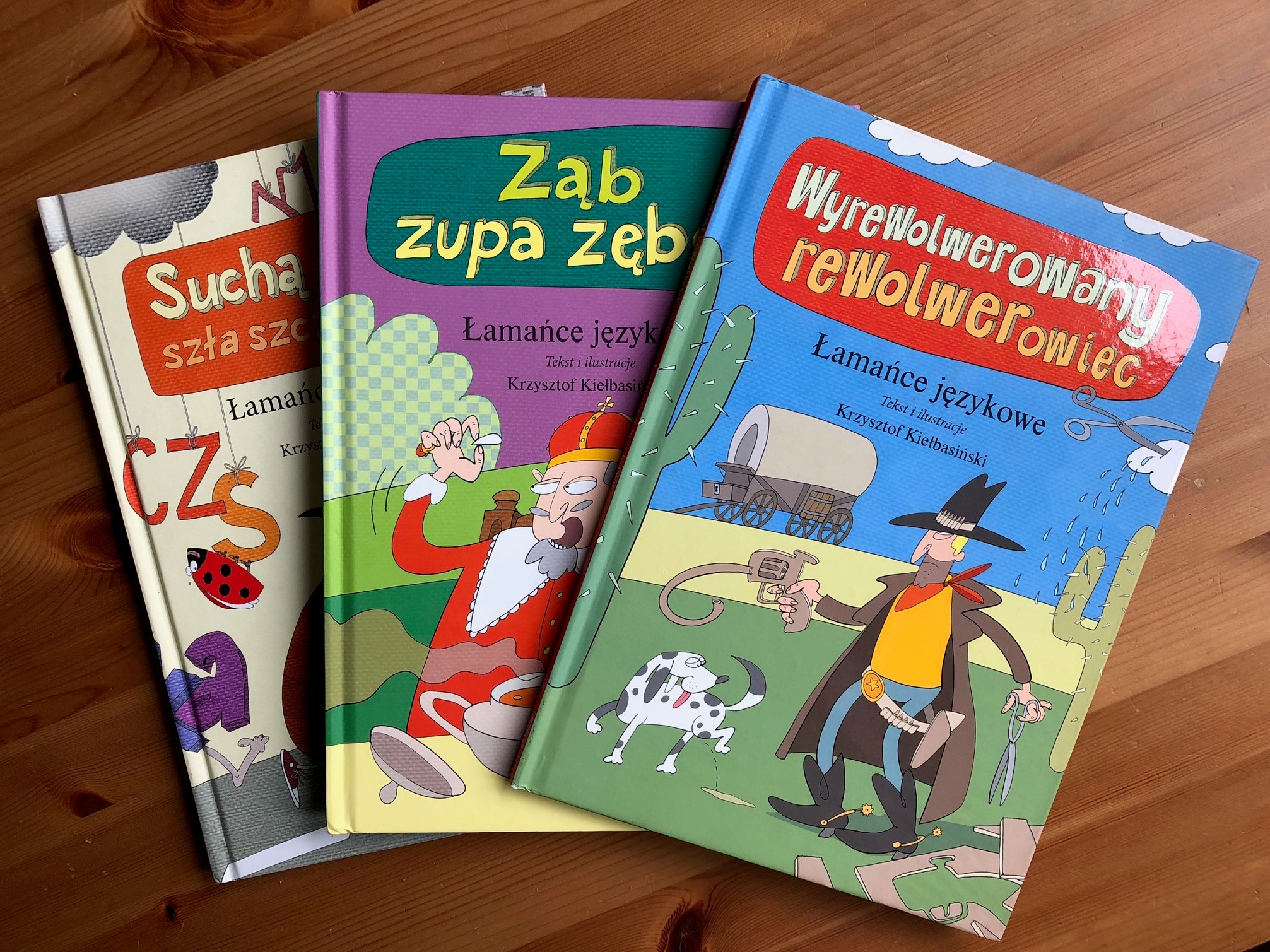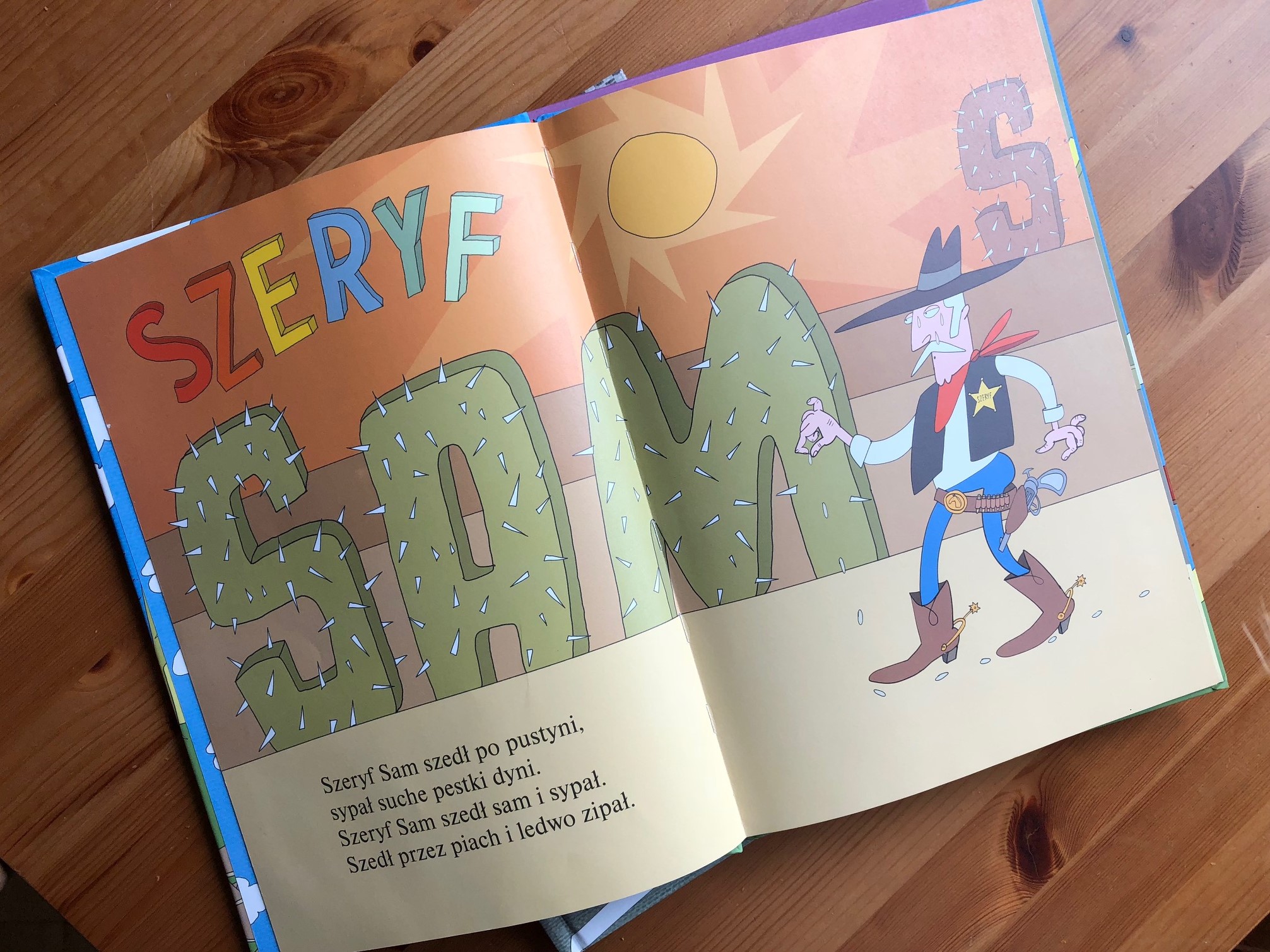 Stickers
A book with stickers is a must-have in our library, and notebooks from this series will last a long time. A toddler is not able to stick everything on at once or even in two or three ... it will be fun for the entire trip, and even after returning home.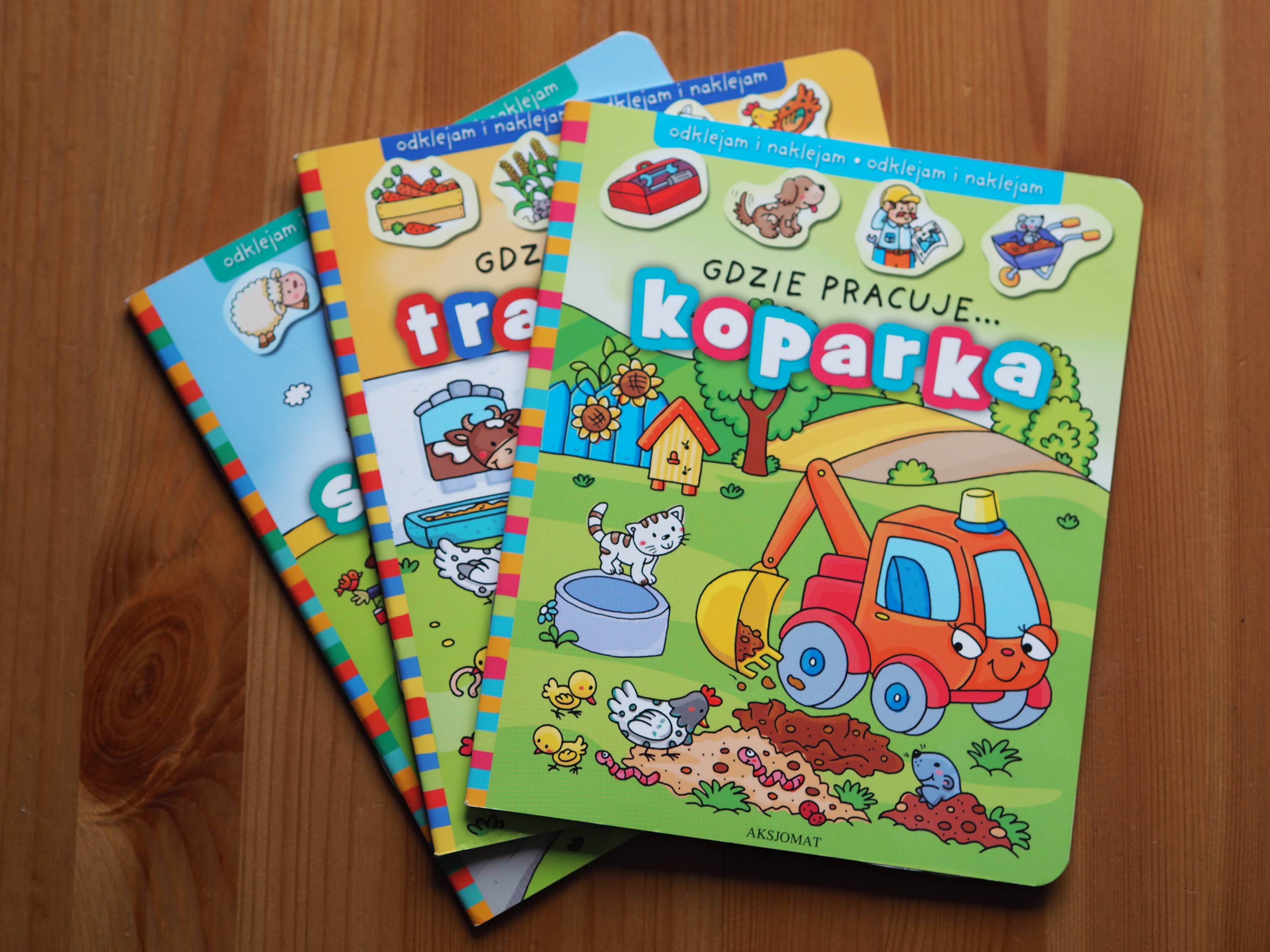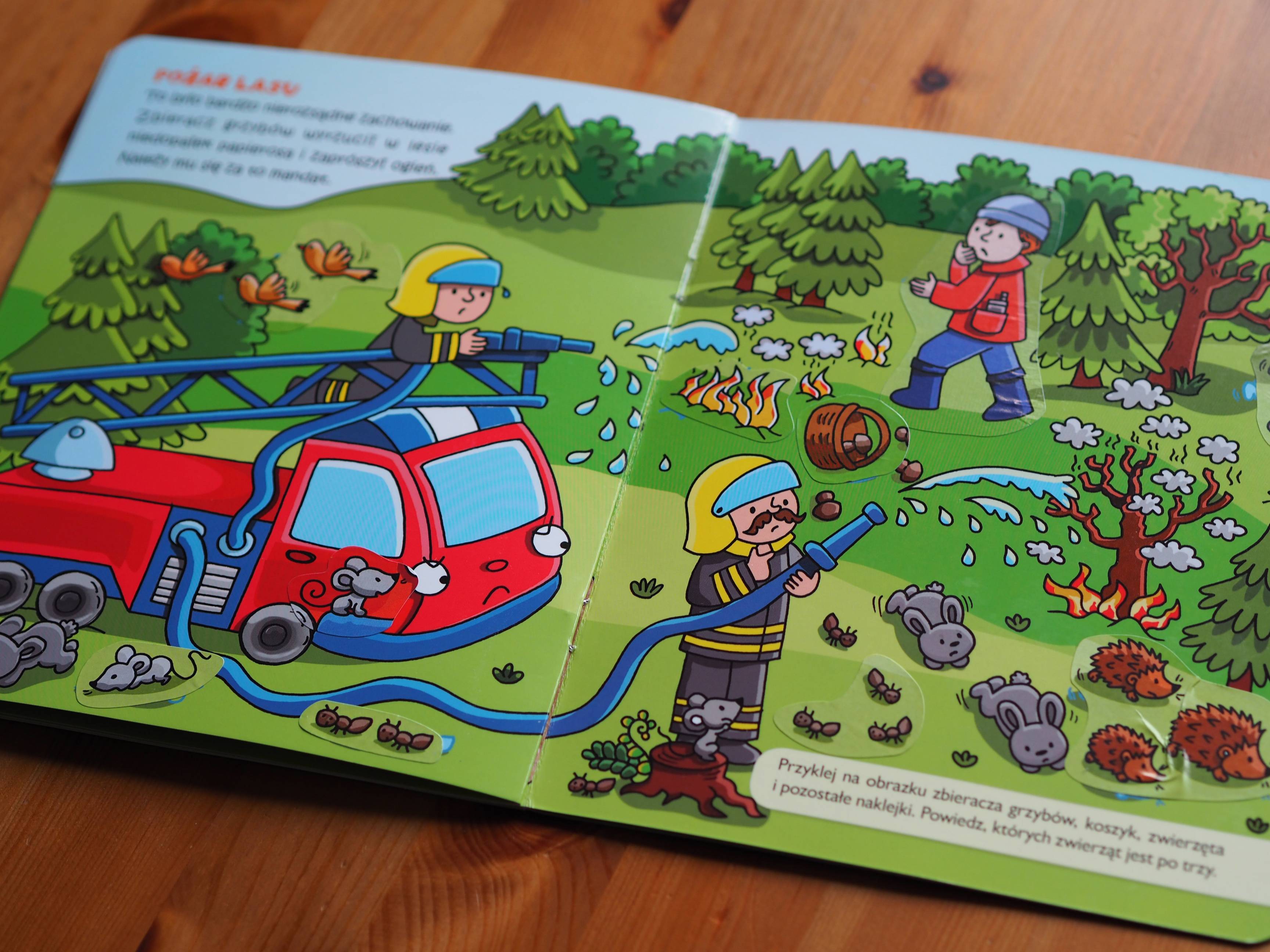 Oscar's camper van
I have to change the description a little while reading this book. The translator probably did not try to consult the naming of the camping;) but the most important thing is that there is a motorhome and that's it!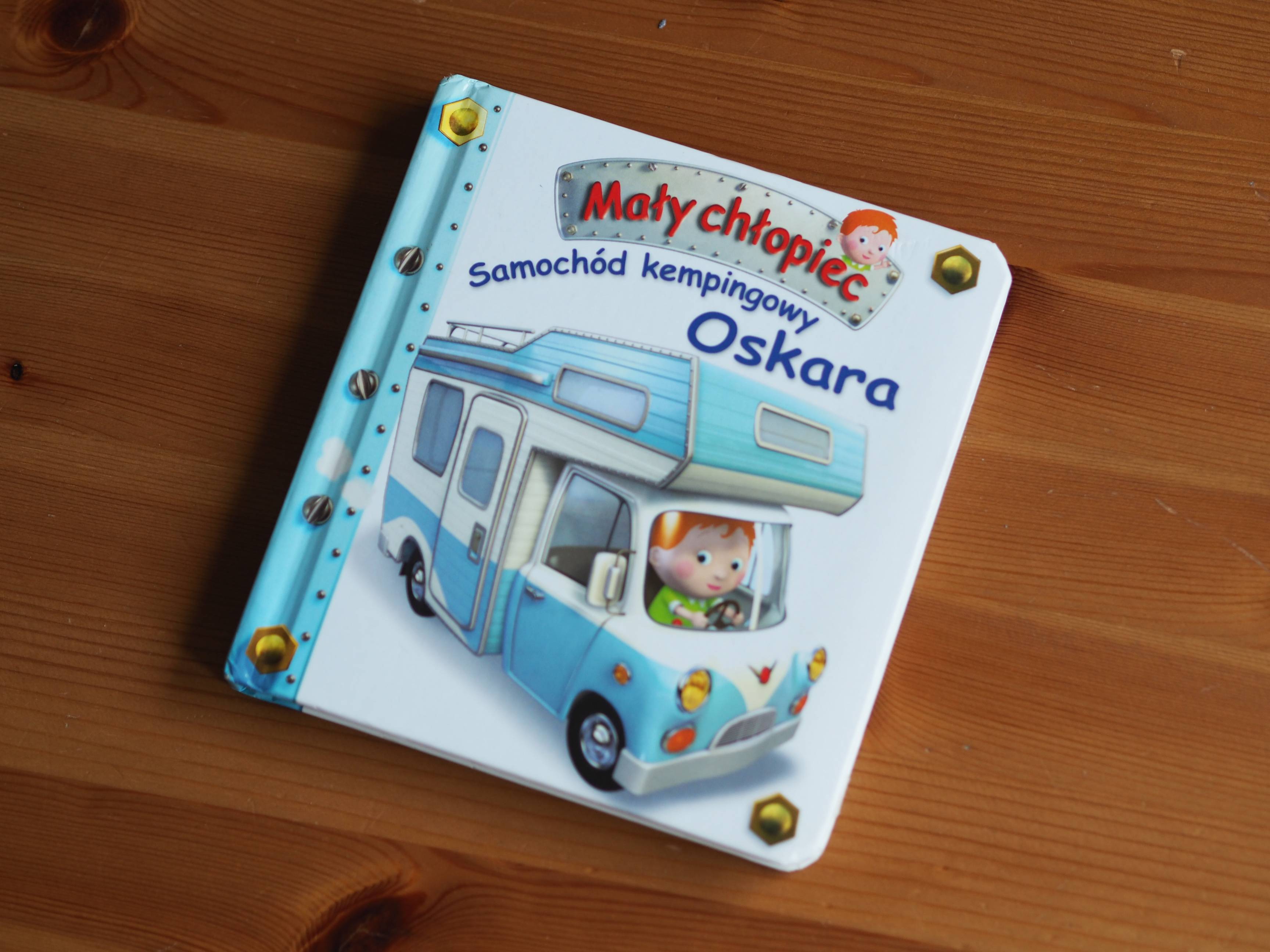 Pucio on vacation
Our beloved Pucio is going on vacation this time, in a multivan, and the whole family sleeps at the campground. We are delighted.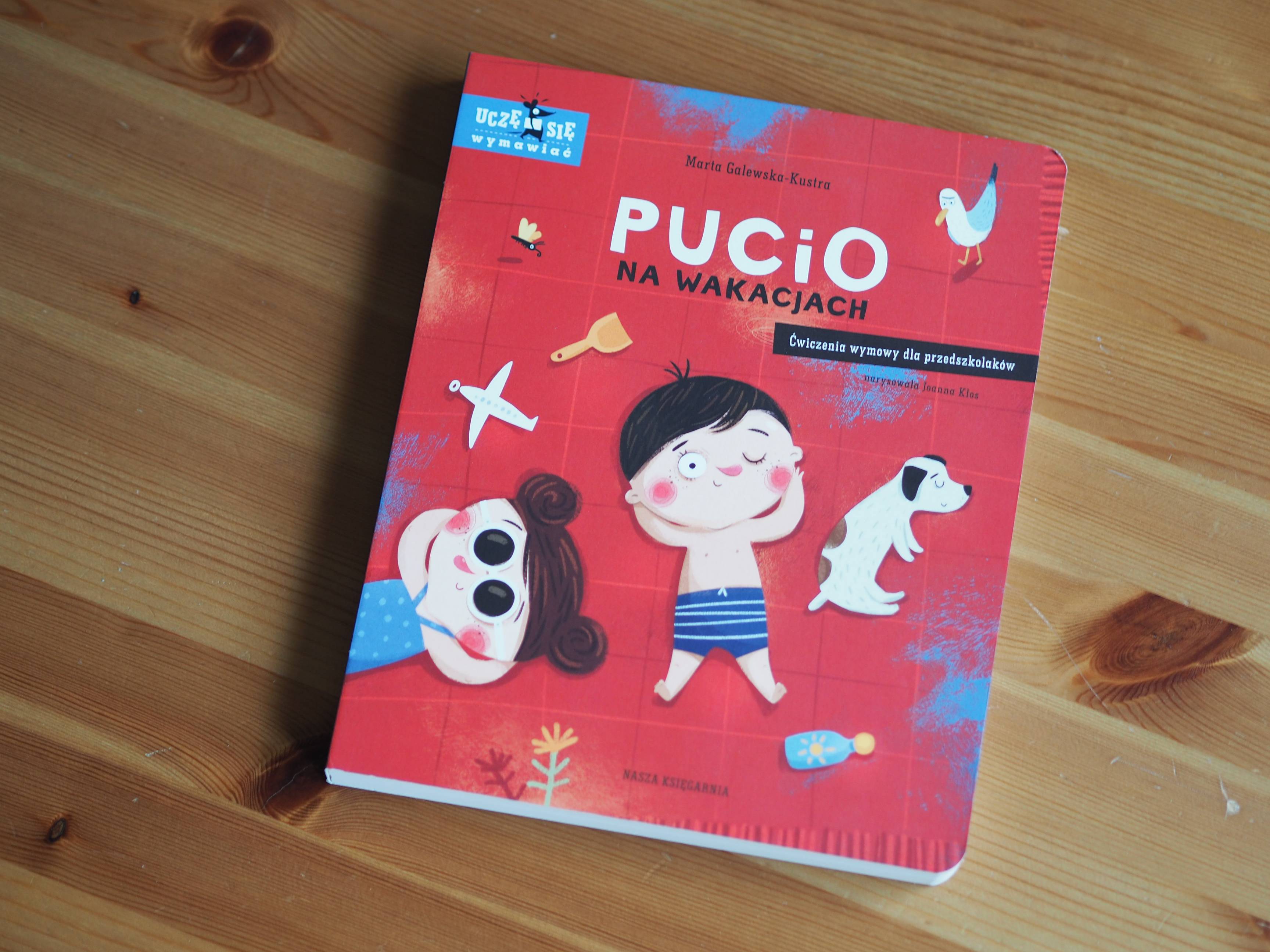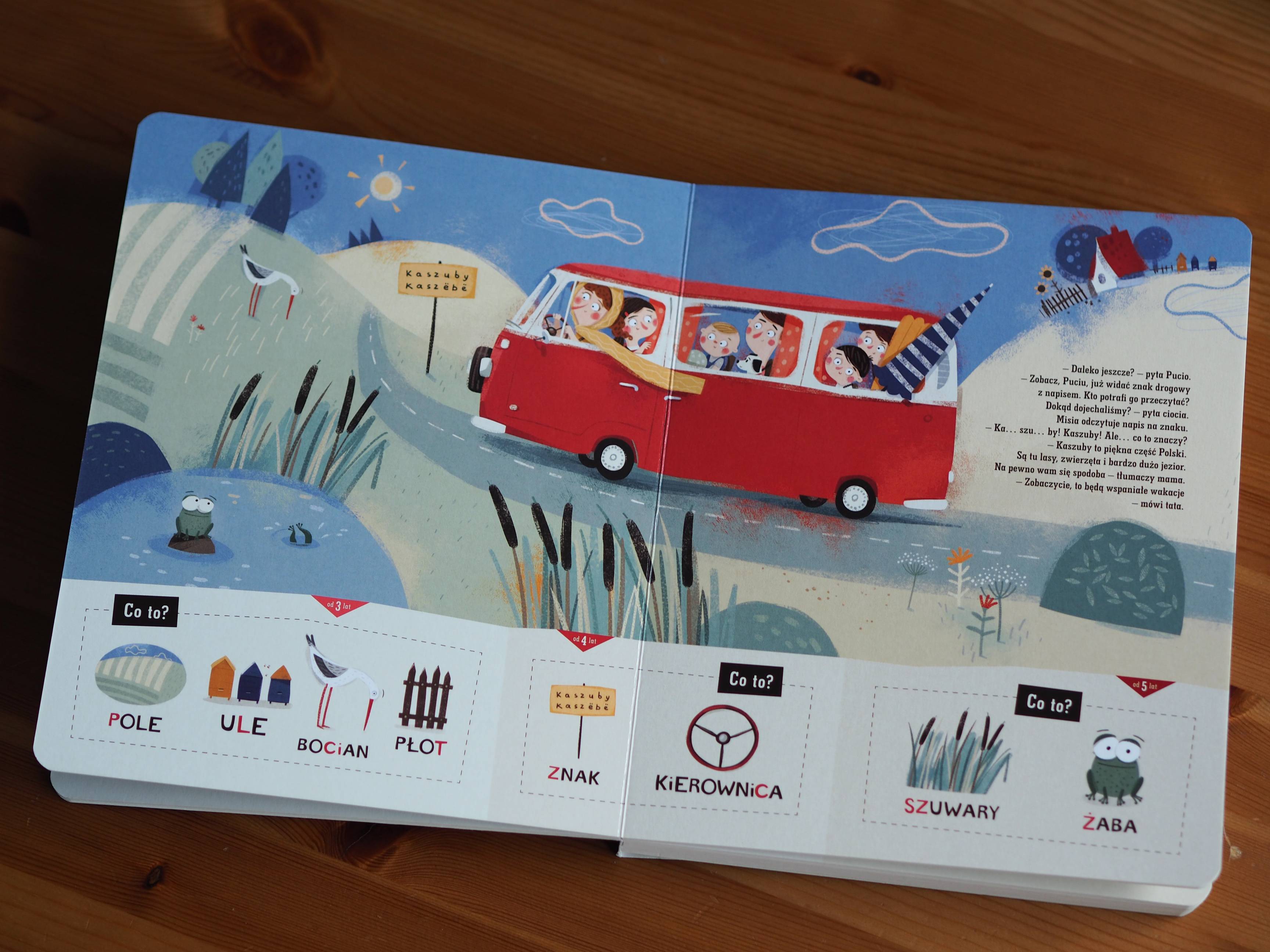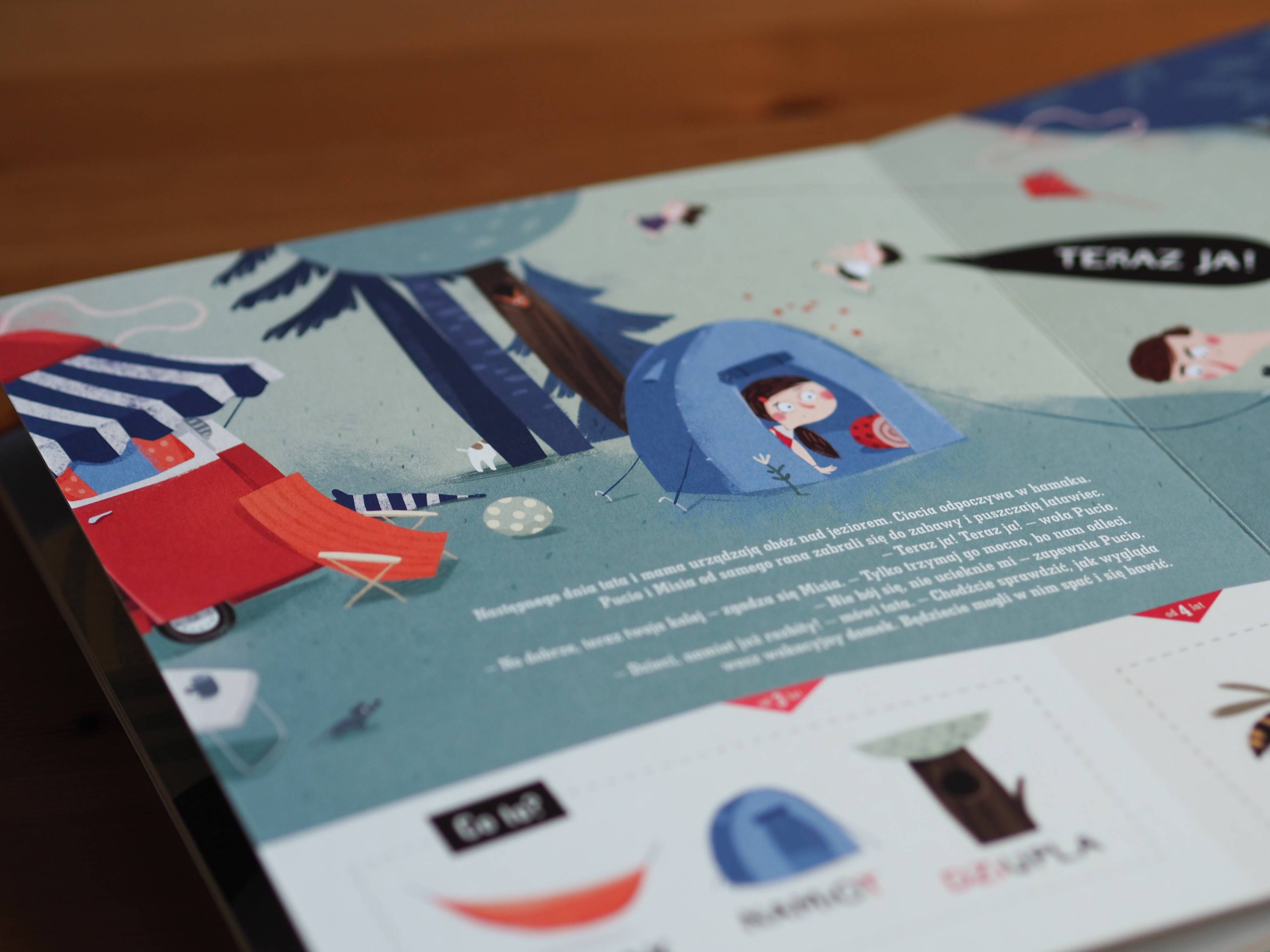 Our library is constantly growing because we love books. These here are just a small part of our resources. Let me know what books help you survive the journey and give you the opportunity to talk about travels and camping.
Free delivery!
Meanwhile, we have a promotion for you to buy our book, "Camping Like a Fairy Tale". Free courier delivery until the end of November! Remember that you can buy the book itself or a set containing stickers with characters from the book.
Santa Claus is near, it is also worth making a purchase in advance - HERE
We have created the CampRest portal for people who value freedom and travel on their own.
Enjoyed reading this article? Share it!