Campsite Marketing - How To Get Guests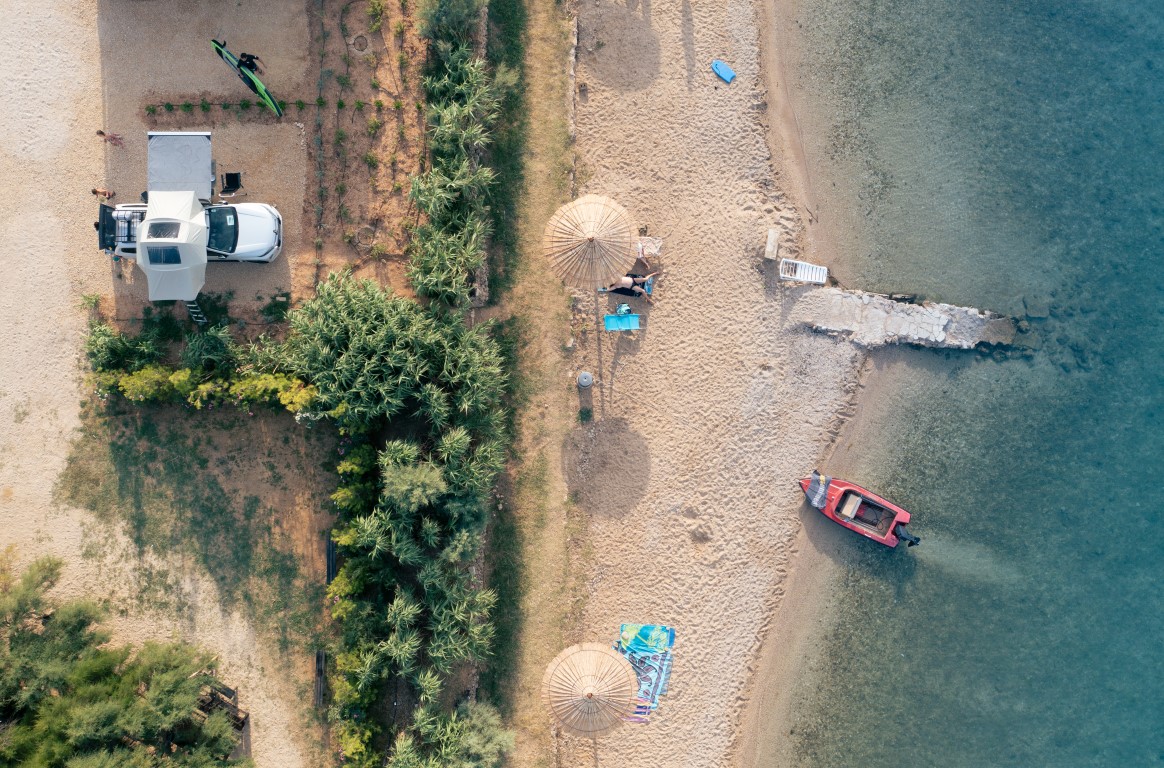 Effective camping marketing is a big challenge. Competition is very fierce, and new holidaymakers are guided by rankings and information from online groups for caravanning fans. Potential customers are also eager to use the recommendations of people who constantly travel with motorhomes.
If you run your property, you may have trouble getting on the list of Best Recommended Places. Especially if your campsite is a new place on the map. We will advise you on how to develop the best marketing strategy and attract a group of regular guests.
1. Choose cooperation
Cooperation with rental companies and dealers of camping vehicles may turn out to be a bull's eye. People who want to rent a motorhome usually ask about places to visit.
Start with points close to your campsite. Ask about the possibility of placing brochures and leaflets in a prominent place in the showroom. Consider offering a discount to customers at the rental company. The point of sale or rental should also put information about your campsite on their website.
Invite a person who reports on their travels on social media on a daily basis to your campsite. Find accounts that have the largest number of followers on Instagram, Facebook, etc. Remember, however, that such a person will spend their time and money on arrival, and very often it is a normal job for which you should be paid.
2. Stay active on social media
Maintain accounts on social platforms. Regularly post attractive photos of the campsite, points of interest, places to visit near the campsite and other advantages of your offer. Consider hiring a professional photographer to best capture the beauty of your campsite.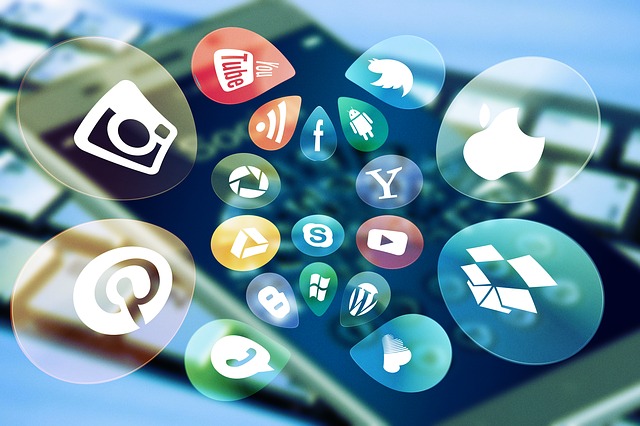 Think about how to satisfy your guests' needs and attract new customers. What unique can you offer them? Encourage your repeat customers to share your posts and leave positive ratings and reviews as soon as they return from the campsite. Remember to do it sensitively (e.g. when sending an email with an attractive offer). Never force your customers to recommend your property.
3. Prepare attractive brochures
Create brochures with relevant information about the campsite , photos, nearby places to visit, etc. Make the brochure visually appealing so that potential guests can read it themselves. Don't fill it up with long, boring texts. Try to get your customers interested. Don't forget to include your contact details in the brochure.
4. Highlight your offer
Customers who are looking for a campsite will compare your offer with others and then choose the option that stands out more on the plus side. So think about what you can give your customers? What other campsites nearby don't offer?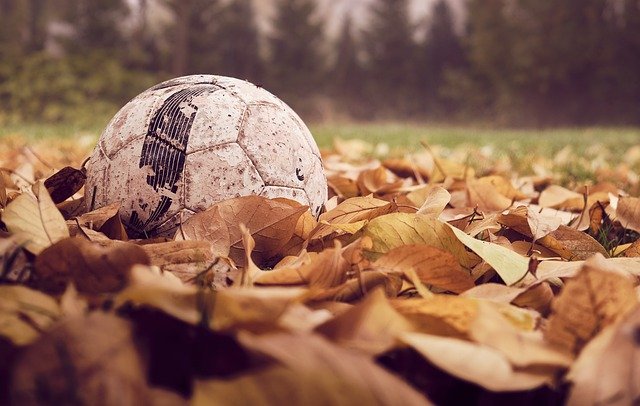 Take care of additional attractions that can attract visitors, such as a football pitch, volleyball, playground for children, fireplace, etc. Adapt the facilities to the needs of guests (toilets, showers, rental equipment, etc.). Campsite customers like various types of discounts, e.g. for longer stays or shopping in the store. You can also offer a free service (breakfast at a nearby restaurant or free laundry).
5. Build an email list
Collect the names and e-mail addresses of your guests and potential customers. Thanks to this, you will quickly build a database of people to whom you will be able to send notifications about an attractive special offer, discounts, events, etc.
6. Search for caravanning fairs
Caravanning fair is the best place to find a group of camping fans in one place.
Set your position and recommend your company's offer. Prepare flyers, brochures, posters, balloons with logos, free gifts, etc.
7. Organize a rally of caravanning fans
Caravanning fans love to meet during their travels. If possible, they try to be at every meeting to meet long-lost friends. It is also a chance to meet new people who share their hobbies. During this time, you can prepare a special offer, plan discounts and freebies.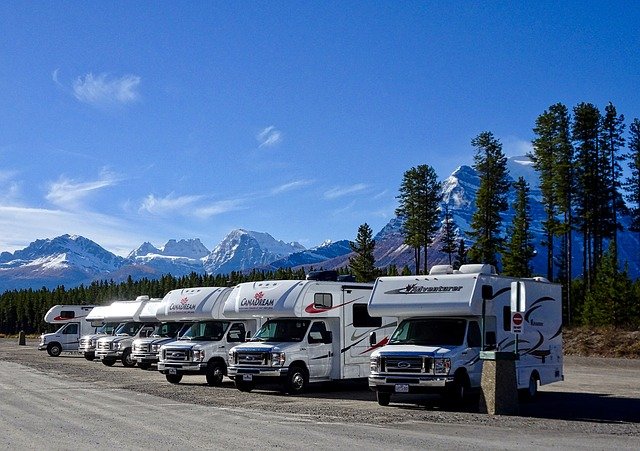 Advertise the event on all social media.
8. Create a blog
Start writing your blog or contact bloggers who write about caravanning. You can embed a blog on your website. Write about the benefits of camping, traveling in a motorhome, etc.
Your own blog is a medium that can become the key to really successful campaigns .
You can also pay for an article on the website of a well-known blogger that will present the offer and advantages of your campsite. Get in touch with magazines that write about campsites.
9. Paid advertising on the Internet
People who are looking for a campsite primarily look for information on Google. Therefore, it is worth thinking about a paid ad that will make your website one of the top searches. However, remember to fine-tune your offer and website before investing in advertising. A very important element of advertising on the Internet is the appearance of campsites in special search engines. Such a search engine is, for example, CampRest, whose database is searched by tens of thousands of users each month, using appropriate filters that are not available in the Google search engine.
10. Polish the website
Make sure your website looks great whether you're using a computer or a mobile device. The site should be neat and legible. Avoid overloading with content. Focus on relevant information for guests and emphasize the advantages of the offer.
We have created the CampRest portal for people who value freedom and travel on their own.
Enjoyed reading this article? Share it!