First RV Trip - How to Prepare?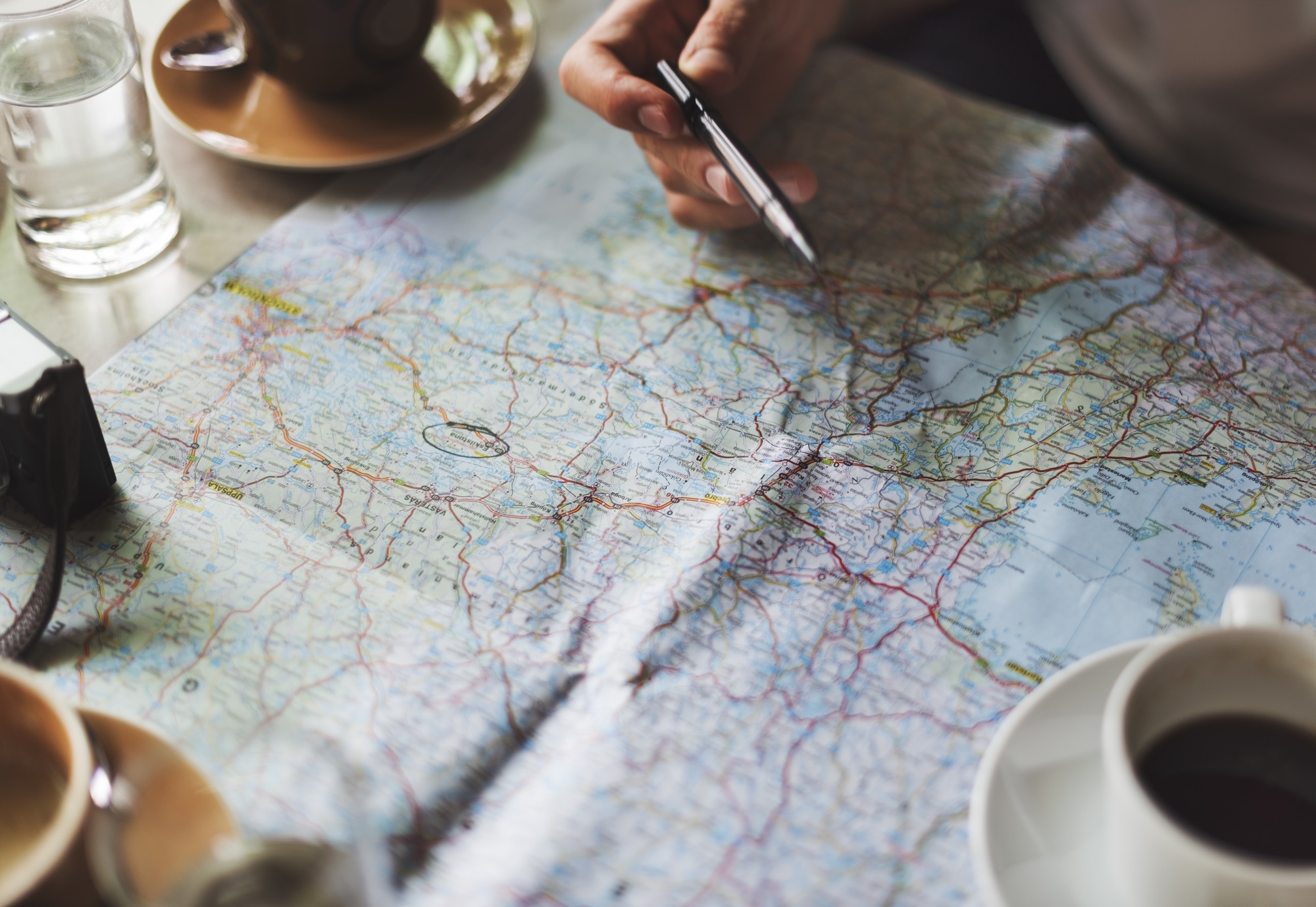 The start of the caravanning season is getting closer. The growing interest in an independent form of traveling in Poland means that more and more people are deciding to take their first vacation at home on four wheels. As for any trip, also when traveling by motorhome, you should prepare yourself properly. Thanks to this, the first adventure in the motorhome will not only be fully comfortable and safe, but will also make us happy to repeat it in the future. What to remember before setting off?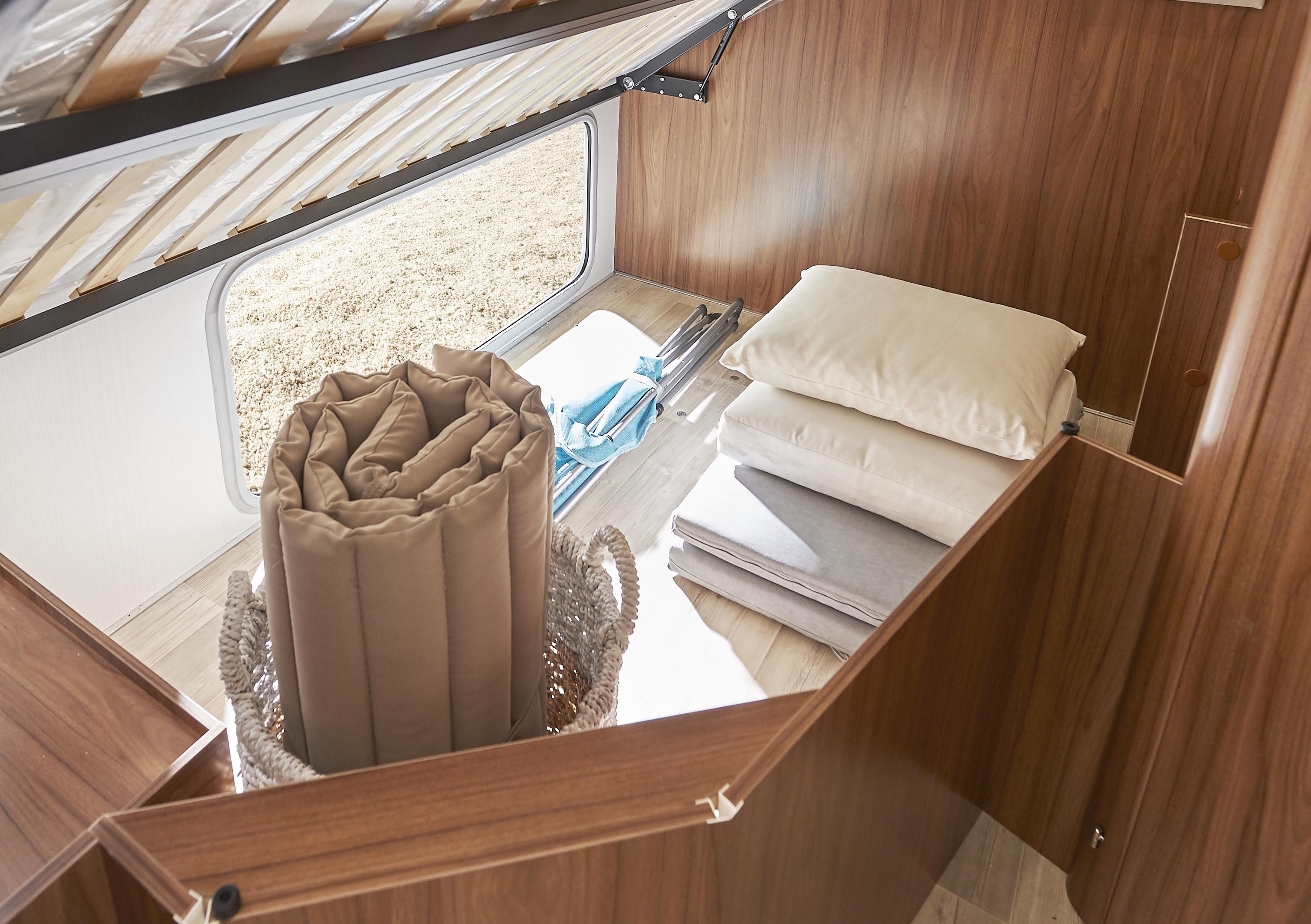 Visit to the rental shop
The optimal solution for beginner caravanners is renting a motorhome. This is a great opportunity to test yourself behind the wheel of a larger vehicle and check whether this style of travel is what we are looking for. In addition, renting a motorhome provides convenience related to the lack of the need to winter the vehicle, its servicing or purchase of third party liability insurance. Most importantly, a motorhome from a rental company is a much cheaper solution than buying a new or even used motorhome. Depending on the standard and capacity of the motorhome, for renting it in the CarGo rental! in high season, we will pay from 490 to 850 PLN net per night.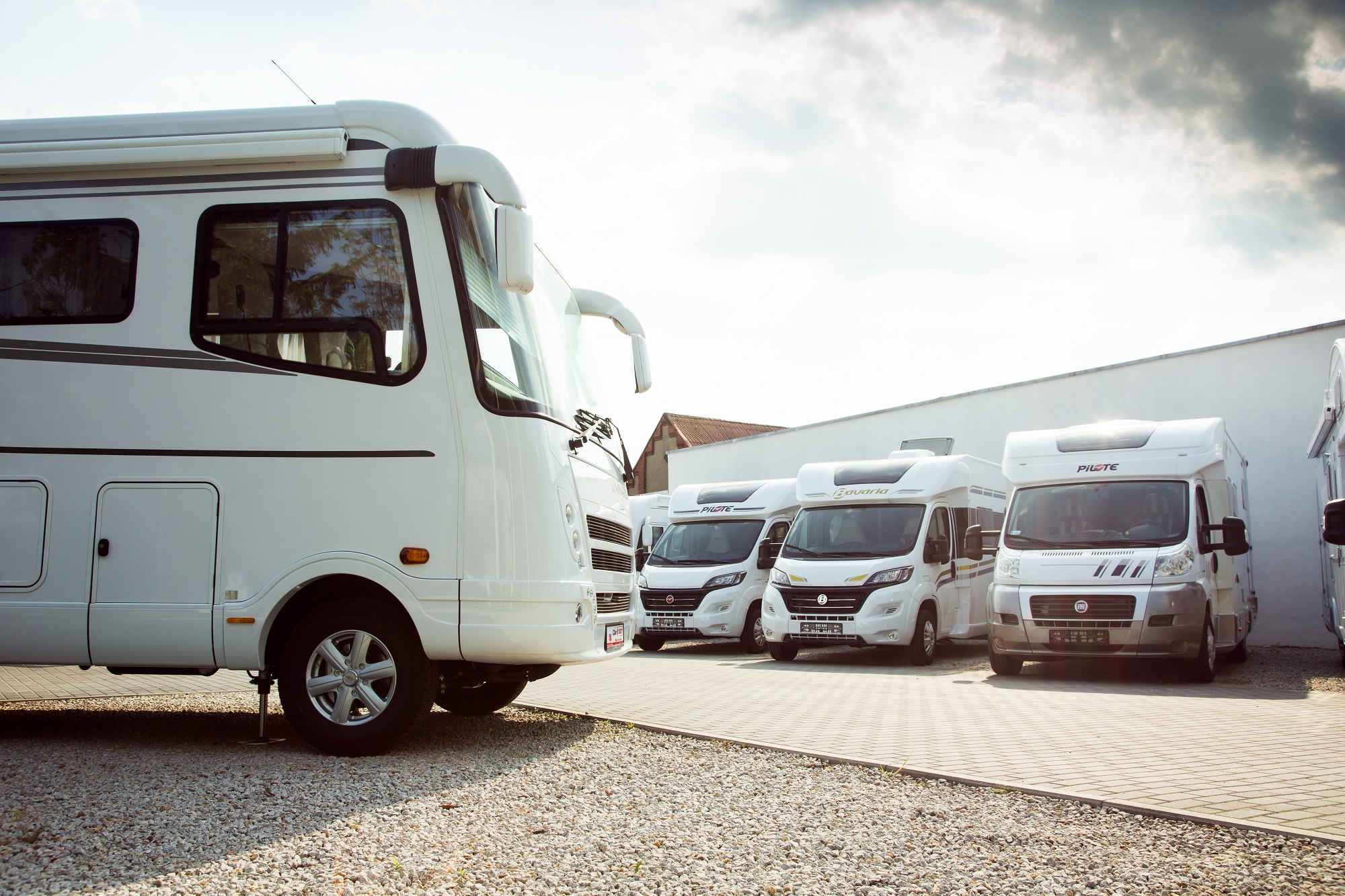 Planning the route
Planning a route is one of the more difficult parts of any journey. Drivers with no experience in driving a motorhome are advised to choose closer destinations. Traveling around Poland or neighboring countries allows you to gain the necessary experience that can be used during further trips. In addition to setting a destination, it is worth finding out a bit about the campsites available on the route and their equipment with bathrooms, access to water and electricity.
You can also use ready-made solutions. We have prepared a series of e-books containing many motorhome routes in Poland and around Europe. There, next to the tips on the route itself, we have also placed many interesting facts about the place.
If you are just starting your campervan adventure, be sure to read our practical guide - "The first camper trip". There we will clearly show you how to prepare for your first trip.
You can buy the above-mentioned e-books in our online store wherekamperem.pl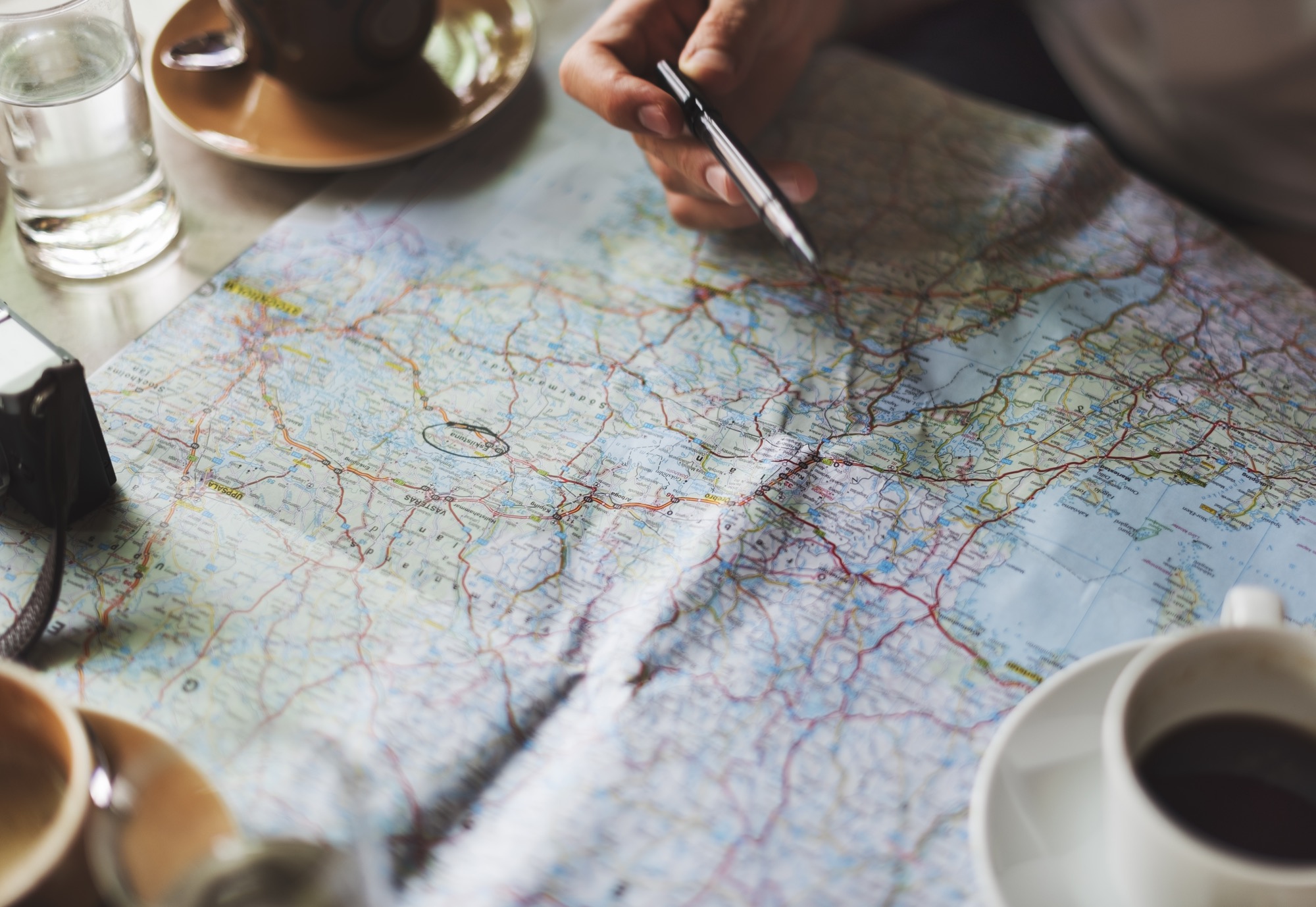 Knowledge of regulations and fees
Regardless of the destination of the holiday trip, you should familiarize yourself with the road traffic regulations in force in Poland and other European countries. Knowledge in this subject will allow us to avoid many dangerous situations on the road, and above all - costly fines for breaking the law. It is equally important to know the amount of tolls applicable to vehicles up to 3.5 tons. In many countries, it is necessary to buy a special vignette, stuck on the inside of the motorhome windshield. In other countries, motorhome owners are only required to pay for specific road sections, as well as for bridges and tunnels.
Motorhome overview
Regardless of the distance of the planned route, before setting off, you should perform a thorough inspection of the motorhome. Particular attention should be paid to the chassis, including the efficiency of the brakes and the condition of the engine, the failure of which can effectively spoil our future holiday plans. It is also necessary to check the tightness of the gas and water installations, which determine the comfort of travel.
Completing the equipment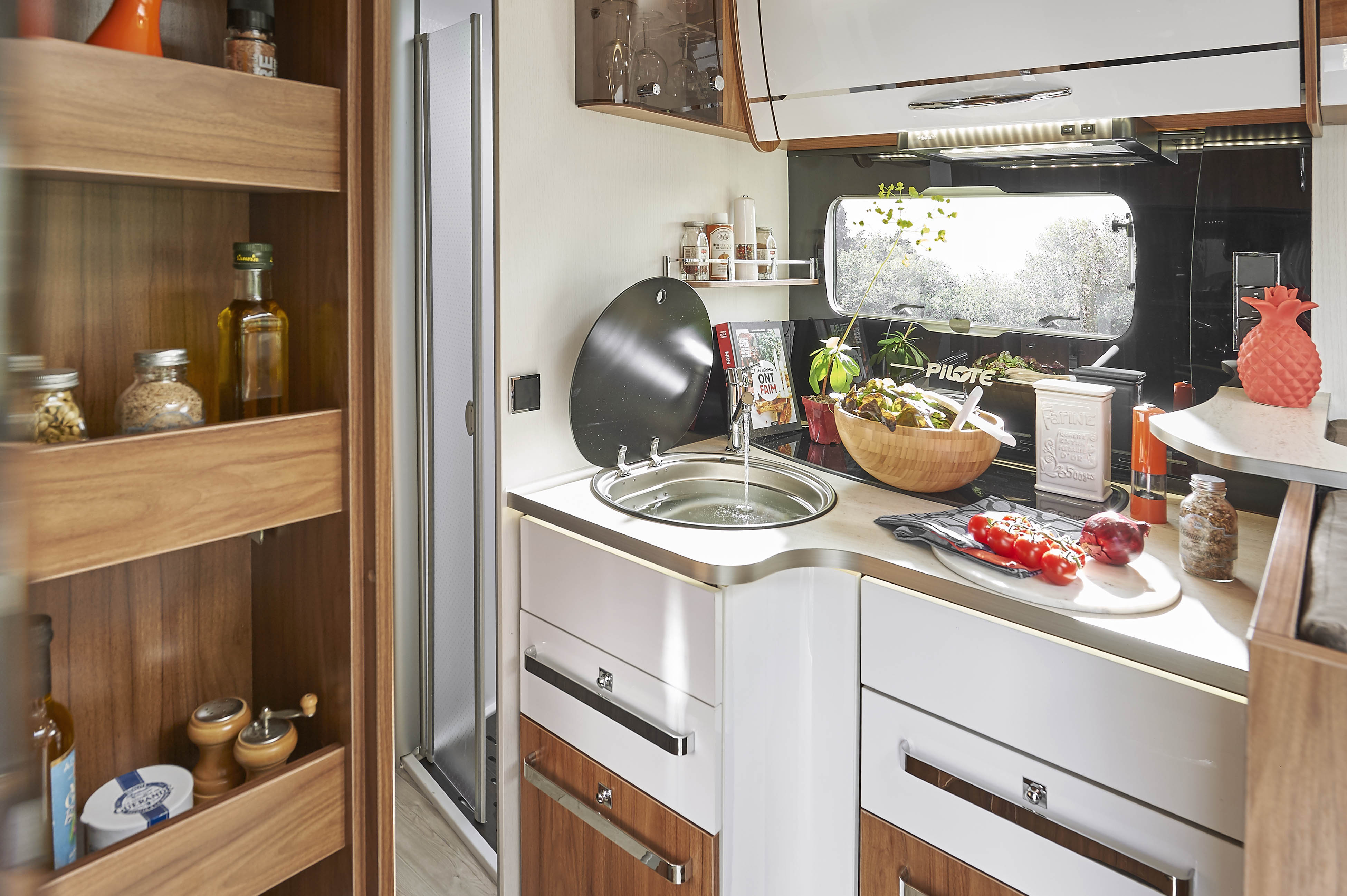 In order to feel at home in a motorhome, it is important to properly equip the vehicle. Before each trip, not only the first one, it is worth stocking up on useful camping accessories that will increase the comfort of driving and staying at the campsite. In most motorhomes from the rental company you will find pots, dishes and cutlery, but it may be a good idea to buy a gas grill, which will allow us to prepare your favorite meals together. Accessories such as a sunshade, armchairs or a folding table may also be useful, which will make summer days at the campsite more pleasant.
We have been on the market since 2009 and we are constantly developing the sales segment of camping vehicles of brands such as Pilote, Bavaria or Le Voyageur. In addition, we offer service, purchase and rental of a motorhome and caravan. Many years of experience and extensive knowledge mean that we know the needs of the market and we know how to meet them.
Enjoyed reading this article? Share it!