How should tires be replaced?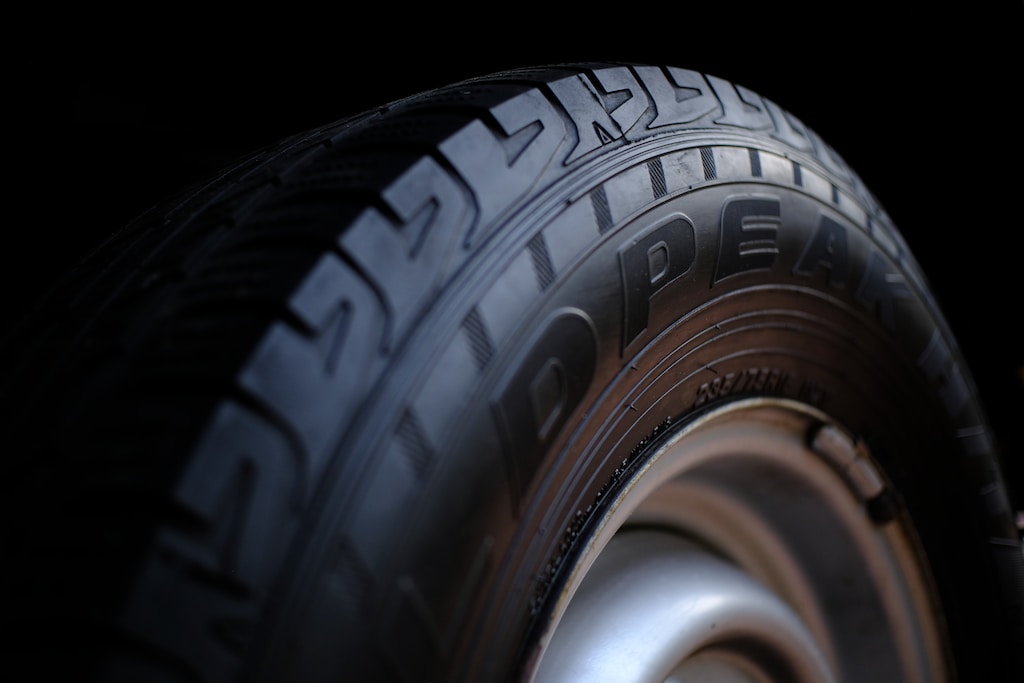 As the days get shorter and temperatures drop, the arrival of the winter season is a sign to drivers that it's time to adapt to more difficult road conditions. One of the key elements that influence driving safety in winter is the proper replacement of tires. Carefully selected and properly installed tires are not only a matter of comfort, but above all a key factor influencing grip, braking and overall control of the vehicle in difficult weather conditions.
Replacing tires step by step
Replacing tires is not a complicated process in theory, but doing it incorrectly carries great danger. It is worth remembering that the wheels, and more specifically the 4 wheels, are our only points of contact with the ground in the car. If any of them fails, the entire vehicle suffers, including us as drivers or passengers. So what should a tire replacement look like step by step? The description has been prepared in the same way as tires are replaced by a tire specialist and we strongly recommend using professional tire repair shops. Replacing wheels is not expensive, and the installation of tires requires a specialized device, which is not cheap. It is worth taking care of your safety and using qualified workshops.
Step 1: Preparation
Before replacing tires, the tire specialist carefully checks the condition of tires and rims. It is important to ensure that the tires you will be fitting are appropriate for your vehicle and season. The tire fitter's representative may also conduct a short conversation with the customer to learn about any special tire preferences or requirements. It is also worth talking about whether we are installing winter, all-season or summer tires. After all, it is very important.
Step 2: Securing the vehicle
The vehicle is lifted using a specialized lift or hydraulic crane. This is an important stage because it allows easy access to the tires and ensures the safety of working people. Without a jack or a jack, we will not be able to change either tires or wheels. It is also worth remembering to make an appointment for tire replacement, because the lifts are often occupied.
Step 3: Unscrew the screws
The vulcanizer removes the hubcaps (we are talking about steel wheels) and uses a wrench to unscrew the screws that secure the tires. It is important to remove the bolts in the correct order as recommended by the vehicle manufacturer. Screwing is also done according to the recommendations, most often it is done crosswise.
Step 4: Dismantling the tire
After unscrewing the screws, the tire specialist gently removes the tire from the rim. This is the point where the tire fitter's experience comes to the fore as they avoid damaging the rim or tire during the process. If, however, it is necessary to repair the rims due to cracks, the tire repairer should inform us about it. It may also happen that it will be necessary to straighten the rims by a car service. It is then worth considering whether it makes sense to repair the rim or buy another one.
Step 5: Installing the new tire
The new tire, previously prepared by the vulcanizer (e.g. balanced), is carefully placed on the rim. The vulcanizer will make sure that the tire is properly centered on the rim, which is crucial for a smooth ride and tire durability. It can be said that the service is almost 100% complete. Tire installation is a quick replacement that shouldn't take more than an hour. However, the most important thing is professional service, not a service performed quickly. We finally want to drive home.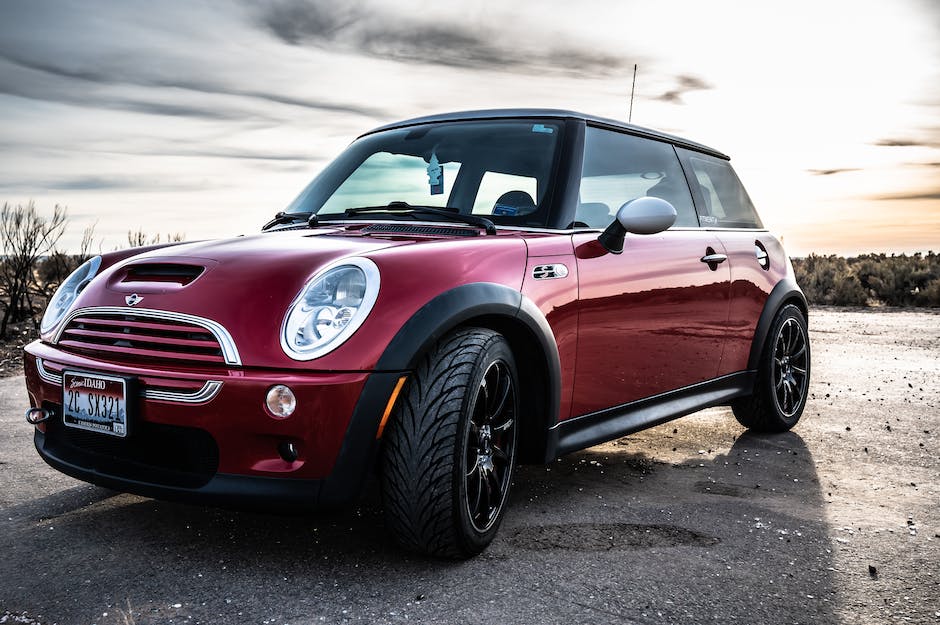 Proper tire service - make sure to replace your tires on time
Tires are, as we mentioned above, an element that should be constantly checked by us. Regardless of whether they are summer or winter tires. Each one is subject to exploitation and sooner or later they wear out. If you would like to find out whether your tires qualify for replacement, you can check it for free at a selected service center in your area. For an experienced tire fitter, a glance is enough to tell whether the tire needs to be replaced.
We would like to warn all motorists that proper tire service is necessary to drive on the roads. We never know when we will be surprised by rain and it will turn out that further driving is impossible because our car stalls and does not drive as it should.
Tire replacement Wrocław - services for Wrocław residents
If you live in Wrocław, you probably often enter " tire replacement Wrocław " in your browser when you want to change tires. But why use such a solution when there are ready-made workshop bases in the area, including Wrocław? The tool prepared by motointegrator.com allows you to choose from over 400 workshops from all over Poland. It doesn't matter whether you are on vacation or on a business trip. You can check all car repair shops in your current location. You compare offers, verify opinions, and all this without leaving your home.
We have created the CampRest portal for people who value freedom and travel on their own.
Enjoyed reading this article? Share it!