How to get motorhome protection against theft and GPS monitoring?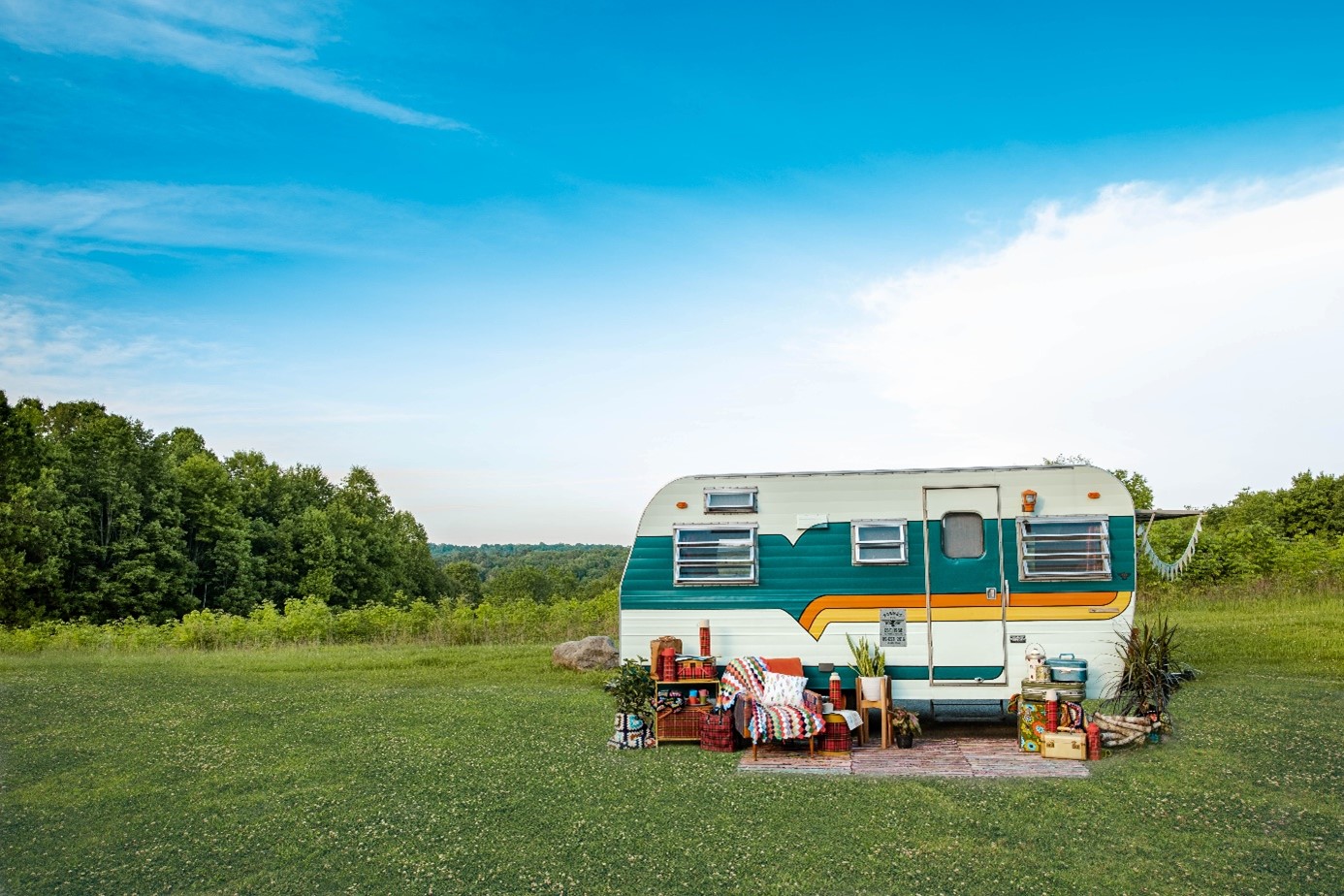 Currently, an increasingly popular way of spending a vacation is traveling in a motorhome. Thanks to the possession of this type of vehicle, you can enjoy freedom and privacy. Unfortunately, motorhomes are also an object of interest to many thieves. In this text you will learn what you can do to secure your vehicle and be able to monitor it in real time.
Today, when many people live in crowded, big cities, for some of them an ideal way to rest from everyday life is to go to nature, away from the crowds, noise and rush. A solution that will enable you to live on a continuous journey, while giving shelter, privacy and peace of mind. You no longer have to travel on a crowded train - you miss the noise, lack of seats, contact with sick people and other inconveniences ..
It's no secret that motorhomes often fall prey to thieves. So if you are the owner of such a "house on wheels" and you value the comfort it offers you, you certainly care about its most effective protection.
Since GPS systems are easy to jam, and they were never intended to recover vehicles after theft, you should think about a radio module created just for that purpose. However, this does not mean that car GPS is useless and you have to give it up. By choosing the right device, you can also check the current location of the motorhome and have 24/7 anti-theft protection.
Anti-theft protection for a motorhome in 3 versions
If you intend to ensure that your motorhome is secured against theft , it would be a good idea to equip it with a module based on IKOL SVR. It is a radio system with an efficiency of 98%, impervious to even the best jammers. Works everywhere - also in places like barracks, tunnels or garages. As its signal is received in Poland and Europe, you can feel confident about your vehicle even when traveling abroad.
IKOL SVR is available in 3 variants:
IKOL SVR Standard - will provide your motorhome with optimal anti-theft protection and 24/7 care of the Operation Center (also on Sundays and public holidays). As it does not support GPS systems and is activated only after reporting the vehicle's disappearance, your journeys and location are not saved anywhere.
IKOL SVR Alarm - in addition to everything mentioned in the Standard version, this system offers you remote arming of the alarm and setting alerts of unauthorized movement or towing away.
IKOL SVR Sky - is the most extensive variant of the SVR. It not only guarantees the radio protection of the motorhome and the functions available in the Alarm version, but is also the only one with GPS and records your location on a regular basis while driving. Thanks to this, you can monitor your vehicle, check the history of journeys, configure numerous alerts (including disconnection or low voltage of the main power supply, vehicle operation or signal jamming) and generate reports.
Vehicle protection and monitoring in 1 package
IKOL SVR Sky is both protection and monitoring of the vehicle. You don't have to buy these two devices separately because you get everything in one package. This is a really convenient option that will save you both money and time.
The ability to set alerts will make you immediately notified of events such as unauthorized movement or towing of the vehicle, jamming attempts or disconnection of the main power supply. You will also receive information on the battery status, vehicle operation and the inability to download the correct GPS position.
To sum up: the IKOL SVR Sky system will certainly meet the expectations of even the most demanding motorhome owners.
We have created the CampRest portal for people who value freedom and travel on their own.
Enjoyed reading this article? Share it!