How to lubricate snowboard or skis?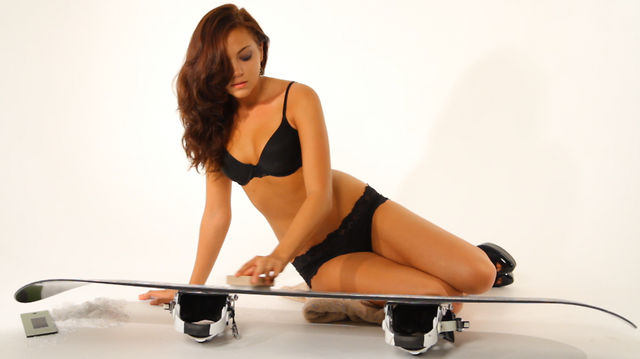 Lubricating the board
Below we present an instructional video showing how to properly prepare a snowboard for skiing on the slope. You can take care of skis in the same way.
We have created the CampRest portal for people who value freedom and travel on their own.
Enjoyed reading this article? Share it!