How to organize a safe, interesting and educational journey with a child?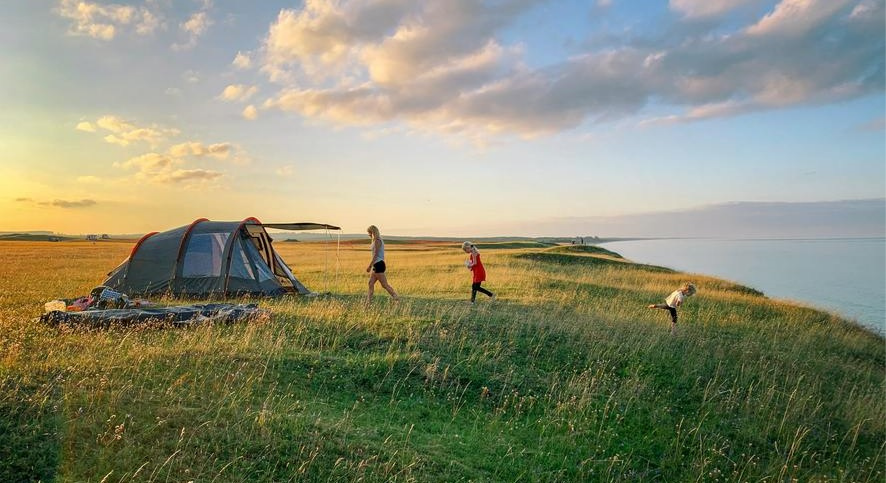 Traveling with a child? It is a great way to spend free time with your family, and to develop your own travel passions. Although traveling with a child obviously requires proper organization, it is not as difficult and demanding as it might seem. You just need to take care of the right accessories that will make the trip with your toddler attractive and completely safe. It is worth instilling in a child a curiosity about the world and showing him new places from an early age. How to organize a safe and interesting and educational journey with a child? We advise!
Plan in a framework
There is no denying the fact that holidays with a child require a bit more preparation than journeys exclusively for adults. However, this does not mean that you have to plan every detail of your trip. It will be best when you plan everything in a framework. Plan the most important points adapted to where you want to go and what the conditions are there at a given time of the year. Based on this, make a list of what you need to pack and what tourist attractions you want to realize. When considering attractions, consider options for children such as interactive museums, water parks, large playgrounds , and the zoo. You don't have to list these attractions for specific days. All you have to do is list all the possibilities and follow them spontaneously.
Choose a mode of transport
Think about the means of transport you want to get there:
Car - if you are going to travel with your child in a car, make the journey as comfortable and safe as possible. Perhaps a better solution would be to go at night so that the child could fall asleep and wake up only on the spot? If you are leaving during the day, take audiobooks with you that will interest your toddler and make him not bored while driving.
Train - an interesting solution is also traveling by train, which may be an attraction in itself for a child. This means of transport is especially recommended for parents with older children. Riding a train, contrary to appearances, can be much more comfortable for both a child and parents. You can get up at any time to stretch your legs or use the toilet. You can travel by train during the day and admire the views outside the window, but also at night - sleeping in a couchette is another attraction for a child!
Bicycle - or are you an avid fan of bicycle tours? And it is worth involving a child in such a journey. Contrary to appearances, it is much easier to take a younger child on such a trip, for whom you do not need to adjust the pace and length of the route so much. A toddler can travel in a special bicycle trailer attached to a bicycle, which is a very comfortable and safe means of transport.
The bicycle trailer for children is available for one or two children. Its special design provides optimal protection for the little traveler. These are most often models with a solid structure, on two wheels, equipped with protection against rain, wind and UV radiation, as well as providing cushioning. Some trailers, such as those from the Burley brand, can be easily converted into a stroller or even a jogging or skiing stroller after using the appropriate kits.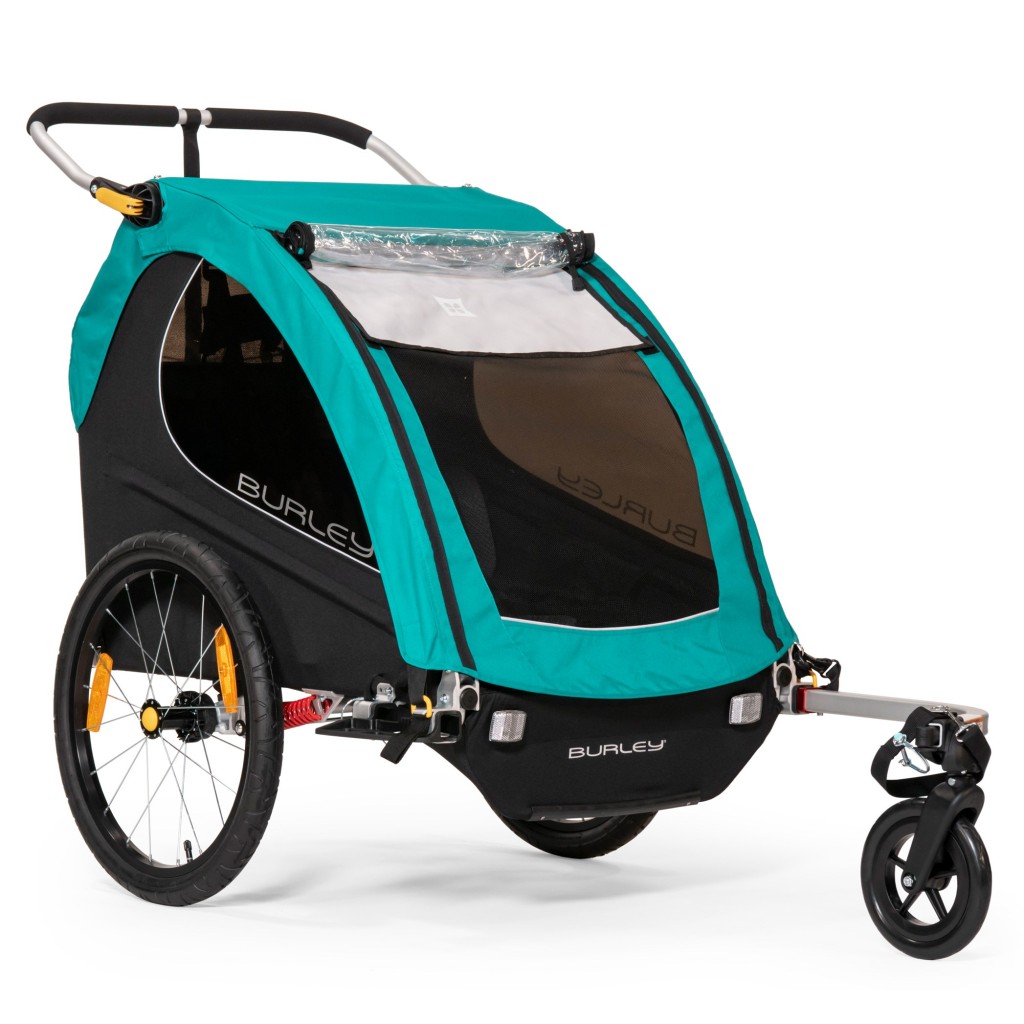 Think over the night
Are you planning a stationary stay in one place, or maybe a road trip to see as much as possible? Is it going to be a city tour, a mountain hike or a quiet campsite by the lake? For the destination of your choice, choose an accommodation that will ensure comfort for both the child and parents. In the city, in the mountains and at the seaside, hotels, guesthouses and private accommodation will work well. It is worth paying attention to what amenities and additional attractions for a child are offered by given places. This is definitely an added value, especially in the case of bad weather that will make it impossible to go out into the area. Many holiday complexes offer the possibility of using the swimming pool or children's playroom, and even organize educational activities for children.
An attraction in itself will also be an overnight stay in a tent for the child! It is a great solution for bicycle trips, mountain hiking, staying at the lake or at the seaside. Setting up a tent together, sleeping outdoors and cooking outdoors are included in the package of attractions. In this case, make sure that the little ones spend the nights comfortably and safely.
You need not only the right tent, but also its equipment - comfortable mattresses and sleeping bags for children adapted to the season and ensuring the right body temperature. It can be a mummy-type sleeping bag that adheres well to the body and perfectly insulates against the cold, or an envelope sleeping bag that provides more space for a mobile child.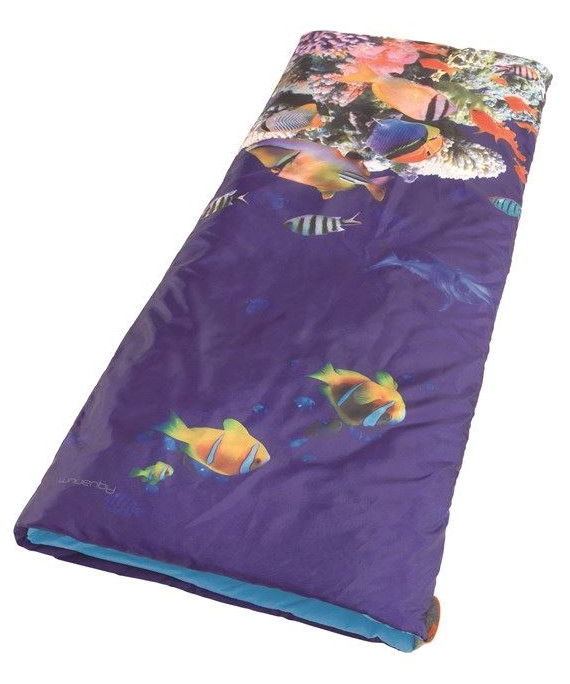 Pack your bags
When packing for a trip with a child, you certainly need to take many more things with you, so carefully think about what you want to put in your inventory. Of course, you can include your toddler's favorite toys in the list, but don't pack too many of them. The trip itself and the planned attractions are to be absorbing fun for the child. It is a good idea to separate adult and baby items into separate bags.
For older children, let them pack their hand luggage on their own - in a small backpack, let them have their favorite toys, healthy snacks and a water bottle. Everything a child wants to have at their fingertips while traveling. The backpack should also not be accidental, especially when the child has to carry the baggage packed by himself. The LittleLife brand offers colorful, visually appealing backpacks for children over 3 years of age that will make your toddler look forward to the journey. It can be a backpack with a unicorn motif, with butterfly wings or with a dinosaur tail. Each of them has adjustable shoulder straps and a chest strap, as well as a space for entering your name and address.
Also, don't forget about the first aid kit! The first aid kit for your baby should include the medications your baby needs to take regularly, as well as antipyretics, cough and runny nose medications, abdominal medications, bite preparations, antiallergic medications, thermometer, plasters, dressings and bandages. The first aid kit for a toddler can also be found in the offer of the above-mentioned LittleLife brand - it includes, among others burn gel, eye wash, plasters, bandages, wound closure strips, sterile dressings, antiseptic wipes and more.
Explore the world with your child
The child does not limit the field to travel at all. With your child, you can go sightseeing, mountain hiking or camping in nature. When visiting the world with a small child, it is worth getting a travel carrier , suitable for children who sit down on their own (from 6-9 months of age). A tourist carrier will be useful basically everywhere ... When visiting the city, visiting museums, traveling by train, airline check-in or trekking. A small child will always be close to the parent, thanks to which it will feel safe and at ease.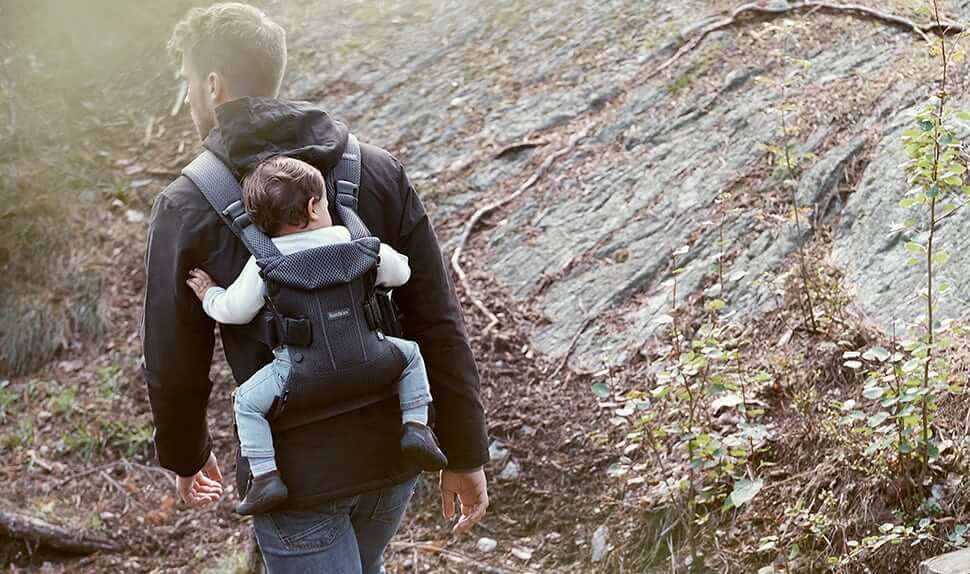 Make sure your baby carrier is as comfortable as possible. The ergonomic Babybjorn carriers are a wide range of products that provide both the child and the parent with the comfort of traveling. They offer various front and back carrying options, ergonomic positioning of the baby's legs and stable and adjustable head support, they are soft and flexible, machine washable. Those from the One Air series are made of breathable mesh, while others are made of pleasant cotton. With such slings, you won't have any excuses to travel with your baby!
We have created the CampRest portal for people who value freedom and travel on their own.
Enjoyed reading this article? Share it!