How to prepare a safe camping trip during a pandemic?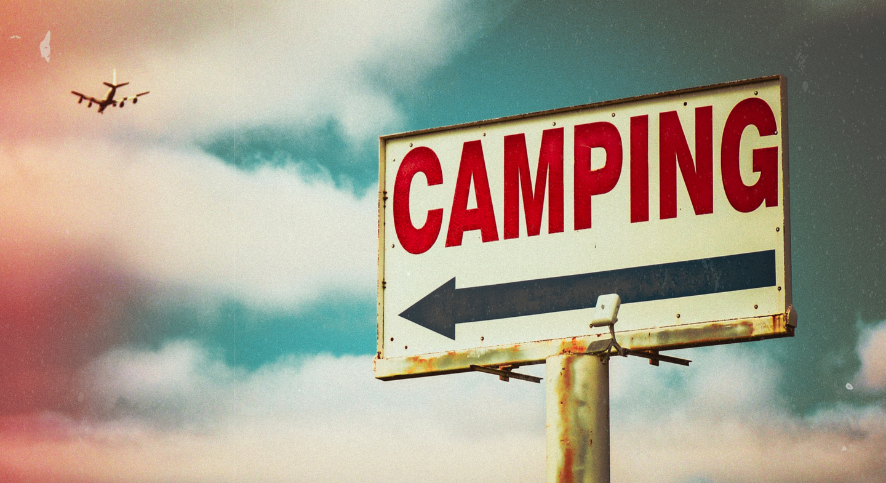 A camping trip with family or friends has long been a popular form of spending free time, which, however, gained new supporters during the pandemic. Relaxing in the fresh air and staying in your own tent, far from crowded tourist centers , is not only a pleasant, but also a safe idea for a summer weekend or a longer vacation! It is worth taking advantage of the fact that campsites and campsites have been opened to prepare a safe trip. How to do it?
A tent, mattresses and sleeping bags - this is the basic one
The safest form of accommodation during a pandemic will, of course, be under a cloud, or more precisely in your own tent. Although hotel operations finally started after months of closure, it is still worth taking advantage of the advantages of campsites. When staying in a tent , we avoid larger groups of people, and most importantly - we spend most of our time outdoors, surrounded by greenery. When getting ready for such a trip, let's remember that the comfort we take will be determined by the equipment we take, i.e. a tent adapted to a given number of people, easy to transport and set up, waterproof and durable.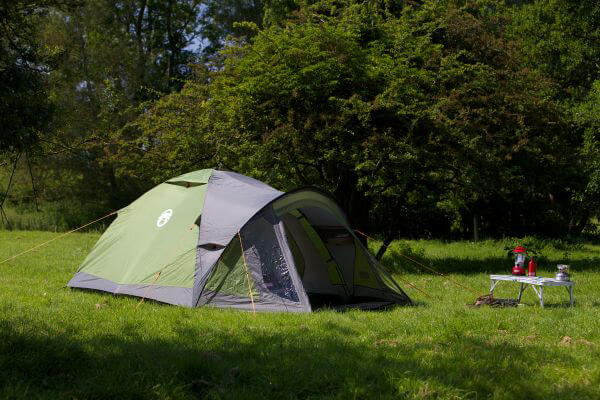 Lightweight tents, compact when folded and resistant to various weather conditions, which are easy to carry or transport with, will be the best choice for mountain, bike or trekking trips . On the other hand, for family trips without constant movement, we can take larger tents with us, heavier, but more stable and offering more comfortable space. Let's not forget about mattresses, sleeping bags and pillows that will guarantee comfort and warmth during a night's rest.
Field kitchen
Morning coffee in a steel mug and scrambled eggs prepared on a tourist stove are inseparable pictures of every camping trip. Cooking and eating meals in the open air is undoubtedly an attraction in itself. When choosing such a trip, we do not have to eat only Chinese soups or order food in bars and restaurants. A much better solution is to prepare warm, nutritious meals and hot drinks yourself. You only need to bring the appropriate equipment and accessories. What?
Gas camping stove - a definite must have! If we have more space in the trunk and we plan to stay in one place, we can take a two-burner cooker with knobs with us, on which we can cook products and fry the ingredients at the same time. On the other hand, if we plan to constantly travel with a backpack or go on a trip for 1-2 people, let's put on a smaller burner for a tourist cylinder. It is light and efficient. It is enough to screw it on the gas canister, and after cooking, unscrew it from the canister without fear of gas escaping.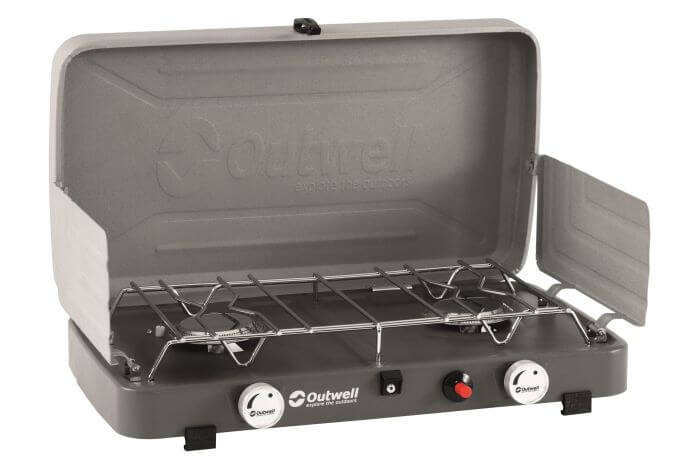 A pot, a pan and a kettle - that is, home-made dishes in smaller versions. We will use them every day to prepare breakfast, lunch and dinner. We can buy special tourist equipment or just take little used dishes from home.
A set of tourist dishes - prepared meals will have to be served on something. Porcelain or glass vessels will not be suitable for a camping trip , but the steel, plastic or melamine ones will! The dishes must be light and durable. Travel dinner sets usually consist of larger and smaller flat plates, soup plates or bowls, as well as cups with handles. Some of them come with cutlery included.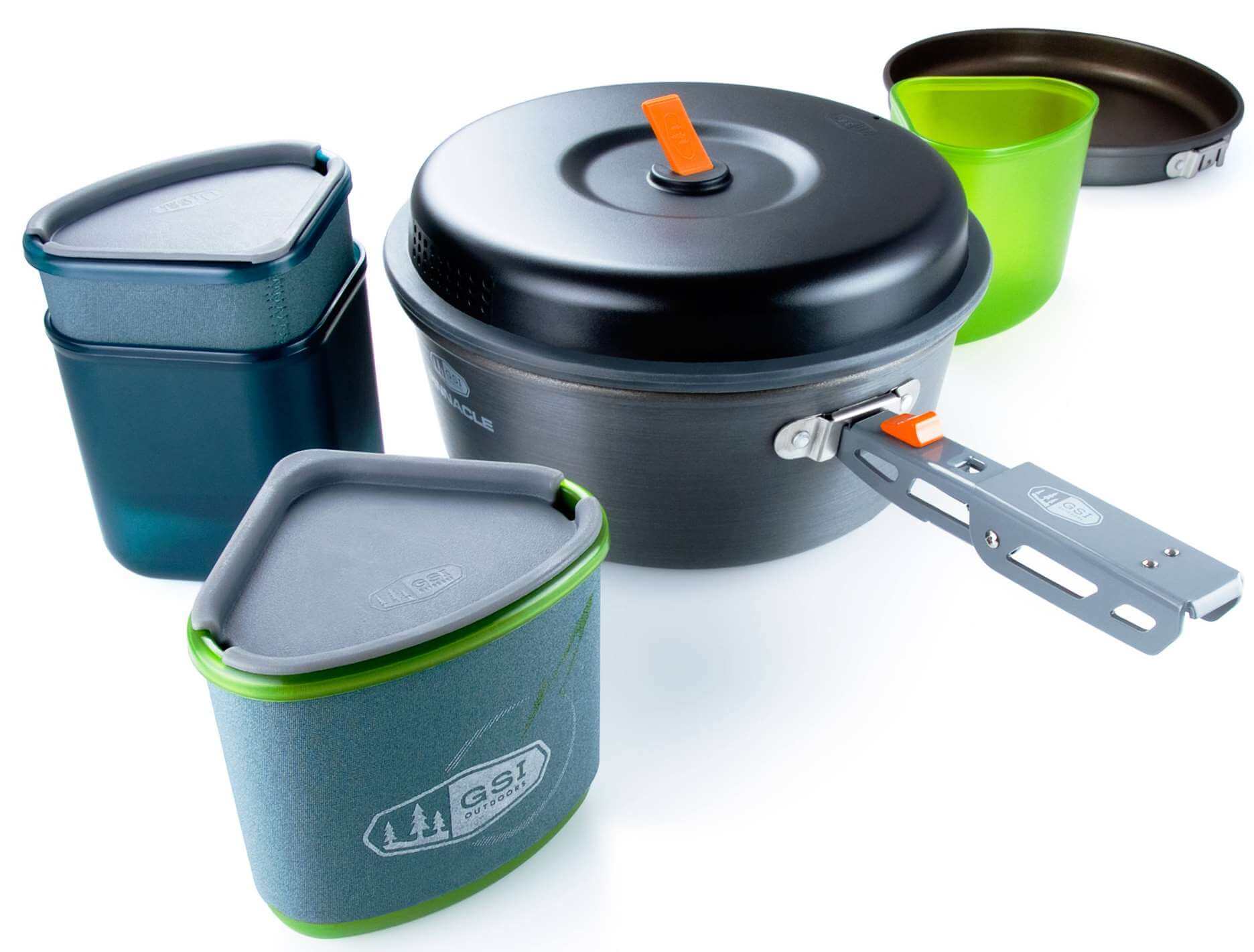 Adequate food
As we mentioned before, instead of dining in nearby bars or restaurants, it is better to take care of preparing nutritious meals yourself. Such a solution is much safer during a pandemic, and besides, it is quite an attraction! The grocery list for the trip will of course depend on the number of people participating in the trip, as well as the nature of the trip itself.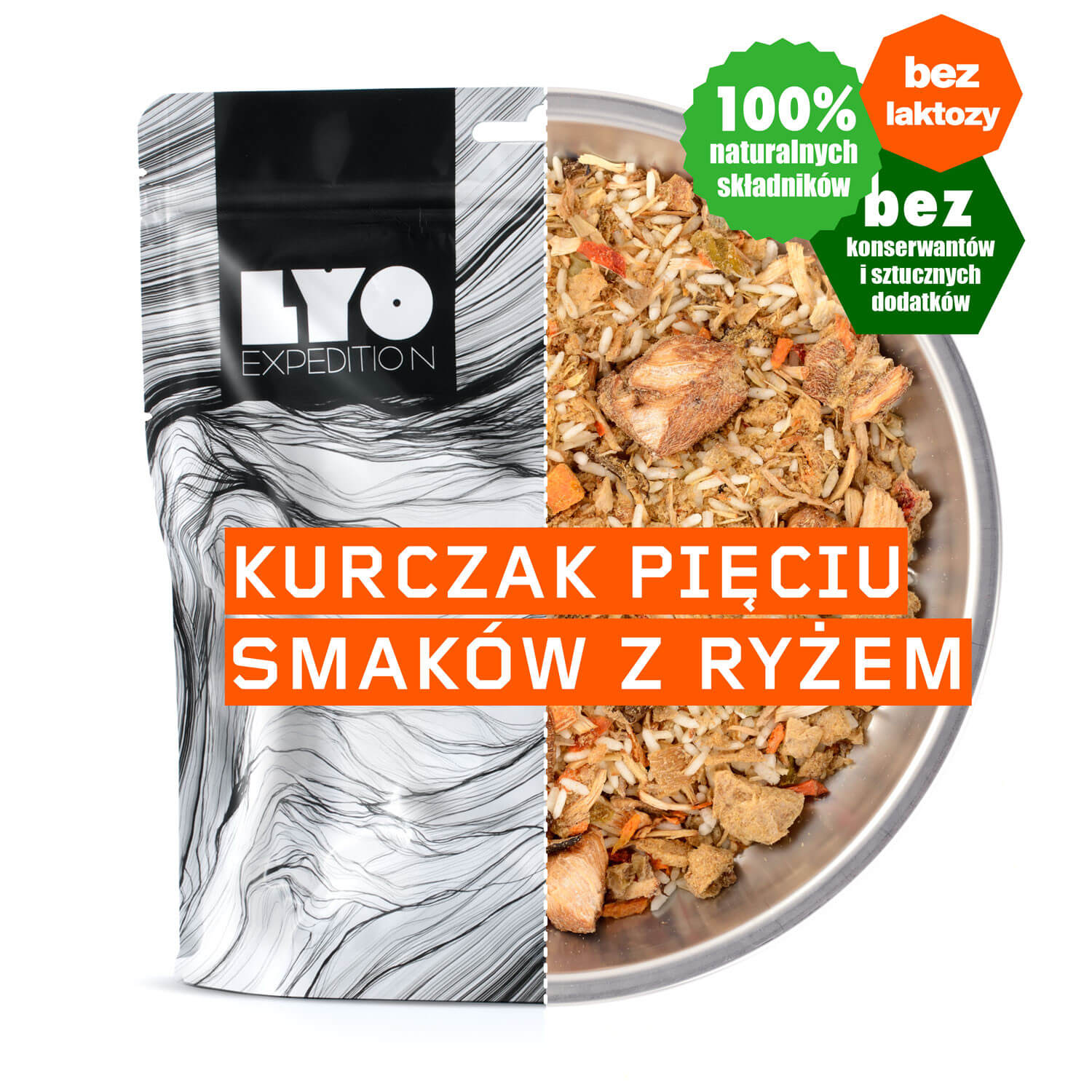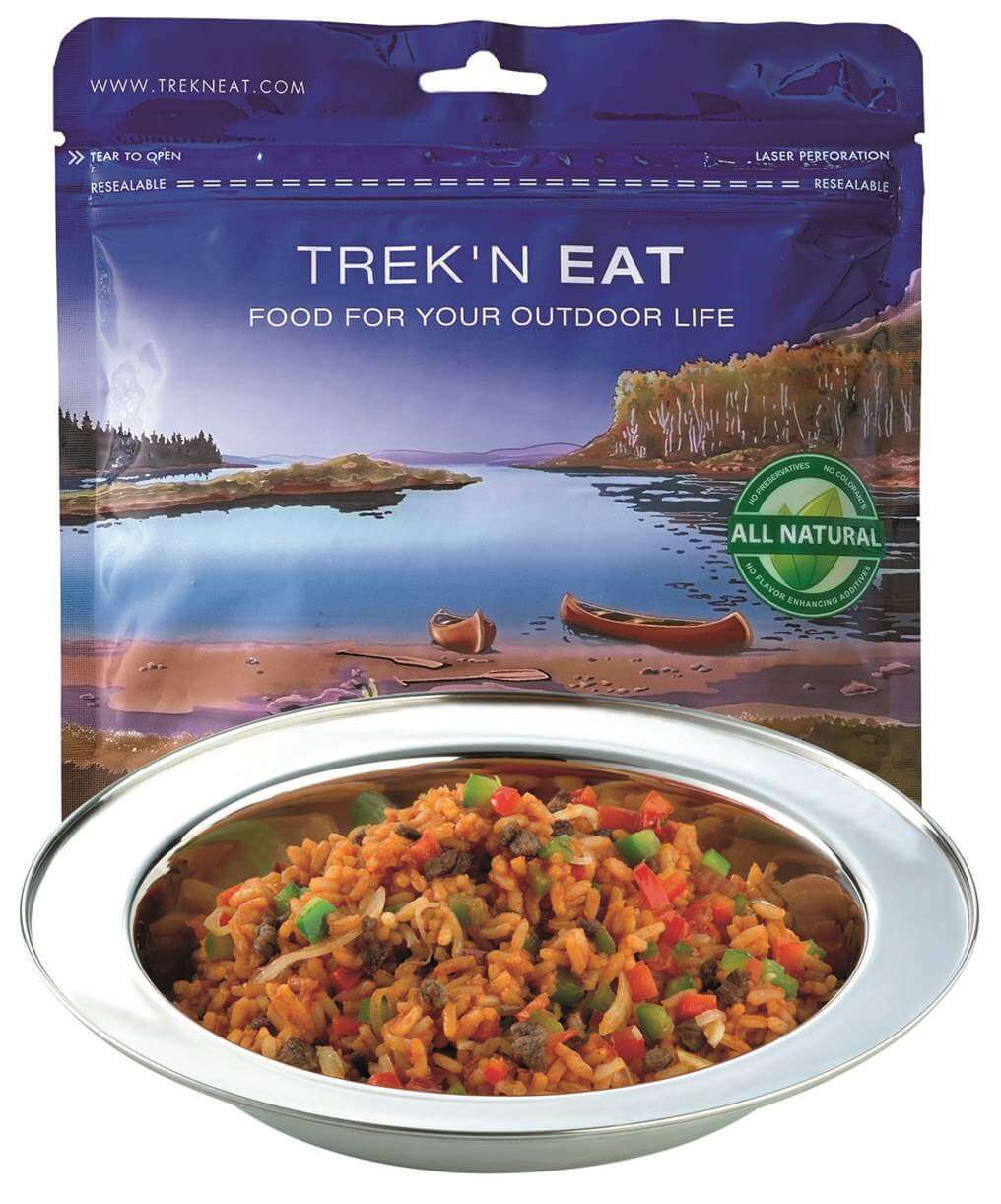 For family camping trips, during which we set up in one place and do not move with the tent, it is worth taking various ingredients that will be useful for preparing normal meals. These are products such as pasta, rice, groats, tomatoes and other canned vegetables, sandwich spreads, bread. We can store fresh vegetables, cheese, cold cuts or butter in a tourist refrigerator . However, during hiking and biking tours, when we move with the tent from place to place, we have a much smaller field to show off. Every gram that we put in a backpack counts here. The best solution is freeze-dried food - light, easy to store and taking up little space. It can be pasta with spaghetti sauce, chicken and rice, goulash soup, bigos, pork loin in dill sauce, meatballs, porridge, and even scrambled eggs. Just pour boiling water over such a lyophilisate and mix thoroughly - a meal ready in all conditions!
Tourist first aid kit
The basis for a safe departure is also a first aid kit containing everything that may be useful in emergency situations. We can buy such a ready-made first aid kit right away. The first-aid kit usually contains gloves, dressings, regular and elastic bandages, gauze pads, plasters, disinfecting wipes, scissors, tweezers and safety pins. It is also worth enriching it with a gel for bites, painkillers , medications for constipation and diarrhea, ointment for allergic rashes and a wound disinfectant. We should also remember to take medications that we take on a permanent basis. When going to a tent during a pandemic, let's also pack an antibacterial liquid or gel in the hands to use it in various situations - after using the public toilet or while shopping in the store.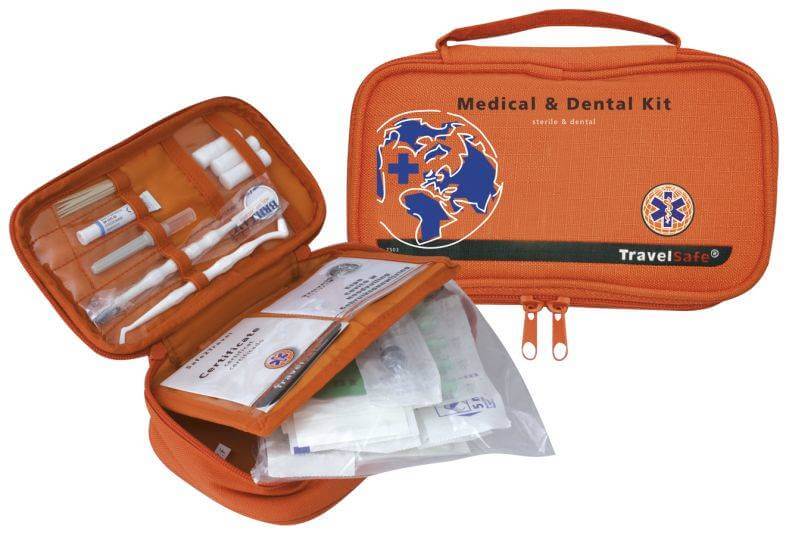 What else might be useful?
When choosing a tent, it is worth taking with you various equipment that will make your trip pleasant, as well as accessories that will facilitate functioning in the bosom of nature. First of all, let's take care of the comfort of rest. If it is to be a stationary stay, one in one place, let's take a tourist table and folding chairs with us, necessary for comfortable eating and simply spending free time together. The trip will also be made more attractive by the grill - light and compact. Such as the Campingaz gas grill model Party Grill 200, 400 or 600. These are gas cartridge grills, foldable, which, after all elements are hidden inside the bowl, do not take up much space and are extremely easy to transport. Because what's better than having a barbecue with family or friends on a sunny summer day?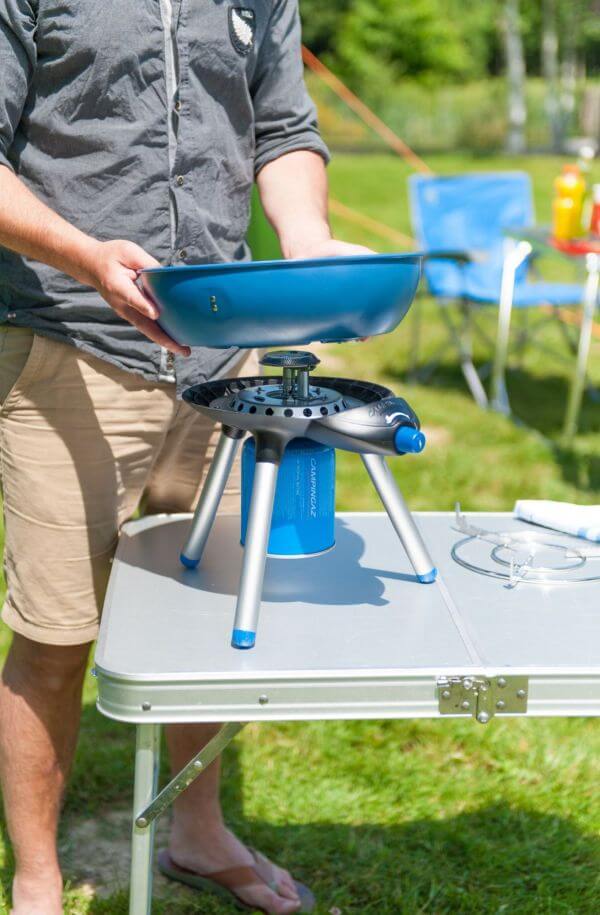 On the list of essentials, it is also worth including such useful gadgets as a headlamp flashlight, which we will use to illuminate the way to the bathroom or the area around the tent. Inside the tent, a camping lamp with a handle with a carabiner, powered by batteries or a USB cable, preferably waterproof. Indispensable when it gets dark, and we want to illuminate the space inside the tent. At the campsite, a long extension cord will also be useful, which will allow you to connect to the box with electricity and pull the cable all the way to our tent.
Traveling with family or friends during a pandemic can also be successful! You just need to take care of the comfort of rest and, above all, the safety of all vacationers. We do not have to stay locked at home, all we have to do is choose a holiday in the bosom of nature, in a tent and prepare well for the trip.
We have created the CampRest portal for people who value freedom and travel on their own.
Enjoyed reading this article? Share it!