In the rain, children grow bored ... and whine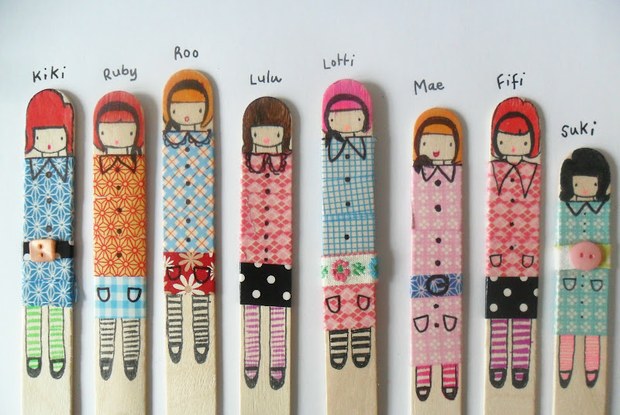 It's obvious that if it's the third day and we are sitting in the trailer with our kids, it can get boring - and finally nervous. The game of cards is bored, all pairs of shoes are soaked, and you can see sour faces on the faces. As if that was not enough, a power outage made tablets, mobile phones and laptops out of order… Scary, huh?
However, you, as Super- parents , who are not afraid of it - set out to save the holiday atmosphere
Conventional ways, such as arranging puzzles, drawing or playing eurobusiness, have already been reworked, so to help you out in this extremely stressful situation, we suggest: Fun Camp.
Theater
If you are at the stage of Little Red Riding Hood - let Papa be a wolf, Mom - grandma. If you don't have much space, you can easily make puppets. Just think what we have in stock.
Characters from ice cream sticks . Probably some are in the drawer. Now it is enough to paint their faces, stick clothes made of scraps of fabric or rags and add hair from a string ... The very preparation of the puppets will be a lot of fun.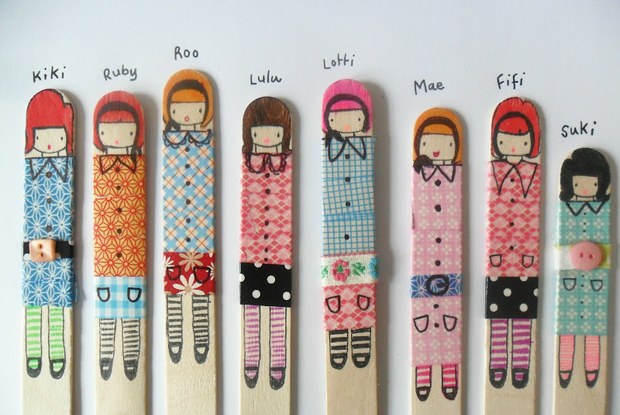 Chess pieces from skewers
here the matter is extremely simple. If you have crayons or markers - you have no problem.

www.designdladzieci.blogspot.com

Bottle boat - always ready for sea voyages.
To have it, you do not need a shipyard or a specialized workshop - all you need is Mama's Workshop, insulation tape and two 0.5-liter plastic bottles. Well, unless the boat is to serve as a yacht for Barbie dolls - then larger bottles are needed. The ones with a capacity of 0.75 liters will be perfect. You won't need complicated tools either - nail scissors will do just fine.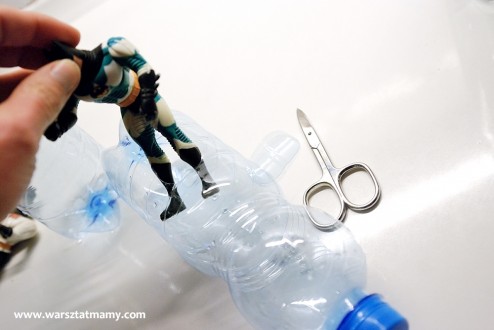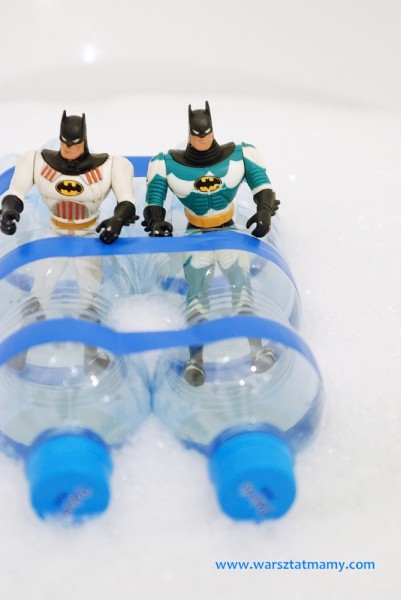 www.warsztatmamy.blog.com
Potato or apple stamps
it is enough to cut out a shape in them and soak in paint. It rains anyway, so whatever gets dirty can be put outside (except for the kids, of course).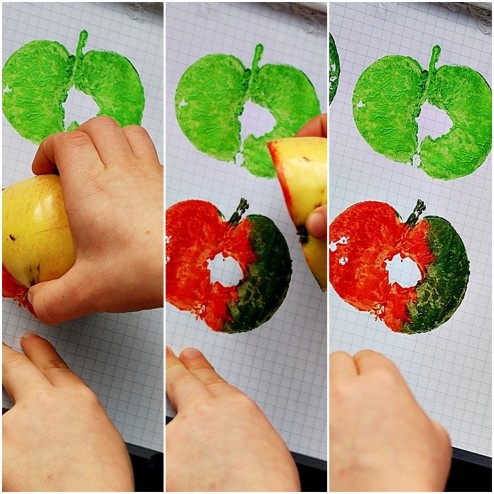 www.warsztat mam.blog.com
Happy drinking straws
All you need to prepare them is colored paper, scissors and straws, of course.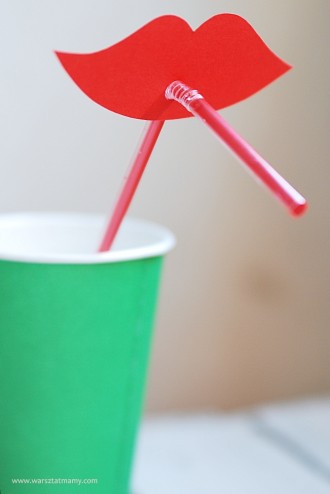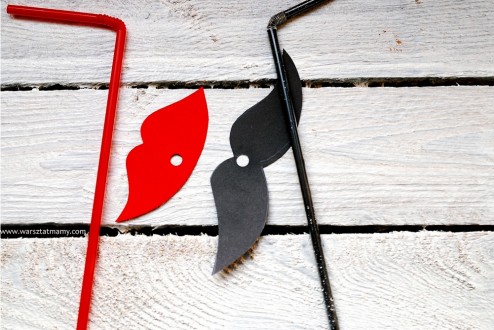 www.warsztat mam.blog.com
A paper snake
The snake is easy to make. We only need: stiff cardboard, plate, felt-tip pen, scissors, crayons, glue and a stick.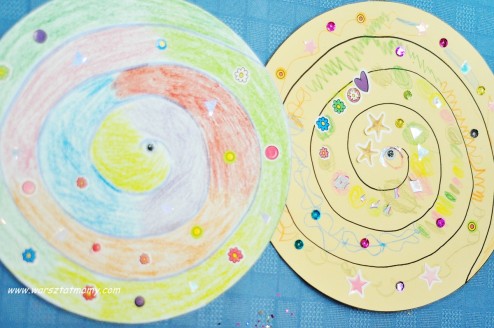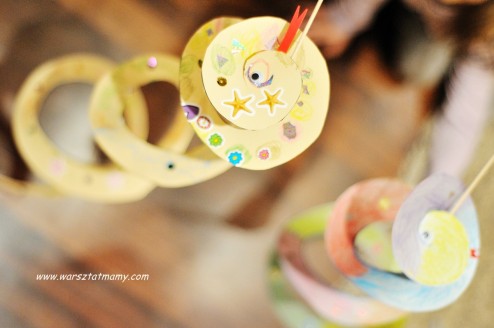 www.warsztat mam.blog.com
That's it for now, if you want more - let us know and the search will be resumed.
"Yeah, it looks like ... You're crazy, you're crazy, you're crazy. But I'll tell you in secret. Only crazy people are worth something ..." Alice in Wonderland- Tim Burton
Enjoyed reading this article? Share it!