Motorhome for rent - a great solution not only for the long weekend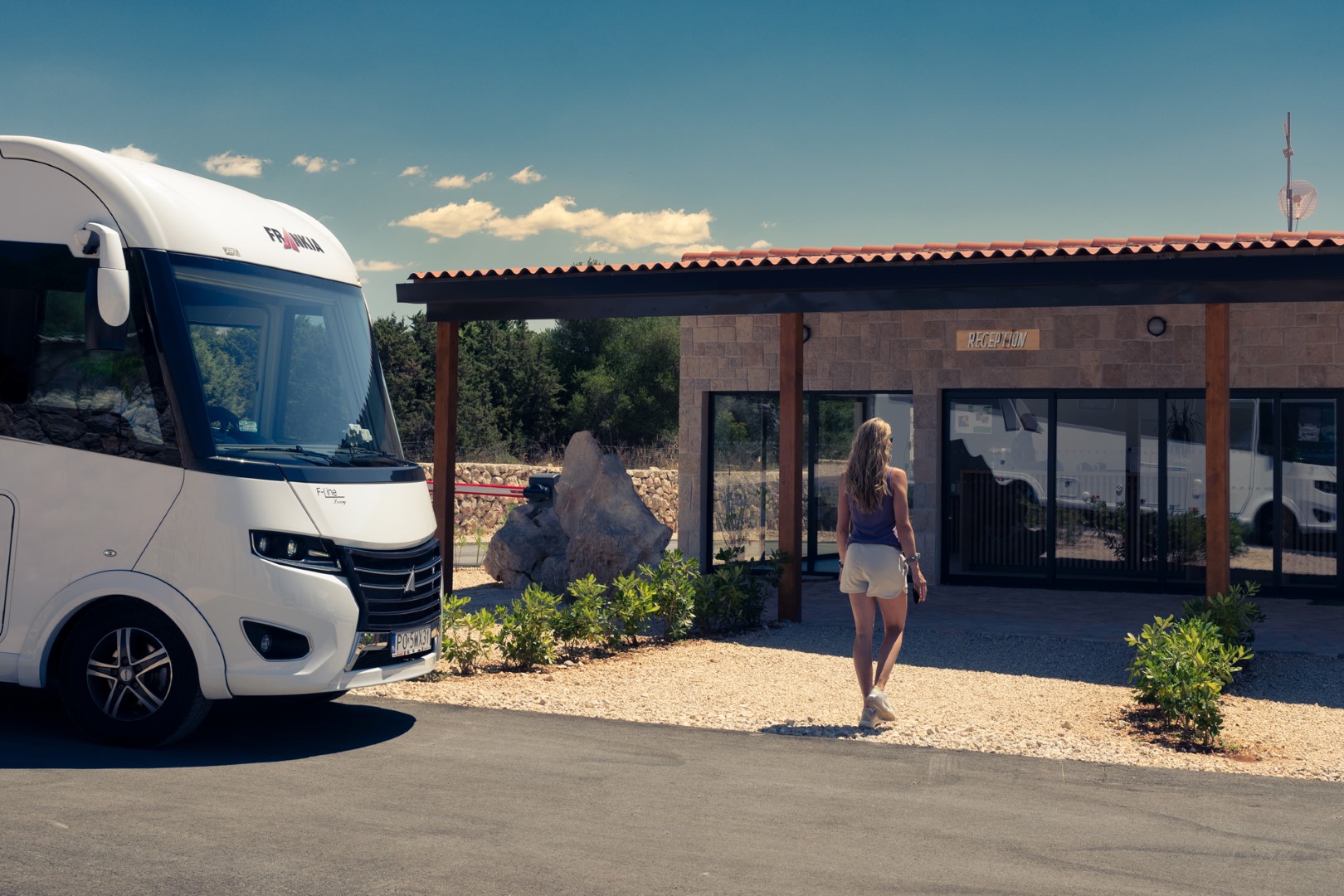 You don't have a house on wheels, but would you like to go on vacation, picnic or long weekend? Consider renting a motorhome. Thanks to this, you will spend your dream vacation and test this form of recreation. And then, who knows, maybe you'll buy your own vehicle?
Traveling by motorhome is associated with many possibilities that "ordinary" tourists do not have. With such a vehicle, they do not have to worry about accommodation or means of transport. They are not limited by the hours of public transport. If they want, they can spend as much time as they want in a given place. Best of all, modern motorhomes pass the test at any time of the year, including winter. Check it out!
Benefits of staying in a motorhome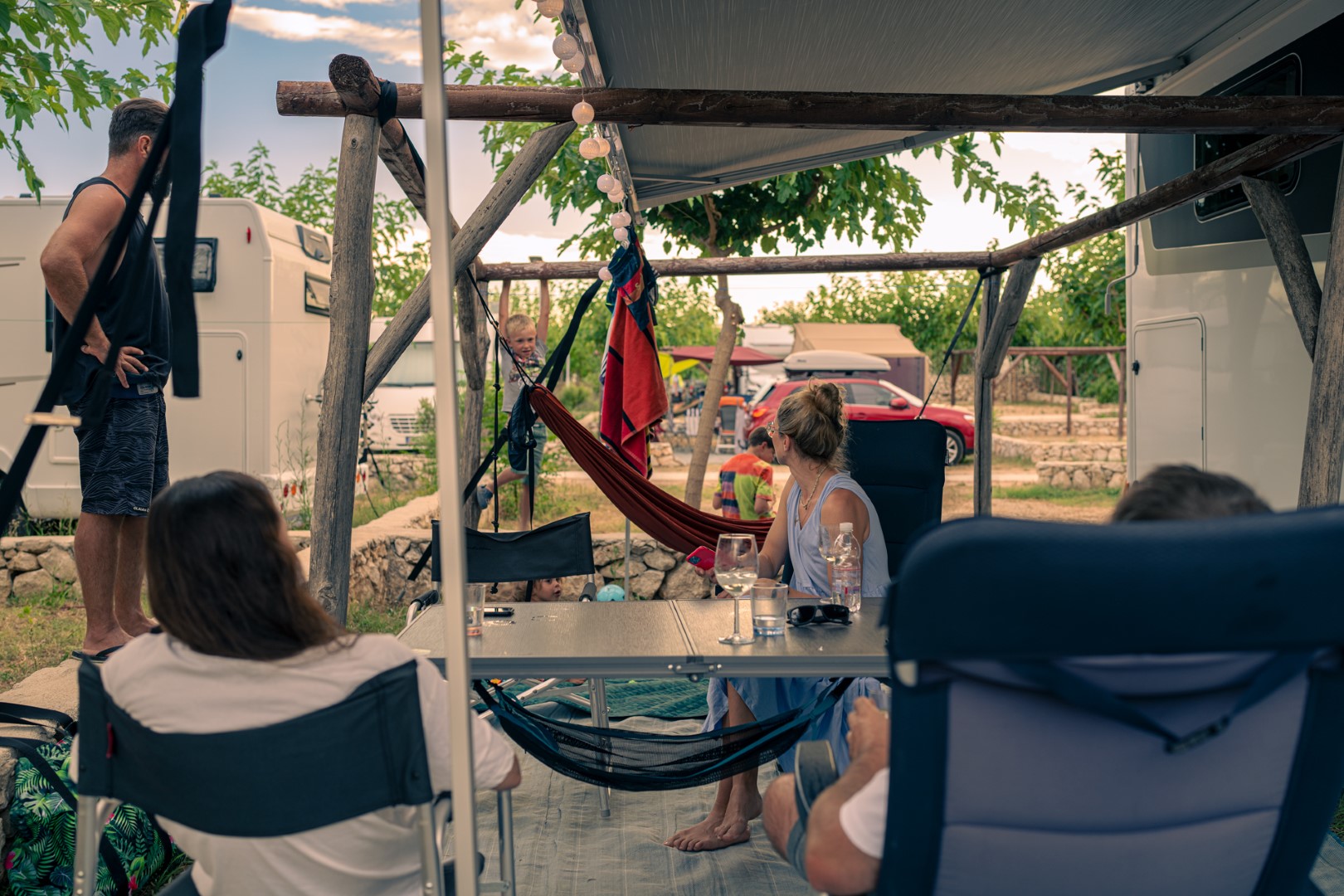 We have written about this many times before, but it is worth repeating again. Caravaning is independence, it is unlimited freedom of choice. It applies to both the place to rest and the date of departure and plans. Did you like a charming corner seen on the way to a resort? You can stay there for a moment (to take a photo, for example), for a day or a few days. It depends only on you.
The motorhome frees you from the need to look for opportunities. You do not have to hunt for attractive discounts, adjust your free time to offers of accommodation at the best prices, etc. Everything is decided by the vehicle owner, not the tourist office or the hotel. You make your own plan of action, you don't need guides, pilots or chauffeurs. It's a form of traveling that comes with more responsibility, but it also gives you a lot of satisfaction. It allows for spontaneity and creativity, which cannot always be used on a trip organized by an agency.
When is the best time to go on vacation with a motorhome?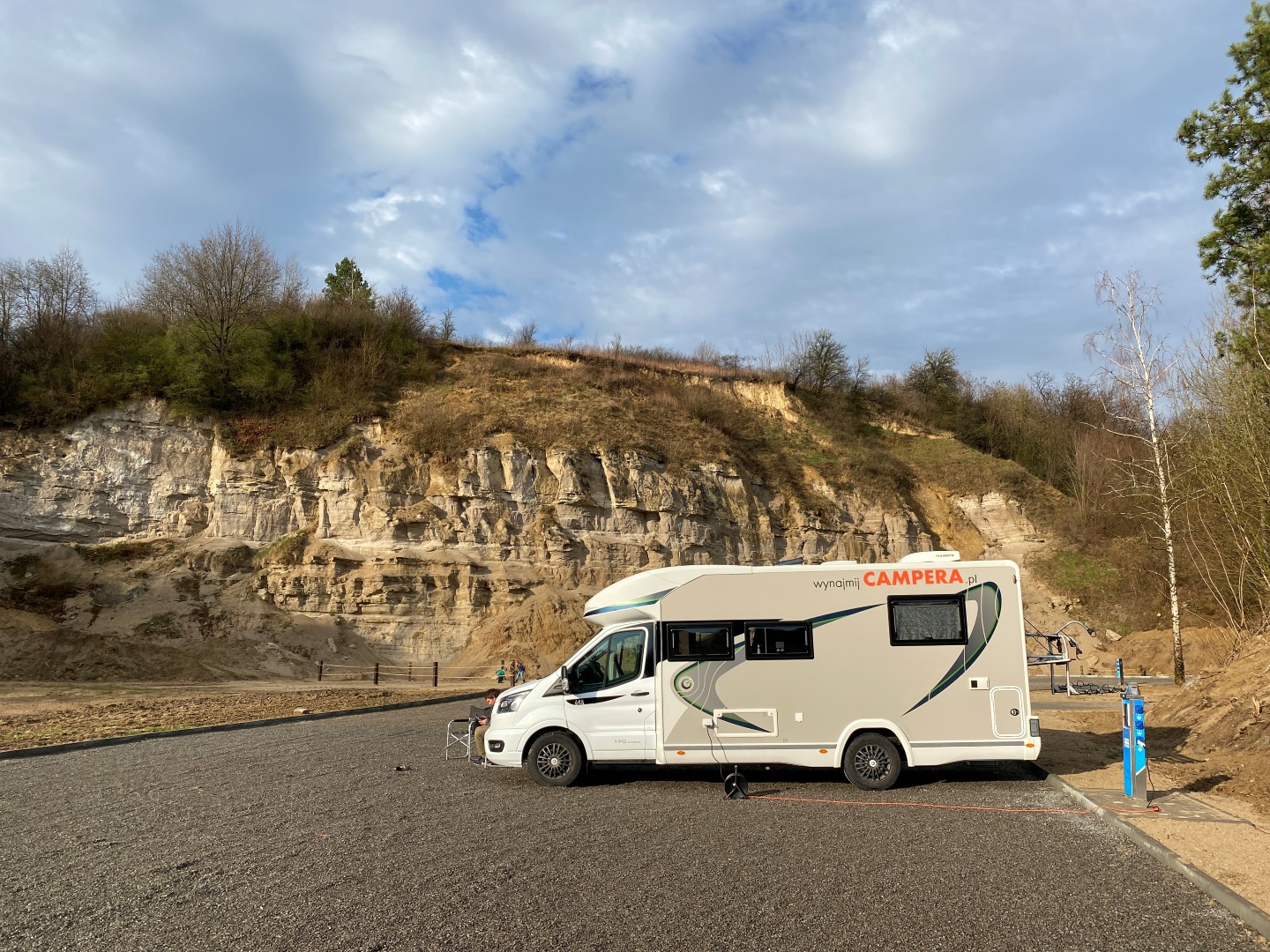 Motorhome fans are not limited by the season or the weather. When they decide to go on tour depends on their personal preferences. In winter, they can go skiing to an Alpine resort, and in the middle of their holidays go to the Polish seaside. If they prefer to rest in the country, one of the most crowded dates will be the May weekend. But this is only the beginning - later you can get away somewhere in Poland every long weekend.
Those who love to explore new areas of the continent have a huge choice. They can visit them in the summer and at other times of the year. When the temperature drops in our country, and outside the window it turns gray earlier, you can go to the south of Europe. Then you avoid the greatest heat, as well as crowds and noise. Of course, in winter you can also go to a frosty resort, if you feel like it. It is enough to take care of appropriate clothing and the rest of the equipment, as well as an adapted vehicle. If you are thinking about such a trip, and you do not have your own house on wheels, we recommend our search engine. You will find motorhomes for sale and for rent. Choose a model with the equipment you need and plan your route.
Who will like traveling in a motorhome?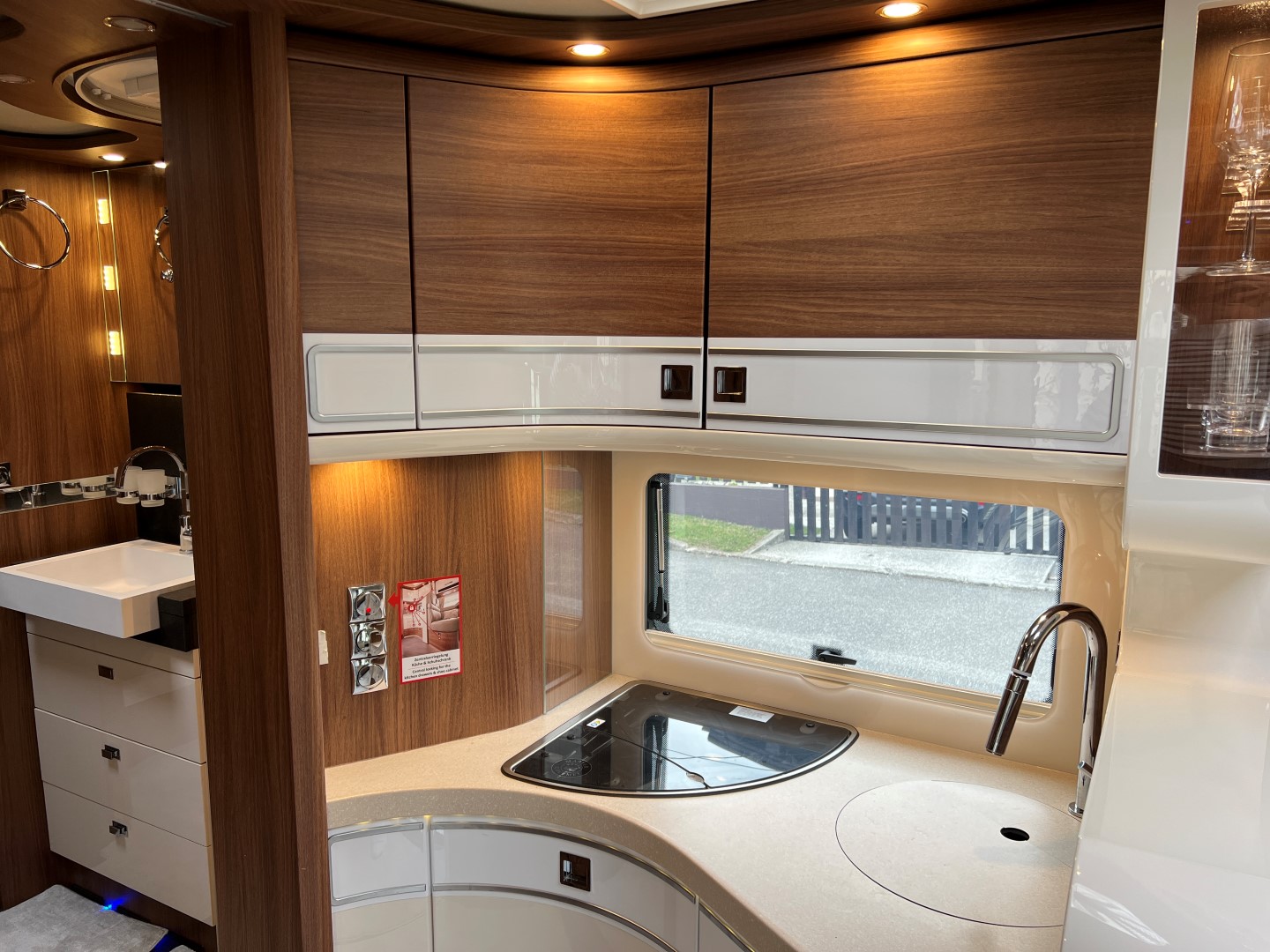 Caravanning has such a huge potential that practically everyone has a chance to find themselves in it. Young, old and mature, couples in love, families with children, seniors, friends or singles. Everyone can see that in a motorhome the world is discovered simply and very pleasantly. If you are going to relax just the two of you, perhaps a charming caravan will be enough for you. However, if you want to spend a family holiday, a motorhome will be a better option. It will be the same in the case of a group of friends who are about to explore a new place in their company. Unless you are looking for a larger (and heavier) vehicle, pay attention to models with a total weight of up to 3.5 tons. They can be driven with a category B driving licence.
Caravanning enthusiasts set the date of their vacation and prepare their motorhome. Those who do not have it can reserve it by choosing from the available proposals. We recommend the search engine mentioned above, where you will certainly find the perfect motorhome for rent . And then all that's left to do is plan the route you want to take. Fortunately, when traveling in this form, you can do it calmly, guided by your criteria. You don't need tips from e.g. a travel agency. You know best what you would like to visit and what in a given region interests you less.
We encourage you to see how wonderful such a trip can be!
Where to go with a motorhome?
Don't know where to go on your next vacation? Perhaps our article will inspire you: Ranking of the 6 most interesting motorhome destinations . You will learn from it where we recommend planning your vacation, and above all, why.
gallery
A writer by profession, a passion of a cat. One day he will see what is behind the Urals - good to Vladivostok. So far, when he can, he enjoys the sun of the countries of southern Europe. And it's also fun;)
Enjoyed reading this article? Share it!