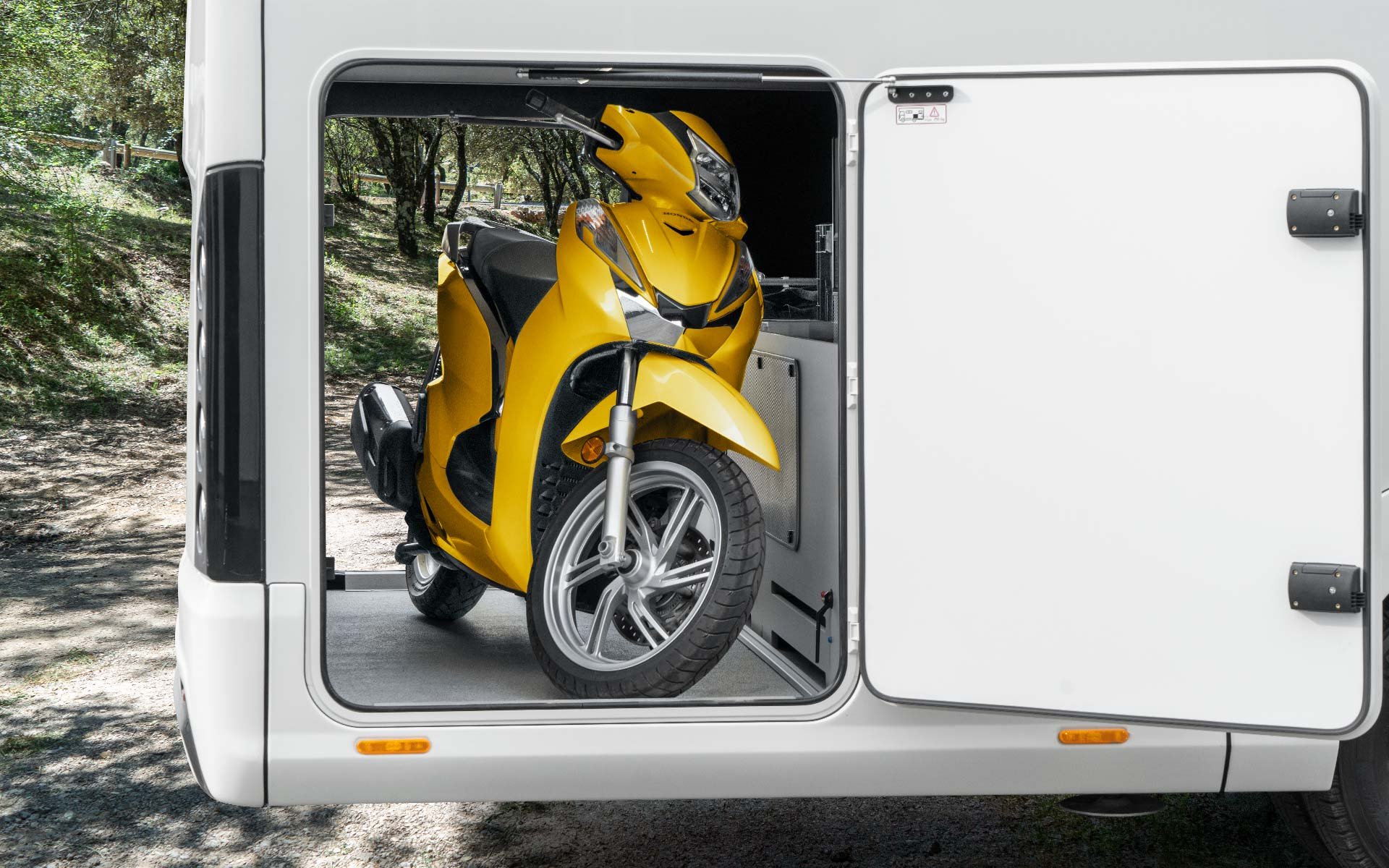 Have you bought your dream motorhome that you have been working on for years? Are you planning a long-awaited vacation in a home on wheels? Take care of your safety, your relatives' and the property taken for the trip. Every year among fans of caravanning, the topic of theft returns like a boomerang, which can effectively spoil our holiday. Fortunately, motorhome owners are not defenseless. There are more and more vehicle securing devices on the market. Which of them are worth reaching for to ensure a peaceful rest without fear of a thief?
Alarm with motion sensors
Electronic security devices, mounted both outside and inside motorhomes, are the most effective way to protect property from amateurs of easy earnings. Just like in homes, motorhome alarms are activated manually by entering a predetermined code.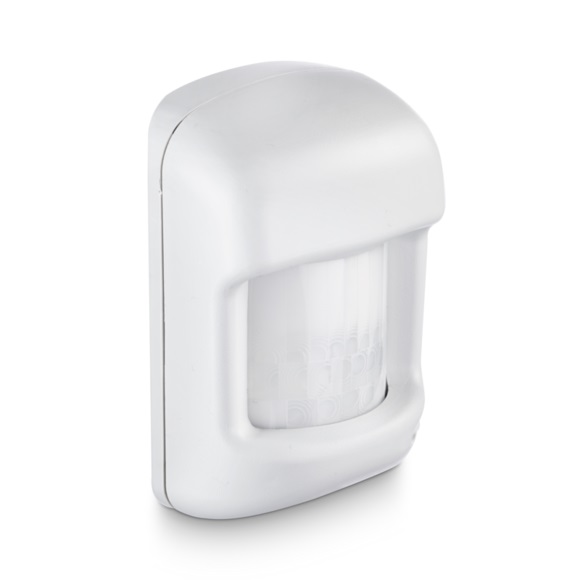 As soon as the driver and passengers leave the cabin, the restraint system is activated. When a potential thief comes in the vicinity of the motorhome, detectors will detect him and transmit the signal to the alarm control panel. Then the alarm is triggered - sound and light, and a message is sent to the phone of the owner of the vehicle with information about the event.
Mechanical anti-burglary protection
During the holidays, we are exposed not only to the loss of property in the motorhome, but also to theft of the vehicle itself. To avoid costly losses, it is worth having various types of mechanical protection to prevent the motorhome from falling into the wrong hands.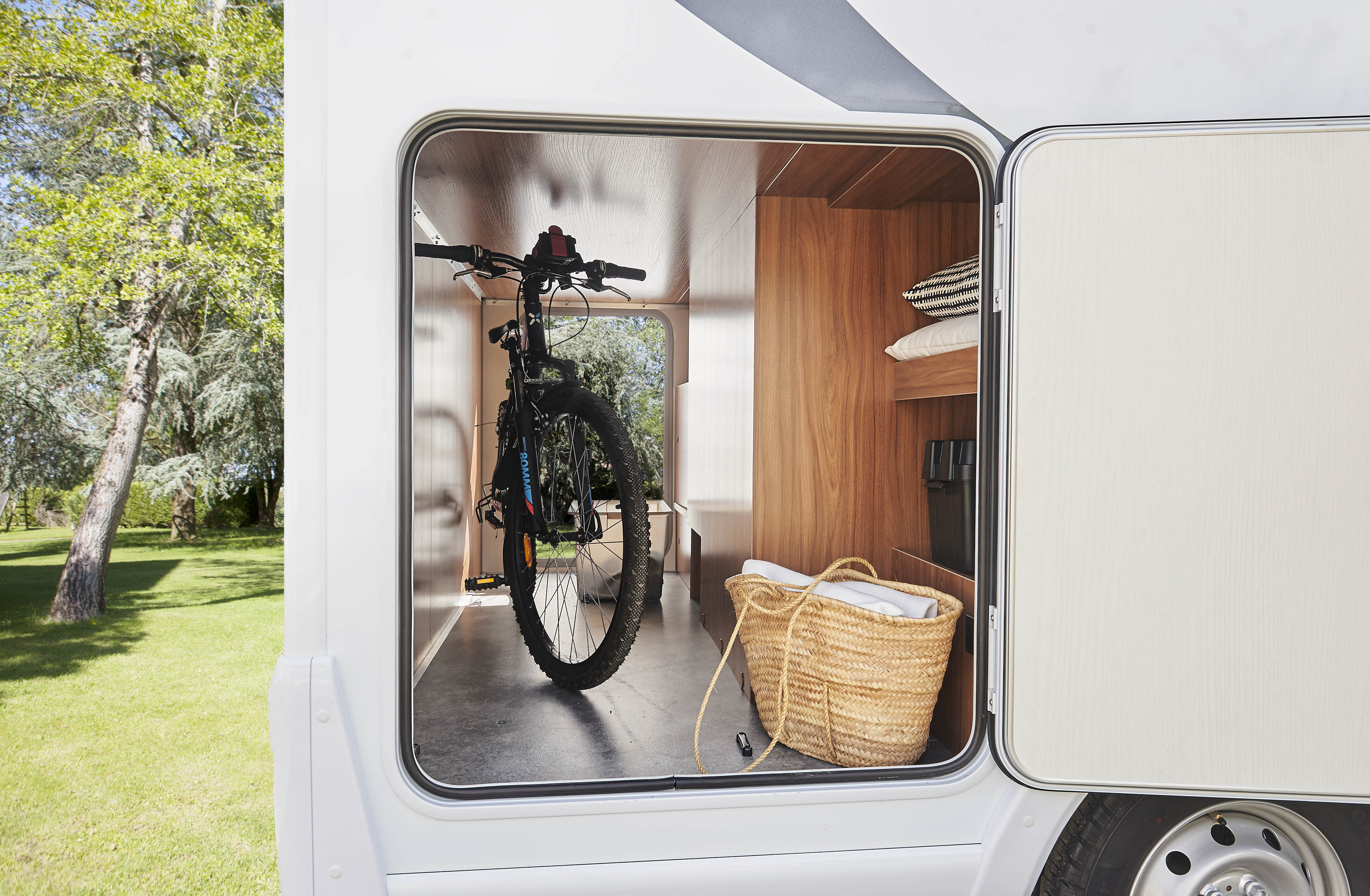 The most commonly used solutions are wheel chocks, steering and gearbox locks, which prevent the thief from moving the vehicle. Another several hundred zlotys are worth investing in the purchase of anti-burglary locks, which are easy to install and may discourage the thief from further action.
Sleeping gas sensors
Break-ins into motorhomes and caravans very often occur at night, when the vigilance of vehicle owners is dormant. However, even in this case, we are not doomed to
loss of property, and perhaps also health.
A good way to fight thieves is to install a sleep gas detector. Thanks to it, exceeding the permissible dose of paralyzing gas is signaled in a sound and light manner, similar to classic alarms. You can find a wide range of security features at your camping accessories store.
During a carefree vacation, let's not forget about the basic safety rules. First of all, remember to carefully lock the vehicle at night and when you leave it, take the most valuable items with you or store them in a special safe.
In this way, we can avoid many dangerous situations that could cancel plans for an unforgettable vacation.

We have been on the market since 2009 and we are constantly developing the sales segment of camping vehicles of brands such as Pilote, Bavaria or Le Voyageur. In addition, we offer service, purchase and rental of a motorhome and caravan. Many years of experience and extensive knowledge mean that we know the needs of the market and we know how to meet them.
Enjoyed reading this article? Share it!