People with chronic diseases should purchase additional protection?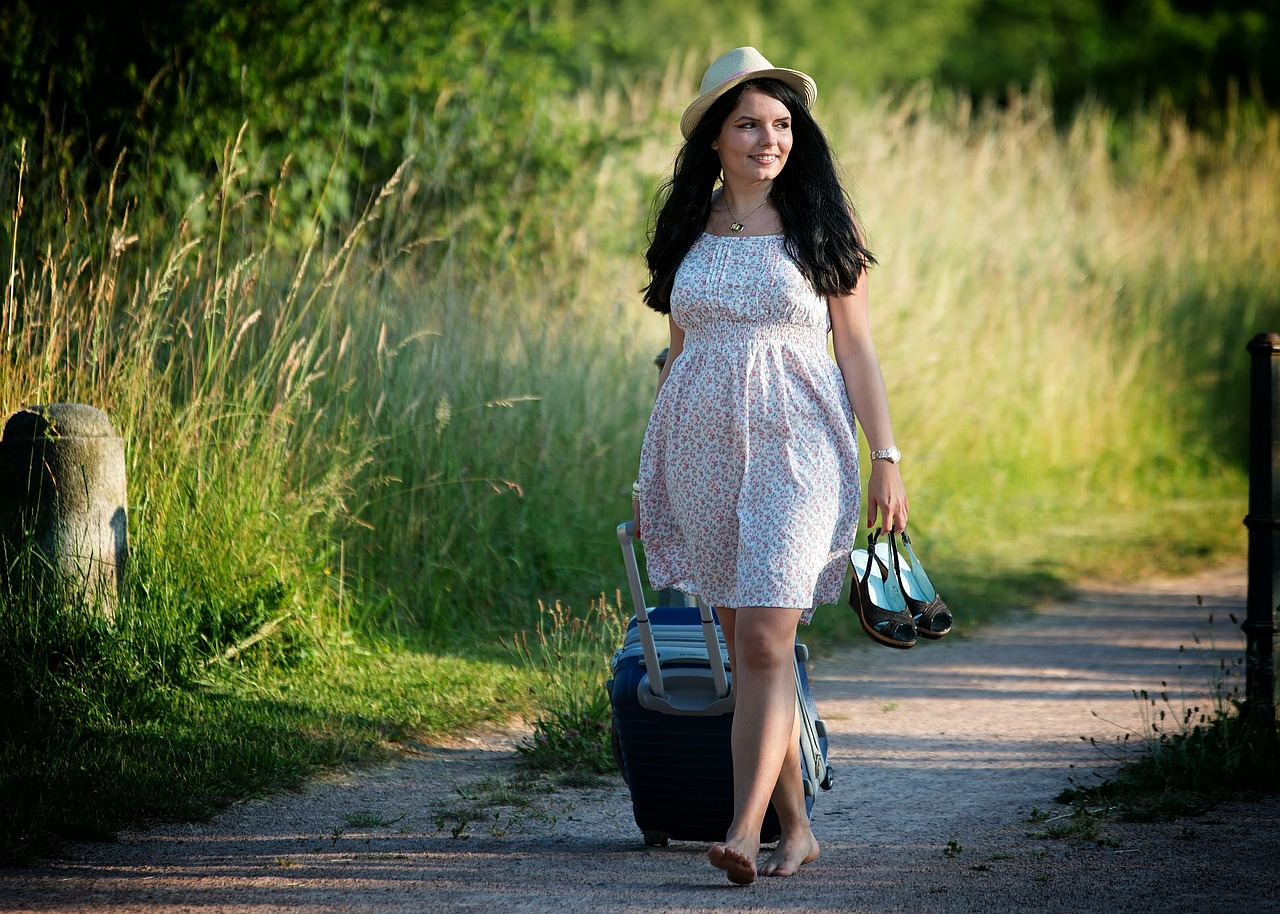 More and more often we remember to buy the right policy when we go abroad on vacation. Accidents, damage to luggage, cancellation of the booking, we simply have no influence on many problems. Therefore, an appropriate policy protects us financially from the complications of looking for a new flight, hotel and spoilage of the holiday itself. However, did you know that if you are chronically ill, you should extend your travel insurance?
Anyone who is treated for a disease for a longer period or permanently should remember to extend their travel policy to chronic diseases and their consequences. This is very important information because a health exacerbation can occur suddenly and a regular basic policy will not bear the burden of costs, and as a result you will have to pay dearly out of your own pocket.
Chronic diseases are those that ..
First of all, start with how insurers define the meaning of a chronic disease. Naturally, each insurance company will have its own exclusions, but most often it is described as a medical condition that is treated regularly or periodically. For a better example, we will use the professional nomenclature. Coronary diseases, the aggravation of which can lead to a heart attack, hypertension, diabetes, asthma or even discopathy are chronic diseases. Each of them can have serious consequences and very expensive treatment.
Not only the costs of treatment are important here. Insurance companies whose offers are on Rankomat.pl provide additional medical transport to Poland when it is necessary. Therefore, in order not to strain the financial possibilities of your family and loved ones, it is worth buying appropriate insurance abroad at Rankomat.pl .
Is this a beneficial solution?
Whenever the "chronic diseases" option is selected in the travel insurance quote form, a fundamental question arises - is this option really beneficial? However, this should not be considered in such categories, and should be said to be a necessity. These over a dozen zlotys of overpayments can protect against much more serious costs. Each treated disease may manifest itself in a different climate. A little impulse, flight stress, nervousness from overbooking can result in an attack of illness or deterioration of health. Usually, insurance companies do not cover the costs related to the treatment of the worsening symptoms of chronic diseases, thus the basic policy will be invalid, and all costs related to medical care, drugs or even transport will be charged to the patient.
However, it should be remembered that even with an extended policy, many insurance companies will not be financially liable if there were previously medical contraindications to travel, or if the doctor suggested undergoing surgery before the holidays.
We have created the CampRest portal for people who value freedom and travel on their own.
Enjoyed reading this article? Share it!