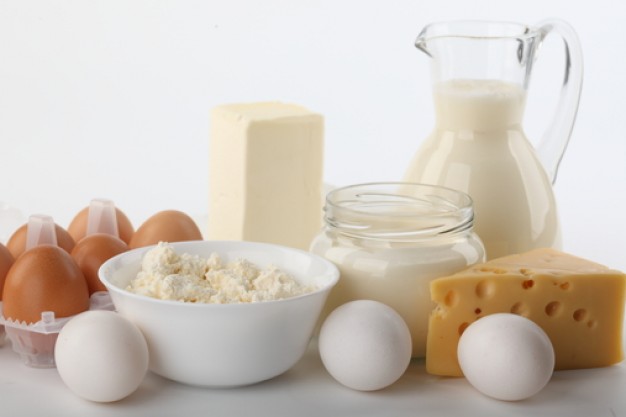 Theme-river: how to prepare a dish during your stay at the campsite so that you can eat it quickly and not get tired at the same time? The classics of away meals are pasta and rice dishes or immortal grilled dishes. However, when we go on vacation for one year in a row, such dining can be - literally and figuratively - eaten. So, today we present some interesting suggestions for quick, but not banal meals. They are worth trying, if only because they will be successful even when we choose the proportions "by eye".
A camping dish ready in a quarter of an hour
The first idea is potato cutlets . You can cook potatoes in advance and mashed them, or use those left over from the previous meal. The mass prepared in this way will serve as a base to which we can add virtually everything. We add the raw egg to the right consistency and add the potato flour. The role of flavor additives can be chopped, finely boiled eggs or frozen sugar peas (also cooked, of course). The taste will also be enhanced by fried onions, mushrooms or peppers - in short, whatever you want to add. After seasoning the mass, divide it into portions (we can use, for example, a tablespoon for this purpose), roll it in breadcrumbs and fry until golden brown. Serve such cutlets can be with sour cream, sauce or salad. This dish is ideal for those on a budget because they can use the leftovers from a previous meal in it and get a cheap, tasty dish.
The second idea is a variation on eggs and cheese . We prepare it just as quickly, and it certainly looks more interesting on the plate than a fried egg or scrambled eggs. In a small frying pan, fry the onion and beat a few eggs in a bowl (for a meal for 2 people, use 3-4 of them). Season the mass with salt and pepper, and sprinkle a handful of sprouts and grated cheese into it. Then add the thyme and a few cherry tomatoes to the onion. Pour the mass into the pan and mix it all, then reduce the heat and fry for about 3 minutes. The last stage is turning the dish over - this may require temporarily removing it from the pan and adding oil or olive oil. After frying, put the dish on a plate and cut it into appetizing triangles. They can be served with a salad and sprinkle with sprouts.
The last suggestion should appeal to men, because it is by definition made up mostly of meat - it's a peasant casserole . We need about 5 boiled potatoes, egg and cream, as well as diced bacon, bacon and sausage. Fry the potatoes, peeled and sliced in bacon. When they get a light golden color, add the sausage and bacon. Mix the egg with the cream and season to taste with pepper and salt, then pour the whole thing into the pan. Fry on a slow fire until the egg is curdled.
Fast, cheap and to your heart's content
As you can see, we do not necessarily have to eat "ready-made" from a jar or pasta on vacation. We can eat a nutritious meal prepared easily and quickly. Maybe we'll try it at home someday?
A writer by profession, a passion of a cat. One day he will see what is behind the Urals - good to Vladivostok. So far, when he can, he enjoys the sun of the countries of southern Europe. And it's also fun;)
Enjoyed reading this article? Share it!