Renting or buying a motorhome?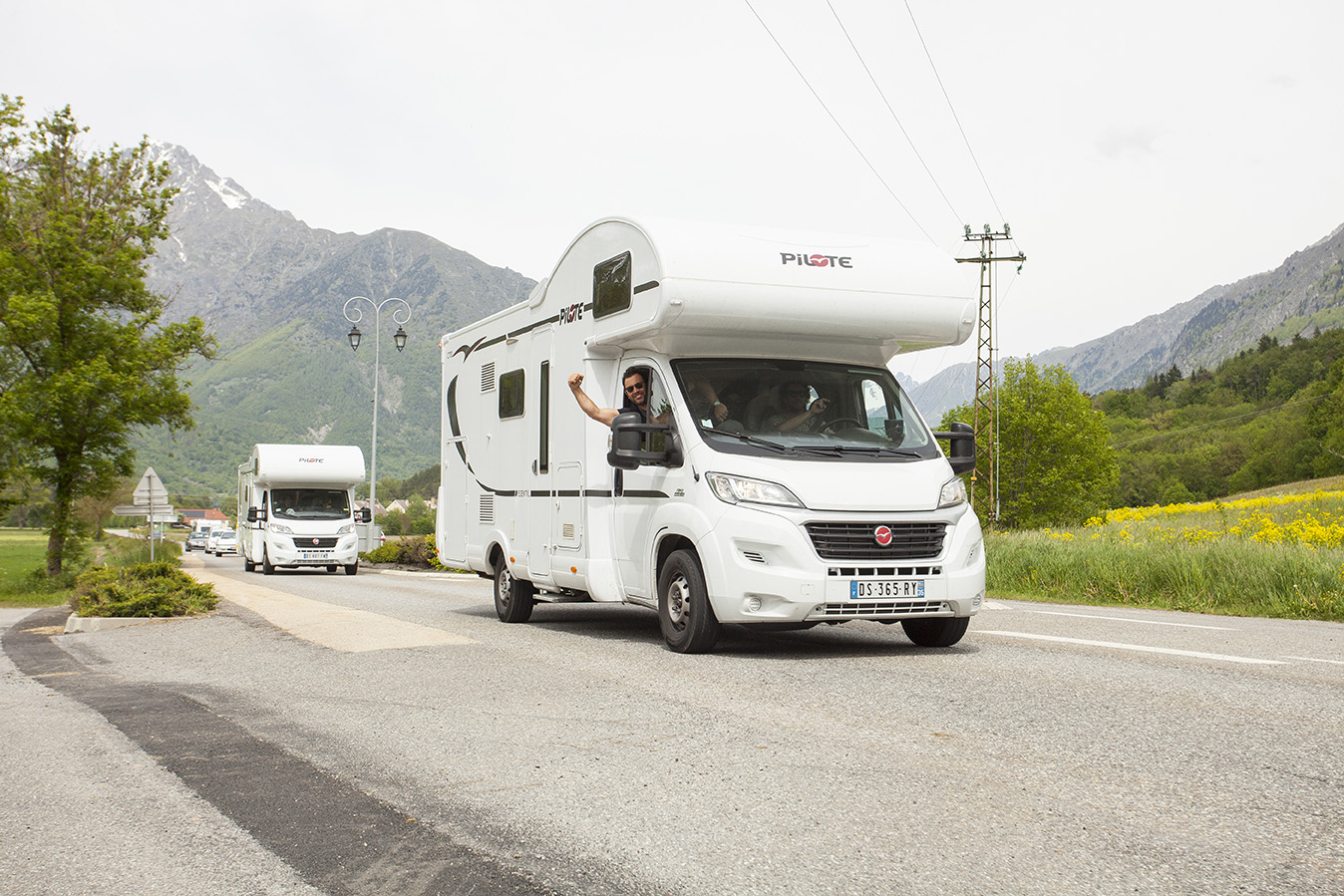 Although there are still several months to the beginning of the caravanning season, many beginners and advanced lovers of independent recreation are already facing a serious dilemma. An investment in a new motorhome or a cheaper alternative in the form of a used vehicle? How about renting a motorhome? We present the advantages and disadvantages as well as the costs of the available solutions.
A rental for a good start
The group of motorhome enthusiasts is growing every year. No wonder - traveling at home on wheels is associated with freedom and tranquility, which we are increasingly looking for in a busy life. A good solution for beginner caravanners and for people who plan single trips in the season may be renting a motorhome in the rental shop. On the one hand, it will allow us to test ourselves in a new situation and make a decision to continue traveling with a motorhome in the future. On the other hand, it will help to avoid difficulties related to wintering the car, its servicing or third party liability insurance. The advantage of renting a motorhome is the relatively low price, especially compared to buying your own car, even a used one. However, it should be taken into account that rental costs vary depending on the season. For example, for renting a 4-person Bavaria I740G Allure or Pilote G740GJ Emotion at a CarGO rental! in the low season we will pay PLN 500. High, that is from May to the end of September - PLN 850 per night.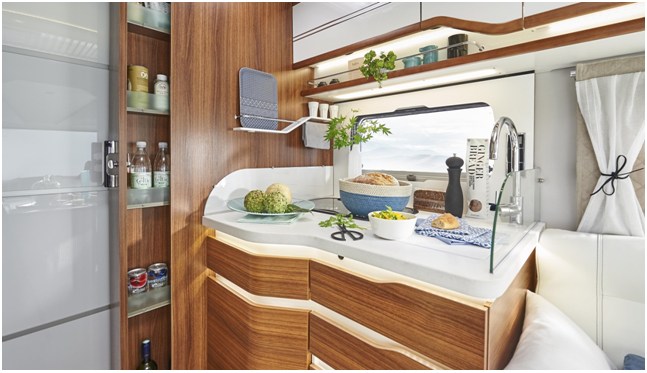 Second hand motorhome
Caravanning enthusiasts who want to invest in their own vehicle, but do not have a sufficient budget, willingly decide to buy a used motorhome. When choosing a second-hand motorhome, it's best to choose a model from one of the well-known and proven brands, such as Pilote, Bavaria or the luxurious LeVoyageur. This will make it easier for us to find spare parts for a vehicle that is prone to more frequent breakdowns. The prices of used motorhomes range from PLN 20,000 to PLN 30,000, but the average transaction price is around PLN 100,000. The purchase of a used camper should be preceded by a test drive and a general review. The documents of the car and its careful examination inside will also tell us a lot about the condition of the vehicle. This will protect us from a misguided investment that may result in costly repairs.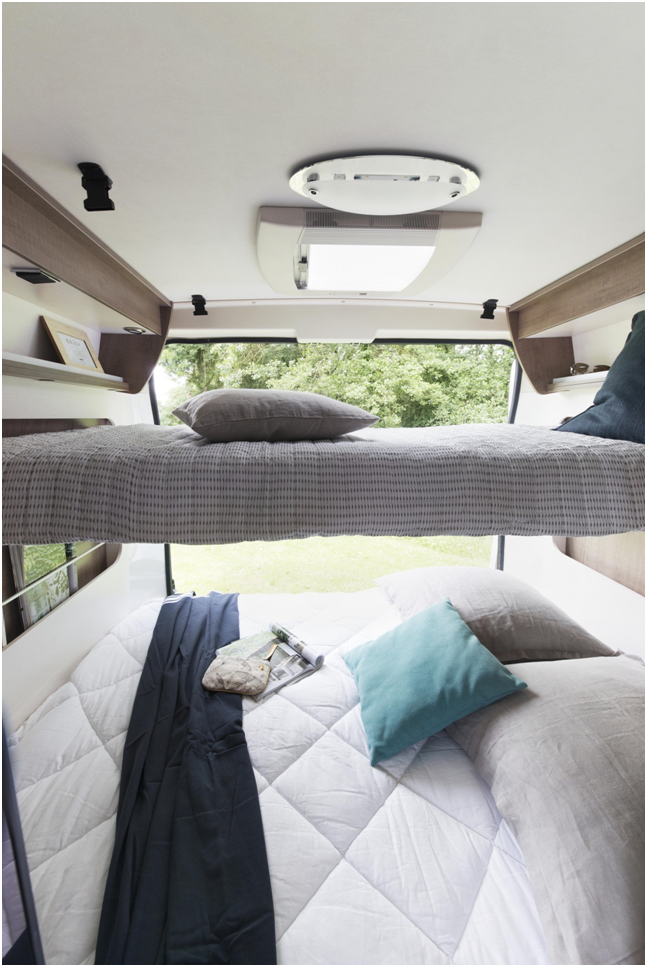 An investment for years
The purchase of a new motorhome is a real expense, comparable to the prices of mid-range cars or small apartments. For the greatest caravanning enthusiasts, this solution gives unlimited travel opportunities without the need to visit the rental company or frequent repairs of the vehicle used for years. Usually, you have to pay over PLN 200,000 for the full independence and comfort of driving a new vehicle. CarGO for sale! , the exclusive distributor of motorhomes from the Pilote group, you can find a wide selection of vehicles of every comfort class: from luxurious integrated motorhomes, through economical alcoves, to agile sports vans.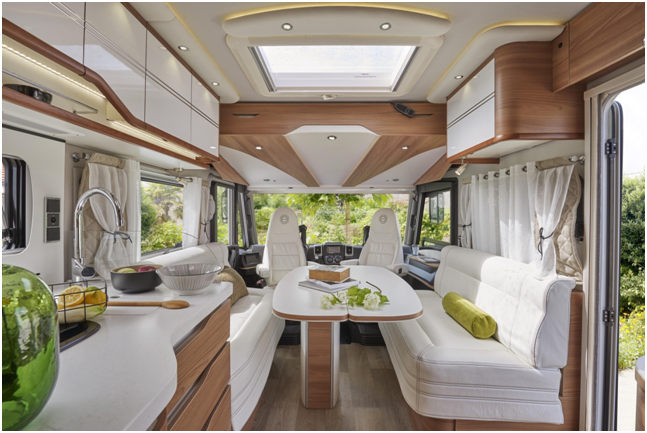 We have been on the market since 2009 and we are constantly developing the sales segment of camping vehicles of brands such as Pilote, Bavaria or Le Voyageur. In addition, we offer service, purchase and rental of a motorhome and caravan. Many years of experience and extensive knowledge mean that we know the needs of the market and we know how to meet them.
Enjoyed reading this article? Share it!