Tourist equipment - what can we find in stores?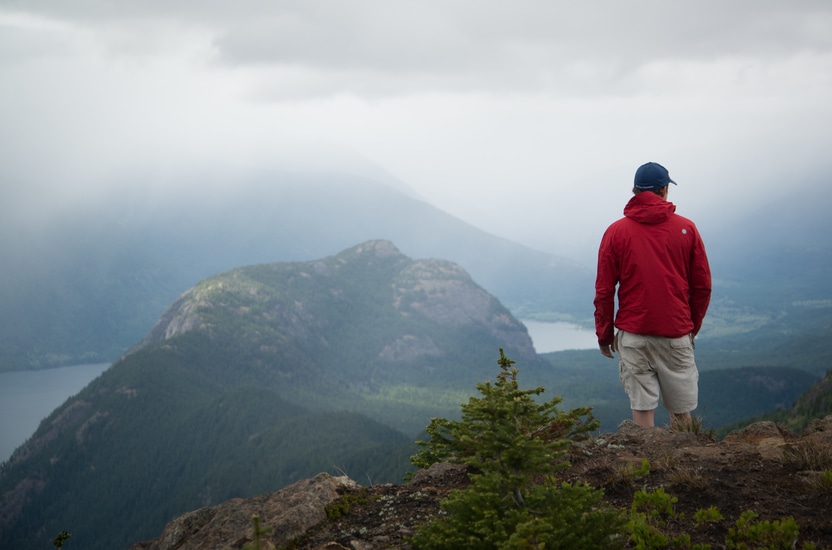 Tourism is both a profitable and popular industry. And it is not only about tourist centers, hotel base or attractions prepared for visitors, but also about trade in tourism equipment.
It is known that people will never give up on trips, trips, rest and therefore there will always be customers visiting tourist equipment stores. Here it is so important that it does not matter whether the trip is organized by a travel agency, a workplace, or it is your own and individual trip to a place of your choice. You always need to have a few things with you that will be perfect for both travel and stay.
Tourist backpacks - what to pack on the trail
The backpack is probably the most important here, as it is difficult to imagine any tourist trip without it. Because somewhere we have to put things with us and the backpack is the most practical here. A tourist bag is also a solution, but we rather leave it at the place of accommodation, while the backpack can be empty and loaded only with what is necessary, for example, during a hiking trip. Backpacks can have a frame, which stiffens them and fits well to the back. When choosing, it is worth checking how comfortable it is, adjusting the straps appropriately and paying particular attention to its capacity and the number of additional pockets. The thing about backpacks is that we can attach some packages to them.
A tent for a comfortable stay with nature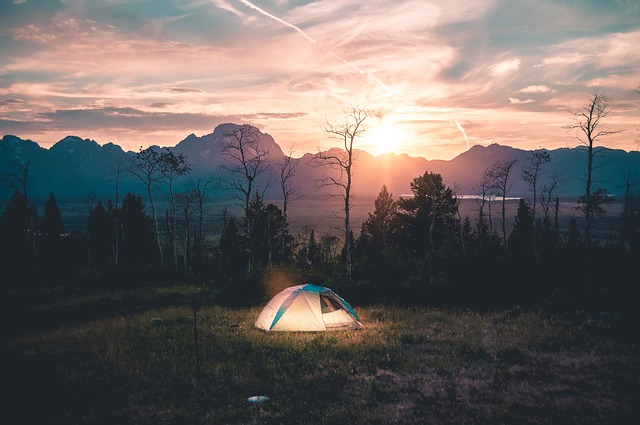 Such packages may include a tent. Currently, even a relatively roomy tent can fit in a small handy bundle. If we are already thinking about a tent, it is impossible to ignore a mat and a sleeping bag. And these currently don't take up much space and are well rolled up and packaged. You can also use a mattress instead of a sleeping mat. The tents are equipped with tropics, but it is also easy to buy a shovel to dig it around so that it does not get wet during the increased rainfall. The equipment mentioned here and many others are the assortment that every tourist shop will offer us. We can go to such a store, or order the product we are interested in online without leaving home. There is no shortage of such e-shops with tourist equipment. We can buy not only backpacks, travel bags (often with a pram on wheels) or a tent with the necessary accessories, but also a number of other very useful, practical things. There are tourist cookers, refrigerators, and even folding chairs and tables. Usually these are small and light items that can be skillfully packed somewhere. Quick-drying towels are also a nice solution. It won't be too bad to buy a fin or some other tourist (multifunctional) knife.
Target-dependent hardware
In general, it is also important what place is the purpose of our trip. If we go to the water, we can equip ourselves with diving equipment, life jackets, mattresses, or even a pontoon. However, when we go to the mountains, we will need skis, poles (including trekking poles), crampons, ropes or even locators in case of an avalanche. In the case of shops with tourist equipment, we often deal with a two-branch point. What is meant by this? Well, such stores often offer both tourist and sports equipment. What else can we find in such a store? Of course, clothing and footwear. For all seasons, for all weather conditions and for any terrain. These will be pants, sweatshirts, jackets, gloves, hoods, capes, caps, multifunctional scarves, glasses and shoes. Everything depending on the purpose, either insulated or light, airy, always waterproof, durable, comfortable and preventing abrasions and excessive sweating. These are always the highest quality materials, specifically designed to move around or stay in different conditions. Most often they are company things, and you must know that we have many companies strictly dealing with clothing and tourist footwear.
Finally, it is worth mentioning that there is also cycling tourism. Therefore, in such a store, we can also buy a bicycle, and many bicycle accessories, to mention helmets, gloves, racks, or water bottles, bags attached to the frame.
The article was prepared by the Milworld military store specializing in the sale of tourist equipment and clothing.
We have created the CampRest portal for people who value freedom and travel on their own.
Enjoyed reading this article? Share it!