We advise you which camping tent will be the best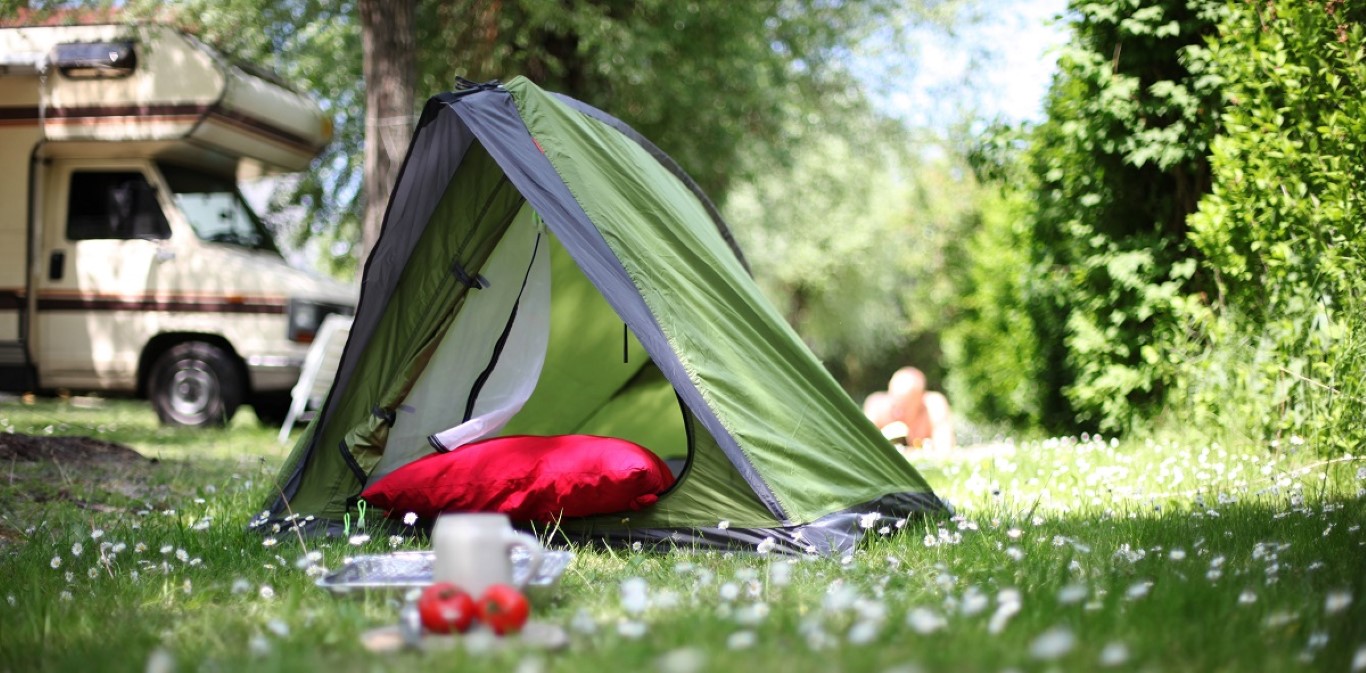 Are you a lover of sleeping in the open sky? Do you like communing with nature? Do you love the feeling of freedom and independence when you spend time away from civilization on your own? Or maybe you are looking for a tent that will be perfect for a camping trip for the whole family? Read this article to find out what camping equipment you should consider when planning your own portable holiday home.
What to consider when buying a tent?
First of all, you should answer the basic question - how do you want to use this type of hiking equipment. If you are interested in lonely and long mountain hikes, choose a functional and practical trekking tent . Its low weight will not hinder your walk, while its compact design and simplicity of construction will allow for quick disassembly when, for example, you are surprised by a sudden break in the weather . The small dimensions of the tent after unfolding are also its undoubted advantage - trekking equipment needs very little free space, so you can put it almost anywhere!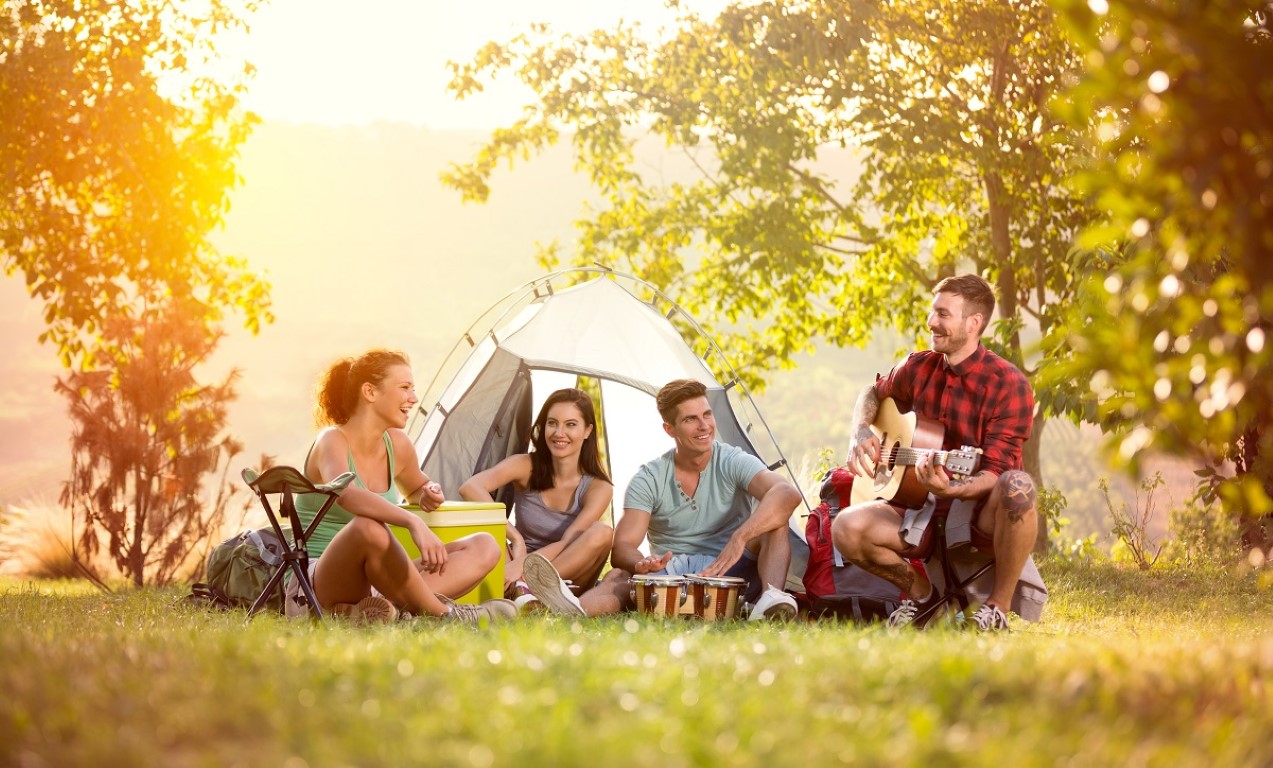 If you are looking for a shelter not only for yourself, but for your whole family - choose a camping tent. Perfect for holidays, providing children with much more fun than boring overnight in a hotel. As a rule, camping tents, due to their dimensions, are much heavier. They have more components and need space to unfold them properly. This type of equipment will be less effective, for example, on a canoeing trip, which is planned for camping in a different place every day. When deciding on a camping tent, pay attention to the waterproofing level of the flysheet, the strength of the floor and the number of ventilation openings that will protect you from the deposition of water vapor inside.
Specialist tents
In addition to the basic types of tents, there are also more advanced --- specialized equipment. The expedition tent is used for extreme alpine or winter expeditions. Adapted to use in the harshest weather conditions, it provides shelter, among others. professional mountaineers. On the other hand, self-erecting tents are equipment that you can set up in a record time of a few seconds! With just a few skilled movements, your portable home is ready to receive a tenant.
Unfortunately, in the folded version it is bulky and usually takes up a lot of space - therefore it will not be suitable for long hikes, because its transport will be simply inconvenient. The beach tent , on the other hand, is a simple, open structure that will effectively protect you against the harmful excess of UV rays during a sunny holiday by the sea.

Perfect places for camping
Are you looking for a place where you can rest properly? Where's the tent? Discover our camping offers! The first idea for spending your vacation in the open air is Camping Polana Sosny in Niedzica. The picturesque coast of the Dunajec, many different mountain trails, the possibility of renting kayaks on site, great sanitary facilities and a playground for children are the arguments for spending time in this unique place. The second proposal is the PTTK Wetlina House located in the heart of the Bieszczady Mountains, on the Wetlinka River .
This village is a great starting point for day-long hiking in the mountain pastures. However, if you prefer the vastness of waters over the view of massive peaks, choose Camping MOLO Surf Spot located on the Hel Peninsula. The wide range of sports facilities (volleyball, tennis, basketball, windsurfing, kitesurfing) and direct access to the sea will surely delight enthusiasts of active leisure.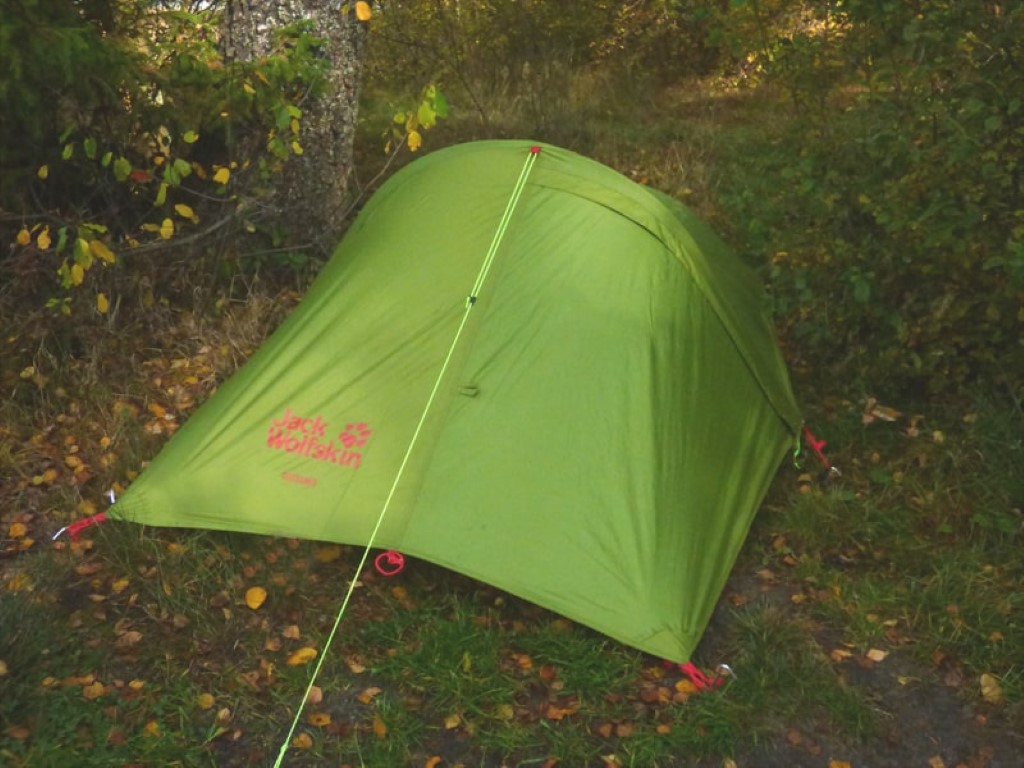 Before you decide to buy a tent, remember to choose the one that best suits your needs.
We have created the CampRest portal for people who value freedom and travel on their own.
Enjoyed reading this article? Share it!