Which travel insurance should you choose?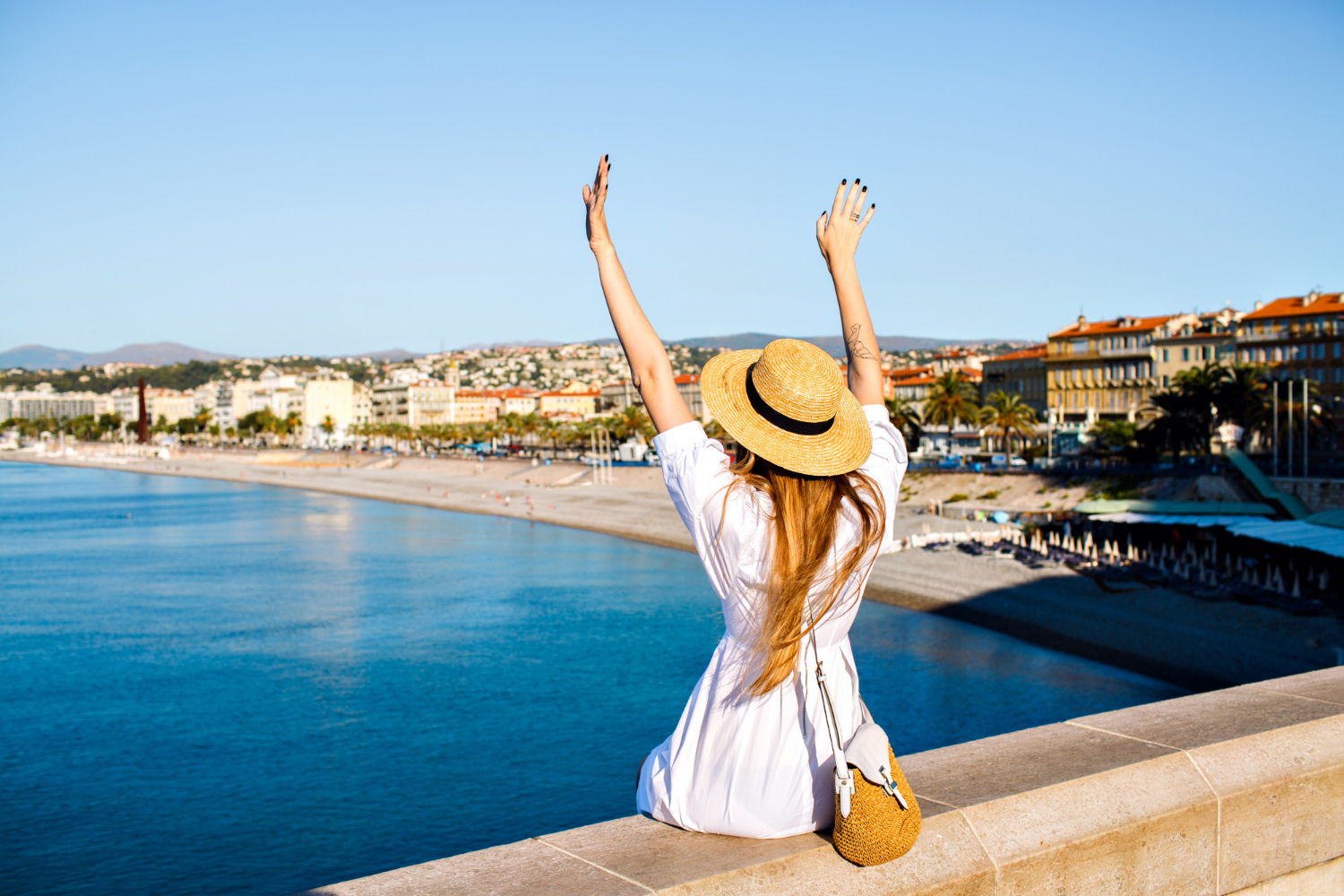 It is worth taking care of travel insurance before each trip, especially before the foreign one. It guarantees medical, as well as legal and informational help in the event of unexpected problems. Even if you are going for a few days only, take care of a peaceful rest and buy an appropriate policy. See how to choose it.
Why is it necessary to get travel insurance?
A holiday trip is for many people the only time during the year when they can rest and completely relax. Therefore, it is worth taking care not only of the list of monuments to visit or a nice bathing suit, but also of what guarantees a peaceful rest. Of course, we are talking about the tourist policy. Thanks to it, even unforeseen health problems or an accident will not leave you without help.
With travel insurance, you can go to a general practitioner, an emergency room or even a specialist without incurring any costs on your own. Depending on the package purchased, the policy may also guarantee medical transport and rehabilitation or a stay in a hospital. It is worth choosing such a package, especially when you go to a country where medical care is expensive (USA, UK). The tourist policy is also a "must have" if you are traveling with children!
You can extend the security package to include such events as theft, loss of luggage or delay of the plane.
Travel insurance - what should it include?
Health problems are not the only problems that may happen during the trip. Therefore, it is also worth considering other events in the policy that could spoil the holiday mood. What should the protection contain?
The guaranteed sum of treatment costs is the most important item in the insurance. It depends on how much your treatment will be financed by the insurer.
Accident insurance - it will cover the costs of the consequences of an accident (e.g. rehabilitation).
Rescue - it is important if you will practice sports (especially extreme!) During your trip. In the event of an accident, you will be transported to a hospital or even home.
Liability insurance in private life - it is a guarantee that if you damage someone's property, the insurer will cover the costs. This is especially useful when traveling with children.
How to choose the best insurance?
Before you buy a specific insurance package, compare at least several offers. However, you do not have to make appointments with other insurers and show up at branches in person. You can easily do it, for example, on the website https://www.polisaturystyczna.pl/ . Due to the fact that various offers are collected in one place, you will quickly choose the most advantageous in terms of price and scope of protection. When looking for a policy, use the following criteria:
the direction of departure (the further and more exotic, the wider the package is worth buying),
the nature of the trip (sports or sightseeing?),
individual needs (chronic diseases, alcohol clause).
Choose the best insurance by going to https://www.polisaturystyczna.pl/ranking and plan your vacation without worrying that in the event of unforeseen events you will be left without help.
We have created the CampRest portal for people who value freedom and travel on their own.
Enjoyed reading this article? Share it!