For the first time, I was able to fly to Indonesia in 2011. Then I already knew that I would be back there. And I came back :) I am in love with Indonesia, completely and unconditionally ...
Especially in the tiny, 'cozy' island of Gili Trawangan. As soon as you find yourself on it, you will feel like in the magical world of blue lagoons, beautiful beaches, all with Bob Marley in the background :) Let me start with more interesting places, because there are many of them ...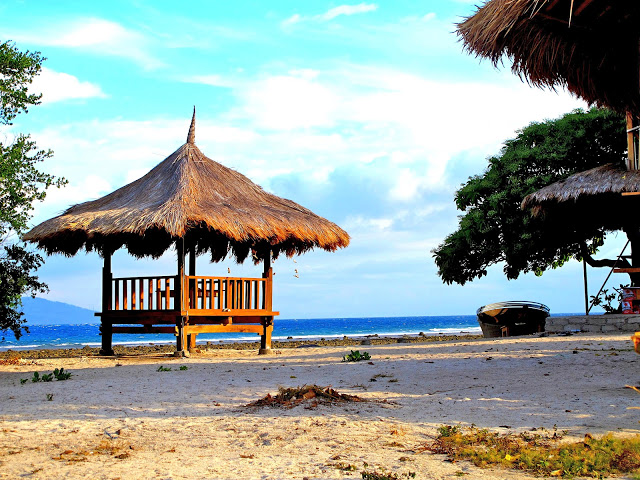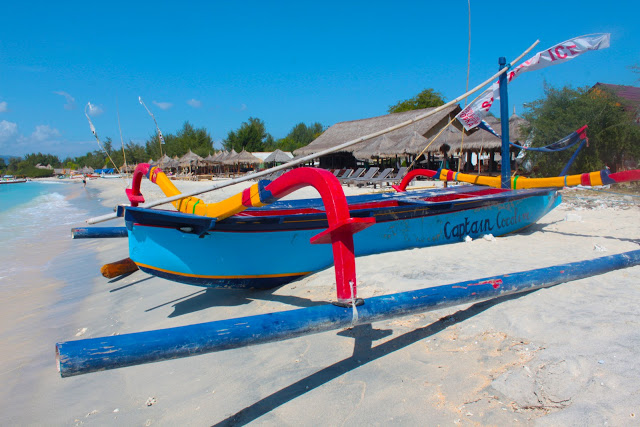 As I mentioned before, Gili T. is a specific island where time stands still. There is no police, the smell of marijuana is in the air, and in every restaurant they try to persuade you to take 'magic mushrooms': P In the evenings you can relax with live reggae music, and during the day you can snorkel with sea turtles. I especially recommend CORAL BEACH 2, an unforgettable atmosphere and such friendly locals that it is difficult anywhere to meet someone with such positive energy :)

A fabulous island that I could move to at least soon :)
You can get there from Bali or Lombok. Transport by public boat is quite an adventure, where you will sit like herring between the locals and wonder if you will ever reach the shore, taking into account the waves and the speed with which the boat goes :)
I love traveling, especially with my close friends. I love Asian cuisine, feel the sand under my toes and swim in the ocean.
Enjoyed reading this article? Share it!