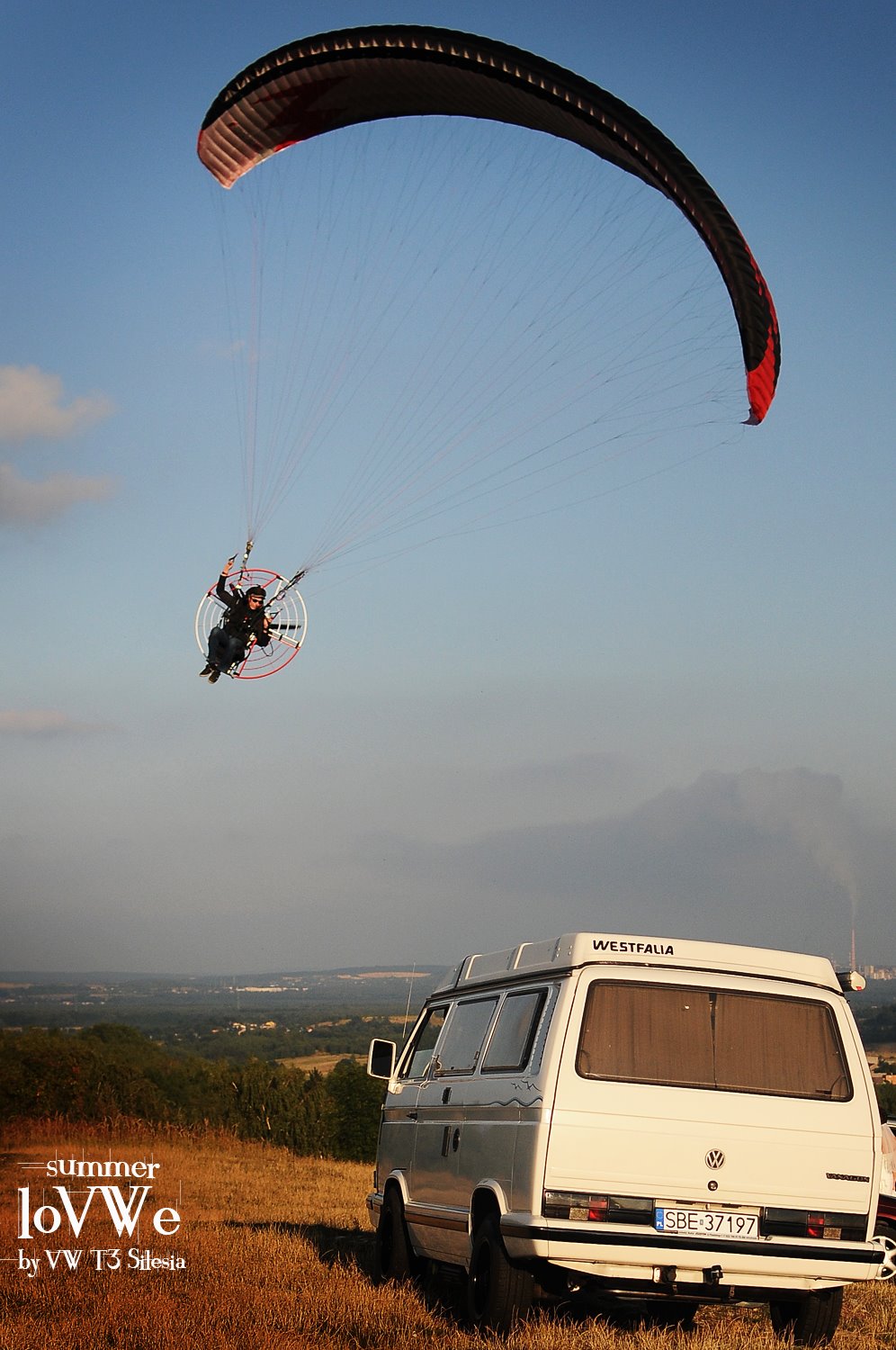 Because when traveling, it's not just the destination that counts. Sometimes it can be close, sometimes it can be quite far. We will tell you what happened with us in 2015 and we hope to encourage you to travel. Or maybe you will come with us on a trip. The nearest one is already at the end of April - we are going to the Czechs for a rally, and then we will explore the area, Czech caves are planned. There will be a nice bunch of us, 10 buses so far. But back to the journey:

MARCH 2015
in March we came to the Czechs for a rally to Podmitrov. As usual, the weather was not spoiling, but the atmosphere, as usual, was 5+, so in 2016 we already entered the rally organized by Jirka into our calendar.
JUNE 2015
We went to Zdworz for a rally to meet automotive fans from central Poland.
JULY 2015
Garbojama. Who was there, knows what this biggest rally of the Beetle maniacs looks like.
AUGUST 2015
V Italian robot
We went to Lake Garda in Italy. But you can read about it elsewhere.
MEGA ZLOT CIESZYN
We organized the second rally in Cieszyn, and the fourth summer in our club career. Maybe we will come back to this campsite in a while, but it's time for a change so we meet in a completely new place in 2016. This year, Bielsko-Biała and the Ondraszek camping site.
V Tours
The August weather was favorable for expeditions, especially the short ones. We love the roller in Góra Siewierska - not only us - paragliders as well
Classic Sunday
For the first time in September, we saw classics' meetings organized by Classic Sunday at the market in Będzin. From April to October, you can be closer to the classics every first Sunday of the month.
VI Sosnowiec Meetings of Classics
We appeared at the spot in Sosnowiec. This is a place for those who like old cars in bulk.
OCTOBER 2015

BLUE BUS
In 2015, in October, we had fantastic weather and time for small trips to the roller and other surroundings.
Classic Sunday
In October, we took first place in the Car of the Month competition.
Stork car
A short visit to a friend of Stork in Brzeg. He's got a seat for a million bucks.
And this is how our 2015 looks like. How was yours?
We are a group of Volkswagen Transporter T3 car enthusiasts, representing VW T3 UPPER SILESIA CLUB. We organize rallies and meetings of fans of this model to share the experience gained during domestic and foreign trips as well as solutions to technical problems and modifications to their cars.
Enjoyed reading this article? Share it!