Romania Transfogar Route (Transfăgărășan) Now Bus;)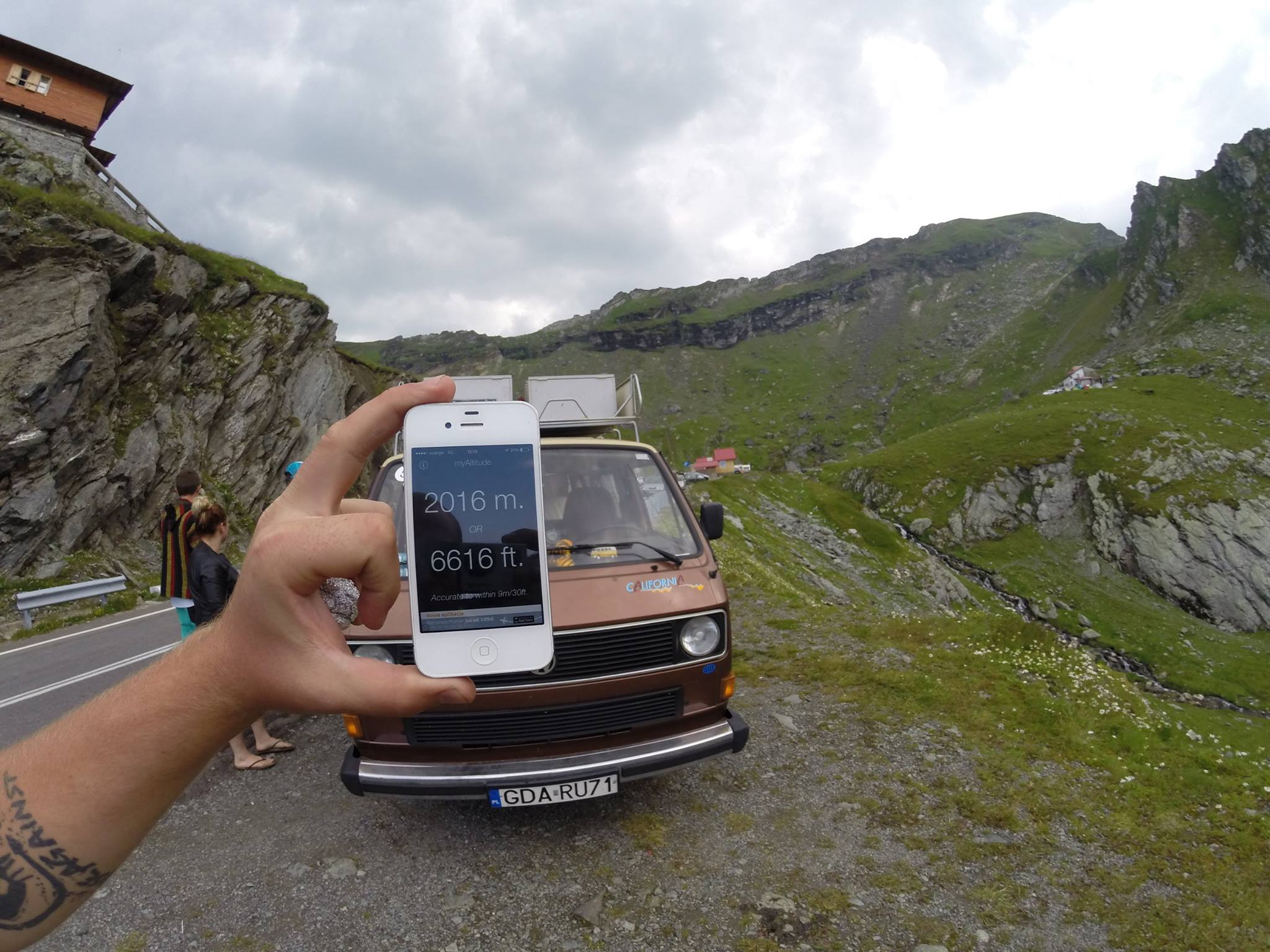 The Transfogar Route - one of the windiest and highest roads in Romania. The entire route is over 100 km long, and over 6 million kg of dynamite were used to build it !!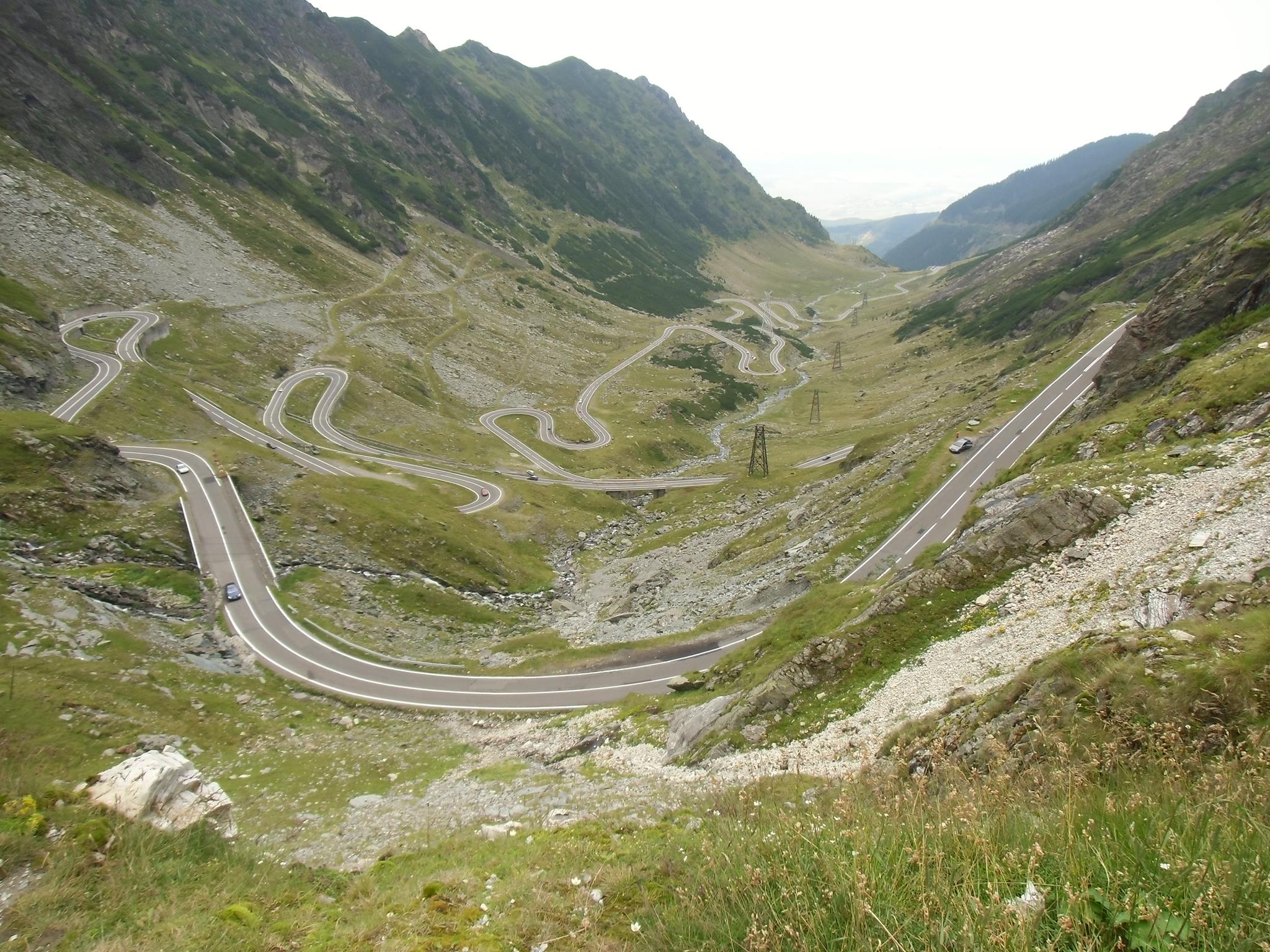 Our adventure with the route began in the early morning, at the very entrance we met tourists from Poland and exchanged a bit of our previous adventures

Romania has once again left us speechless! The route makes an amazing impression, as soon as the first mountainous landscapes appeared, we could not believe that in the first version of the planned route, we were to avoid the Transfogar road. When planning our trip on this section, we were primarily concerned about whether the bus would cope with such a challenge.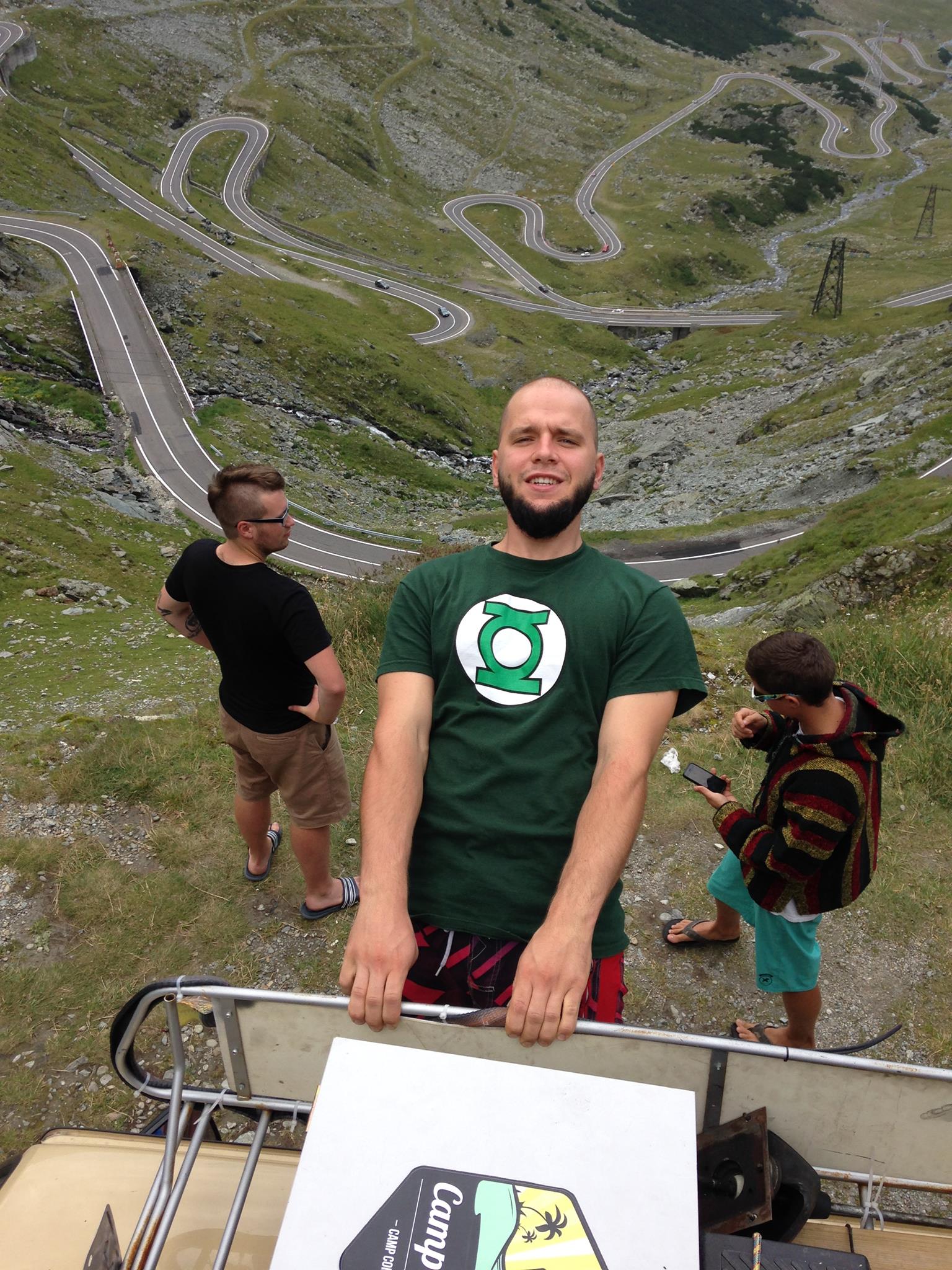 Our fears turned out to be completely unjustified. Zajezdnik was able to handle the climbs, turns and various crossings very well, we stopped several times, but not because of a breakdown, but only because of the wonderful views and the desire to photograph everything around In the driveway once again another one we met Poles, this time avid motorcyclists who told us about their travels and various routes perfect for a motorcycle and more!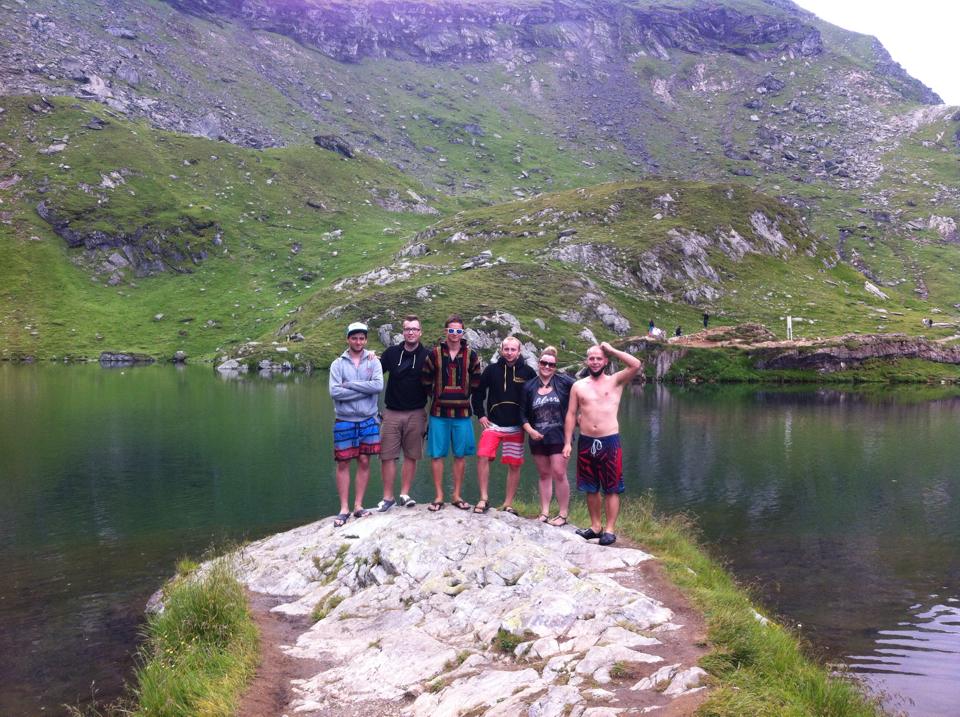 Of course, the photos do not even reflect what we saw on the route, and above all at the top! When we managed to get to the top, we left the bus and walked to the lake, picturesquely situated between steep peaks with incredibly clear water. Michał and Maciek from the team even decided to take a quick bath, which in practice was an express bath, due to the temperature, the water was supposedly so cold that it took a few seconds inside and you had to run away



The exit was a bit more harmful to the Zajezdnik than the driveway itself, the brakes were hit, but fortunately until the end of the trip we did not have any major failures associated with it

Unforgettable impressions, the transpogar route is one hundred percent recommended by us!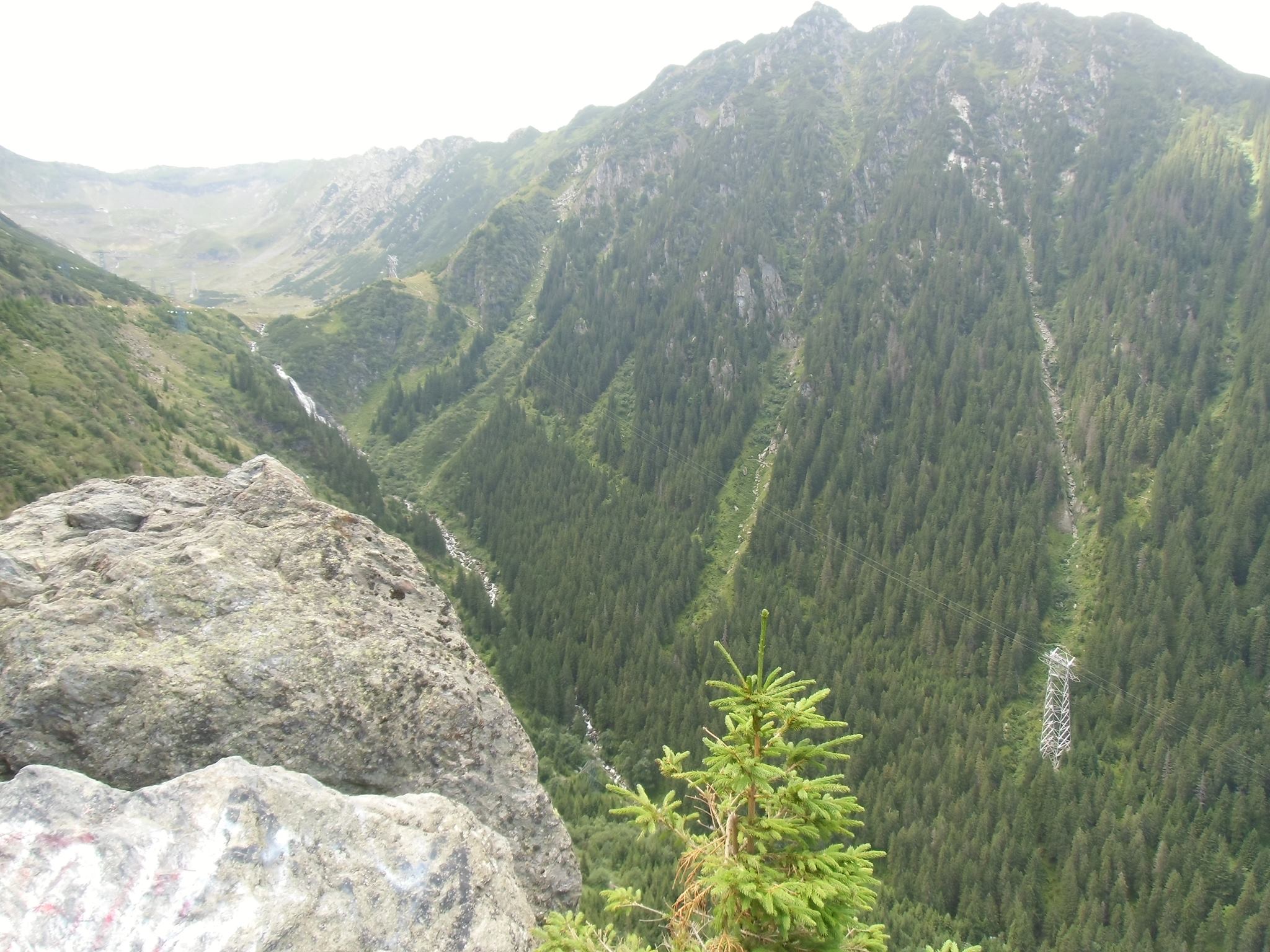 Additionally, a short video from the tour;)
Hi! We are pleased to host you on the T3RAZ BUS project profile dedicated to traveling with classics! We hope that you will be able to infect you with love for classic cars and that you will be a faithful companion on our journeys. The project was created to convince all doubters that the classics have great potential and practical application both in everyday life and exceptional trips - both closer and very distant!
Enjoyed reading this article? Share it!