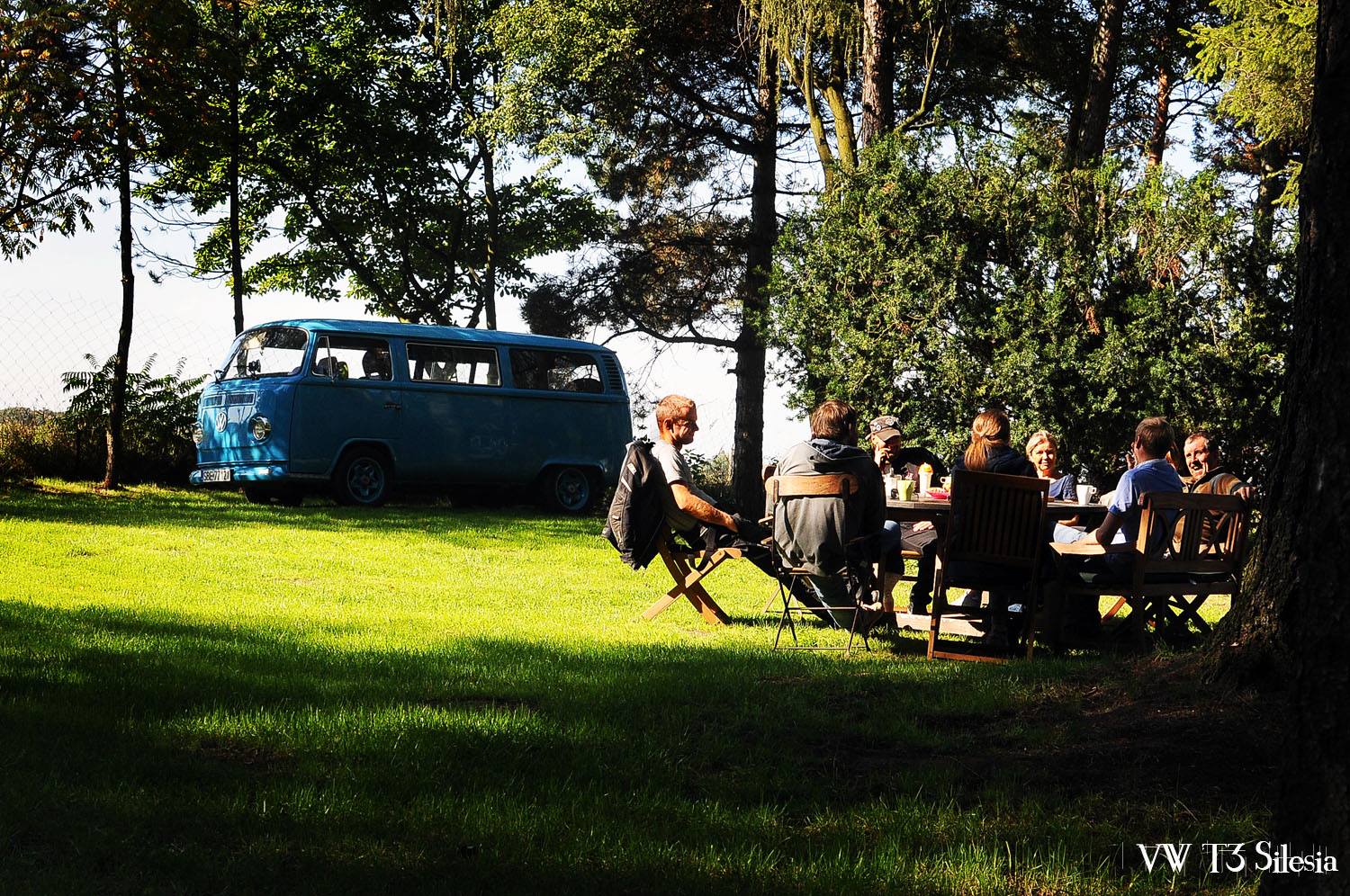 We like traveling very much. Best in the company of friends and coffee :) Do you have that too? Coffee stops, discussions, laughter, rest in interesting places and this insane smell of the coffee maker. And the blue T2 bus has its own atmosphere. Below are some photos from our travels:
Camp9 nature campground Poland Address: Księdza Henryka Renka 11, Tarnowskie Góry
We came across this camping thanks to CampRest. It is a perfect place to rest: a lake, forest, hammocks, deckchairs and a very nice house with bathrooms and a communal kitchen.
Mirów and Bobolice : Jura Karkowsko-Częstochowska. The reconstructed castle in Bobolice is impressive. Nobody needs to be encouraged to visit this area.
Cieszyn . Walking around this city is pleasant, it is worth paying special attention to the so-called little Venice.
Katowice: Silesian Museum, Katowice Conference Center, National Symphony Orchestra . You must see the new seat of the Silesian Museum, we also recommend you to drop by for lunch at the canajpka in the main building. You can see the area by taking the elevator up the closed shaft.
Szczyrk : Willa Malinówka. A lovely place to spend time in the Beskids, again thanks to CampRest. Of course, we managed to find a great place for a photo session, especially since a real road cruiser went with us.
VW T3 Silesia
We are a group of Volkswagen Transporter T3 car enthusiasts, representing VW T3 UPPER SILESIA CLUB. We organize rallies and meetings of fans of this model to share the experience gained during domestic and foreign trips as well as solutions to technical problems and modifications to their cars.
Enjoyed reading this article? Share it!