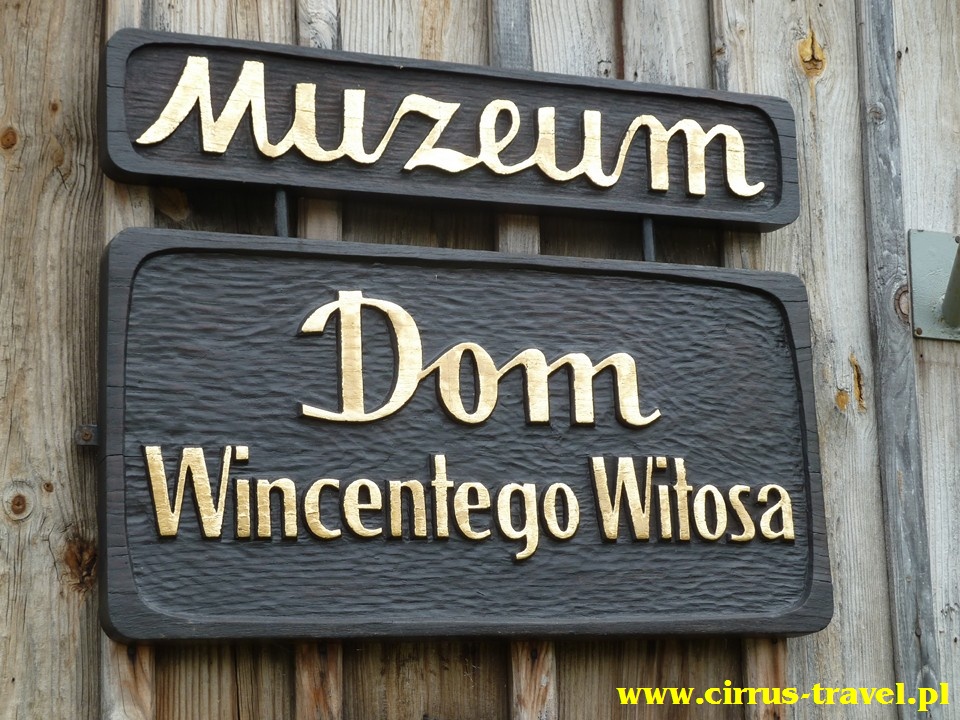 Another interesting place in Poland is Wierzchosławice - the Wincenty Witos Museum , which consists of a family house from 1814, where Wincenty Witos was born, and a farm built by him in 1905-1913.
The farm consists of: a residential building, a stable, two barns and a cellar.
In the old house, ethnographic exhibits showing life in the countryside in the 19th century have been collected, while the interior of the residential house in the new homestead has retained its original character from the period of Witos' life.
In the granary there is an exhibition of banners of folk organizations.
In the barn you will find agricultural tools used by Witos.
A dozen or so kilometers north of Wierzchosławice, in the village of Wał-Ruda, there is the family home of Bl. Karolina Kózkówna , which is also worth visiting. Half of the house has been converted into a chapel.
Beautiful, well-kept houses and the atmosphere of the Małopolska countryside delight ... Until you would like to settle there permanently ...
By passion ... traveler, photographer, but I am primarily interested in the automotive industry. So far, trips rather by car, accommodation or overnight in the car. A caravanner since autumn 2009. He used to travel with Adria, Knaus, BoXerk, and now HYMER B544 has appeared. What next ... time will tell. Maybe someone wants to read my reports, maybe he will follow me.
Enjoyed reading this article? Share it!