How to transport a dog or cat in the car? - useful accessories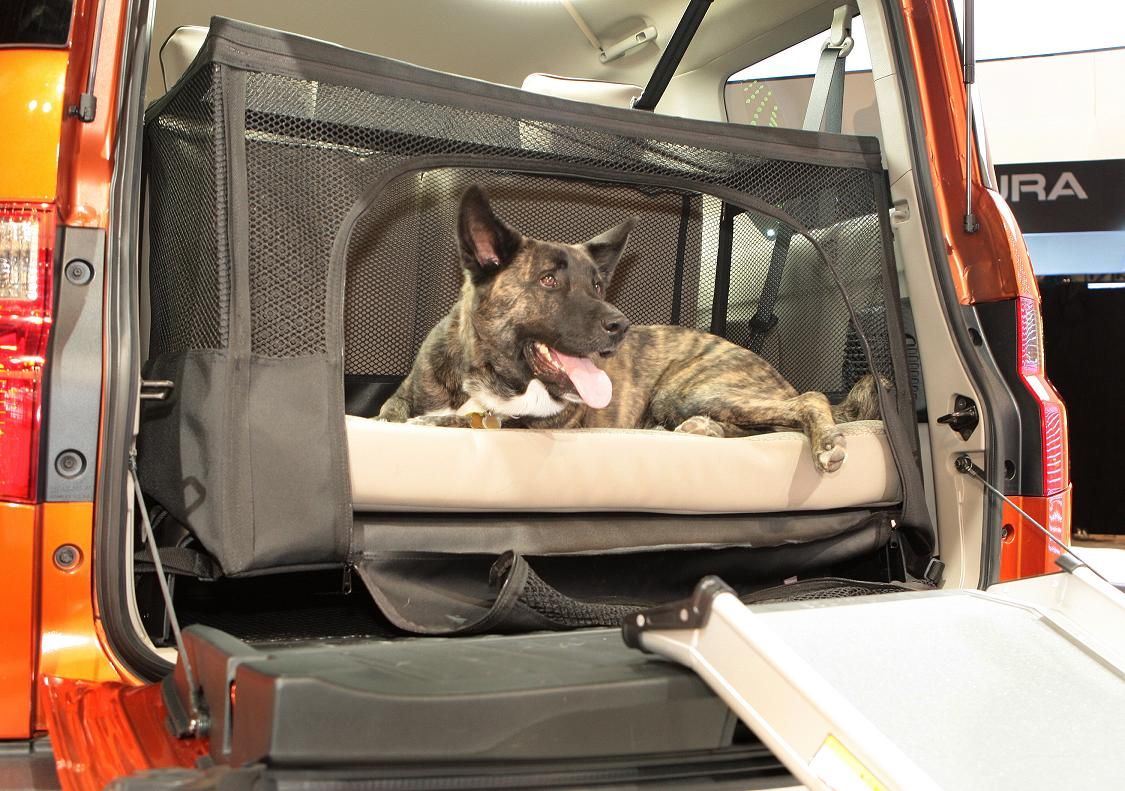 Just a few years ago, almost all drivers going on vacation with a dog or cat had virtually no accessories to choose from. In the Polish reality, there was absolutely no topic of safe and responsible transport of a pet in a car, let alone in a motorhome. Nobody paid any attention to the conditions in which domestic animals travel, except of course drivers who care about the cleanliness of the interior of their vehicle - they were satisfied with used blankets and similar "protective" materials.
Before going on a holiday trip, we should learn the rules governing the transport of these dogs and cats, otherwise we will face a costly meeting with the local police - remember that the amount of fines depends to a large extent on the uniformed, and what is worse - we have to pay them abroad for place.
Another argument in favor of properly preparing for the transport of a pet is our comfort and driving safety. Remember that under no circumstances should you let your pet roam freely inside a car or motorhome. In the event of emergency braking or changing the direction of travel, your pet may hurt itself and injure someone from the passengers.
When getting ready to transport your pet inside the vehicle, it is worth taking advantage of the rich offer of the accessories market . The situation is the easiest in the case of small dogs and cats - they take up the least space, what's more - the transporters created for them are relatively cheap ( prices range from PLN 50-200 ). Depending on our preferences, we can choose a product made entirely of plastic, metal or foldable, made of durable fabric . Each of the transporters can be successfully carried like a suitcase . While driving, the carrier should be firmly placed between the seats, and the animal should be provided with fresh air .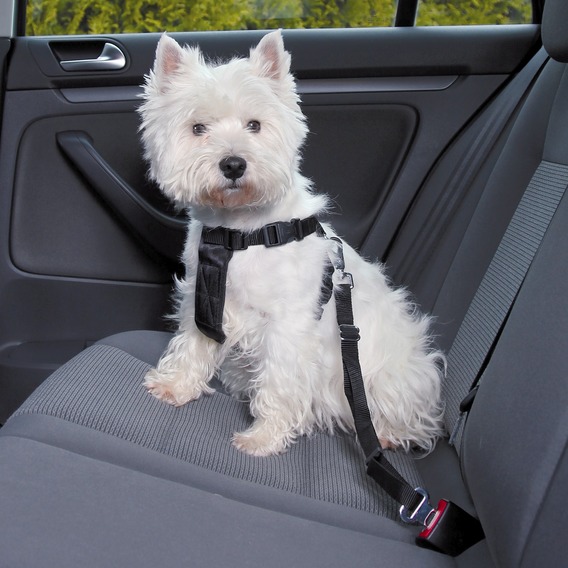 In the case of larger dogs, we must take into account the size of the closed transporters . Made of steel "cages" can easily fit, for example, a German Shepherd. The problem, however, is that the complex equipment will not pass through the entrance door to the motorhome - it has to be mounted inside . An alternative to the closed transporters are accessories that allow you to transport animals on the back seat . For the sake of upholstery, we can buy a special mat that tightly protects against any damage. Next, we should get a harness, which we attach to the buckle of the seat belts - the dog will be immobilized and safe while driving.
We should remember to take care of a dog or a cat, which we take with us, in addition to the standard planning of holiday trips. By investing several hundred zlotys, we will buy several necessary products that meet the requirements of officials.
I follow the latest trends in the automotive industry, not only in caravanning
Enjoyed reading this article? Share it!