Truma welcomes you to a 3D world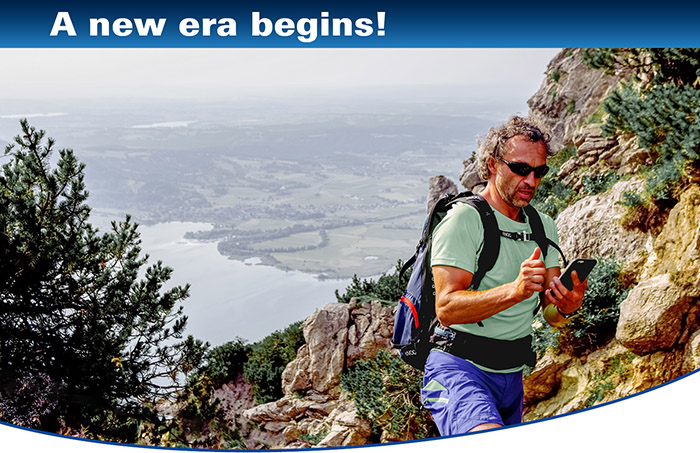 The first extension of the free Truma App offers even more amenities. Thanks to simple messages, at any time and place, we can read not only the operating status of gas heating and parking air conditioning.
Let us remind you. The existing functions of the mobile application ensured positioning the vehicle depending on the position of the sun, leveling the vehicle, searching for the nearest Truma dealers and service partners and quick access to the instruction manual of Truma devices, supported by video materials. From now on, almost all functions of the heating and air conditioning systems can be remotely controlled via automatically generated text messages, and if they are within range of the Truma iNet Box, feedback commands can be sent via Bluetooth. The Truma iNet System offers many different application options for motorhomes, including simultaneous control of up to four mobile devices. The application will ensure full control of devices - reading the status of their work, receiving alarm messages, setting the desired temperature, etc.
The latest Truma iNet System app works with the Truma iNet Box central unit for remote device control. The control unit, adapted to all autonomy systems (also for older parking heating models), declares an average power consumption of 40/20 mA (2/24 V). The compact device (weighing 150 grams) guarantees communication with the parking air conditioning and gas heating panel. The new solutions guide is now available on the manufacturer's website (more information at: www.truma.com/inet ) .
The presentation of the latest application will take place during the upcoming Caravan Salon fair in Düsseldorf (stand C31, pavilion 13). Then you will also be able to install a helpful extension for smartphones and tablets. Truma prepared an additional gift for the participants of the presentation.
Writing, traveling and good campers are what Rex likes the most :)
Enjoyed reading this article? Share it!