A motorhome for up to PLN 100,000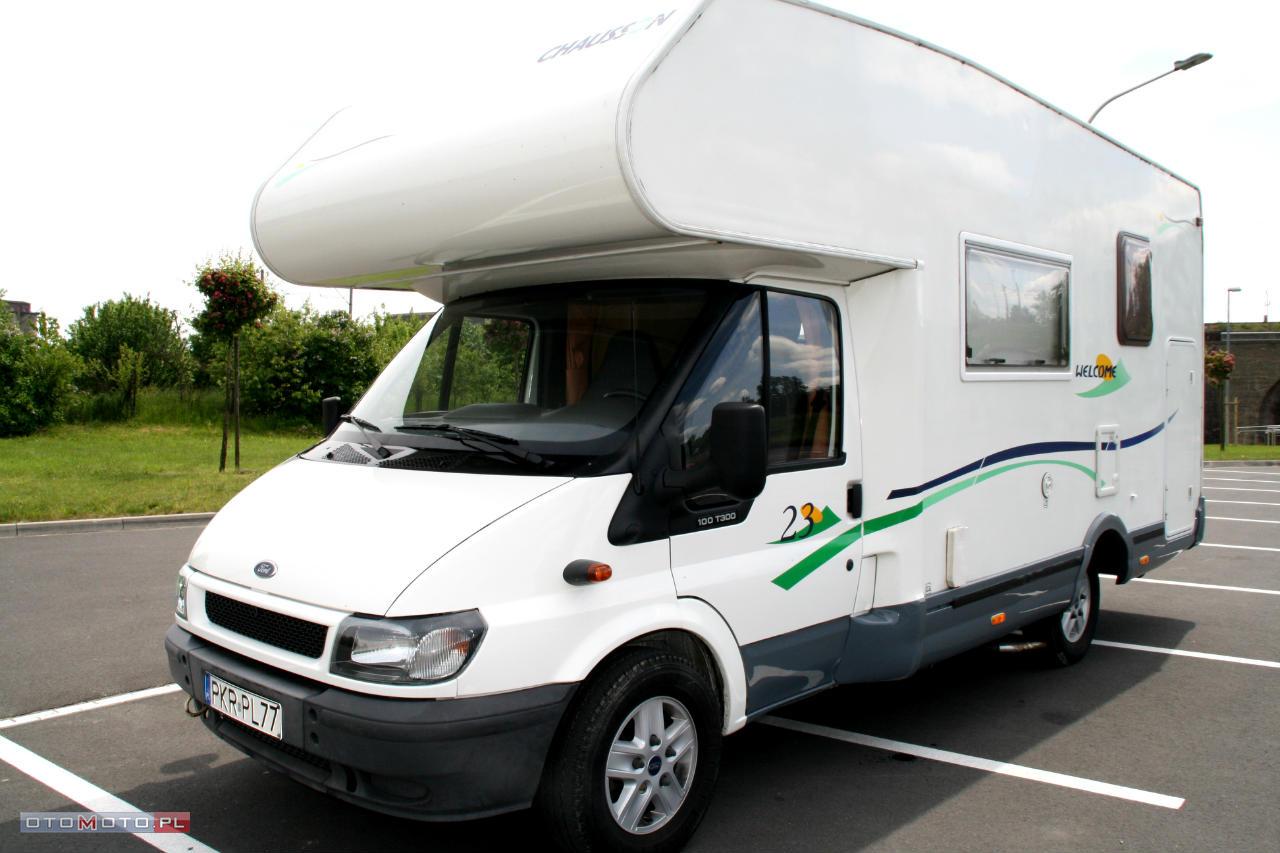 Used motorhome wanted. Ideally, it should be produced after 2000 and that it should offer something more than an ordinary "tin can" with additional armchairs can provide. What can we expect in the price from 70 to 100 thousand. zloty?
Volkswagen T5 Camper with a lifting roof made of fabric is available for PLN 75,900 . This is a 2007 model. But this is not the vehicle we are looking for. In the next episode of our series, we look towards a fairly high - as it might seem - price shelf. Up to 100,000 You can find a few vehicles not too old (2007-2008), but small vans with residential buildings. If we expect something more, there are motorhomes with a longer history.
Italian Mc Louis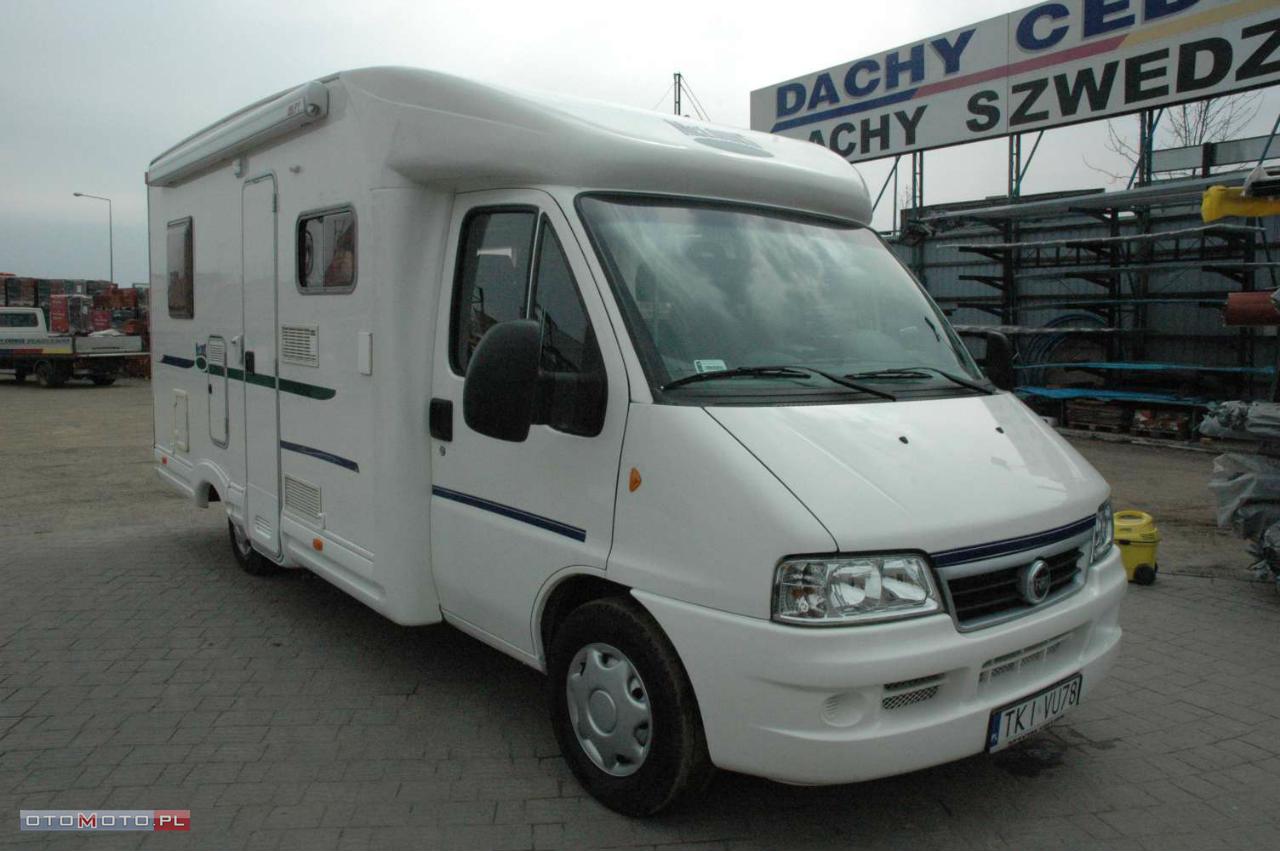 The cheapest car in this price range that meets all our expectations is the Fiat Ducato modernized by the Italian company Mc Louis . The vehicle from 2002, powered by a 2-liter diesel engine with a capacity of 110 HP, costs 72 thousand. PLN . The car is registered in Poland, and its official mileage is 90,000. km.
The equipment includes air conditioning, power steering, auxiliary heating, fridge, kitchen and toilet with shower. In the photos, the car looks well-kept, although the description is unfortunately not extensive.
French Ford Chausson
Also interesting (at least in the pictures) is the Ford Chausson (2.5-liter diesel with 125 HP), which houses both an alcove above the heads of the driver and passenger, and a bunk bed in the rear part of the vehicle.
The car from 2002 was valued at PLN 72,900 . The motorhome was imported from France, but is registered in Poland. The declared mileage is less than 80 thousand. km - in addition, the car has an inspection valid until June 2014.
7-meter Ford Rimor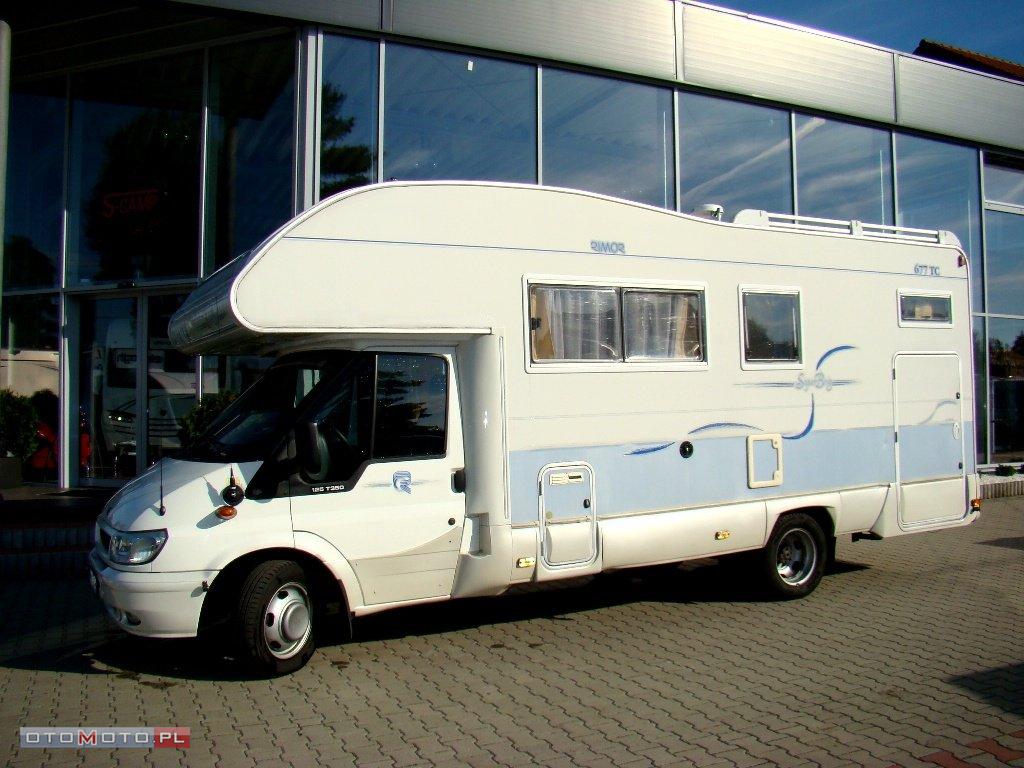 For PLN 75,000, we can become the owners of the 2001 Ford Rimor Superbrig 677 TC . What distinguishes this vehicle is its length - 700 cm. The motorhome is from 2001 and is powered by a 2.4 TDCI engine with 125 HP. The mileage is reportedly only 75 thousand. km.
The car has solar panels and a large garage. The equipment includes everything you can expect from a car of this type, plus a camera system (3 external and 1 internal) and a TV set.
The newest for the price
The newest motorhome available for up to 100,000. PLN on the Otomoto website is a Ford Rimor Katamarano from 2011, put up for sale by the rental company. The seller justifies the sale by a routine fleet change. The car with a 2.2-liter engine with 115 HP has traveled so far 58 thousand. km. Importantly, the motorhome is able to provide accommodation for up to 6 people!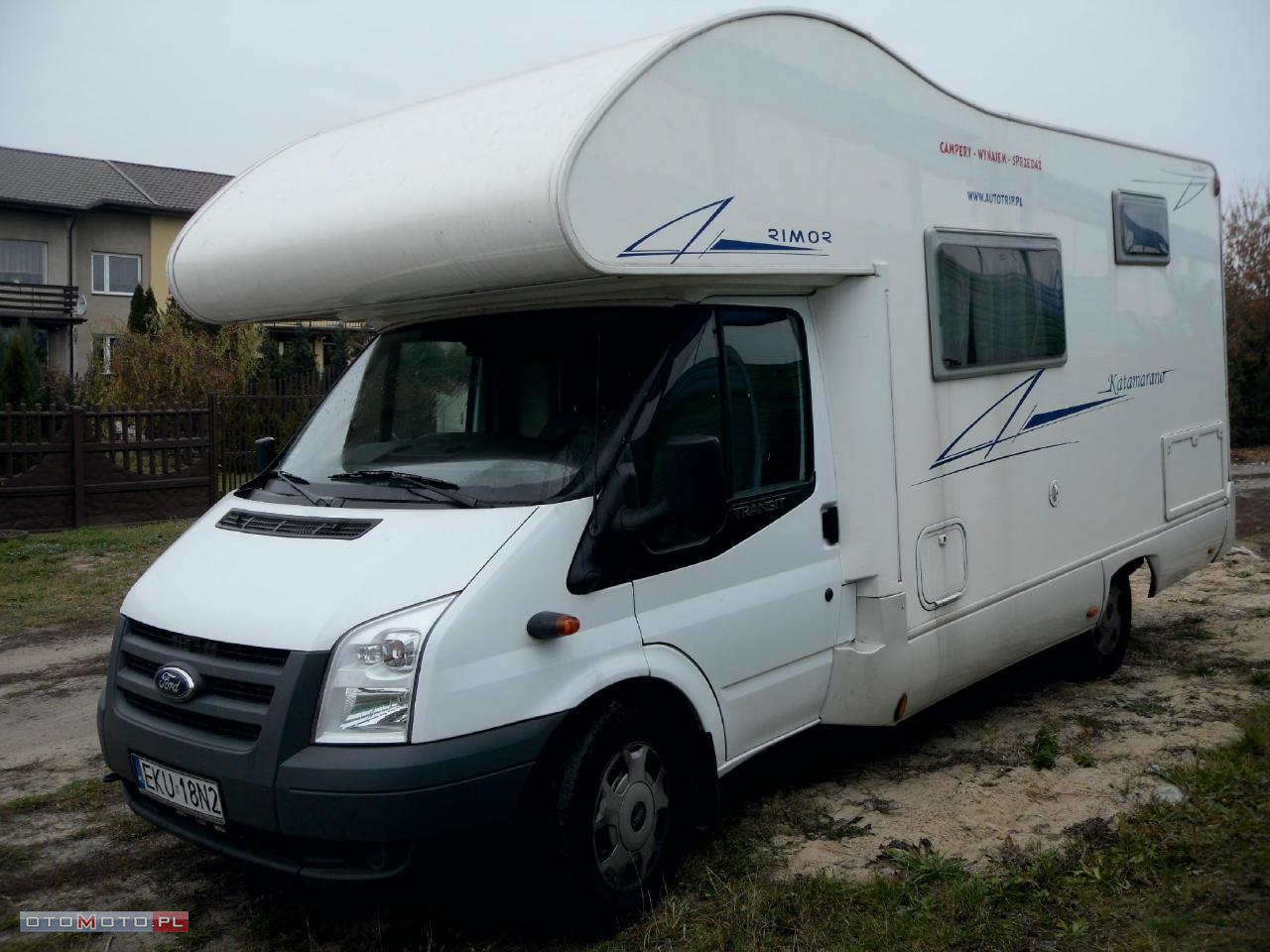 The equipment of this car includes, among others air conditioning, 10-liter gas boiler, tanks for clean and dirty water, 90-liter refrigerator, bicycle rack, two wardrobes for clothes and an external awning. The car is almost 6.5 meters long.
It turns out, however, that no matter how much money we have to buy, the choice of used motorhomes in Poland is still relatively small. In the price range selected by us, we found 40 offers (for accident-free vehicles) in the largest automotive advertising portal. After excluding typical vans from this group, there were around 30 ads left. This is still not much, especially if we take into account that we are talking about offers from all over Poland. Fortunately, you can find some really worthy of attention among them.
Sometimes it is better to get lost than to ask for directions too much. Aldous Huxley
Enjoyed reading this article? Share it!