Motorhome up to 35,000 zloty.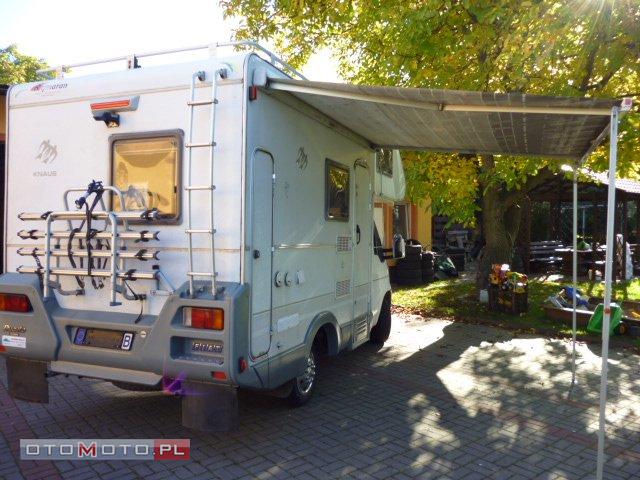 I have already written about the fact that we have little chance of finding a motorhome for up to 15,000. in good condition. That's why I decided to raise the rate and look for something for a price of around 30,000. zloty.
The first thing that catches my attention is the Chrysler Grand Voyager Camper . The name can be misleading, however, as there is no question of a car that can be a house on wheels.
The main difference between an ordinary Voyager and a Camper is the presence of a retractable roof in the latter, which can act as a tent on the upper floor.
According to the owner, "there is a place to sleep in the car and the possibility of preparing a meal, all these accessories are very easy to remove and do not interfere with everyday use". The car has a 3-liter engine and gas installation. It comes from 2003 and costs PLN 17,400 .
Perhaps this is a good proposition for a person looking for something more than a van, but who does not care about using the car for camping purposes. So who is looking for a real motorhome will definitely not be satisfied.
Citroen Dethleffs '91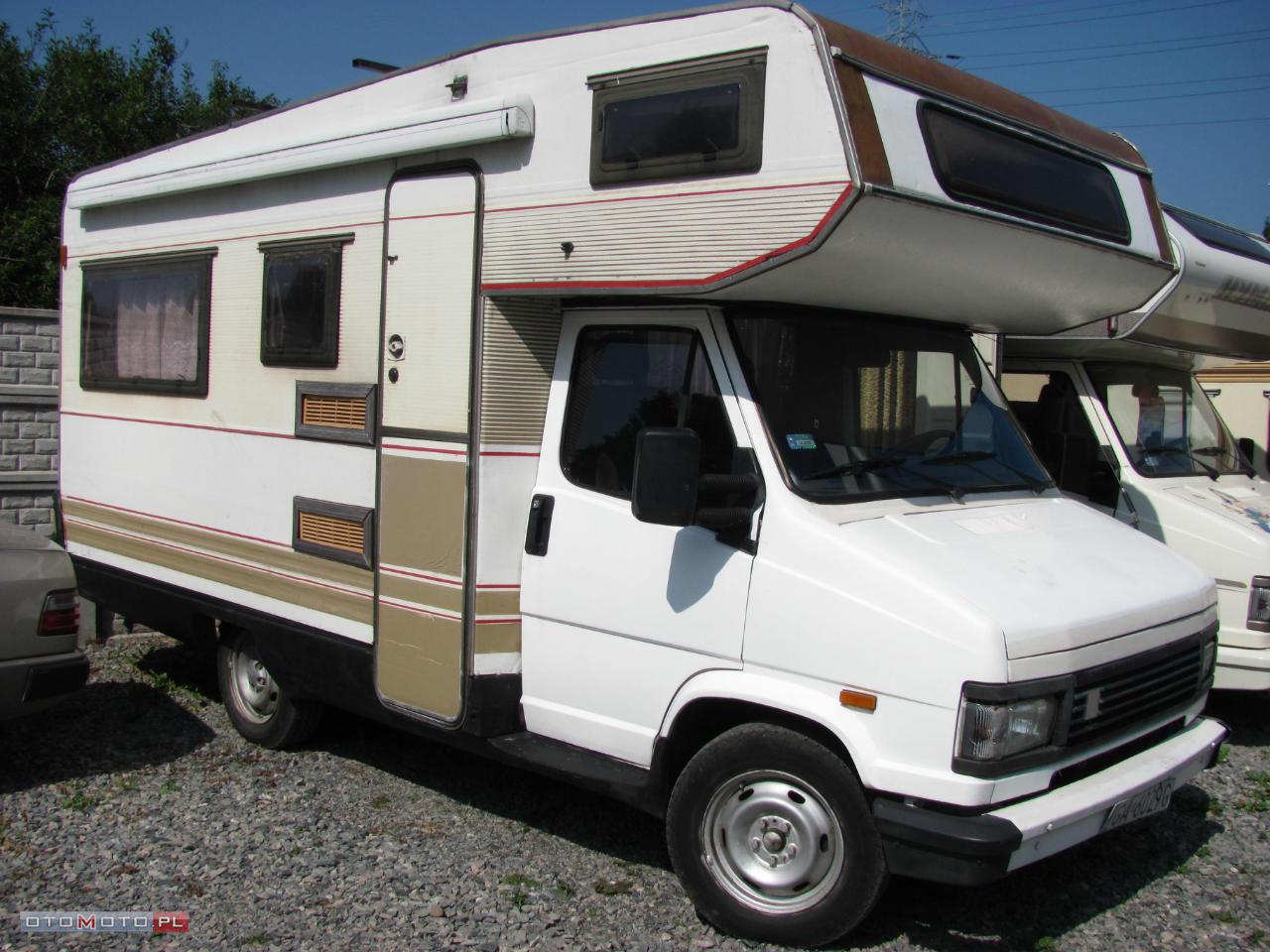 Is a "real motorhome" at this price possible? There are many Fiat Ducato, born 1985-1987. However, I ignore these right away, because I notice a slightly newer Citroen Dethleffs - 1991. Price? PLN 15,900. Engine - 2.5 D.
The photos show that the car has an alcove above the driver's head and a fixed double bed, so four people can easily fit in it. The interior is not new, but seems to be kept in pretty good condition.
The description under the advertisement is modest - it shows that the motorhome has parking heating , a refrigerator, a kitchen and a toilet. However, the latter elements are not visible in the photos, which may mean that they do not look very attractive.
Fiat Ducato '92
Good photos are essential, as the 1992 Fiat Ducato dealer knows. The motorhome costs PLN 20,900 and seems well-kept. The photos show a bathroom in good condition, as well as a kitchen area with a sink and a gas stove.
The description shows that up to 6 people can stay (and travel) in the car! The equipment includes a gas water boiler, gas-fired refrigerator, two-burner stove, interior heating, clean and dirty water tanks , removable toilet cassette, bicycle rack, and even a solar panel on the roof.
This is the first car I have ever seen that I could seriously consider. Unfortunately, however, it is not so that 20 thousand. PLN is a magical border, above which we will surely find something interesting. In the range of 20-30 thousand. PLN I find many dilapidated vehicles - the time can be seen on them at first glance.
Fiat Ducato '96 motorhome
I find another motorhome in good condition for PLN 35,900 . In addition, it is a car from Belgium, not yet registered in Poland. The Fiat Ducato 1.9 D motorhome has 1,510,001 kilometers on the odometer, but in the photos it seems to be less "rolled off" than many cars with theoretically lower mileage.
The car has a Knaus bodywork. The equipment includes gas heating, boiler, tanks for clean and dirty water, shower , toilet, microwave oven, solar panels and an awning .
The mileage, however, is a bit scary - so next time I will try to look for a motorhome for around 50,000. zloty.
Sometimes it is better to get lost than to ask for directions too much. Aldous Huxley
Enjoyed reading this article? Share it!