A real OFF-ROAD caravanning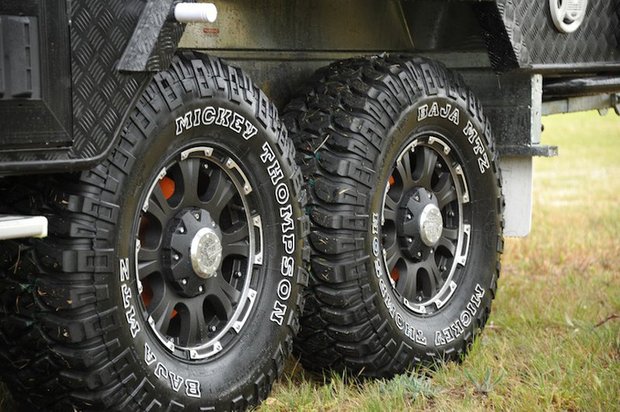 Below we present an interesting movie straight from Australia. Can I go into difficult terrain with a trailer? It turns out that it is. The reinforced structure, aluminum walls, double glazing, specially tuned suspension on powerful springs and large wheels allow you to move without fear also off asphalt roads.
We write about the caravans used by Harry in the article about ELITE caravans .
The main driver, founder and the brain of CampRest. He is the one who runs the whole mechanism, implements new ideas faster than he is able to invent them. He used to be a professional driver and have run his own freight forward company - as you can see, he has always been drawn to sleep in the car;) He likes to drive large motorhomes and encourages you to get a C driving license and buy motorhomes over 3.5 tons.
Enjoyed reading this article? Share it!