CarGO! and Chausson - emotions guaranteed!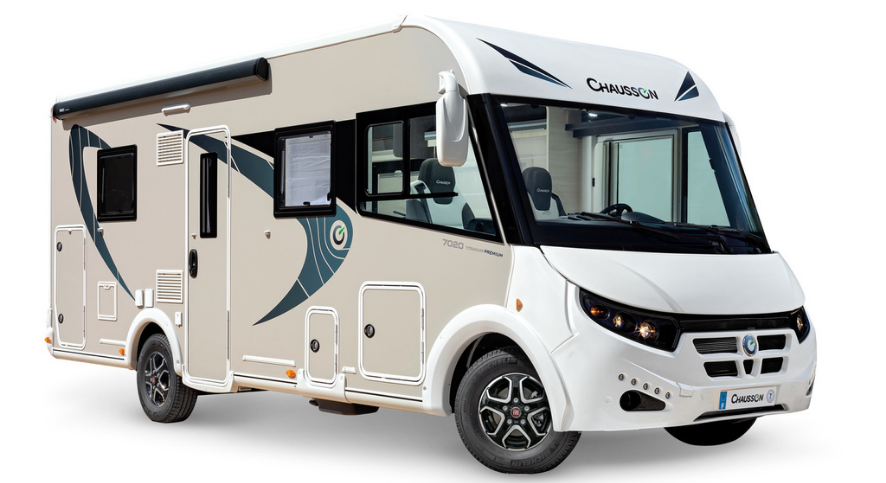 It's official - CarGO! Your 5-star holiday has already been officially authorized by the French brand Chausson.
Chausson - a brand with traditions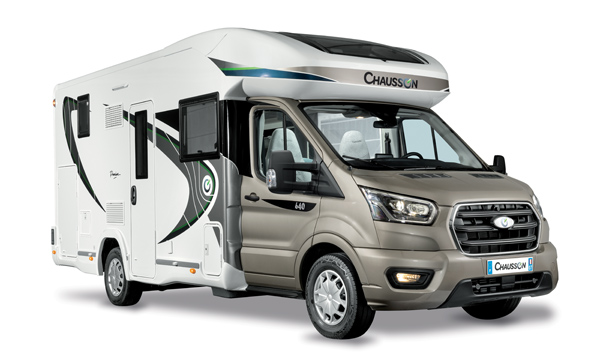 Belonging to the world giant (Trigano group), the Chausson brand celebrated its 40th anniversary in 2020 and 50,000 cars produced. The range of vehicles is extensive, and every year new models and solutions are presented that keep up with the times, adapted to the dynamically changing needs of customers.
Over the past decades, Tournon-sur-Rhône, France, has learned to build tough and reliable motorhomes. Durable housing made of resin laminates and the construction of the walls allow for a 7-year warranty on tightness. Each model has year-round insulation . The choice of the Chausson brand is also supported by a well-developed network of trade and service partners - there are almost 200 of them in Europe.
The Chausson range at a glance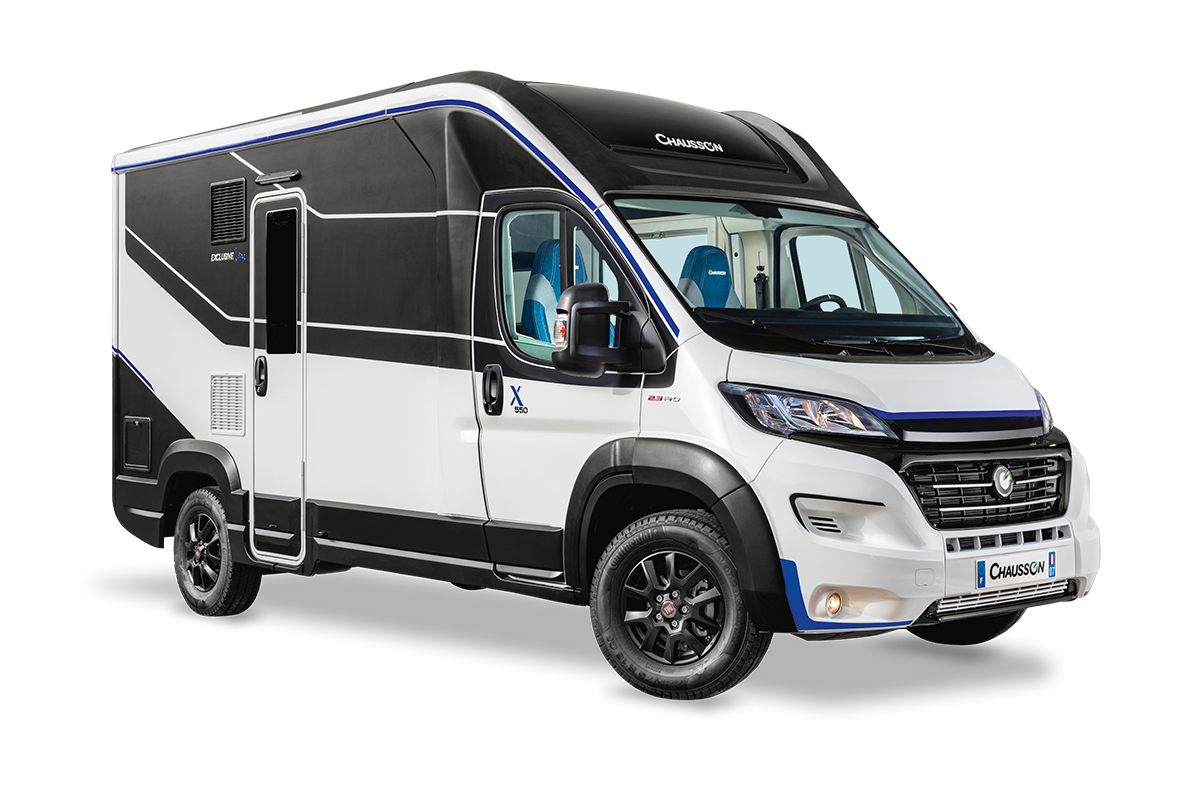 Model X - a compact motorhome which is a kind of hybrid combining a compact tin canopy and a laminate construction.
The new model S - a narrow half-integrated on the basis of the Ford Transit with compact dimensions (599 or 659 cm) - light, agile and practical proposition for couples and small families.
Alcove - series of 3 models from 599 to 746 cm - ideal models for families based on Transit or Ducato.
Vans - this is a collection of 5 "tin plates" based on Fiat Ducato.
Half-integrals - as many as 11 different proposals in the category of semi-integrated motorhomes based on Ford Transit or Fiat Ducato with a length of 699 to 749 cm.
Integra - the most demanding Chausson offers a choice of 3 vehicles based on Ducato (697, 717 and 747 cm respectively).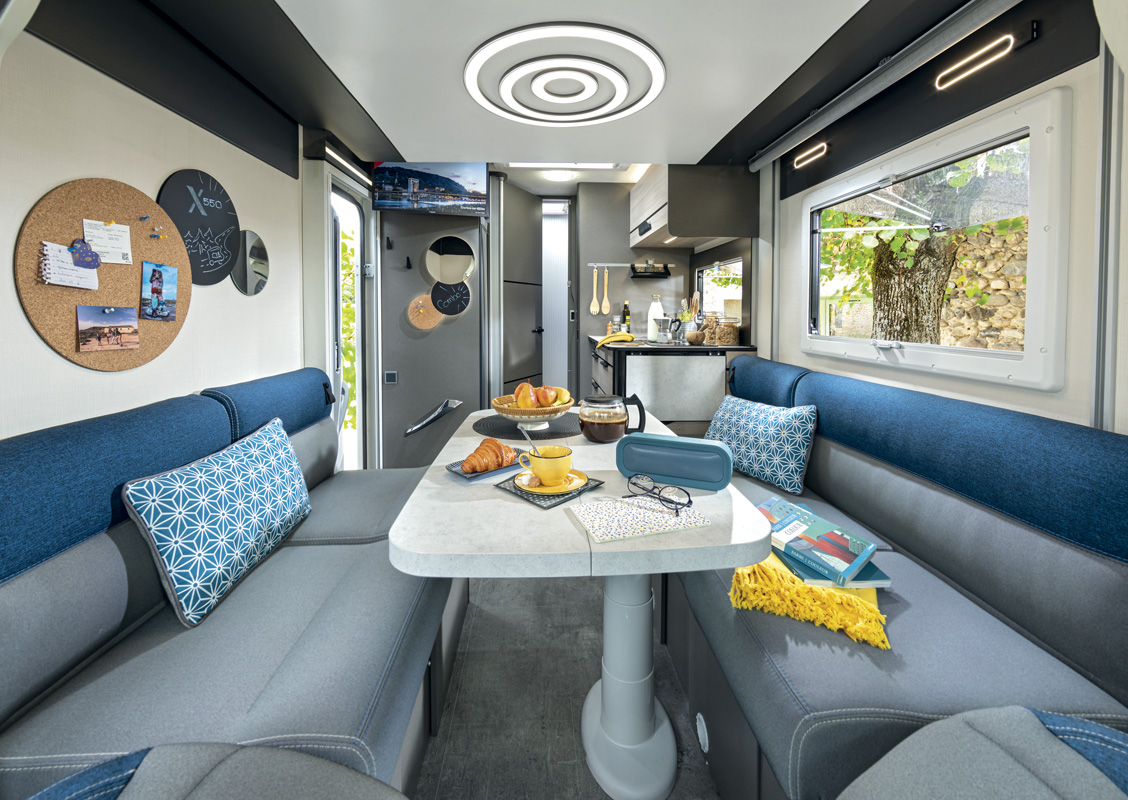 Each model line is available with a number of equipment options with different markings - First Line, Titanium VIP, Titanium Premium or Exclusive Line - you can get lost in the maze of markings. Therefore, it is better to seek professional advice from CarGO specialists right away!
CarGO's stand! In Nadarzyn: F3.105
Author of the article: Maciej Kinal

The article was prepared in cooperation with CarGO! Rent a Camp
I feel best in the form of trade fairs and meetings with enthusiasts. Technical freak. In my life I have dismantled many motorhomes for the first time. Fan of large vehicles, mountain biking and traveling without weight and financial restrictions. At CampRest, I am responsible for all publications on automotive topics.
Enjoyed reading this article? Share it!