Dacia Dokker - versatility at a good price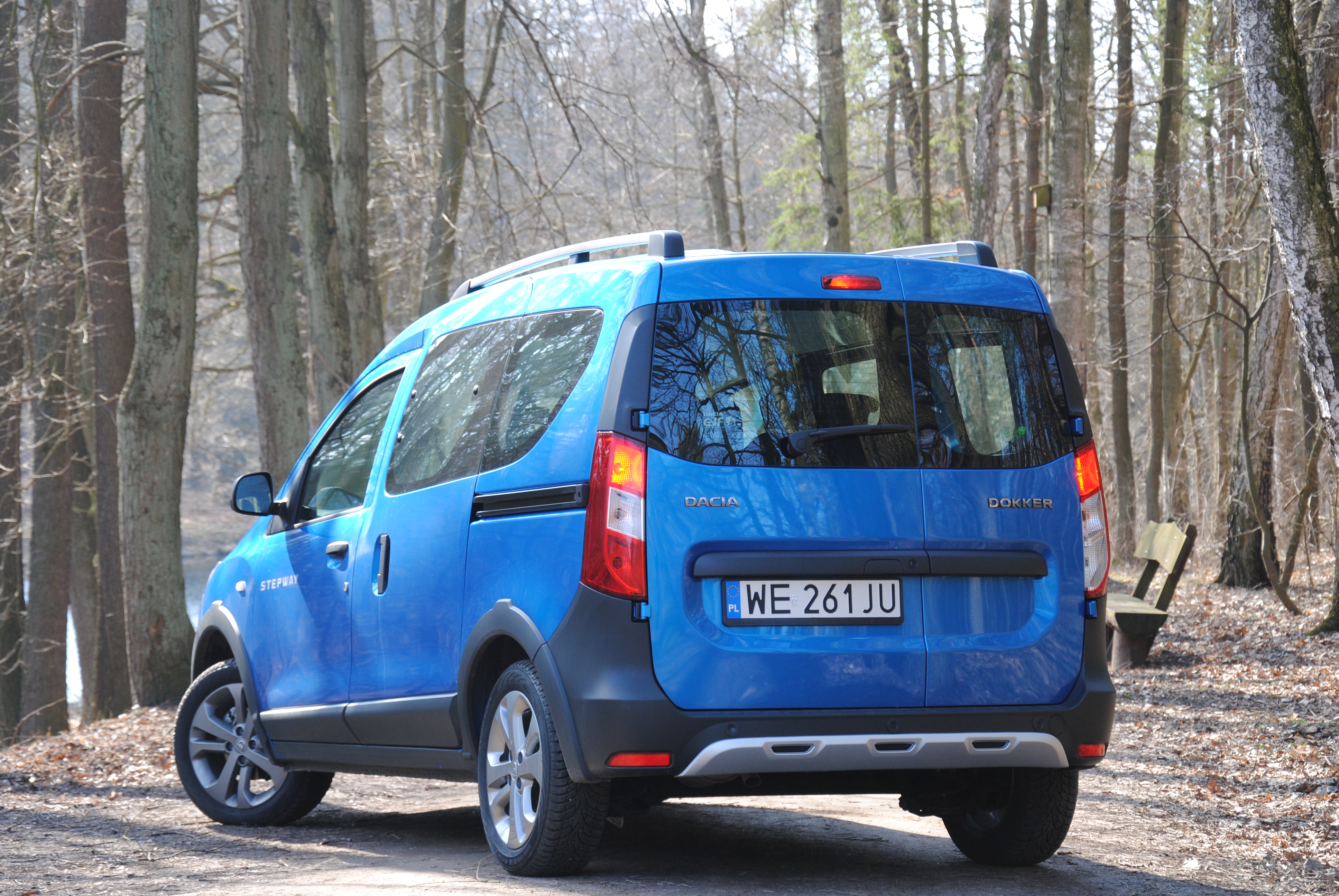 From the caravanner's point of view, passenger cars from classic segments do not look too appealing. Even a compact or medium-class estate car will not meet the holiday expectations of many of us. What's more - the purchase of each of them is associated with spending about PLN 100,000 . By investing half of this amount, we can take advantage of the wide offer of another segment.
Instead of a station wagon
The kombivan market has been growing steadily for over a decade, along with the Fiat Doblo, VW Caddy, Renault Kangoo and Peugeot Partner , customers are also attracted by their much cheaper replacement. Dacia Dokker (produced since 2012), like other models of the Romanian brand, conquers the market with the help of a very attractive price and proven Renault technology . It is worth adding that Dokker, like Lodgy, use the Renault Kangoo platform .
More for less
As befits a fully-fledged kombivan for a sensible European - Dokker received an extremely functional and spacious interior . We will not discuss the functional beauty of Dacia - just an aesthetic vehicle to meet high expectations. In higher trim levels, such as the presented Stepway , we can count on body- colored bumpers - in addition, the entire body is enriched with plastic covers , protecting the car against stone impacts. We can forget about xenon headlights. Sliding doors on both sides of the body lead to the interior, and the 800-liter trunk can be accessed through the wide, winged gates - by folding the rear bench, we get a really huge cargo space ( 3,300 liters ).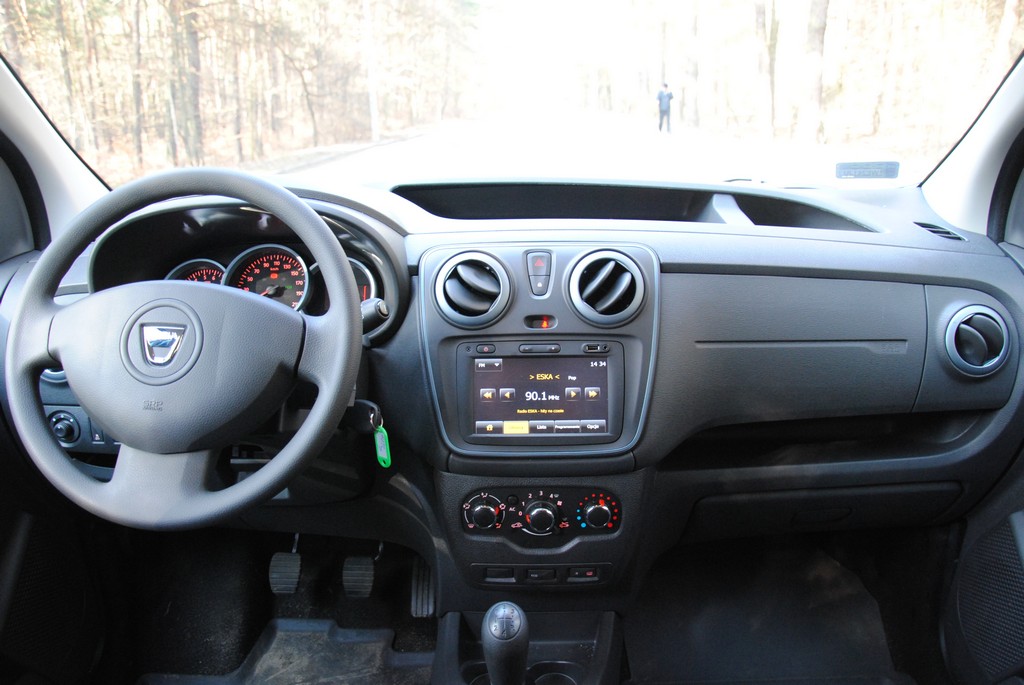 Minimum quality, maximum functionality
The low purchase price must have had an impact on the quality of finishing materials. Hard, cheesy plastics do not squeak or knock when driving on a puncture road surface. The design of the dashboard focuses on ergonomics . Legible clocks or plenty of spacious compartments speak in favor of Dokker. Paying less than PLN 1,000, we will get navigation with a color, touchscreen. We also have electric windshields and manual air conditioning on board. There will be plenty of space in both the front seats and the rear seat.
Reasonable choice
Unfortunately - material savings also affect the acoustics inside the vehicle - above 100 km / h in the cabin it gets unpleasantly loud . In addition to the petrol variants, we can choose the well-known 1.5 dCI diesel engine with 90 HP . In combination with the manual five-speed gearbox, this proves to be an extremely sufficient and economical drive. Without a load, fuel consumption can be easily reduced to 4.7 liters per hundred , and when towing a light caravan (the maximum curb weight of the trailer with an overrun brake is 1200 kg ) it will increase by about two liters. During a quiet ride, Dokker behaves confidently and predictably , only the side gusts of wind are clearly felt by the driver. Apart from ABS, the passenger's safety is ensured by traction control and airbags .
Dacia Dokker Stepway , even in the top version with a 1.5 dCI diesel engine, costs less than PLN 63,000 , which, compared to the competition, turns out to be a very attractive offer. The spacious interior gives us a wide range of arrangement options.
I follow the latest trends in the automotive industry, not only in caravanning
Enjoyed reading this article? Share it!