Different faces of security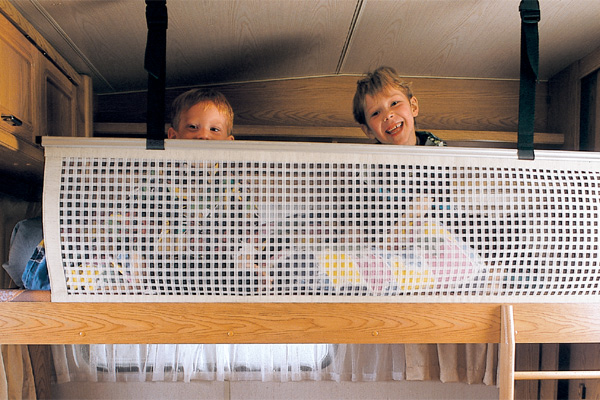 Security can mean many different things, but there is a way for them. Escaping gas, burglary or children's play may be less risky with the right accessories.
An alarm in a motorhome or caravan is a security feature that everyone knows. However, the motorhome can also be secured in other ways.
Gas detector
A robbery may include, for example, spraying narcotic gas in the vehicle. But gas can also escape from a gas cylinder or a leaking system. A good gas detector should recognize any type of hazardous substance in the air.
Gases based on butane, ethane, ethane trichloride, ether, chloroform - the Waeco Magic Safe MSG 150 detector can recognize them all. The device responds with a flashing LED and a sound signal . The detector can also be connected to the alarm system. The loud sound can be turned off with a single button. The detector can be powered by 12V or 24V.
Waeco Magic Safe costs about PLN 400 .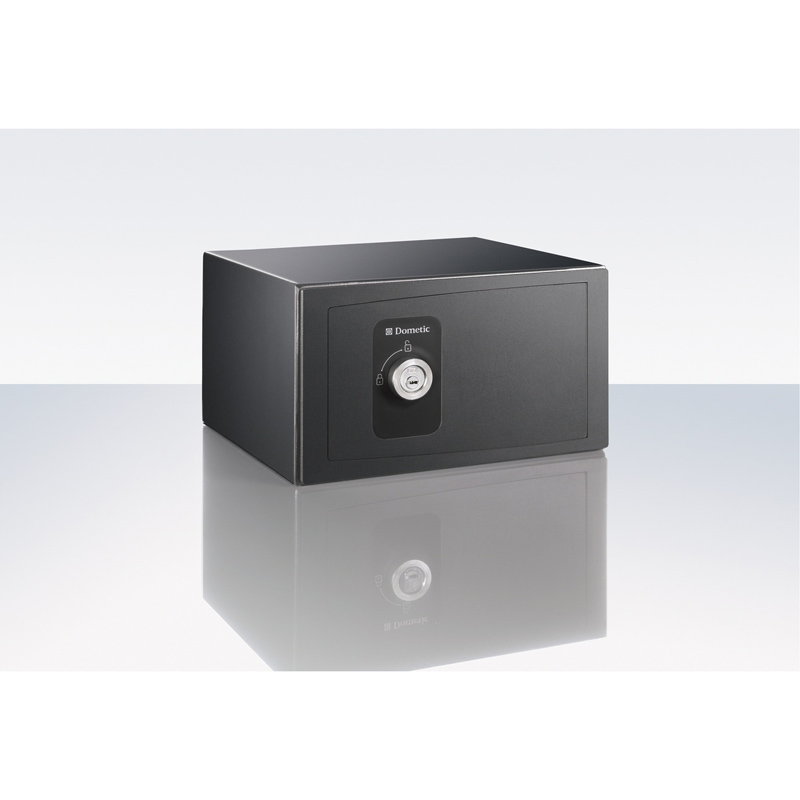 Safe
A completely different type of security can be provided by… a safe. It is more and more common that a motorhome or caravan has such a hiding place in optional or even standard equipment. The safe is useful because it is a place where you can hide not only travel money, but also documents. It doesn't have to be big.
For example, Dometic Safe 310C measures 310 x 165 and is 235 mm deep. Access to the inside is protected by two steel bolts. The safe has a capacity of 9 liters and weighs 7 kg when empty. The safe can be opened with a key.
Price? Approx. PLN 500 . Electronic code safes will usually be more expensive.
Safety net
A successful camping also means safety for children. Dometic has prepared a special safety net , thanks to which playing on a high-placed bed will not be a problem.
The net is fastened with four screws on the frame and two straps to the ceiling. Its disassembly may take several or several seconds. The mesh is available in two sizes - 1500 x 1800 mm and 1800 x 580 mm .
When buying a safety net, you have to take into account the cost of about PLN 350 .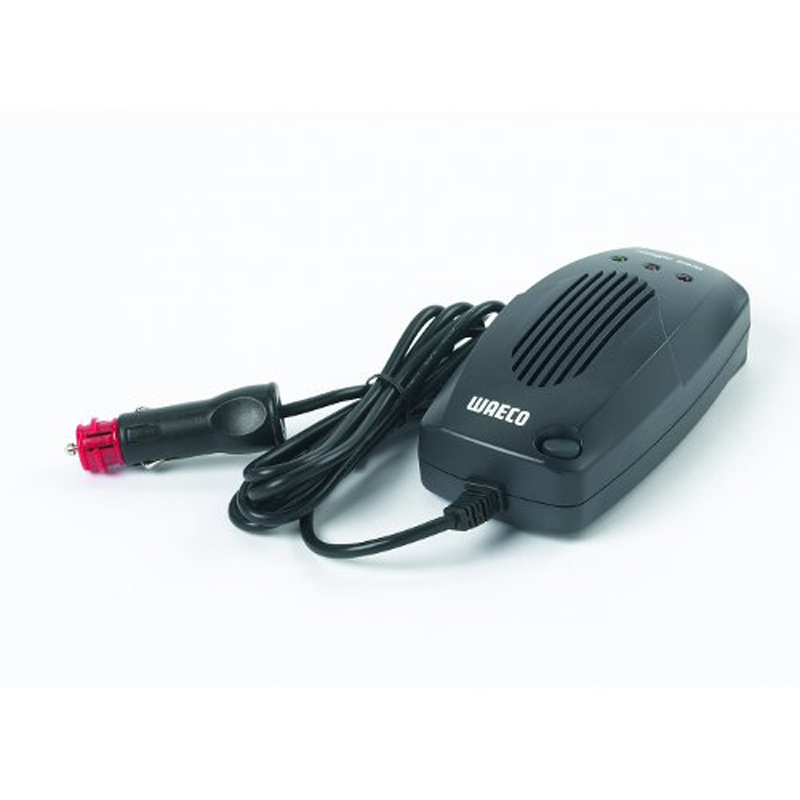 And a lot more…
The products mentioned are of course only examples. Manufacturers compete in offering items that can be sold under the slogan "security". Anti-theft wheel locks, anti-burglary door locks, hook catch locks, safe window locks, additional locks… - these are just a few examples of solutions protecting against burglary.
However, you do not have to buy everything, the more that the excess of various types of security can make it difficult to use the vehicle comfortably. Instead of obsessing over it, it's better to think carefully and calmly about which security features will be really useful.
Sometimes it is better to get lost than to ask for directions too much. Aldous Huxley
Enjoyed reading this article? Share it!