Erwin Hymer Group buys Roadtrek!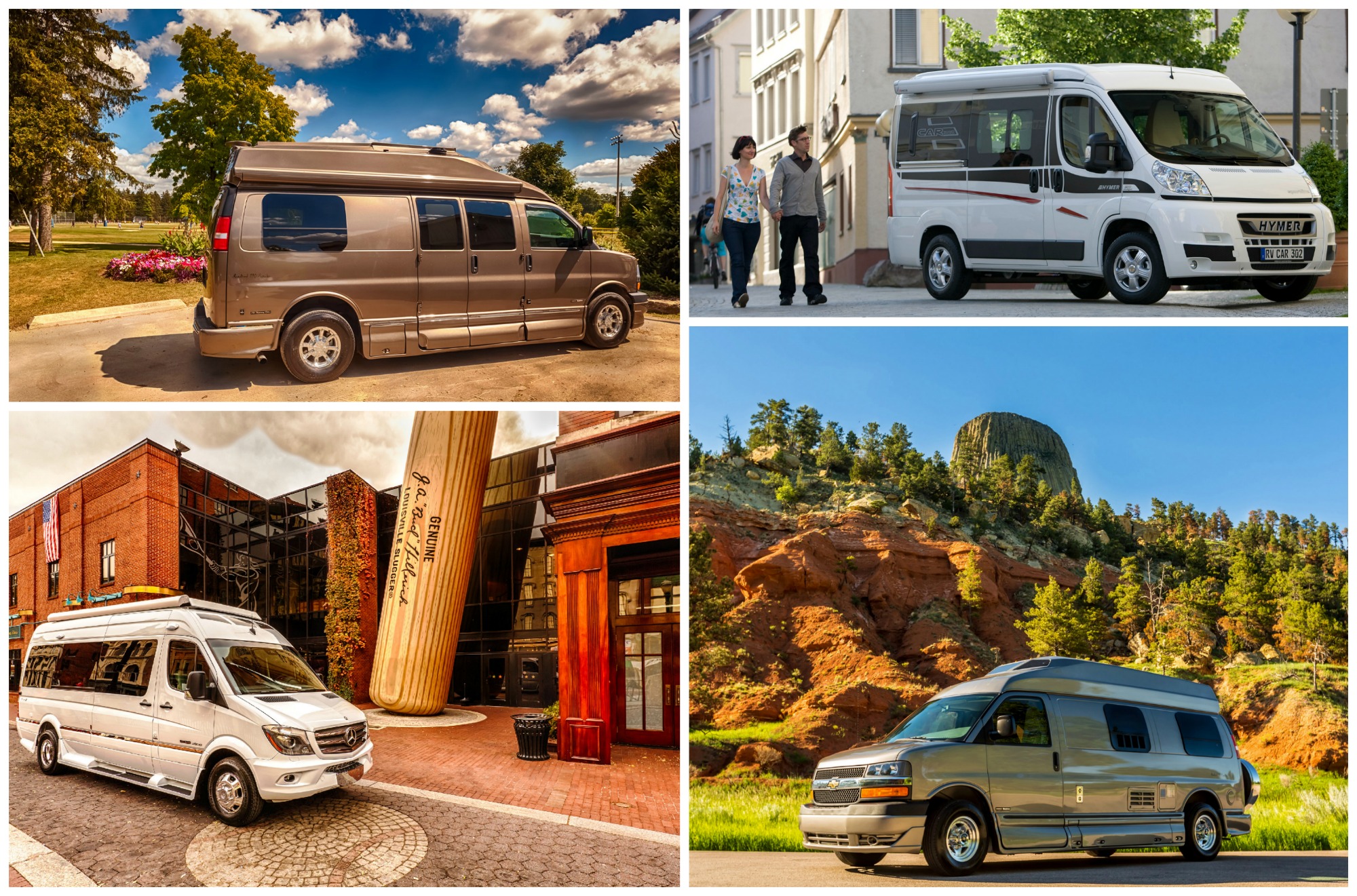 The undisputed leader of the European market now owns a company that produces motorhomes overseas.
Since February 24, the owner of Roadtrek is Erwin Hymer Group North America. This is the result of the purchase of shares in a Canadian motorhome manufacturer. The first result of the takeover will be the debut of one of the most popular European motorhomes on the markets of North America. HymerCar will expand the range of vehicles of the Canadian company, which has been number 1 in the compact campervan segment for 25 years.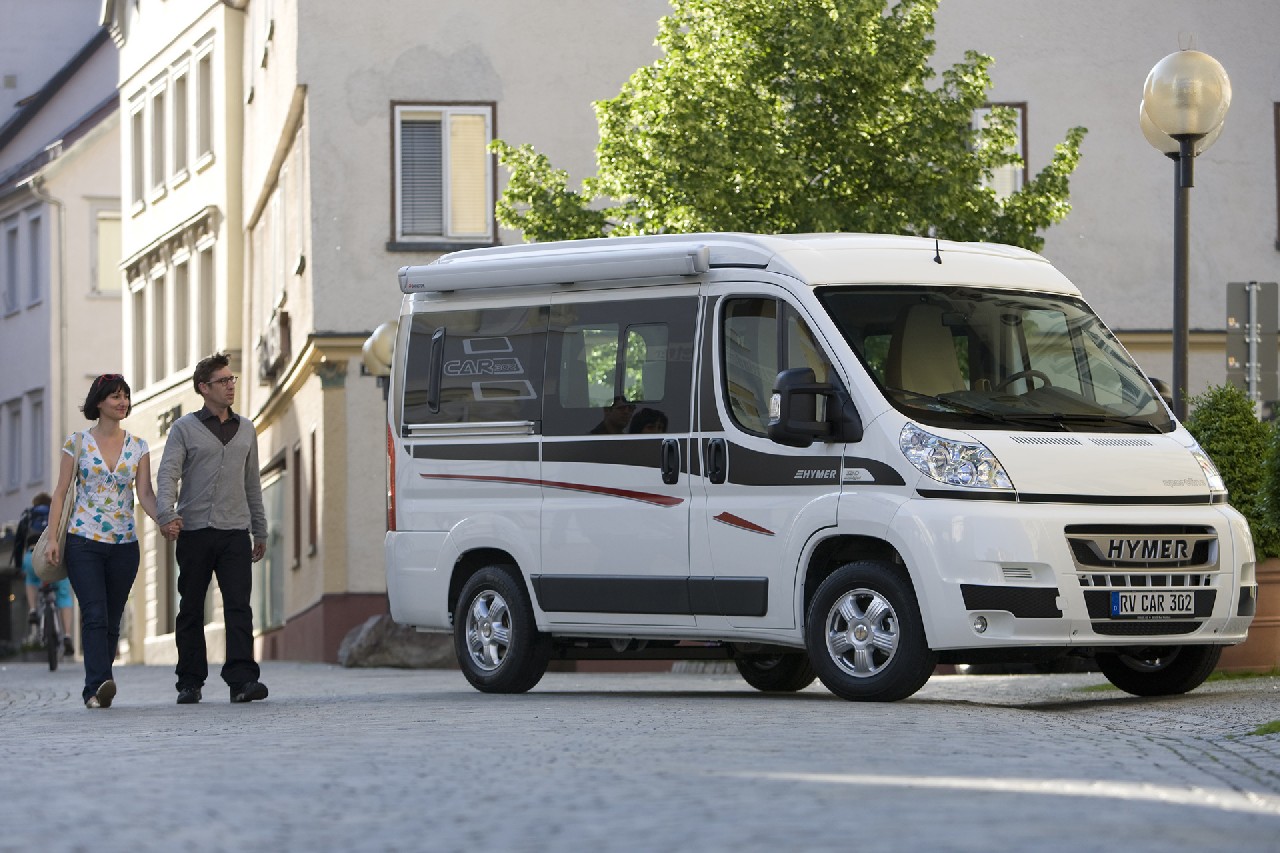 The acquisition of ROADTREK shares is a strategic decision, because it allows us to enter the largest caravanning market in the world , said Martin Brandt, CEO of Erwin Hymer Group AG & Co. KG.
From now on, we can confidently implement our strategy of sustainable growth on the international market. Our goal is to strengthen the position of the undisputed leader.
ERWIN HYMER GROUP
The concern is the largest producer of motorhomes and caravans in Europe. The company employs 4 thousand. people, and the gates of production plants leave 35 thousand each year. vehicles, generating a turnover of over 1.4 billion euros. Erwin Hymer, the founder of the company, has been working continuously since 1956 for the brand's reputation in the caravanning industry. For decades, the improved motorhomes and caravans have become a model for competition in Europe and have gained cult status. The apple of the eye of the management board has recently been taking over the more lucrative brands. Today, the German concern owns companies famous for the production of not only campers and caravans, but also tourist equipment and accessories, including: Bürstner, Carado, Dethleffs, Goldschmitt, Hymer, Laika, LMC, McRent, Movera, Niesmann + Bischoff, Sunlight, 3DOG camping.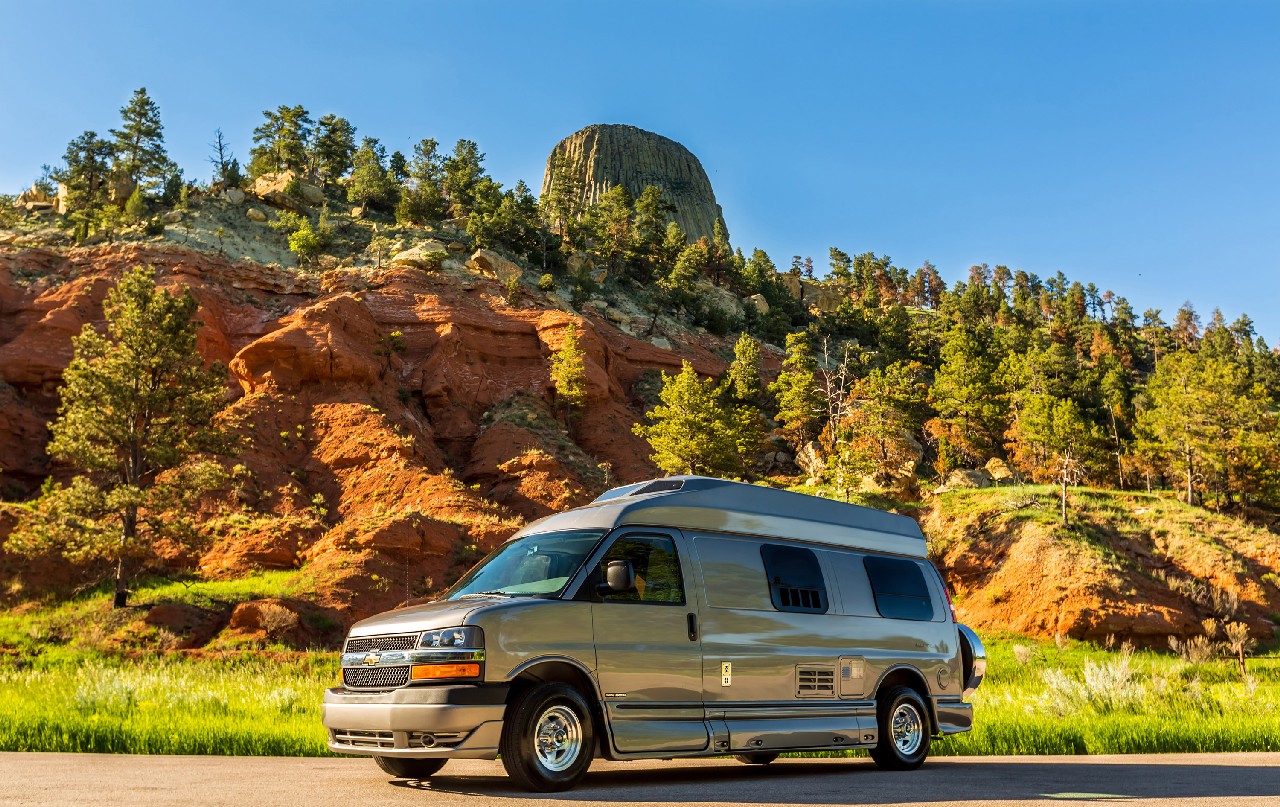 Roadtreck
The company's headquarters and two production plants are located in Kitchener (Ontario). The Canadian manufacturer employs 300 people and generates a turnover of 86 million euros. The company's portfolio includes GVM models from 3.5 to 4.4 tons, guaranteeing travel and accommodation for 3-5 people. It is the undisputed leader with a 30% market share in the US and Canada in the compact campervan segment. For 25 years, the company has been famous not only for the production of campervans based on Ford, Chevrolet, Mercedes (Sprinter) bodies, and recently also Fiat (Ducato). Roadtreck also means technological solutions that guarantee autonomy of parking - photovoltaic panels, parking batteries, and recently also software that guarantees remote energy management.
Writing, traveling and good campers are what Rex likes the most :)
Enjoyed reading this article? Share it!