How to prepare a motorhome and yourself for a trip to secluded areas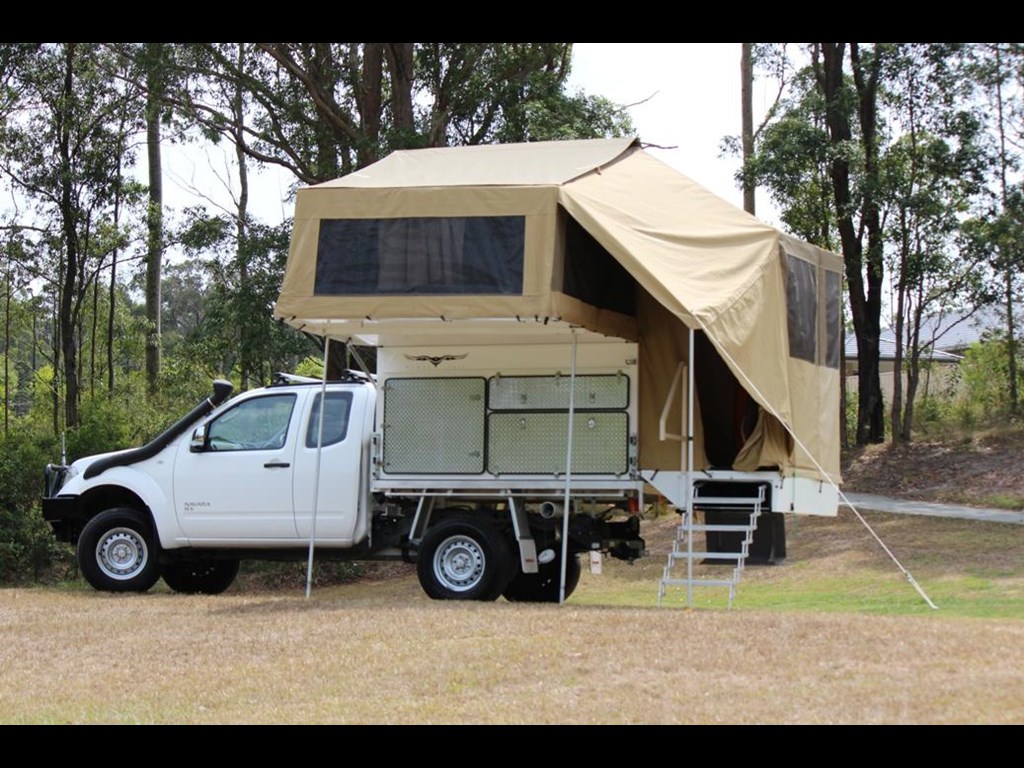 Every year, caravanning is becoming more and more popular, also in Poland. More and more people are buying branded tourist equipment for long vacation trips. Most of us choose travel destinations known for years in the west, and especially in the south of Europe. Many amateurs of caravanning have already got bored of enjoying the charms of the azure coast, Croatian pebble beaches and other attractions. Hungry for stronger impressions and new, unknown territories, they decide to visit Eastern Europe and the outskirts of Asia.
Unfortunately - a journey through endless Russia or Kazakhstan will end very quickly with a series of breakdowns of even a new camper . The tragic condition of the local road infrastructure, poor quality of available fuel and very often the lack of paved roads will lead to the devastation of the suspension, chassis and power unit . In order to implement the eastern escapade without any obstacles and unnecessary faults, we can use the offer of companies specializing in the construction of real off-road motorhomes . Apart from the exorbitantly expensive Mercedes Unimog, which costs over a million zlotys , there are also much more affordable designs on the market. In most cases, they are based on popular pickups or SUVs such as Nissan Navara, Jeep Wrangler and Toyota Land Cruser HZJ .
Passing camper - different expectations
To buy one of the aforementioned vehicles, unfortunately we have to use the offer of companies importing atypical vehicles to Poland - most of them are manufactured in Australia , but are offered in Germany . At the very beginning, before making a purchase decision, we must be aware of the conditions offered by these motorhomes. A residential building installed instead of a load box usually includes only two sleeping places, a practical kitchen, plenty of functional storage compartments, cabinets and airtight containers . Let's forget about comfortable sofas, a bathroom or a high interior. At a standstill, an apparently small living area can be enlarged thanks to "tents" placed on the roof. This configuration guarantees the safety of users while resting. Inside, we can only count on lighting, air conditioning (or auxiliary heating).
Preparations
When buying a crossing camper , the task is very easy. In addition to checking the mechanics and replacing operating fluids, we can focus on stockpiling . For safety, it is worth taking the most necessary tools and spare parts with you, which are most likely to fail. Each expedition motorhome is equipped with carefully prepared lockers that will accommodate provisions for several weeks - optionally, we will receive an over a hundred-liter clean water tank .
When choosing a trip to not very popular regions, we should also take care of ourselves. Familiarizing yourself with the regulations or cultural conditions will be very helpful. Let's not forget about vaccination and insurance.
I follow the latest trends in the automotive industry, not only in caravanning
Enjoyed reading this article? Share it!