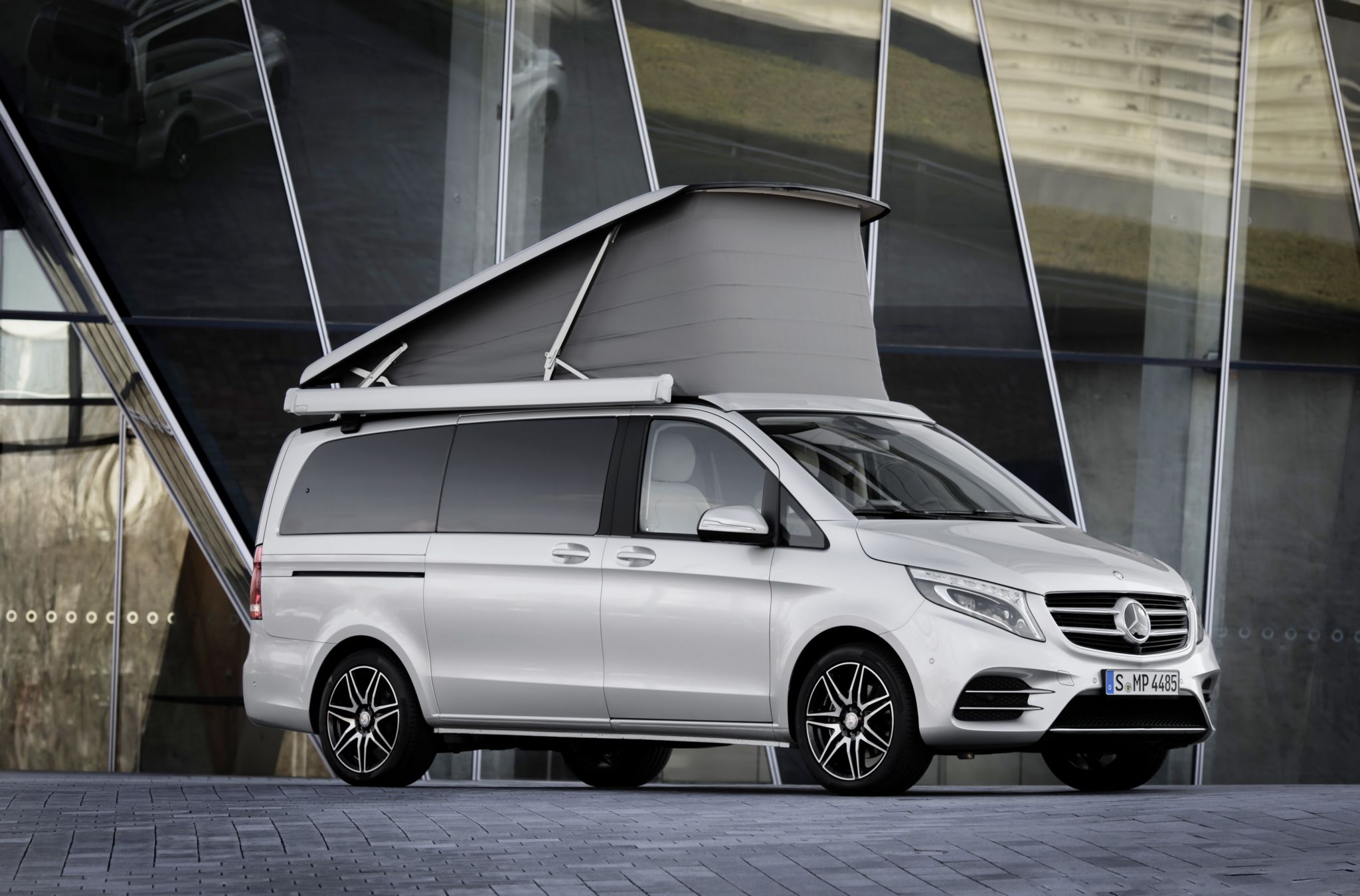 Mercedes marked with the letters AMG are cars that have undergone sports tuning. Attractive details, additional equipment, hardened suspension - cars with an aggressive silhouette immediately come to mind, not vans with a lifting roof ...
Mercedes can surprise. The mere presence of the V-class version in the tourist offer may be a bit surprising, because stereotypically one would think that who drives a car with a star will prefer an overnight stay in a hotel (preferably with five stars) than under a starry sky. Now, however, the surprise can be even greater - this year, the Marco Polo was released in the AMG sports version!
On the outside, Marco Polo AMG can be recognized by the large amount of chrome - incl. on the air inlets located on the front bumper. If, however, the silvery glow doesn't get your attention, you may notice a spoiler located high up on the rear doors or a diffuser in the area of the rear bumper.
The touring athlete also differs from the regular Marco Polo with 19-inch alloy wheels and a 17-inch brake system with visible calipers. This is enough to be sure that the AMG version does not only include stylistic changes. And actually! The Marco Polo tries to convince drivers with a sporty attitude, tempting the suspension lowered by 15 mm with stronger shock absorbers and springs.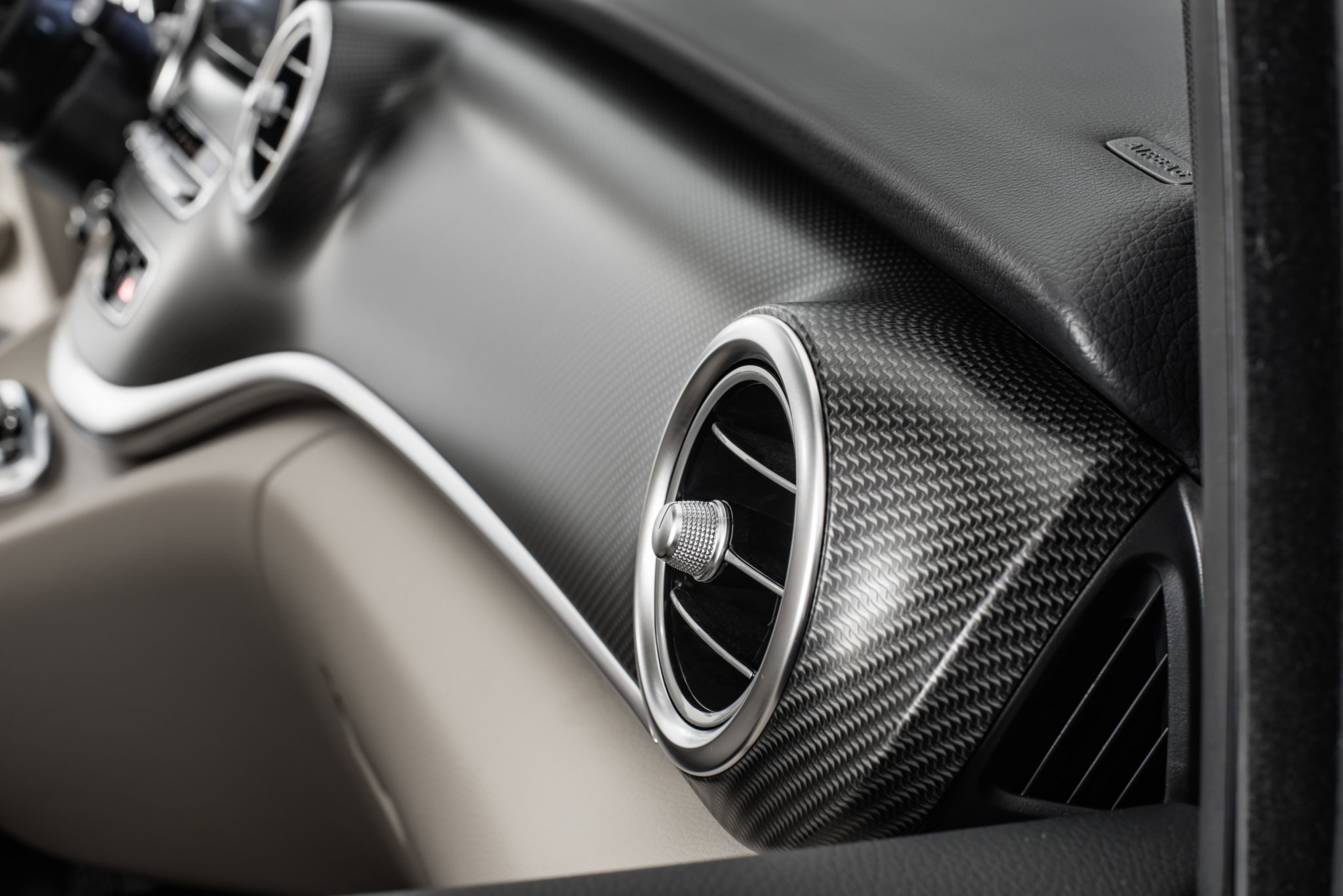 The interior looks familiar? If you've ever seen other Mercedes AMGs, you won't be surprised. Carbon-clad dashboard, chrome-colored air inlets, brushed aluminum pedal covers - that's what it should be like in a "real" Mercedes! Compared to the AMG version, the standard Marco Polo looks poor inside.
The AMG Line version is available for all three engines (136 HP, 163 HP and 190 HP) including the 4MATIC version. In the cheapest option, AMG requires an additional payment of EUR 3,500 (in Germany) compared to the "regular" version.
Recently, Marco Polo has been available, among others with a high-quality awning and LED interior lighting with several dimming levels in three shades (white, orange and blue). There is also a very innovative version of the Marco Polo for people with disabilities - so as long as money is not an obstacle, anyone can become an explorer or even a dynamic explorer.
Sometimes it is better to get lost than to ask for directions too much. Aldous Huxley
Enjoyed reading this article? Share it!