PANAMA - a new campervan enters the showrooms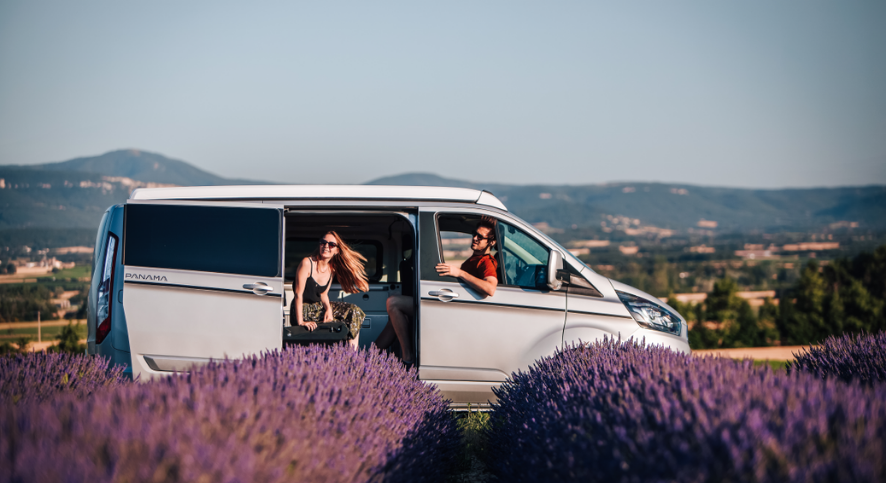 In recent years, the dynamically developing company Campery Złotniccy not only developed a "machine park" in its rental, but also dynamically developed the sales of motorhomes well-known to all brands of Benimar, Chausson and Roller Team.
PANAMA - the premiere of the fair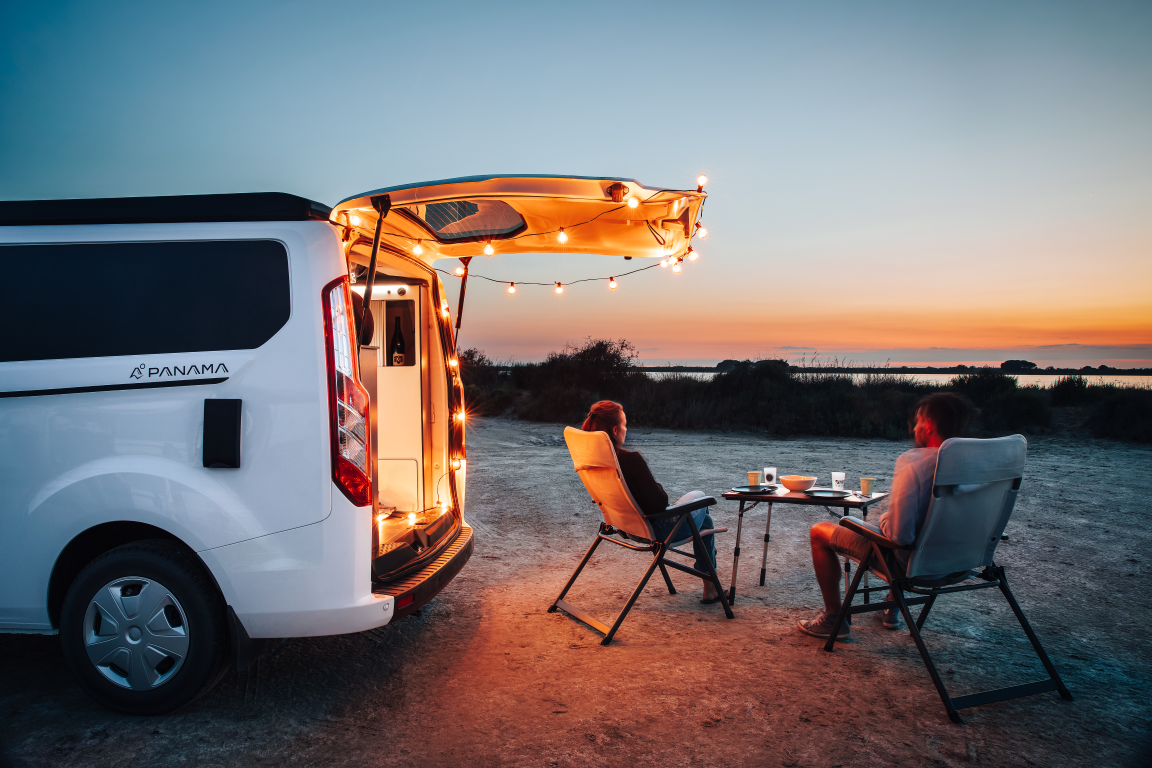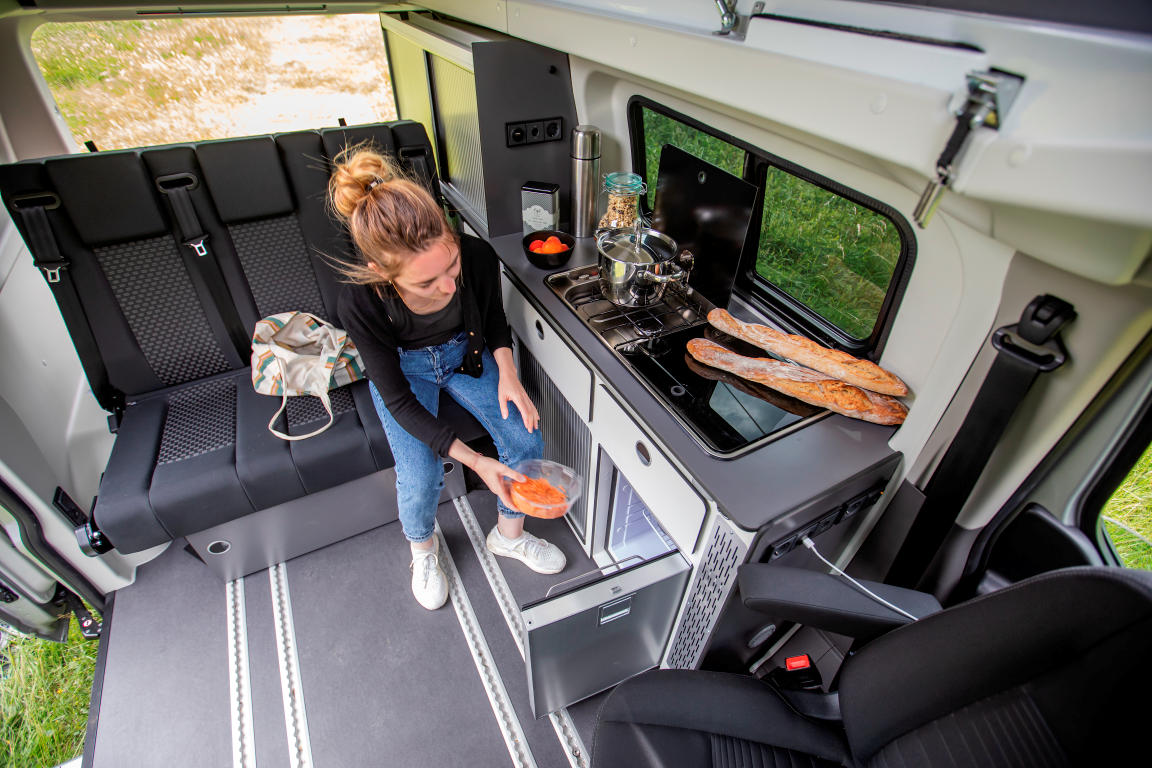 During the Nadarzyn fair, the company will present the new PANAMA brand in just one week.
What do we know about PANAMA campervans?
The cars are manufactured in Italy - the brand itself belongs to the TRIGANO group and specializes in cars based on the Ford Transit Custom
The range includes 5 models with different equipment - 3 shorter models marked P10 (497 cm) and 3 longer ones marked P54 (534 cm)
Each motorhome is equipped with 5 places for driving and 4 places to sleep (sleeping roofs)
Catalog prices are directly converted from the German price list - the difference will result from the excise tax (additional 3.1% in Poland) and the difference in the VAT rate (23% in Poland instead of 19% in Germany)
PANAMA is an ideal solution for people looking for a car for family driving every day and a compact motorhome for holiday trips.
The customer will be able to choose from a full range of drive units and gearboxes.
The cars will be offered with a GVM of 3 tons, and if we want to use the motorhome as a delivery vehicle, thanks to the modular construction, we will have up to 2000 liters.
We are very curious about this novelty and we are looking forward to the Polish premiere at the fair in Nadarzyn.
As the distributor has decided to introduce the PANAMA motorhome to the offer of his rental, it will be possible to test it before buying it. We will definitely describe our impressions and the range of models of this manufacturer after the fair in more detail.
New Roller Team Kronos / Zefiro
Another interesting premiere, for which it will definitely be worth visiting the Złotniccy stand during the next Camper & Caravan Show, will be the Roller Team Kronos / Zefiro motorhome in the Advance version. This model will be distinguished by a silver "cab", new LED lights and a number of other visual and functional flavors. Interestingly, this motorhome was not shown even at the recent largest international fair in Düsseldorf.
I feel best in the form of trade fairs and meetings with enthusiasts. Technical freak. In my life I have dismantled many motorhomes for the first time. Fan of large vehicles, mountain biking and traveling without weight and financial restrictions. At CampRest, I am responsible for all publications on automotive topics.
Enjoyed reading this article? Share it!