Randger conquers Nadarzyn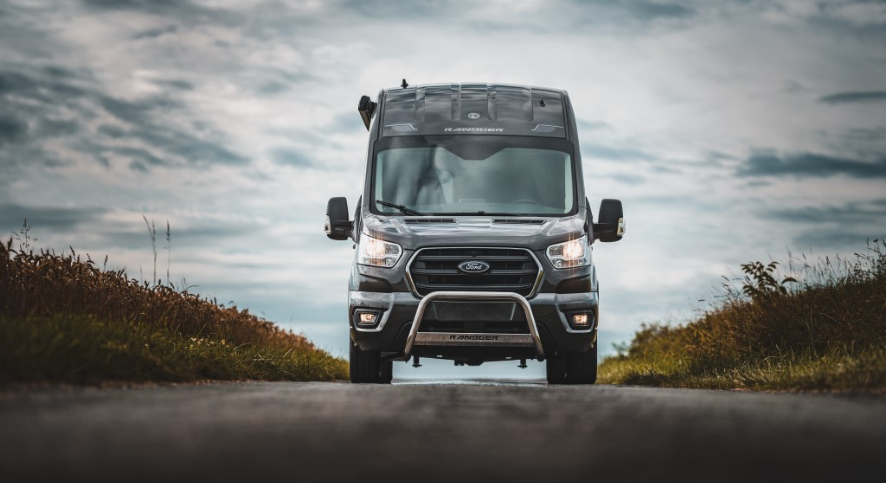 On our website, we have already described several times new products from the Randger brand, a French manufacturer of campers/campervans, on various base cars. The brand's distributor, Szymon Majnusz from Transa-M from Pszczyna, will tell us in a short interview for our website what he would like to do to win the tastes and hearts of customers in the upcoming season.
Szymon, one of the first cars we described was the very successful R560 with 4x4 drive. Was it successful in Poland?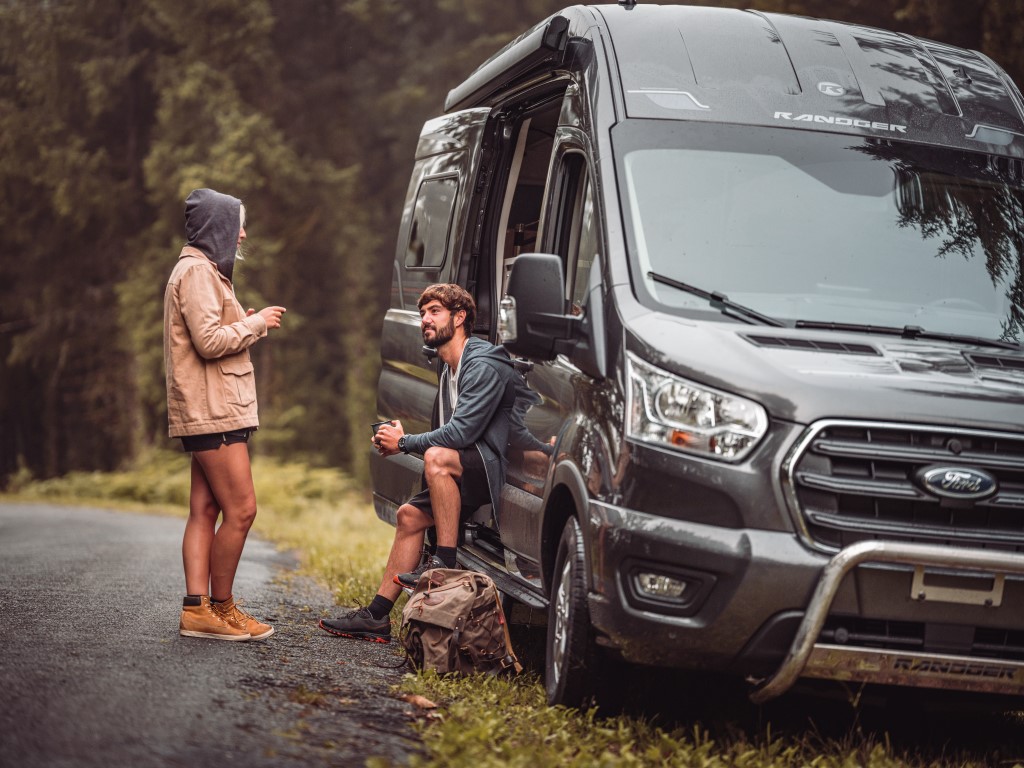 What models will we see in Nadarzyn?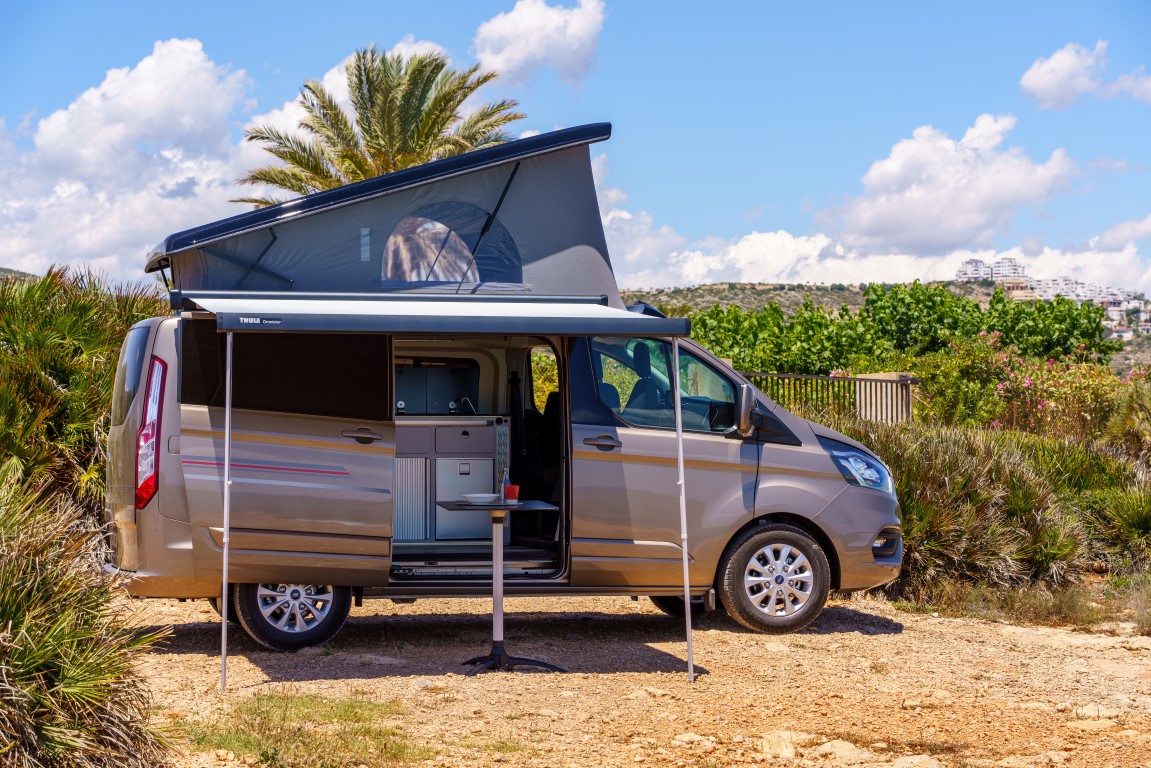 There will be a number of interesting campers and the Randger brand collection will certainly be clearly visible. Next to the above-mentioned R560 4x4, we will show its smaller brother based on the Ford Transit Custom - model R490 (model year 2022) with a length of only 497 cm. It takes 5 people on board and has everything you need for short and long journeys inside - from the kitchen to the raised sleeping roof. At the same time, it will cope bravely in the urban jungle as an everyday car, even in multi-storey parking lots (its height is 209 cm). This is an increasingly popular category of cars and this segment is growing dynamically.
At the fair, we will also present as many as four Randger models based on Fiat Ducato from the current collection. The R555 is an interesting proposition for larger families, it offers sleeping space for 6 people in a vehicle that is only 599 cm long. The R600 (5 sleeping places) and R602 (3 sleeping places) models have the same dimensions. The largest of the Randger R640 range is 636 cm of joy and thoughtful solutions for a couple or a 2+1 family. A surprising amount of space , a functional kitchen and a large bathroom are the main advantages of the model. Prices for vehicles of this brand start from just under PLN 280,000 gross.
Maybe you would like to take this opportunity to specially invite fans of your brand and company to the fair?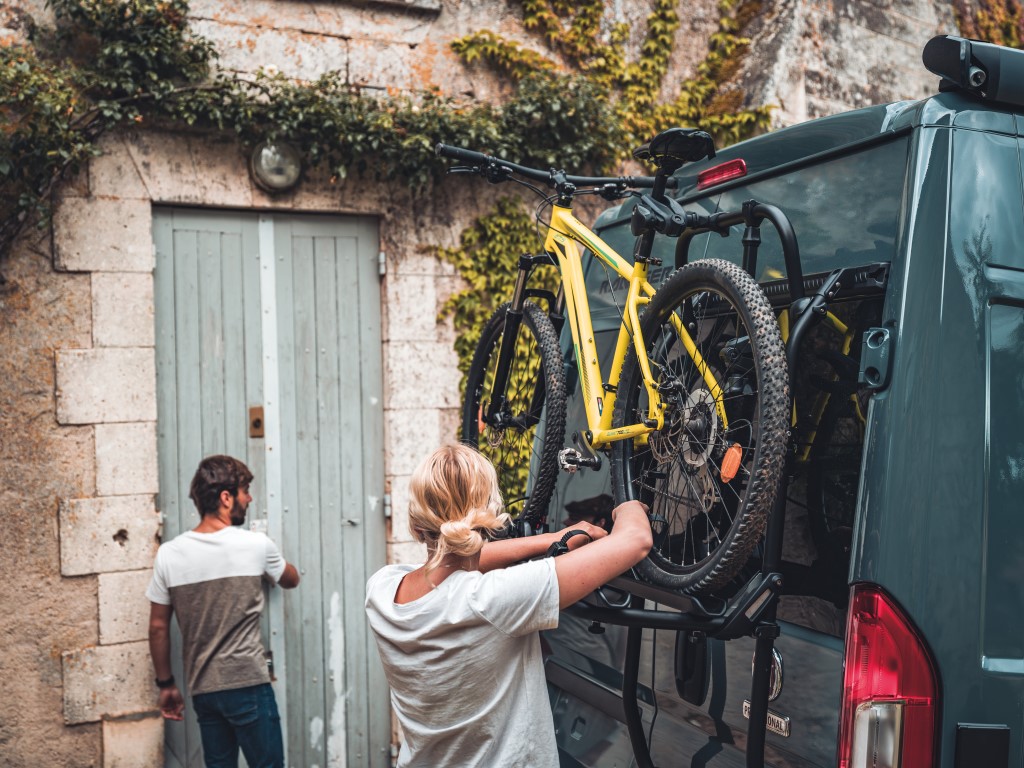 My dears, you simply cannot miss it. We are going to the fair with a strong team. This is the best opportunity to see every system and "try on" the new vehicle in comfortable conditions. It will be a nice time for the whole family, it will be an opportunity to talk about our common passion and see the advantages of the solutions available on the market. We are waiting for you from next Thursday in the Camper&Caravan Show hall in Nadarzyn - hall E, stand E4.203.
TRANSA-M at the fair in Nadarzyn
When you are at the fair, be sure to visit TRANSA-M . Before the fair, you can try on specific available models and find out their prices at the dealer's link below: https://bit.ly/3iMfIhC
I feel best in the form of trade fairs and meetings with enthusiasts. Technical freak. In my life I have dismantled many motorhomes for the first time. Fan of large vehicles, mountain biking and traveling without weight and financial restrictions. At CampRest, I am responsible for all publications on automotive topics.
Enjoyed reading this article? Share it!