Swift Challenger Sport - British middle class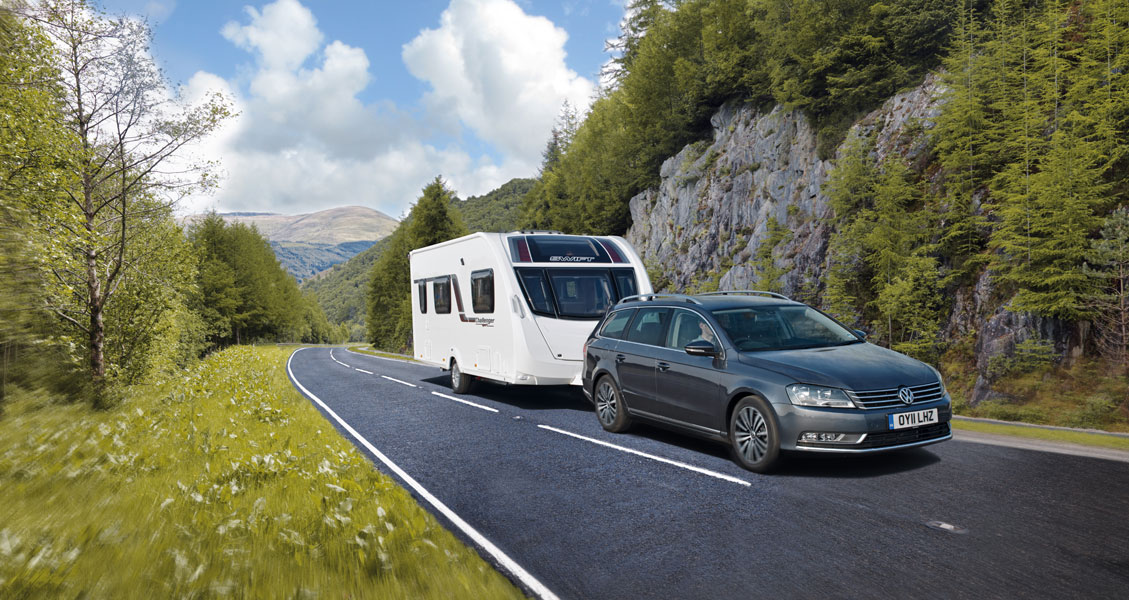 Challenger Sport is the basic, and therefore the cheapest, caravan model sold under the Swift brand within the British Swift Group. Despite this, it is not a vehicle from the group of low-budget trailers. Challenger Sport is more suited to the middle class.
A streamlined front, a large front window almost integrated with the panoramic window at the top of the vehicle, and dimensions that do not allow this trailer to be classified as a midget are the hallmarks of the Challenger Sport model.
In five lengths
The trailer is available with as many as 10 different interior layouts and in six lengths. The shortest Challenger Sport measures 6.06 meters . The next versions measure 6.88 m, 6.94 m, 7.25 m and 7.48 m. The longest is 7.93 m long and is additionally distinguished by a double axle. The prices of all basic versions range from PLN 16,000 to PLN 20,000. pounds.
The interiors in individual layouts are similar to each other. The biggest differences are in sleeping places. Depending on the variant, we can buy a caravan with sleeping places for 4 or even 6 people , and in some systems the manufacturer even used bunk beds, which is probably what children will like the most.
When we go inside, the panoramic roof located on the side of the vehicle that connects to the car will certainly attract attention. A window placed on the wall between the ceiling and a normal (also large) window lets in a lot of light. Right above the window there is a wide LED lamp, and speakers are mounted on its sides. They are integrated with a CD / MP3 player, which also has an iPod connection .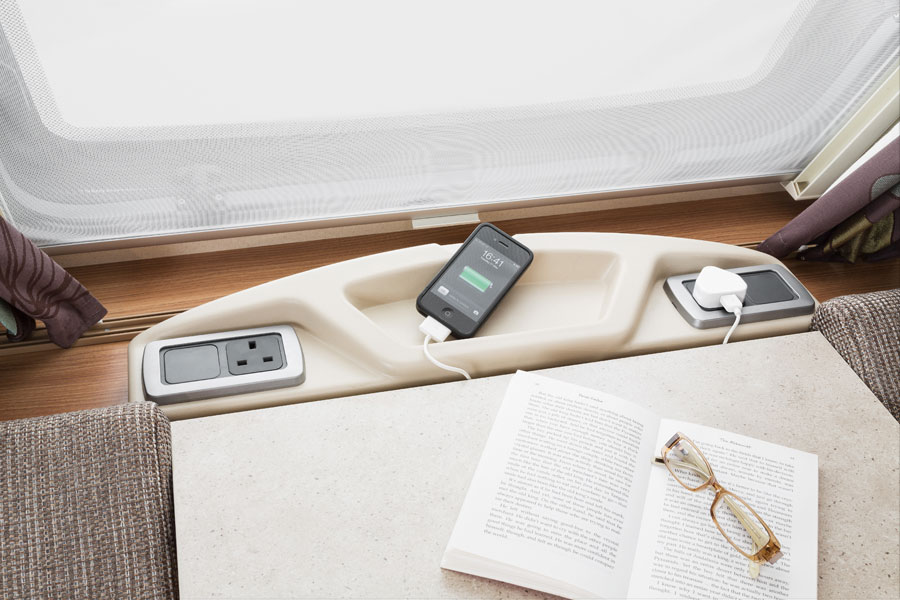 LED lighting was also installed in other places, e.g. above the upper cabinets and above the entrance to the caravan (from the outside). Reading lamps were also taken care of.
There is of course a lot of storage space in the trailer - we can find them not only in the upper cabinets, which are secured against accidental opening with a button installed in each handle. We can also find a lot of space under the sofas.
Ordinary shelves, which can also be found in this caravan, are a bit inconvenient. They are in no way protected against falling out of objects, so while driving (even when moving the trailer on the camping field), they must be emptied.
Several tops
Kitchen equipment can be happy. In addition to the three gas burners, an additional 800 W electric burner was used . Below, we find separately opening drawers with an oven and grill. In larger variants of the trailer, an additional, folding table top is also available. The under-counter fridge-freezer has a capacity of 113 liters.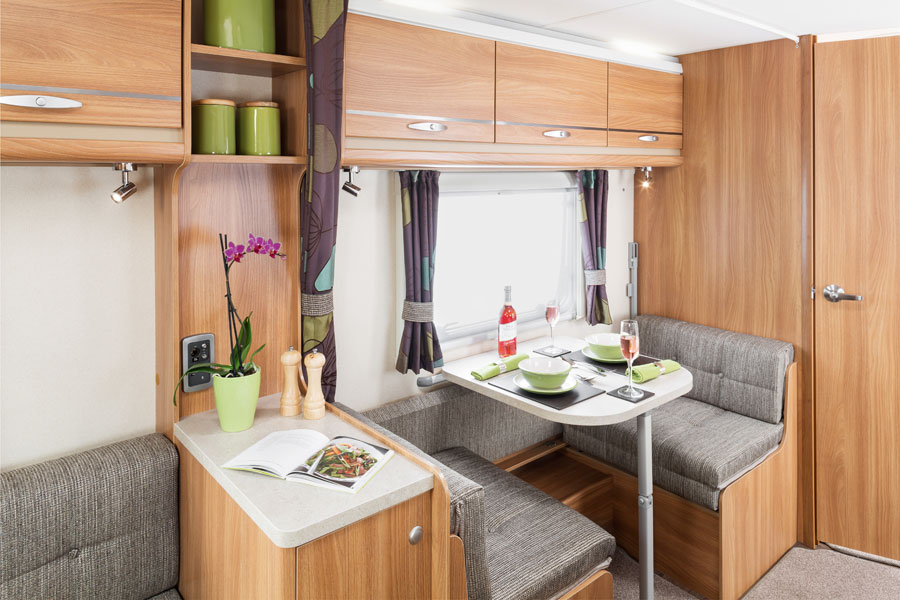 An interesting solution is a table top sliding out of a chest of drawers located between two sofas. Thanks to this, we can quickly set up a small table. In addition, a large folding table is also available.
In the bathroom, the advantage is not only a nice and quite large washbasin, but also a separate shower cubicle with a special shower head in it, which supposedly allows low water consumption while ensuring high pressure.
Truma Combi 4 or 6 heating can be installed in the trailer. The heating control panel is located above the entrance door. Right next to it there is a battery control panel integrated with a water level indicator. It is worth noting that each Swift Challenger Sport is equipped with a 40 W solar panel . There are also 4 230 V sockets in the trailer.
Overall, the Challenger Sport is a successful and well-equipped trailer. Although it is the basic Swift model, it does not lack anything that average, and even slightly more demanding users will need during their stay at the campground.
Sometimes it is better to get lost than to ask for directions too much. Aldous Huxley
Enjoyed reading this article? Share it!