Volskwagen Crafter - a base for a Polish motorhome?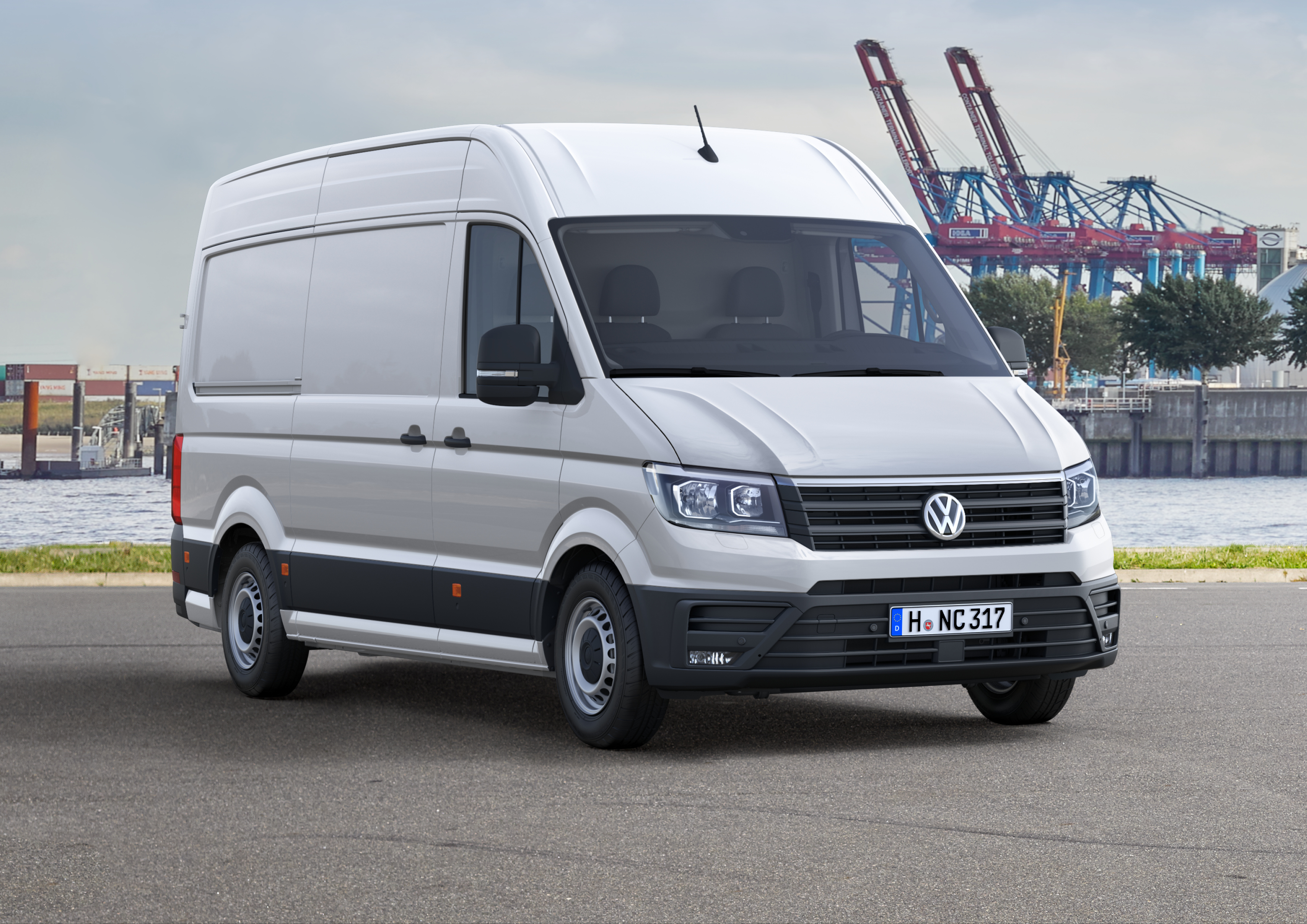 The all-new Volkswagen Crafter will soon hit showrooms. He will not travel to those in Poland for too long, because it is produced in Września - in the new and most modern Vokswagen factory in Europe.
It cannot be denied that the most popular base for motorhomes around the world is currently the Fiat Ducato . Other vehicles are also occasionally used, including Volskwagen T6 . But Crafter ? It is already a larger vehicle designed for the hardships of hard work. However, we have no doubts that there will be companies that will also adopt this model for tourism purposes.
There are several arguments in favor of this application, including the availability of three body lengths and a wide range of optional equipment, allowing for very attractive configurations. For a possible Polish manufacturer, it would also be a plus that the Crafter is made exclusively in our country , in a factory built specifically for this model.
We know from unofficial sources that the dream of building such a tourist vehicle based on a large Volkswagen may come true sooner than anyone could have expected ... But let's put the rumors aside and focus on the strengths of the new Volkswagen.
Made thanks to drivers
It is interesting that the car was built from scratch , and the effects of the so-called ethnographic research. On behalf of Volkswagen, the researchers accompanied the users of the previous Crafter version in their daily work and observed what difficulties arise during operation and where cooperation between drivers and vehicles can be facilitated. Thanks to this, the manufacturer can now be proud that he constructed the new Crafter "together" with the users .
The new car crowns the stylistic process of unifying the model range of Volkswagen vans, and "while working on the appearance of the Crafter, it was possible to reduce the drag coefficient to a record level of 0.3 .
In order for the new delivery van to be not only streamlined, but also dynamic, there will be four engines to choose from, each of which has two liters of capacity. However, the available units have different power: 102 HP, 122 HP, 140 HP and 170 HP (the latter is a biturbo engine). Customers can also decide for themselves whether they want a front-wheel or rear-wheel drive vehicle, and there is also a 4MOTION all-wheel drive version to choose from. The Crafter is available with both manual and automatic gearboxes.
Safe - also with a trailer
The equipment promises to be interesting, although it must be immediately warned that many elements will require an additional payment. We were particularly interested in the information that the Crafter will be equipped with trailer track stabilization and trailer maneuvering assistant . The manufacturer probably meant a cargo trailer, but we see no reason why these systems should work worse with a caravan. Crafter as a motorhome and also with a trailer? It really sounds tempting!
In the whole mass of equipment we can also find, among others adaptive cruise control, automatic collision braking system and crosswind correction system, as well as the Rear Traffic Alert system.
Headlamps made in LED technology, together with the cornering light function and the Light Assist light assistant, should ensure very good visibility. Volkswagen also announces that the Crafter will be able to be connected to the Internet , thus gaining access to additional functions. What this means in practice, you will be able to see for a long time, because the new vehicle is to be sold in 2016.
Dostawczak 2017
By the way, it is worth emphasizing that the first success of Crafter is already behind him. An international jury composed of journalists from 24 countries around the world appreciated the new Crafter and awarded it the prestigious title of International Van of the Year 2017 .
Volkswagen was appreciated for its "economy, functionality and everyday practicality". So the features are so universal that they should also work in a motorhome.
Sometimes it is better to get lost than to ask for directions too much. Aldous Huxley
Enjoyed reading this article? Share it!