1000 caravans protest in Berlin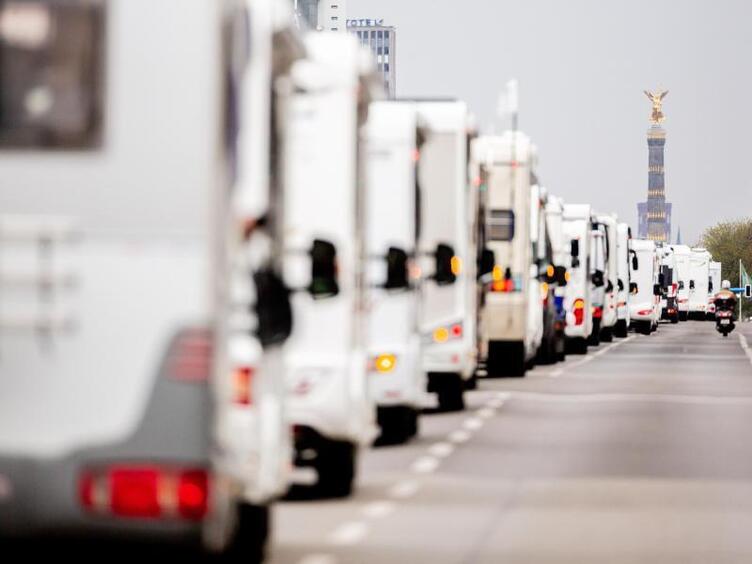 Owners of around 1,000 motorhomes and caravanning caravans protested in Berlin on Saturday, April 17, against restrictions imposed by federal authorities and federal states on the camping and parking industry.
"Campen mit Abstand"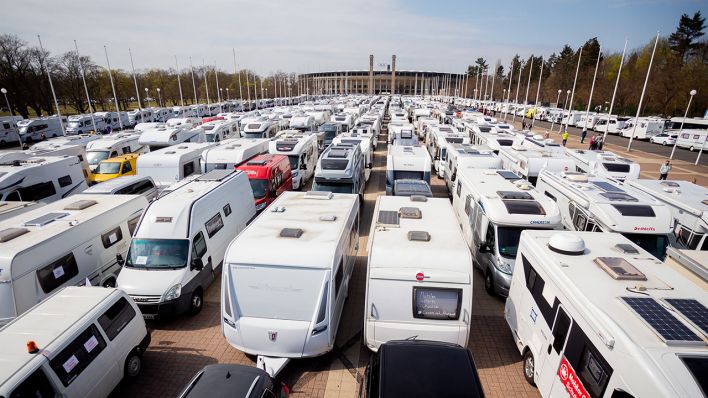 The initiators of the action were caravanningists focused on the initiative "Campen mit Abstand" (translated into camping with a distance), established in February 2021 on one of the social networks. Participants emphasize that the imposed restrictions are often devoid of rational premises, and their extension has a negative impact not only on the condition of the industry, but also hinders the "psychophysical regeneration of entire families".
According to the organizers of the protest, caravanning, while maintaining the sanitary regime and the principles of social distance, is the safest form of tourism and as such should not be subject to such restrictions.
Although the police modified the original route for this large column of vehicles, its passage through the government district coincided with the protest of other groups demonstrating against government restrictions related to the pandemic.
Restrictions in Germany
Let us remind you that, similarly to Poland, the German authorities imposed restrictions on the tourism industry similar to those in Poland, and most caravanning fans had to resign from popular Easter trips this year. The exception were the places of permanent parking at campsites, the owners / tenants of which could use their vehicles without restrictions.
Members of the same initiative already in mid-March in Düsseldorf organized a similar action in the form of a joint ride, during which, due to restrictions, 130 participants took part (out of 300 registered).
One of the founders of the group and the coordinator of the action, Jan Kirschner, also remarks: "We do not question the existence of the pandemic, nor do we take sides when it comes to political preferences. During the pandemic, it became clear to all of us that caravanning, holidays, free time spent in a caravan or a motorhome are the ideal form of tourism compatible with the restrictions. Camping is not an outbreak of Coronavirus.
I feel best in the form of trade fairs and meetings with enthusiasts. Technical freak. In my life I have dismantled many motorhomes for the first time. Fan of large vehicles, mountain biking and traveling without weight and financial restrictions. At CampRest, I am responsible for all publications on automotive topics.
Enjoyed reading this article? Share it!