Italians want to the seaside! If not a resort, then what?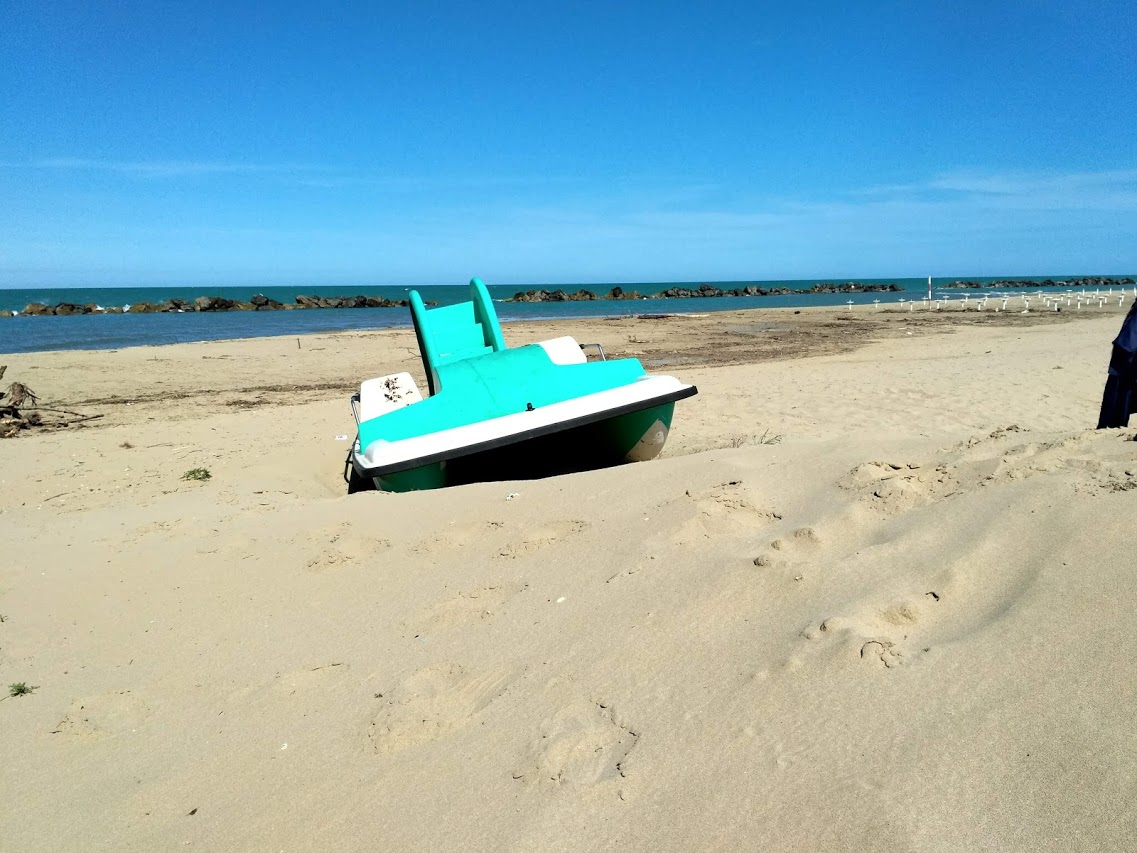 According to the statements of the Italian deputy minister of culture, Lorenza Bonaccorsi, the tourist season in Italy can be saved. However, this does not mean that it will look the same as before.
She stated that the authorities were working to ensure that the desired holiday could be spent as intended.
Not only the most popular towns
As the greatest threat is the crowds and large groups of people, Italians are considering the promotion of small, coastal towns, which are in abundance throughout Italy. In fact, the largest resorts are popular, and a country with such great access to the sea has plenty of little-known and equally beautiful locations to offer.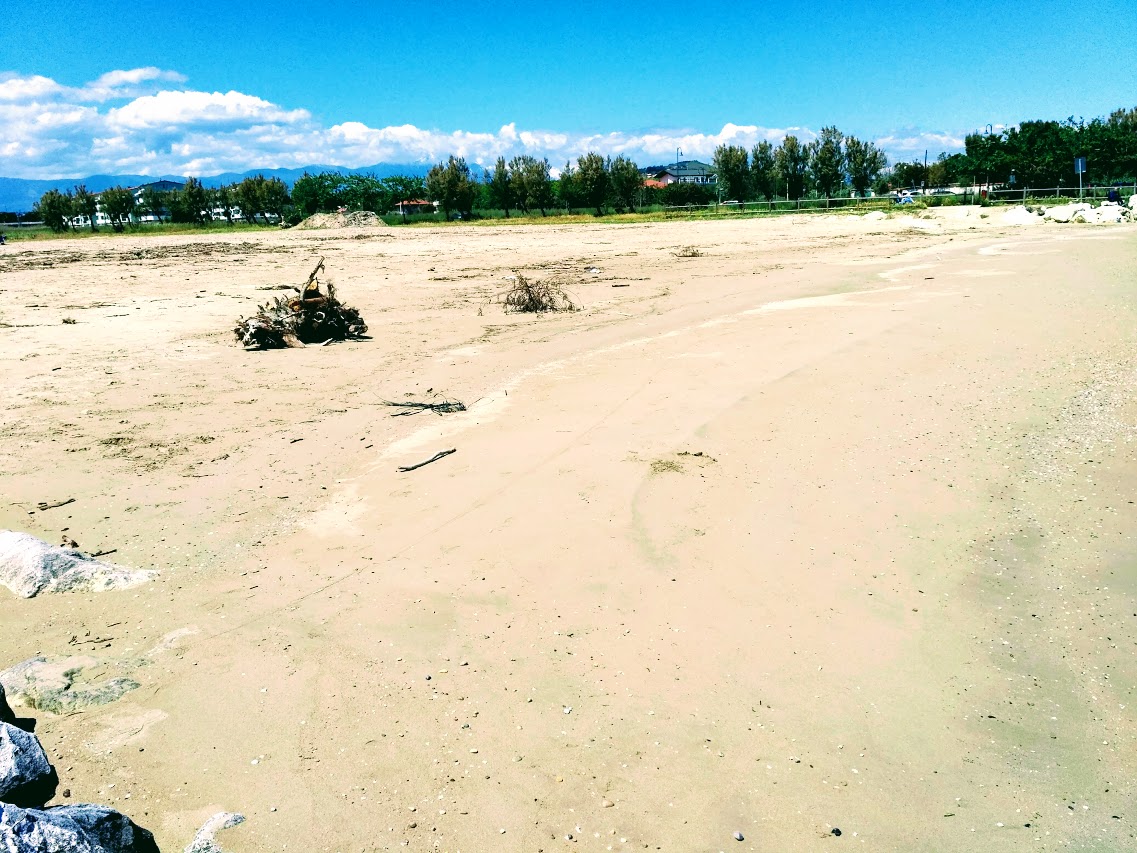 The main threat is the crowds and large groups of people. In small coastal villages and towns, it is easy to avoid it. By the way, I experienced it myself last year in Abruzzo, where, walking a few steps from the beaches of Montesilvano, I found myself in a beautiful, completely secluded place. In addition, sand disinfection and the need to wear a face mask on the beach are also considered.
Italian hoteliers and owners of tourist resorts encourage you to book a holiday that can always be canceled. If tourists are guaranteed cancellation of their reservation, they are more likely to decide to spend their vacation away from home.
A lawyer who loves traveling. Always with a book on the go. I collect memories of the color, taste and smell of every place I visit.
Enjoyed reading this article? Share it!