New fines - what is the threat to us?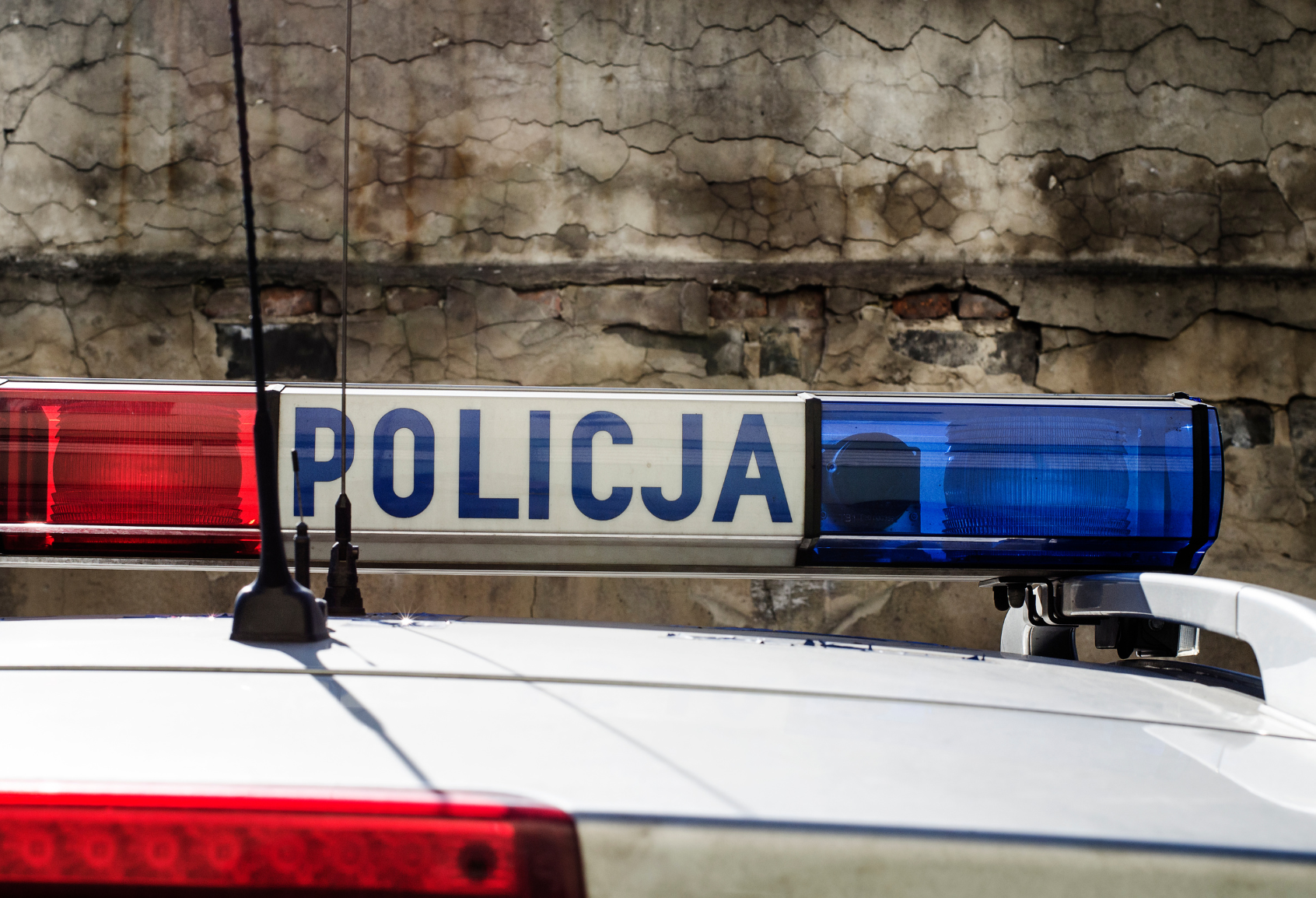 For many years, the system of penalty points and tickets in Poland has remained unchanged. The year 2022 is a breakthrough in this respect. The first amendment took place in January, and the new regulations brought about a significant revolution - especially the amount of financial penalties increased exorbitantly. New and even stricter penalties appeared in the regulations that entered into force on September 17th. In addition to draining the wallets of unruly drivers, the legislator defined offenses with the highest severity and assigned new point values to them. One thing is for sure - the specter of losing your driving license has never been so real ...
The main reason for the modification of the legislation was the low preventive effectiveness of the old system and the tragic statistics of fatal accidents on our roads. Unfortunately, as a country, we have been at the forefront of Europe for a long time - the number of victims still exceeds 1,200 people a year.
Higher penalties for recidivism, more penalty points - new fines in action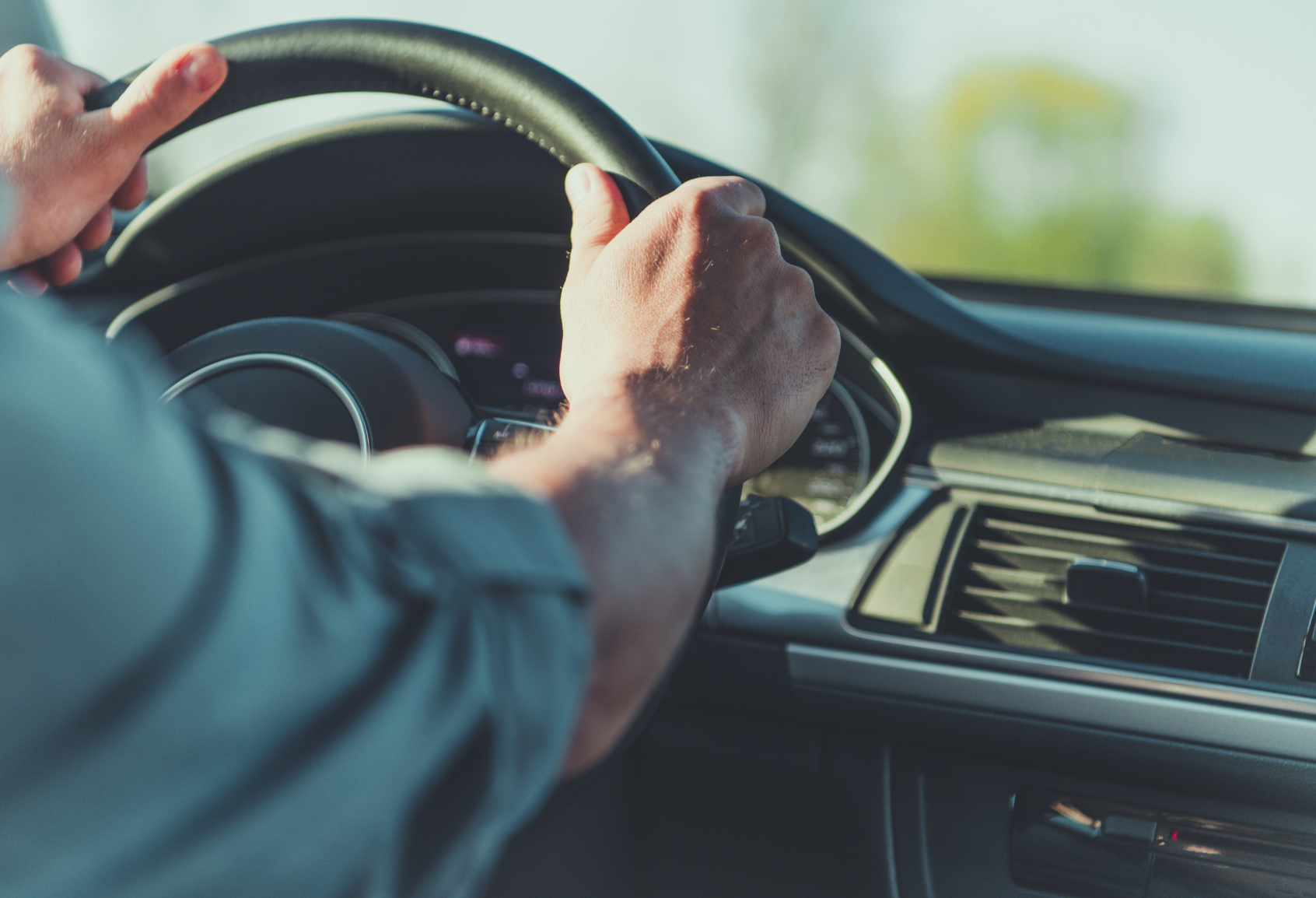 Along with the September amendment, a changed tariff came into force - according to it, a driver who commits the same offense for the second time in two years may receive twice the value of the previous fine. This especially applies to exceeding the speed limits or overtaking in a ban. In addition, breaking the law in many cases will result in a greater number of penalty points assigned to an individual account.
Changes in the ticket tariff - exceeding the speed limit
by 10 km / h - PLN 50
by 11 - 15 km / h - PLN 100 and 3 penalty points
by 16 - 20 km / h - PLN 200 and 6 penalty points
by 21 - 25 km / h - PLN 300 and 6 penalty points
by 26 - 30 km / h - PLN 400 and 10 penalty points
by 31 - 40 km / h - PLN 800 and 13 penalty points
by 41 - 50 km / h - PLN 1000 and 15 penalty points
by 51 - 60 km / h - PLN 1500 and 15 penalty points
by 61 - 70 km / h - PLN 2,000 and 15 penalty points
by 71 km / h and more - PLN 2,500 and 15 penalty points.
This year it will also be harder to get rid of penalty points. Because the end of courses that allow you to reduce their number.
The set (24 points) for cardinal offenses will be available for 2 offenses.
These offenses are assigned the highest, 15-point value:
failure to give way to pedestrians,
causing a disaster in land traffic,
failure to stop for checks,
driving a vehicle under the influence of intoxicants or after drinking alcohol,
bypassing a vehicle that stopped in order to give way to a pedestrian,
overtaking at a pedestrian crossing,
exceeding the speed above 50 km / h,
overtaking at a bicycle crossing,
failure to give way to a person with a disability who uses a special sign.
Losing rights is therefore a realistic scenario, especially considering that the account is "reset" after 2 years, and not as it was before - after a year.
In addition, it should be remembered that the 24 months run not on the day the penalty is imposed, but only with its settlement. This is an additional "whip" on reluctant drivers to discipline reluctant drivers and improve debt collection. Below is a catalog of penalties applicable until last year and new ones after the update, taking into account the amount of fines imposed under the conditions of the so-called recidivism (the values after the slash indicate the amount of the fine under recidivism conditions).
The new fines of fines - safety is the most important
The rights of pedestrians in road traffic were redefined at the beginning of the year, and the current amount of fines makes many drivers fearful. Failure to give way to pedestrians and overtaking another vehicle before / at a pedestrian crossing is a penalty of 15 points and a fine of PLN 1,500 (3,000 in the case of recidivism).
Zero tolerance for drivers without imagination is clearly visible in positions such as driving under the influence of psychoactive substances / alcohol, using a mobile phone while driving (as much as 12 points and 500 PLN!), Entering the track at closing gates, transporting children without seats or not fastened seat belts on the driver or passengers.
The phenomenon of driving a motor vehicle without authorization should also be curtailed - the fine will not be lower than PLN 1,500. The court may impose a maximum fine of PLN 30,000. zlotys and adjudicate a driving ban.
I feel best in the form of trade fairs and meetings with enthusiasts. Technical freak. In my life I have dismantled many motorhomes for the first time. Fan of large vehicles, mountain biking and traveling without weight and financial restrictions. At CampRest, I am responsible for all publications on automotive topics.
Enjoyed reading this article? Share it!