Stellantis - a combination of FCA and PSA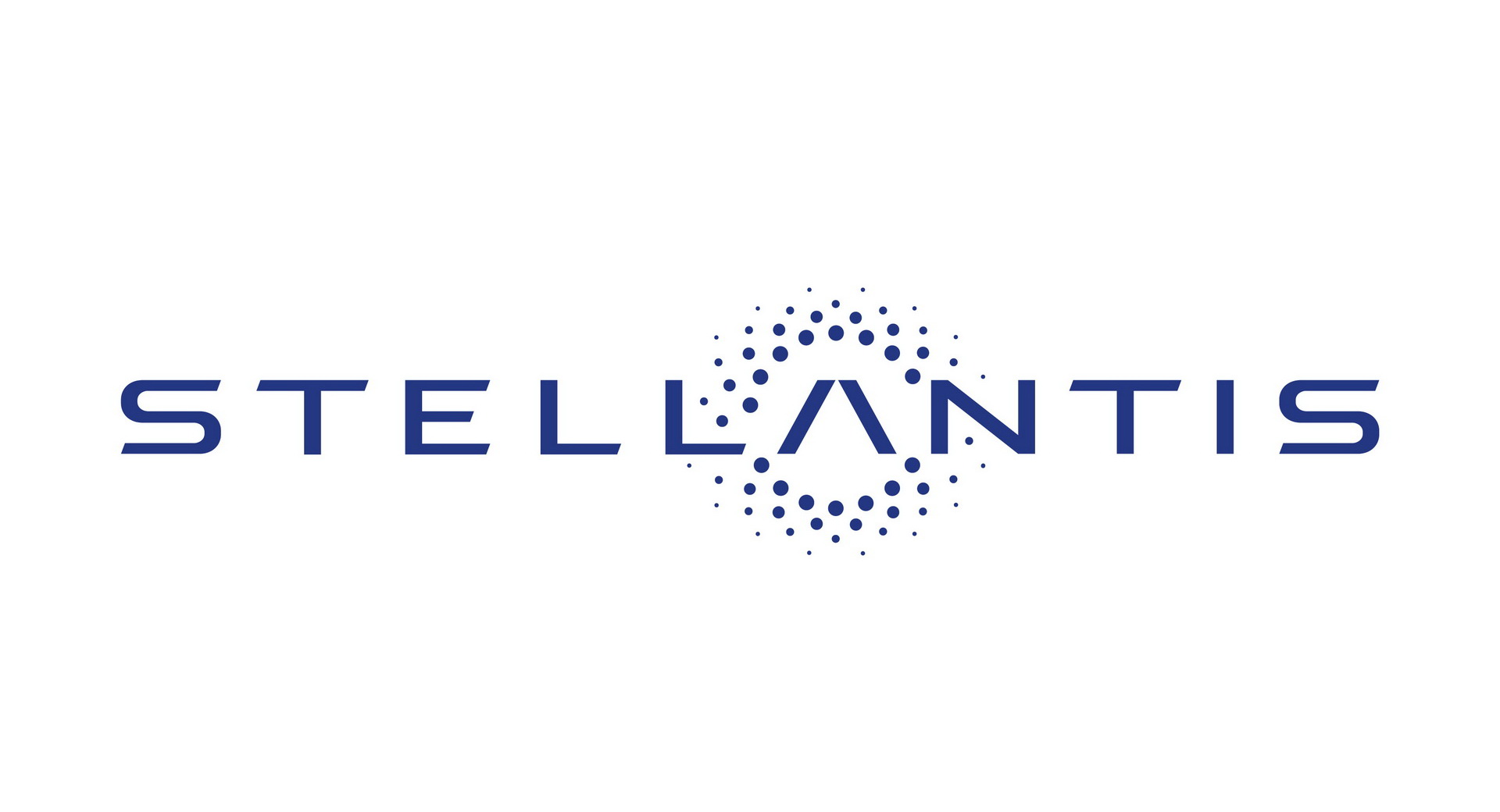 On January 16, 2021, the historic merger of Fiat-Chrysler ( FCA ) and Peugeot-Citroen ( PSA ) took place. As a result of this merger, the fourth largest automotive concern will be created, which is to be called Stellantis . The merger will have a clear impact on the camper van base vehicle market.
Although FCA and PSA have a joint production, they have so far competed in terms of distribution. Stellantis will achieve a market share of 75% after the merger of Fiat with Citroen and Peugeot. As expected, this state of affairs, despite fluctuations, should not translate into data for 2020.
Polish automotive market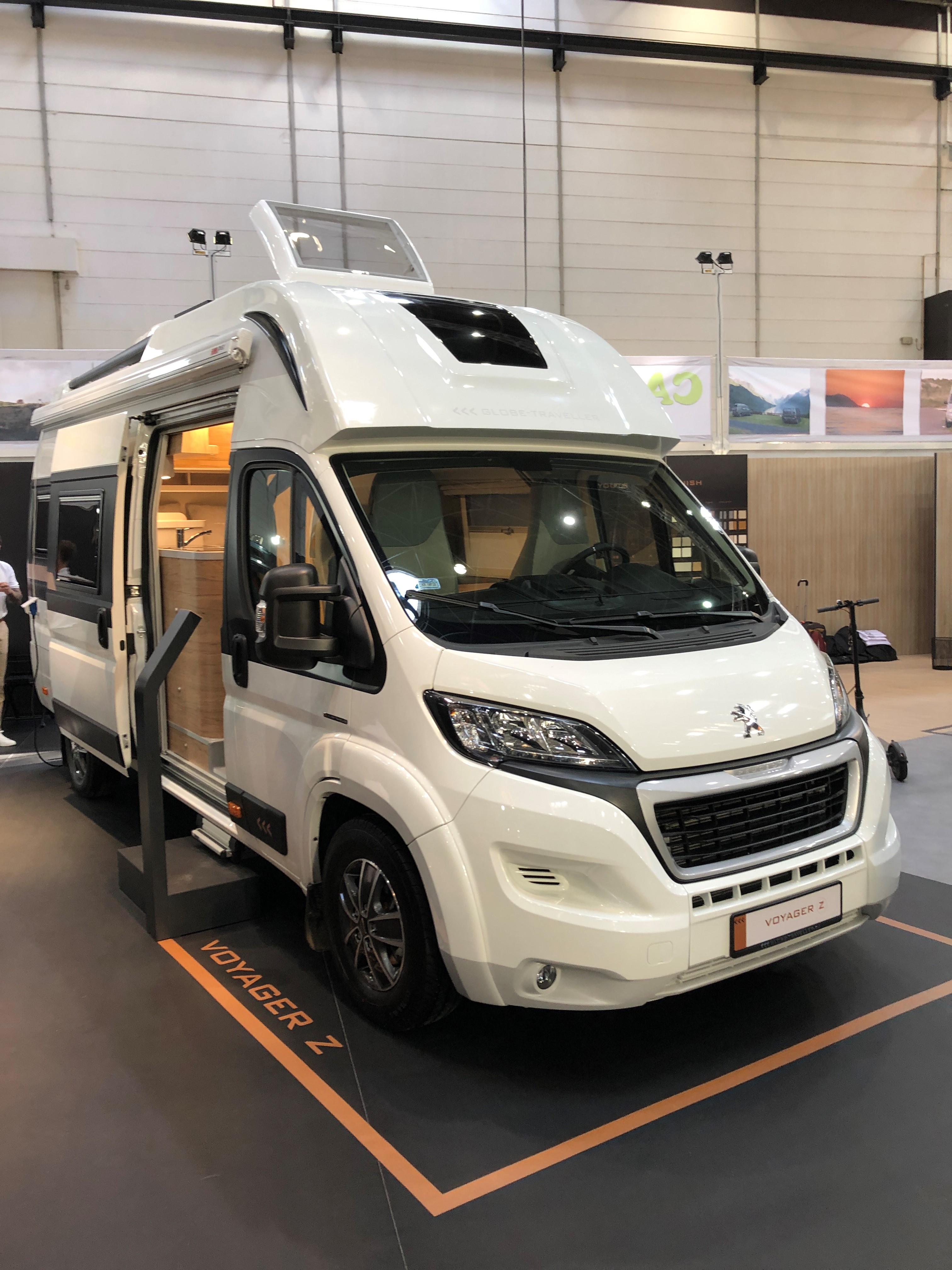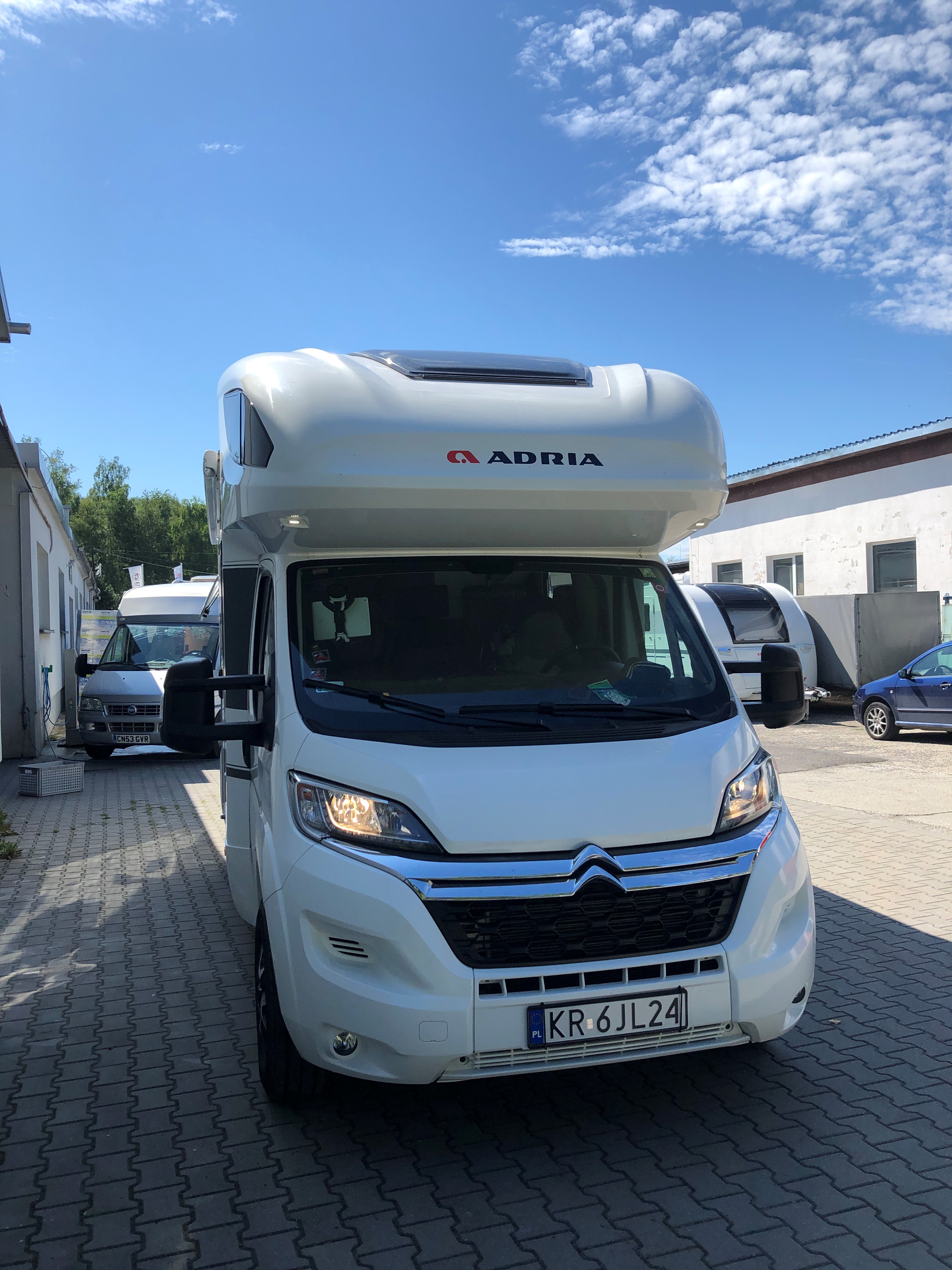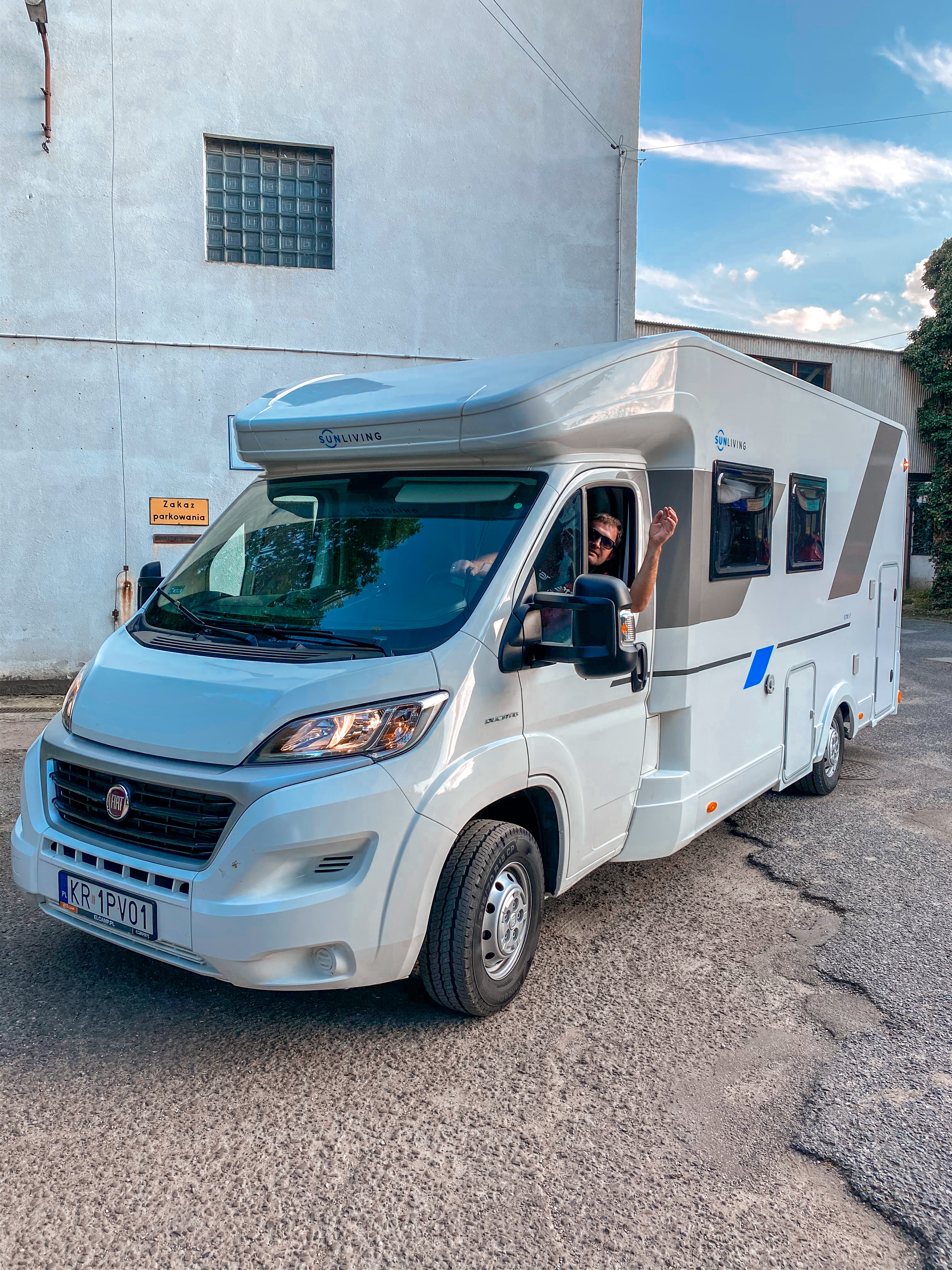 In Poland, due to the engine capacity, we are dealing with a high excise duty rate on the above-mentioned brand. Due to different excise duty rates and a slightly different balance of power when it comes to producer groups represented by Polish dealers in our country, these indicators will differ slightly from the data in the table.
I feel best in the form of trade fairs and meetings with enthusiasts. Technical freak. In my life I have dismantled many motorhomes for the first time. Fan of large vehicles, mountain biking and traveling without weight and financial restrictions. At CampRest, I am responsible for all publications on automotive topics.
Enjoyed reading this article? Share it!