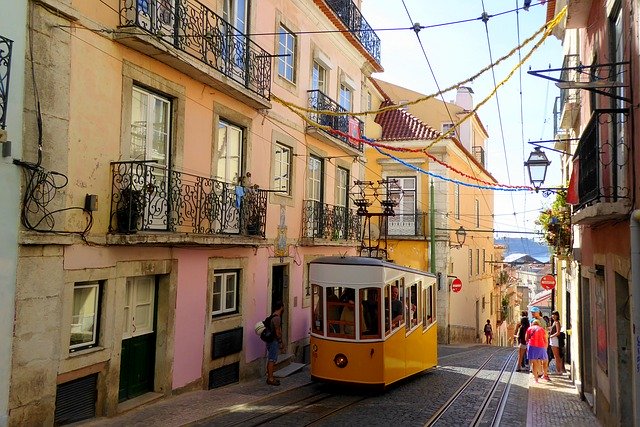 Portugal is preparing for the upcoming season. The camping and hotel base will be launched in June. Museums, art galleries, restaurants, cafes, pastry shops are already open. From May 18, the country introduced a second phase of lifting restrictions on economic and social life.
From the beginning of May, small shops, hairdressing and beauty salons, sports facilities and golf courses are open. Taxi traffic was also restored and car rentals were opened.
Waiting for tourists
According to the Portuguese Tourism Office (Turismo de Portugal), air borders with European Union countries (except Spain and Italy) remain open. You can also get to the country from the United States, Canada, Brazil and other post-Portuguese-speaking areas.
The hotels have been gradually opened since mid-May, but they are being opened in stages. The largest hotel chains, such as Vila Galé and Pestana, plan to open their facilities by June 15. Hotel restaurants are already operating, although we will not use the breakfast buffet in them.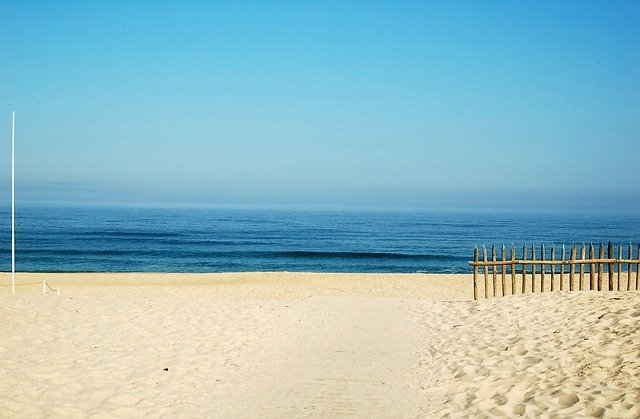 You can go to the beaches from June 6, but the authorities decided to impose restrictions on the number of people staying there at one time. For this purpose, special supervision is to be introduced. As the Portuguese Tourism Office assures, it will not have a negative impact on the pleasure of using these places, because Portugal has a coastline of 850 km, you will easily find a place for yourself on it.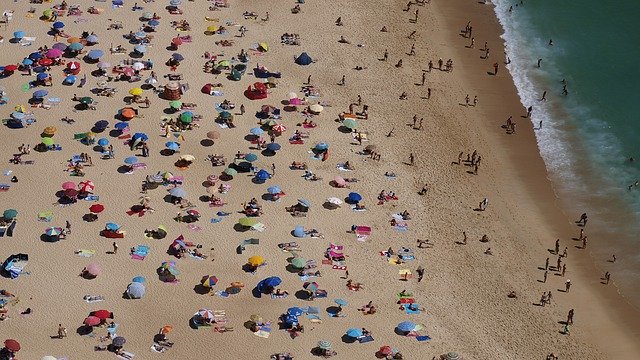 The restrictions set by the Directorate General of Health still apply throughout Portugal. It is absolutely necessary to wear masks in public transport, and in queues, at stops and in shops, keep a distance of at least two meters between people. Authorities encourage hand disinfection and washing.
Additional safety rules have also been introduced in bars, pubs and restaurants. First of all, it means frequent surface disinfection, airing, limitation of decorations and contactless payments. Guests are also encouraged to book tables in advance.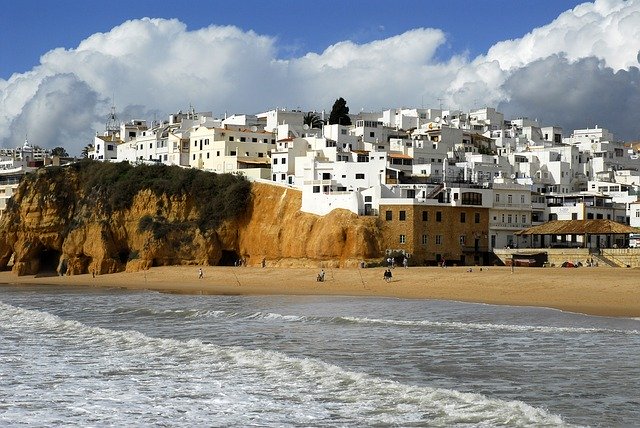 Turismo de Portugal also gives a special mark - "Clean & Safe", which means that sanitary regulations for the prevention of COVID-19 are strictly observed in the signed areas. More than 4,000 companies from the tourism industry, as well as restaurants and sports facilities have already received it.
Madeira is an exception. Until now, people coming to the island have to undergo a 14-day quarantine. It is only from July that the local government intends to change the rules and introduce mandatory tests for the presence of coronavirus instead.
A lawyer who loves traveling. Always with a book on the go. I collect memories of the color, taste and smell of every place I visit.
Enjoyed reading this article? Share it!