The disgraceful record of a Polish motorhome driver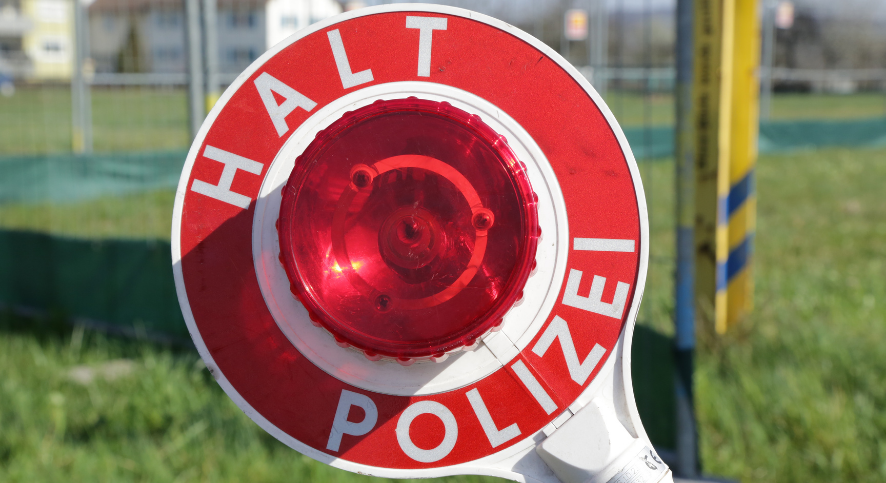 A Pole can ... And indeed, often the ingenuity and resourcefulness of our countrymen fill us with pride and optimism. However, not this time, as our today's hero showed a unique imagination (or rather the lack of it), as well as a lack of respect for the law (including the laws of physics).
Polish motorhome driver is stopped
To the point… Well, on Wednesday, July 1, during a road check in Freudenstadt, Germany, the Polish driver and his motorhome were put on the scales due to the suspicion of overloading the vehicle. The result was as surprising as it was difficult to comprehend. The weight indication stopped at 6.7 tons, while the DMC of the vehicle recorded in the registration certificate was (and how!) 3500 kg.
A fine for overloading a motorhome
Lack of imagination and common sense, the 42-year-old was "rewarded" with a driving ban and a fine of EUR 1,100.
Now, however, the clou of the whole story: the "hero" of this situation used a camping vehicle as a delivery vehicle, and the load consisted of various steel elements that were to be delivered to several local companies.
I am writing this because most press releases feature the headline " Polish motorhome driver , record overweight". There is no information here whether the detained Polish citizen was not sometimes an employee of a German company and whether the motorhome aka "delivery truck" belonged to him or, for example, to his German employer. As you can see, there are many half-truths in the media that potentially harm the image of us and our passion. Be careful and pack your vehicles "wisely"!
Source: Dirk Wagner, Press Officer for Pforzheim Police Headquarters, http://www.polizei-bw.de
I feel best in the form of trade fairs and meetings with enthusiasts. Technical freak. In my life I have dismantled many motorhomes for the first time. Fan of large vehicles, mountain biking and traveling without weight and financial restrictions. At CampRest, I am responsible for all publications on automotive topics.
Enjoyed reading this article? Share it!