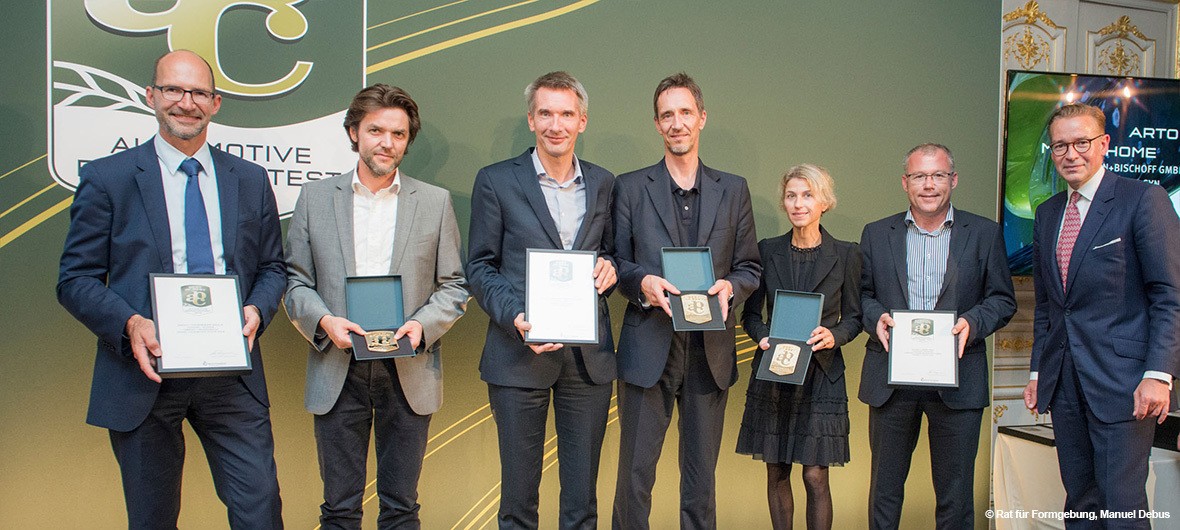 Neismann-Bischoff became the first motorhome manufacturer to win the prestigious Automotive Brand competition. In October 2014 , for the first time in history, a motorhome manufacturer received such an important award for its work. The Managing Director of the company - Hubert Brandl - attended the award ceremony in Paris, alongside premium brands such as BMW and Audi . It is worth adding that the competition organized by the German Design Council appreciates communication products each year.
The international jury of the competition appreciated the achievements of Niesmann + Bischoff, which is also proven by the statements of the evaluators themselves. Prof. Andrea Lipp (dean of the Faculty of Interior Transport Architecture at Reutlingen University) - praising the attention to detail and high quality of workmanship that creates new trends among motorhomes.
Hubert Brandla, after receiving the competition award on behalf of Niesmann + Bischoff, commented with great enthusiasm on the decision of the jury. "We are the first motorhome manufacturer to receive this award - it's fascinating! We will, of course, try to repeat this success and emphasize the importance of the market. The brand of the competition is of great value, the recognition of independent experts in many fields is very valuable ".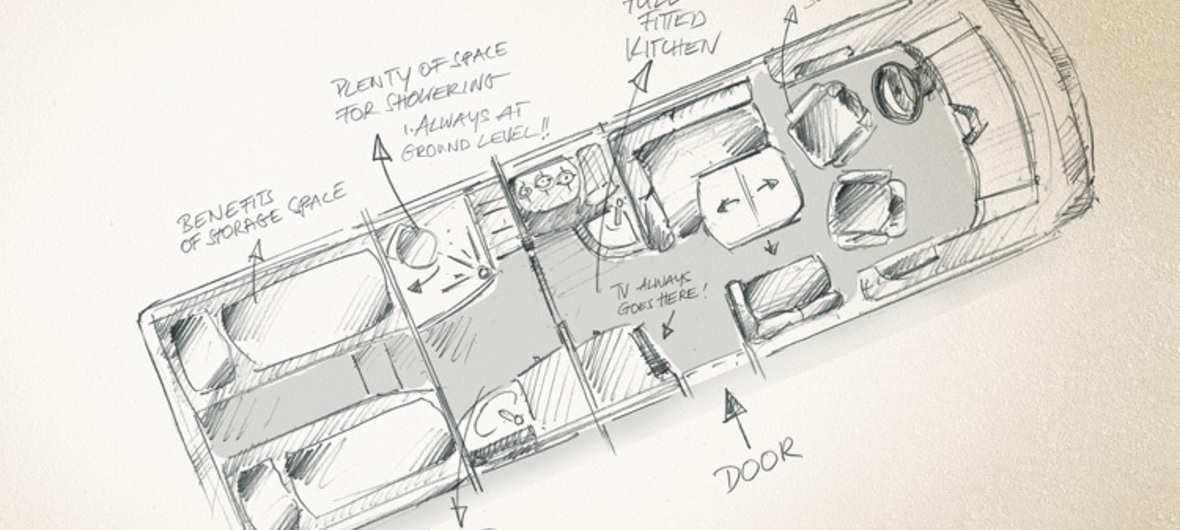 The customer is in charge of interior design, they can choose from over 500 patterns, color schemes and types of finishes - creating the perfect composition for themselves. There is no doubt that Niesmann + Bischoff sets the standard in this respect. The dynamic design of the new Arto is reminiscent of sports cars and has thus become the hallmark of a new generation of vehicles.
Niesmann + Bischoff GMBH ( since 1996 it has been part of the Erwin Hymer Group ) is one of the leading manufacturers of exclusive camping vehicles - operating on the market since 1955 . Founded in Polch in Rhineland-Palatinate, the company currently employs over 170 employees who produce 400 luxury motorhomes of the Arto and Flair series each year.
I follow the latest trends in the automotive industry, not only in caravanning
Enjoyed reading this article? Share it!