Abruzzo - a power of nature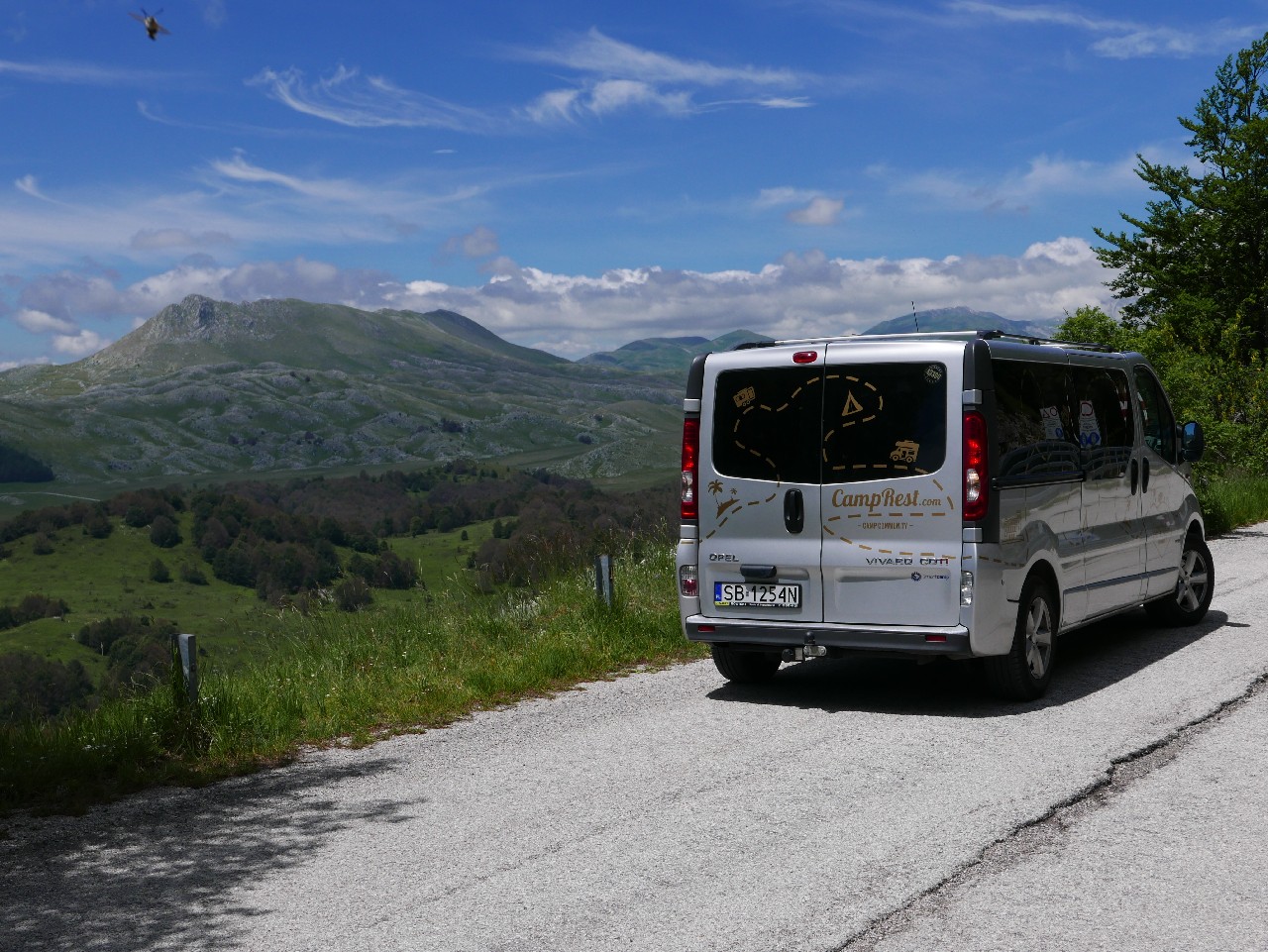 If we have been visiting sunny Italy for the last few seasons, we certainly had the opportunity to get to know its greatest attractions. Rome, Venice, Naples ... places crowded with tourists start to tire with time and people start dreaming about a place where they would be alone with nature. Is it still possible to find a "wilderness" refuge in Italy, popular with travelers, where nature reigns supreme, the air and water are crystal clear, and the trails encourage you to explore the mountain valleys? Of course - this place is Abruzzo, one of the least populated regions of Italy. Surrounded by mountains on one side and warm Adriatic waters on the other, Abruzzo has never attracted crowds - thanks to this, its unique nature has remained intact to this day. Moreover, more than a third of the region is occupied by magnificent national parks that now attract tourists with their unspoiled beauty. So if we are fed up with loud Rome or the great Adriatic resorts, it is worth going south to discover the power of Abruzzo nature ...
Where the mountains and the sea meet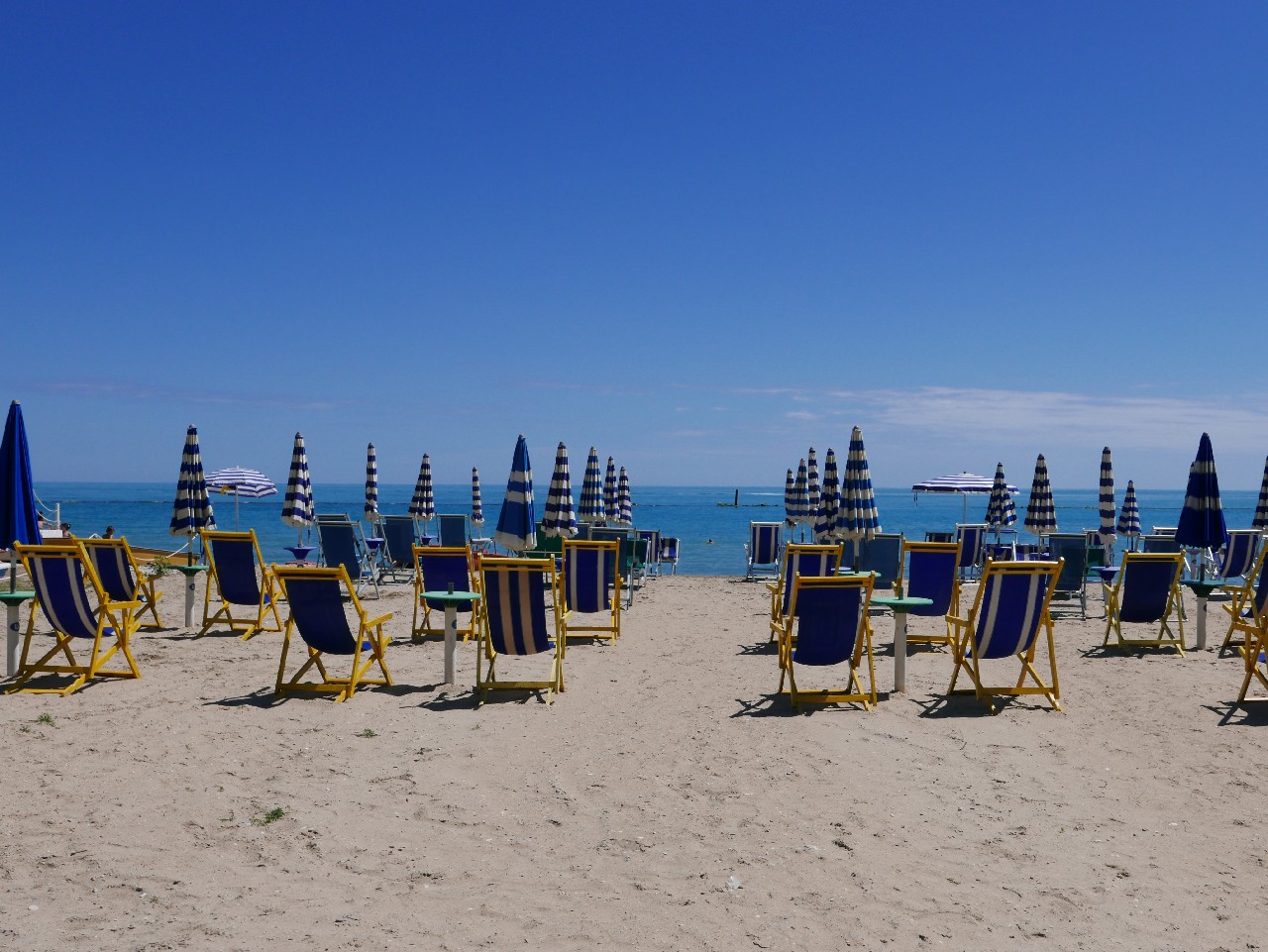 Visiting Abruzzo is not difficult. A very good road network allows you to quickly move between different places. Active people will surely love the numerous trekking routes in the d'Abruzzo National Park and will certainly eagerly try to climb Gran Sasso (2,912 meters above sea level), the highest peak in the region. Fans of stronger sensations, in turn, will be able to try climbing in Petrellia Liri or San Vito . When the snow falls and winter is in full swing, sports enthusiasts do not have to be bored - Abruzzo has 15 ski resorts and over 350 kilometers of ski slopes with various levels of difficulty. Professionally equipped and run, they offer numerous passes that allow you to enjoy the white madness as much as you want. When the winter has passed and the warm Italian summer comes again, it is worth leaving the mountains for a while to soak your feet in the warm and clear Adriatic Sea . Abruzzo has over 15 km of beaches, most of them wide and sandy, interwoven with small stone ones and full of charm. A unique advantage is that many of them are always guarded by experienced lifeguards - so we can swim safely! For those who like lively resorts, Abruzzo has a lot to offer: Fossacesia, Vasto Marina and Silvi Marina are just some of the resorts worth visiting. Fans of peace and quiet on the beach will also find something for themselves - just go north to discover dozens of small, quiet and clean beaches near the border with the Marche region.
Campsites in Abruzzo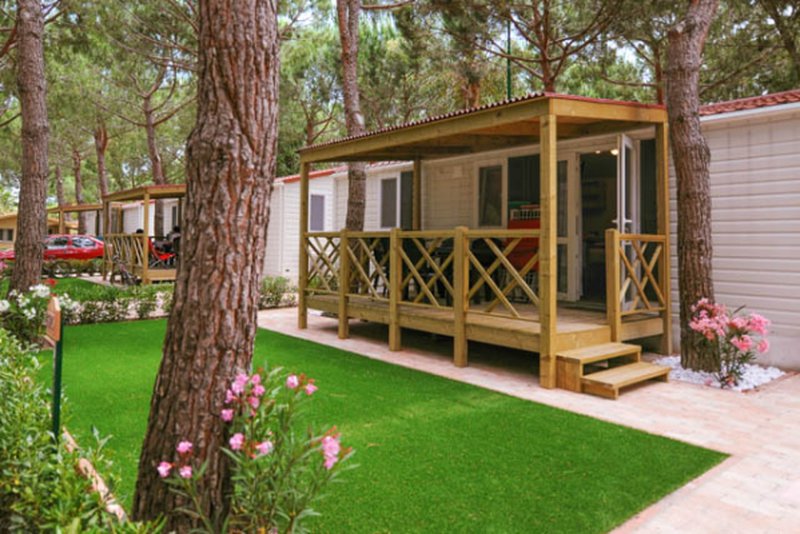 As it is a region whose main asset is nature, an overnight stay in Abruzzo should enable us to be close to nature. That is why, when traveling through the mountains and valleys, it is worth taking advantage of the rich network of camping sites in Abruzzo . Just pitch your tent or park your trailer and our "base" is ready. Camping Villagio Salinello is especially worth recommending, which will meet the requirements of even the most demanding traveler. The campsite is located only 100 meters from the wonderful sandy beach and is a great place for both individual tourists and families with children. It is impossible to get bored here - the campsite allows you to rent mountain bikes, rowing boats, and water sports enthusiasts have a large swimming pool at their disposal. The youngest tourists can spend all days on the playground, jump on the trampoline and take part in games and activities organized by the animation team.
I love traveling, it's an understatement, it's just my whole life. I spend 80% of the year jumping here and there :)
Enjoyed reading this article? Share it!