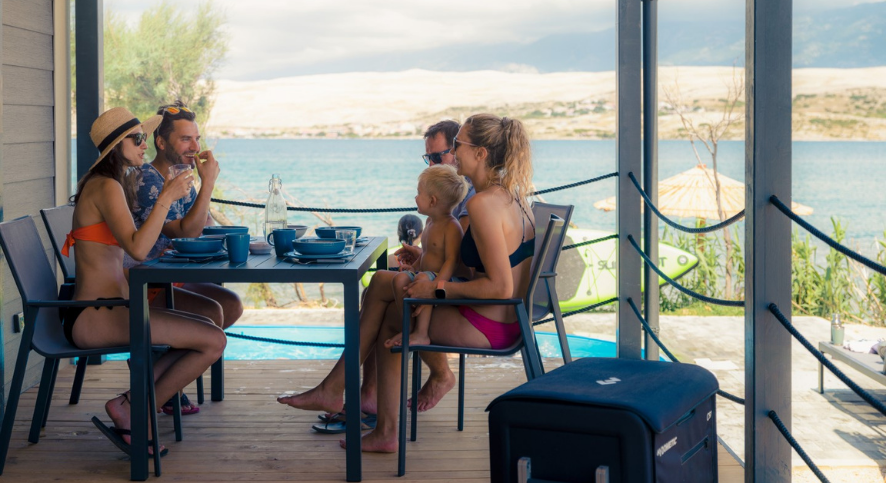 Southern countries, including Croatia, dominate among holiday, foreign destinations, as every year. The recently published figures by the Croatian Ministry of Tourism confirm its unflagging popularity.
Why do we choose this country? Friendly camping infrastructure, culture close to ours and safety are the main reasons why we choose vacation here. Of course, quite liberal pandemic regulations related to border crossing and transport are also important.
Another record year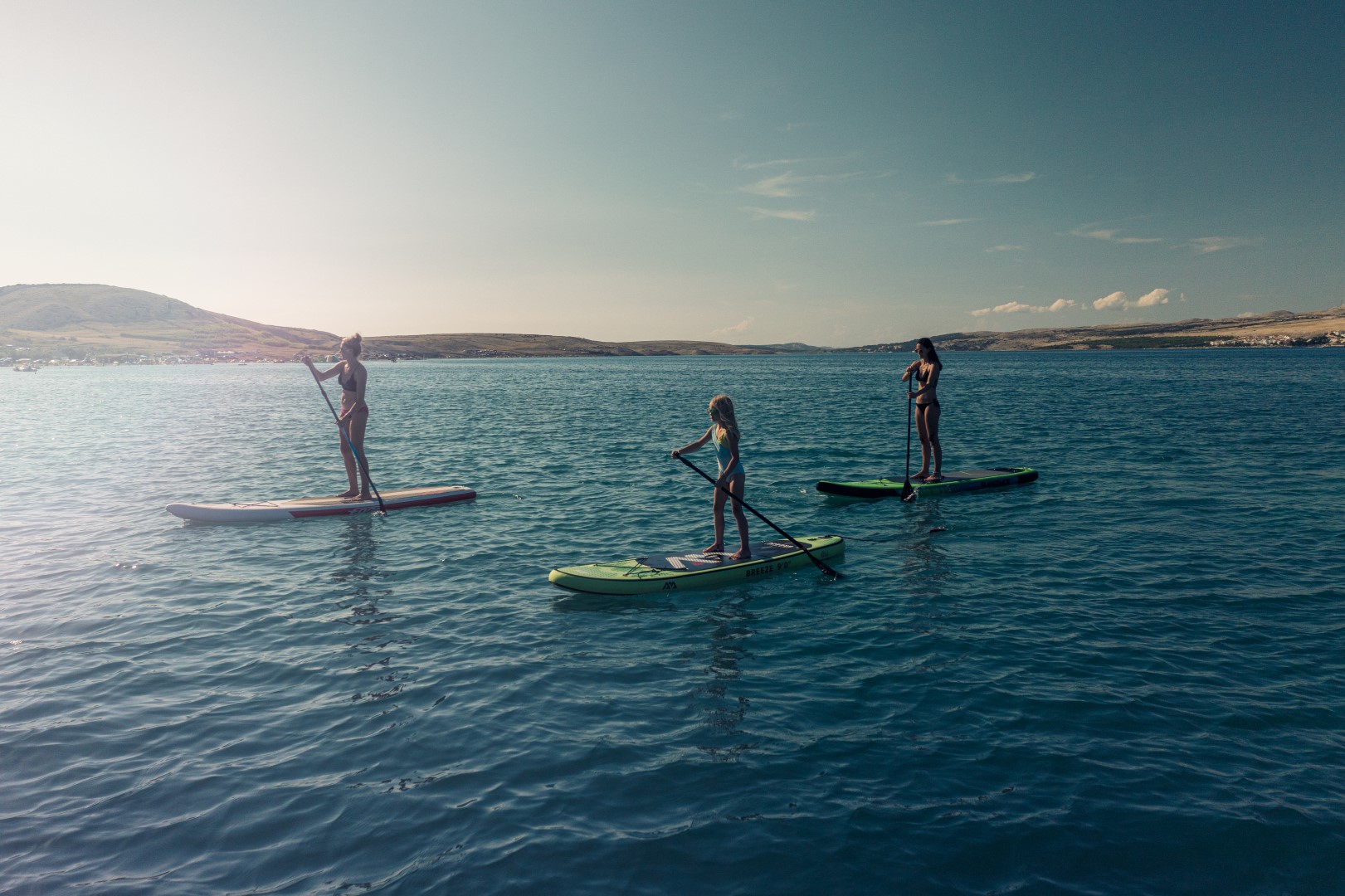 Comparing two consecutive pandemic years (the period from 1 January to 30 September), the total number of tourists increased from 7.4 million to 12.6 million. However, when comparing the number of our countrymen in this period, the increase is also about 50% (663 thousand in 2020 to 985 thousand in 2021).
So many official statistics. It is difficult to assess to what extent the above numbers may be influenced by 'undeclared' stays. In July and August alone, there were 8.1 million tourists, of which 700,000 were tourists. they are Poles.
It is worth noting that this direction is attractive not only for caravanning enthusiasts. The network of air connections is constantly expanding, and from the season of 2022 we will reach Split and Rijeka from Krakow even by train . RegioJet launches trains with wagons equipped with seats and lying places, which in one afternoon and one night will allow us to be in the very center of Dalmatia and Kvarner.
Croatia in low season
More and more often, guests from Poland also choose stays outside the strict high season - in September and October the weather is conducive to discovering the pearls of Croatian tourist attractions. The prices are then much more favorable and there are no crowds.
In our base of camps you can also find places that are open all year round, or at least until spring. Among them:
Croatia can boast of a really great camping infrastructure and every year it surprises with new attractions.
We have obtained statistical data on tourist traffic in Croatia courtesy of Ms. Monika Zymon-Waligórska , a Polish woman living in Split.
I feel best in the form of trade fairs and meetings with enthusiasts. Technical freak. In my life I have dismantled many motorhomes for the first time. Fan of large vehicles, mountain biking and traveling without weight and financial restrictions. At CampRest, I am responsible for all publications on automotive topics.
Enjoyed reading this article? Share it!