Slovenia - a small country with great opportunities, still considered by many tourists as a point on the route to Croatia or Italy. Treated neglectfully, although it fully deserves to be a main course, not just an aperitif. It not only stimulates the appetite for holiday madness, but also has many attractions that will easily satisfy this appetite.
The tiny country, called Europe in miniature, offers vacationers an extensive tourist infrastructure, especially for campers. In addition to pitches for a tent or camper, tourists can rent a comfortably equipped cottage, mobile home or a tent with all amenities. In the campgrounds you will find restaurants, shops and bars, as well as SPA salons and hairdressing salons. Coming to Slovenia is a great idea for families with children - there are holiday parks with playgrounds, multi-purpose sports fields, tennis courts, water parks and a rich animation program.
Camping in Prekmurje
To see how varied the offer of Slovenian campsites is, it is enough to get to know the Sava network, which invites tourists to five facilities located in different parts of the country. The first is Camping Lendava , located in the Prekmurje region, at the border of three countries: Slovenia, Croatia and Hungary. It is close to everything, which makes it an ideal place for those who want to see as much as possible during their vacation. It is also a great location for people who want to relax and even heal a bit. Guests can use thermal pools with paraffin water, effective in reducing nervous system ailments, skin diseases (such as psoriasis) or rheumatic conditions.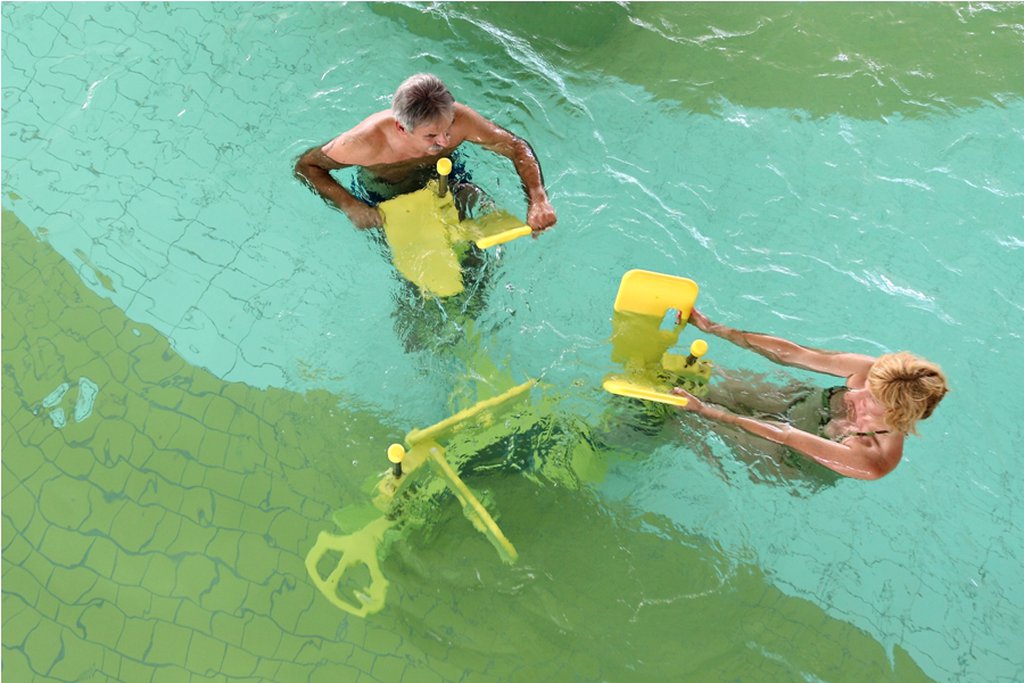 Lendava is not only a camping with swimming pools , it is also a complex with a nudist zone and a wide range of medical, wellness and spa services. The location on the outskirts of the historic city is another advantage, as well as the vicinity of vineyards and numerous hiking trails, inviting you to explore the area. And, of course, the kitchen - a mix of tastes and influences from different cultures.
If someone is planning a vacation in Prekmurje, but has not yet chosen a seat reservation, then the second of the Sava camping network may also be considered. This is Camping Terme 3000 , a year-round facility located in the spa area of Moravske Toplice. Its guests can enjoy unlimited access to the thermal pools and all water-related entertainment (water park). People who like active rest will be more than satisfied - they have a wide range of sports activities (including golf at a nearby course).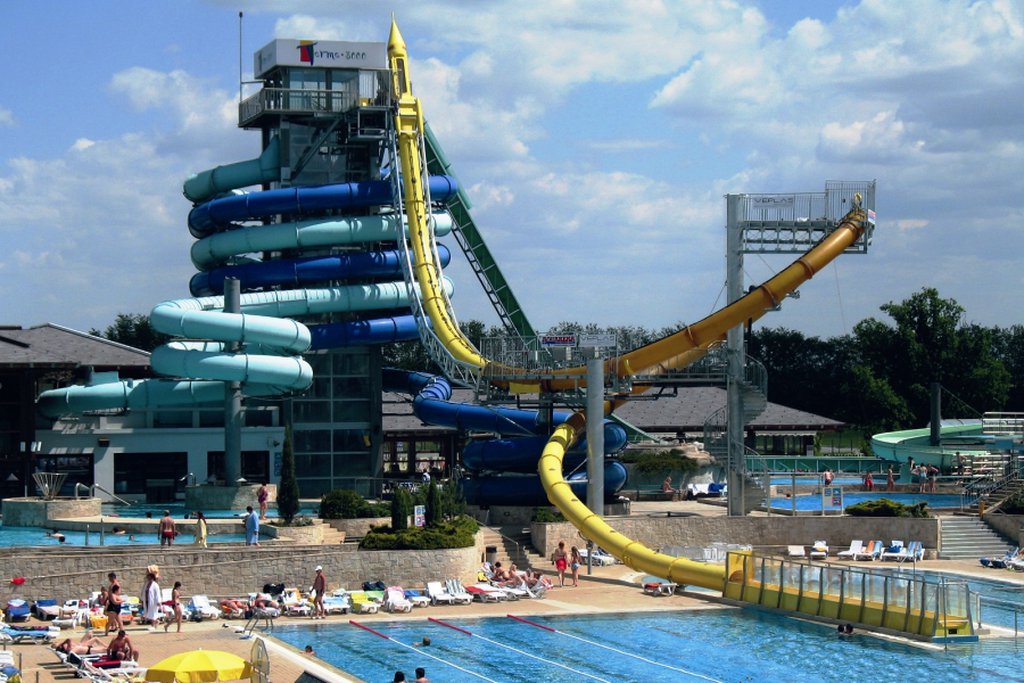 Baths in Slovenia
Another campsite from the Sava chain also provides its guests with access to healing waters. It is located about one kilometer from the center of the oldest city in Slovenia, on the Drava River. It offers vacationers comfortable conditions of stay (including glamping option), and is open all year round. It is Camping Terme Ptuj , eagerly chosen by tourists who prefer to relax in the bosom of nature, and at the same time do not want to give up hotel amenities. Regardless of the season in which they come here, they have access to the swimming pools, they can use the offer of wellness services, as well as learn about the excellent local cuisine and wine.
Tourists interested in relaxing in thermal baths and improving their health can look to the north-eastern side of the country, where the region called Prlekija is located. Its landscapes remind many people of Tuscany, thanks to the numerous hills covered with vines. In addition to the great white wine that can be bought here, Prlekija attracts lovers of nature and free relaxation. The Terme Banovci complex is located a short distance from the town of Veržej and the capital of the region, Ljutomera. Its guests can stay both at the campground ( Sončni gaj Camping , there is also a naturist area) and in cozy hotel rooms. It is an ideal place for families with children - neither adults nor toddlers will experience a moment of boredom. Parents will be able to relax in the swimming pools, while pirates, fairies and witches await little guests. But don't worry, only the good and polite ones!
People who love nature will be delighted with one more object, located on the shore of the lake, considered the most beautiful in all of Slovenia. Camping Bled , because we are talking about it, will appeal to lovers of ecology and communing with nature, while having access to all amenities. It is surrounded by greenery, approx. 2 km from the center of Bled. It is a great starting point for excursions in the area (on foot and by bike - lots of trails). Sports fans can play on it, among others basketball and volleyball, they can also go kayaking or rent a mountain bike. It is worth noting that the camping is pet-friendly.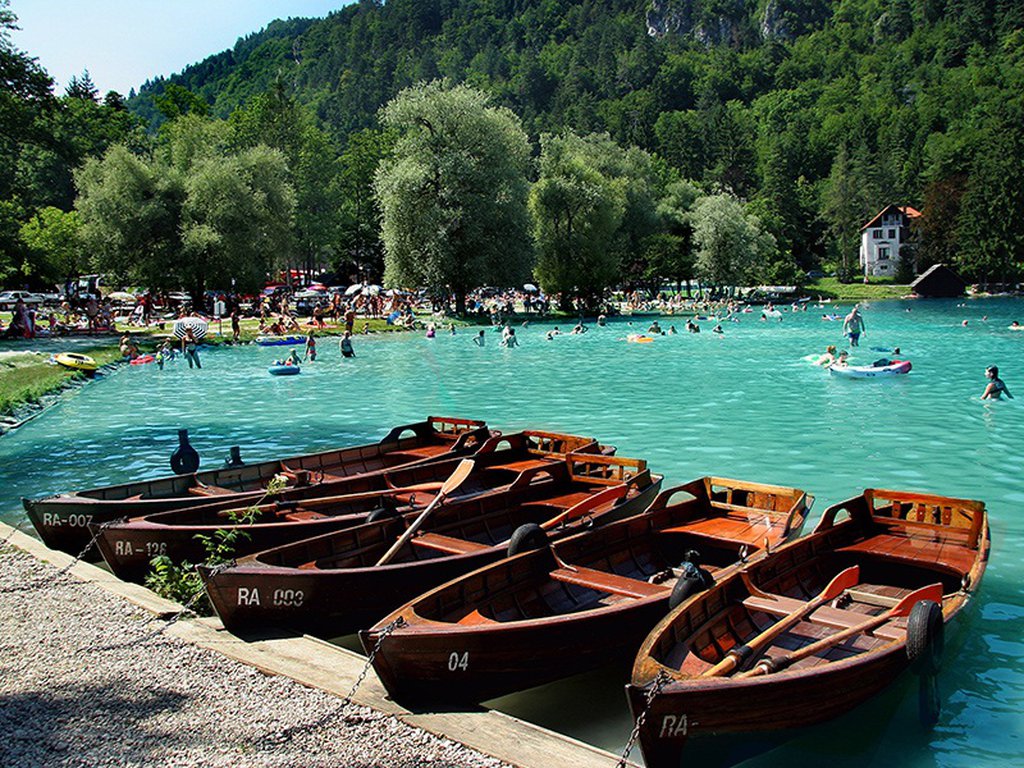 Once you know that you want to spend your vacation in Slovenia , choosing the right place should not be difficult. In the offer of the Sava chain you will find a facility ideal for your needs, regardless of whether you come for a romantic stay, with children or with a group of friends.
A writer by profession, a passion of a cat. One day he will see what is behind the Urals - good to Vladivostok. So far, when he can, he enjoys the sun of the countries of southern Europe. And it's also fun;)
Enjoyed reading this article? Share it!